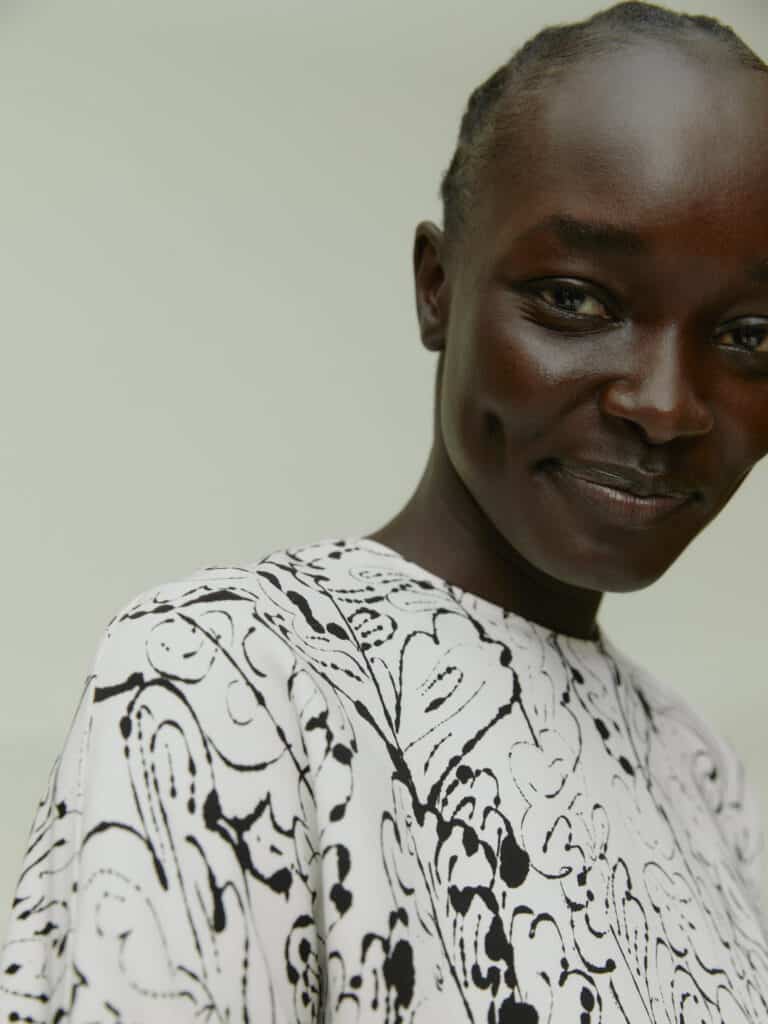 My drawings aren't really about anything in particular. They often express humour, musicality – a constant stream of (un)consciousness taking on forms of landscapes, still life and general compositions of symbols, shapes, found images and characters. But it has been and is still most importantly about the act of drawing – the break or the repetition of the line.

Jacob Grönbech Jensen
ARKET has launched a print story collaboration with artist Jacob Grönbech Jensen featuring beautiful campaign imagery highlighting the prints that are part of the A/W 2022 collection. Offering a collaboration of pieces for women and men, the ARKET and Jacob Grönbech Jensen collection features a series of drawings and patterns by the artist, reminiscent of flowers, plants, and expressive sculptural forms.
Available now at arket.com
About the artist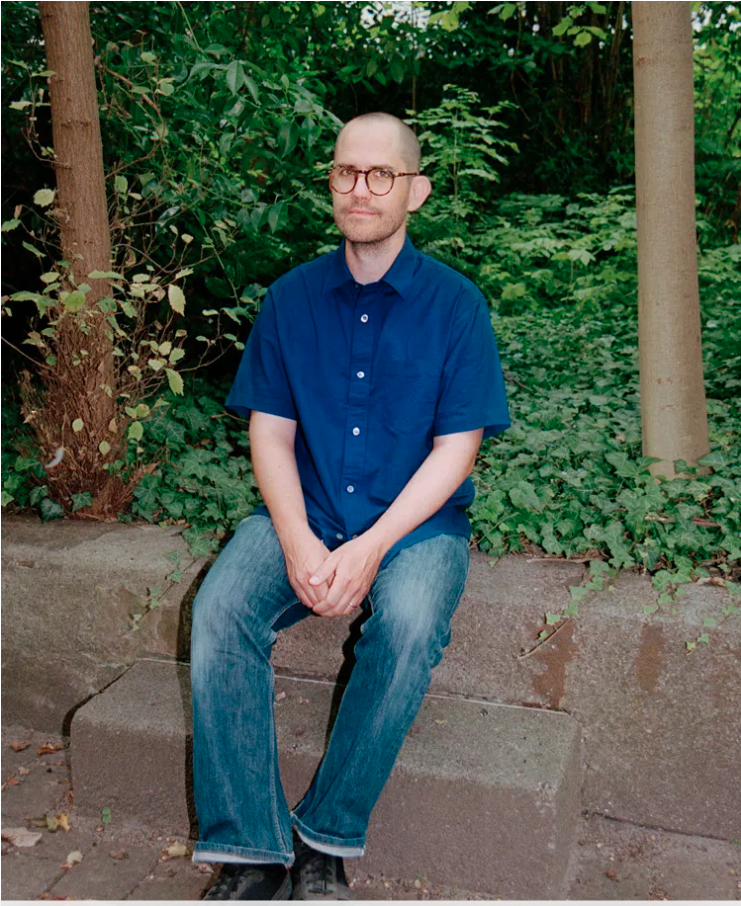 Jacob Grönbech Jensen (b. 1984) is a visual artist and designer based in Copenhagen. His work lives in the intersection of art and graphic design, influenced by the worlds of music, storytelling and imagery. Embracing an intuitive way of working, drawing and mark-making are essential to his practice. His ink drawings of broken or repetitive lines form a body of work that is both lyrical and playful, created by using traditional ink and paper on non-absorbent surfaces. @jacobgronbech
Categories
Tags