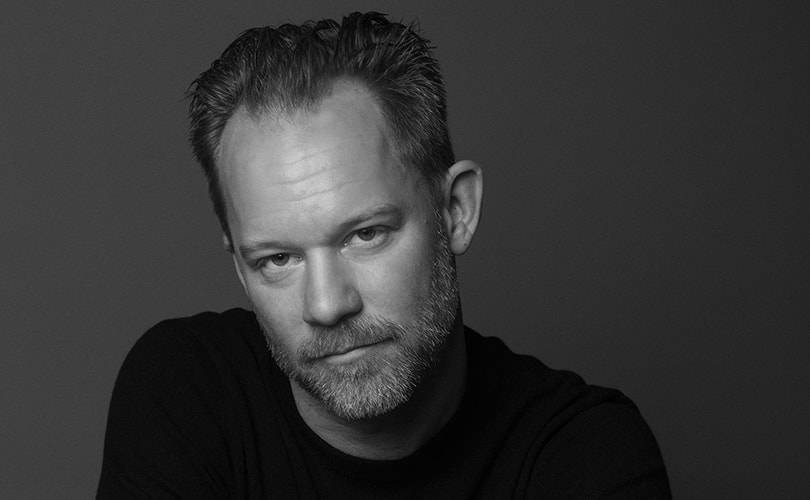 We managed to catch up with Karl-Johan Bogefors Brand Director of Arket to talk about their partnership with the Vitra Design Museum and specifically their sponsorship of the exhibition 'Home Stories: 100 Years, 20 Visionary Interiors' which opened this month.
How are you supporting the exhibition, is it purely monetary?
ARKET support the Vitra Design Museum – Home Stories on multiple levels, a monetary support, dressing the exhibition staffing in ARKET clothing and offering selected ARKET products in the Vitra Design Museum shop.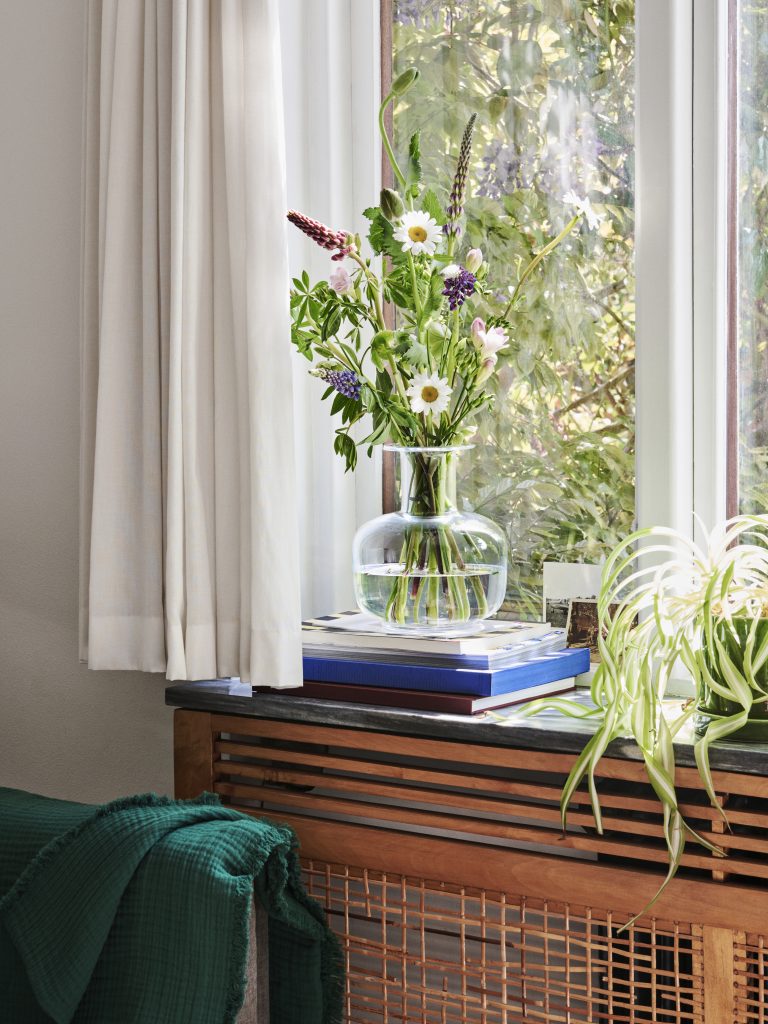 A select group of Arket products will be available during the exhibition, can you tell us a bit about these?
As part of our support of the exhibition Home Stories – 100 years of Interior Design we offer the ARKET Bath & Body series in the Vitra Design House shop.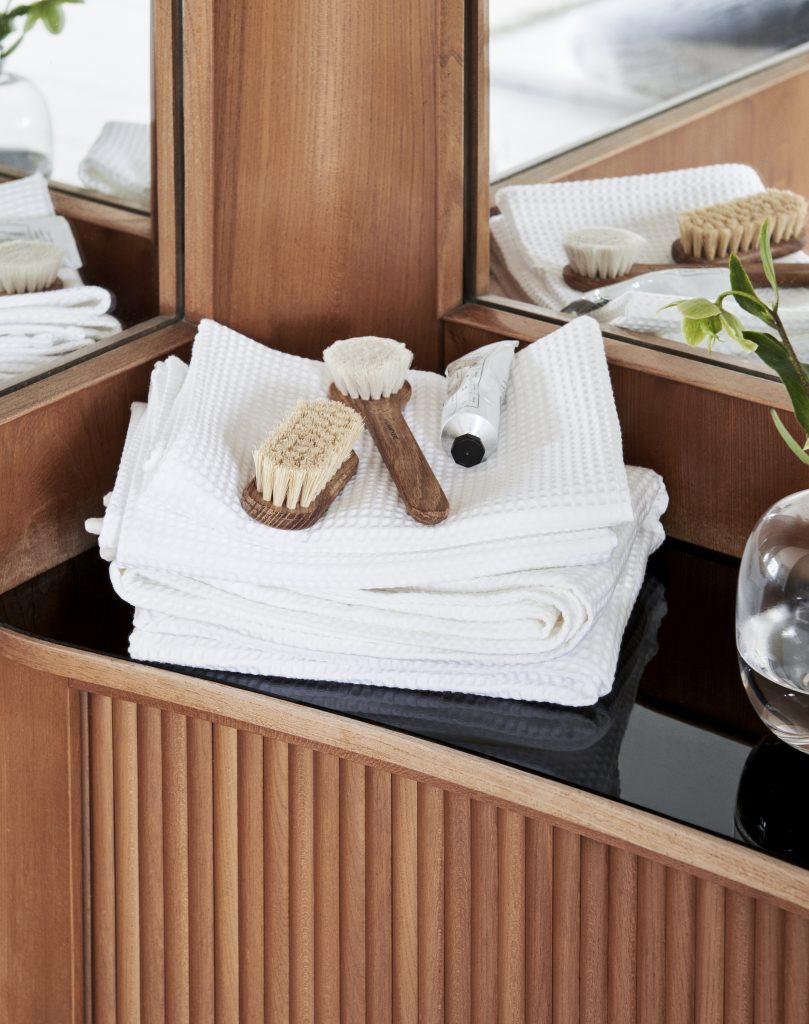 ARKET Bath & Body series
You say Vitra and Vitra Museum are a good fit with Arket, could you explain why?
ARKET is a modern day market place with a Nordic soul – offering a mix of quality fashion, homeware and a vegetarian café. The ARKET foundation is based upon the Market place as an experience, Archive as in design tradition and Quality in all aspects from sourcing of material to long lasting design and production. We are inspired by interiors in general and one of the biggest modern furniture Archives such as Vitra Design Museum and Vitra Campus.
Vitra have led the way with selling products with service contracts, i.e. shelves that are serviced every few years hence minimising consumption, is this an area Arket will be exploring?
As for now ARKET have a number of initiatives to support longevity, quality and sustainability including 100% Denim Satisfaction Guarantee, Recycle with ARKET, Carefully Made with ARKET and many more – we strive to have quality, sustainability and transparency at the core of our business.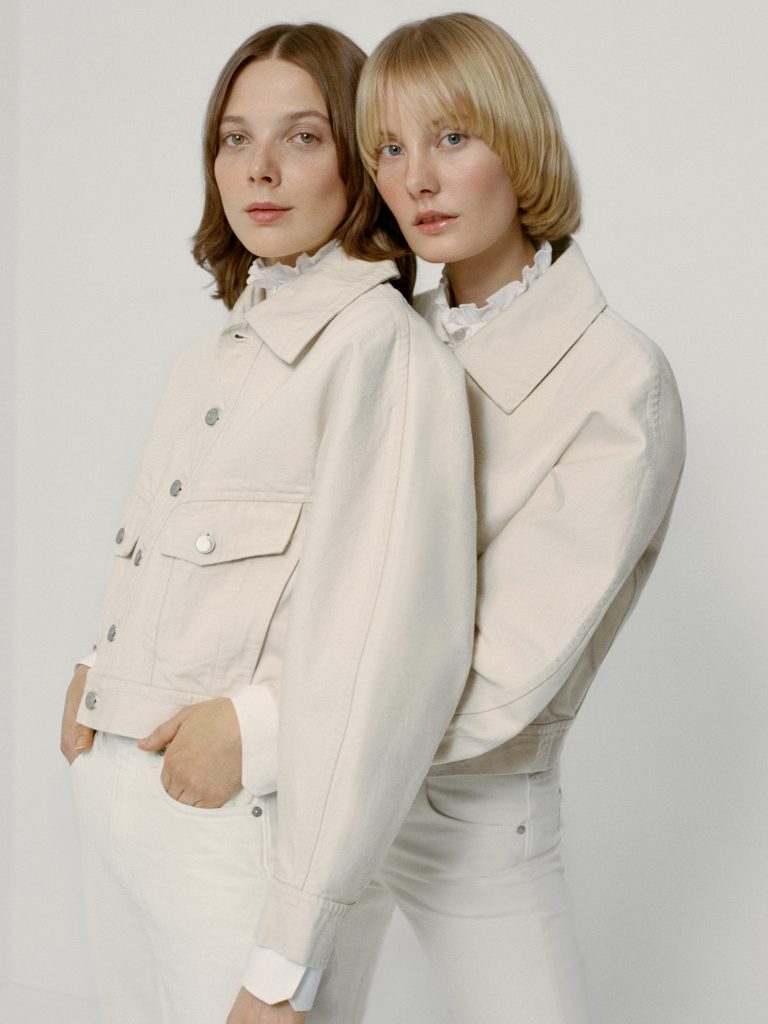 ARKET Denim Jeans in 100% Organic Cotton
The exhibition spans 100 years and is split into four distinct periods. Does every area have a direct influence on Arket and if they do – how?
The exhibition is a beautiful reflection of the influence of interior design in our daily lives for 100 years – as a Nordic lifestyle brand of course ARKET is particularly inspired by Finn Juhl | Finn Juhl House Ordrup, Denmark 1941 and mid-twentieth-century Scandinavia and Danish design and of course IKEA | Älmhult, Sweden 1943 and the contribution to turning furniture into a readily replaceable consumer good.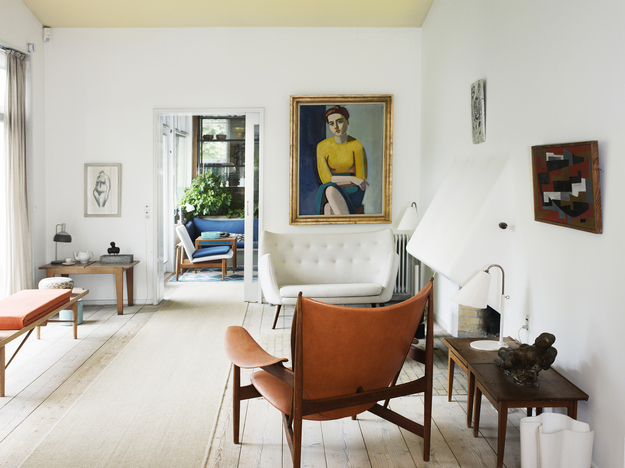 Finn Juhl House, Ordrup, Denmark, 1941 Photo: Henrik Sorensen Photography, 2013
Home Stories 100 Years, 20 Visionary Interiors 8 February – 23 August 2020, Vitra Design Museum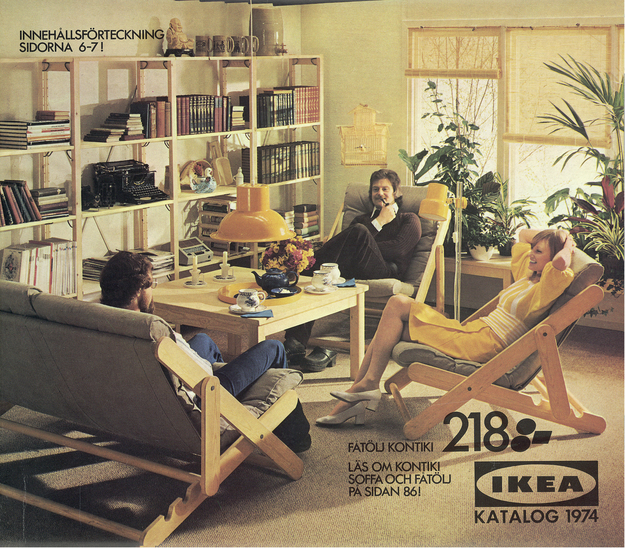 IKEA, Katalogcover, 1974 Claude Parent, Maison Parent, Neuilly-sur- © Inter IKEA Systems B.V. 
Categories
Tags