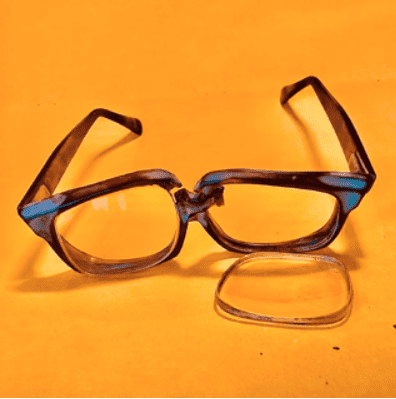 Opening today, Friday 13th May, in conjunction with London Gallery Weekend, The Gallery of Everything opens Good Pop Bad Pop – The Exhibition. 
Jarvis Cocker's new book, Good Pop, Bad Pop, describes the creative development of the Pulp frontman and BBC broadcaster via a collection of personal objects unearthed from his old loft. The Exhibition presents a curated installation of these critical artefacts at The Gallery of Everything in Marylebone, London. The project is both an extension of the book, and a stand-alone immersive environment, revealing the raw materials which led to the formation of one of the most creative voices of our times.

Upstairs spaces evidence the many mementos which have produced Jarvis' remarkable worldview, alongside an oversized Periodic Table of Influence illustrating their relationship and relevance. Items include the original exercise book in which a teenage Jarvis wrote The Pulp Master Plan – an illustrated manifesto of how the group were going to (and did) achieve world domination.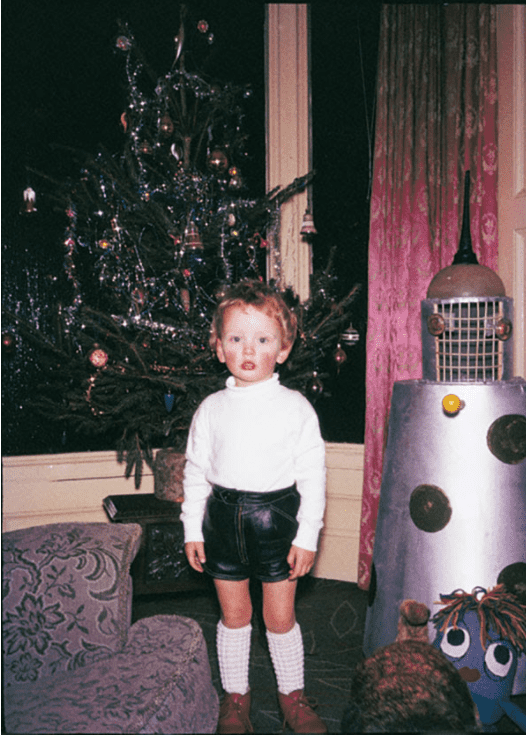 Downstairs in the gallery, Jarvis' family roots are explored in never-before-seen Ektachrome photographs by Hugh Hoyland, Jarvis' grandfather and the documentarian of family happenings. Venture deeper to discover a partial reconstruction of Jarvis' bedroom, the space lined with posters, flyers and lyrics from the Cocker Archive™, where he taught himself how to write songs. Plugged in and ready to play are the ingredients which produced the very first Pulp songs.
a trusty Hopf guitar (a Christmas present from Jarvis' mum's scuba-diving instructor boyfriend);
an In Tensai Rhythm Machine (a radio cassette player featuring a built-in drum machine);
a Yamaha PortaSound PS-400 home keyboard (used by Jarvis to write songs whilst recovering
in hospital from a fall from a third-storey window).
Visitors are also invited to rifle through a carefully selected assembly of artworks, objects and bric-a-brac for sale, curated by the gallery in response to the artist's own hoarding. Also for sale are prints of sketches and drawings editioned by Jarvis, a set of modern colour prints of original photographs by Hugh Hoyland, and a poster of Jarvis' Periodic Table of Influences.

Good Pop, Bad Pop – The Exhibition has been devised and designed by Jarvis in collaboration with James Brett, the founder and creative director of The Gallery of Everything. Good Pop, Bad Pop is published by Jonathan Cape on May 26th.
Jarvis and I have worked together several times. He is one of the greats and a lover of all unusual
art. Our Good Pop, Bad Pop marriage is made in heaven.

James Brett, The Gallery of Everything
The exhibition Good Pop Bad Pop at Gallery of Everything – The Exhibition will be open from Friday 13th of May with late opening until 9pm as part of London Gallery Weekend West End Night.  Exhibition continues to 29th May 2022
Categories
Tags