Art critic Tabish Khan brings you the top exhibitions to visit this week. Each one comes with a concise review to help you decide whether it's for you. All are closing soon.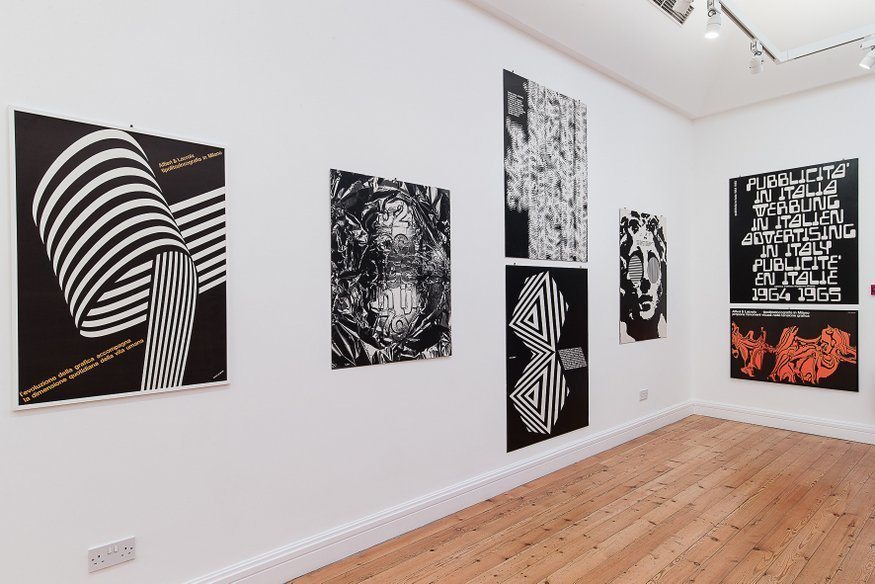 Franco Grignani: Art as Design 1950-1990 @ Estorick Collection of Modern Italian Art 
There are no shades of grey in the work of artist-cum-designer Franco Grignani — the Italian artist who is the focus of the latest exhibition at the Estorick Collection in Islington. Trippy artworks screw with our eyes and Grignani also designed the woolmark logo, which we now see in a new (black and white) light. Coupled with poster designs by the artist, which do add some splashes of colour, we get a mesmerising exhibition. Until 10 September. 
Anime architecture @ House of illustration
A futuristic city, all tall buildings and neon lights. A mythical parade containing colossal structures. The House of Illustration's latest major exhibition looks at the world of anime, particularly the architectural element of it. This is an impressive exhibition looking at animated films such as Ghost in the shell and the exquisite art that makes all of them possible. Until 10 September. 
Wildlife Photographer of the Year @ Natural History Museum
This annual exhibition may have its detractors, but I love it and look forward to it every year. Whether it be a leopard skulking through a Mumbai alley or 4,000 pangolin corpses being taken for use in traditional medicine, the heartbreaking and the breath taking are all on show to admire. Until 10 September.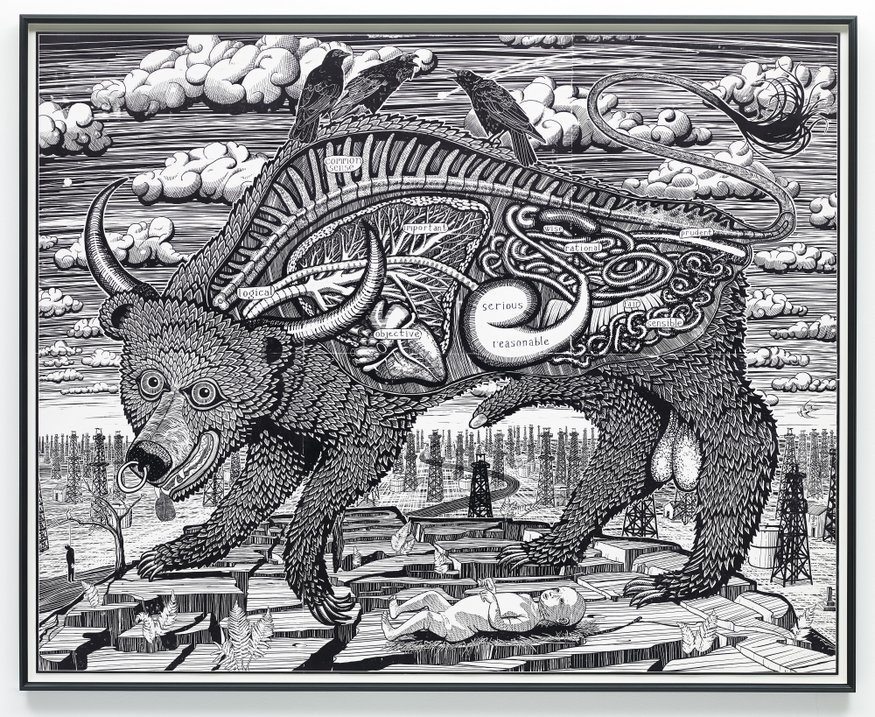 Grayson Perry @ Serpentine Gallery
Brexit, Trump, masculinity and the art world. Nobody is let off lightly in this delightfully satirical exhibition. Perry knows how to connect with the public, better than most artists and what we have here is a fun exhibition that shows how art can have relevance to everyone. Until 10 September.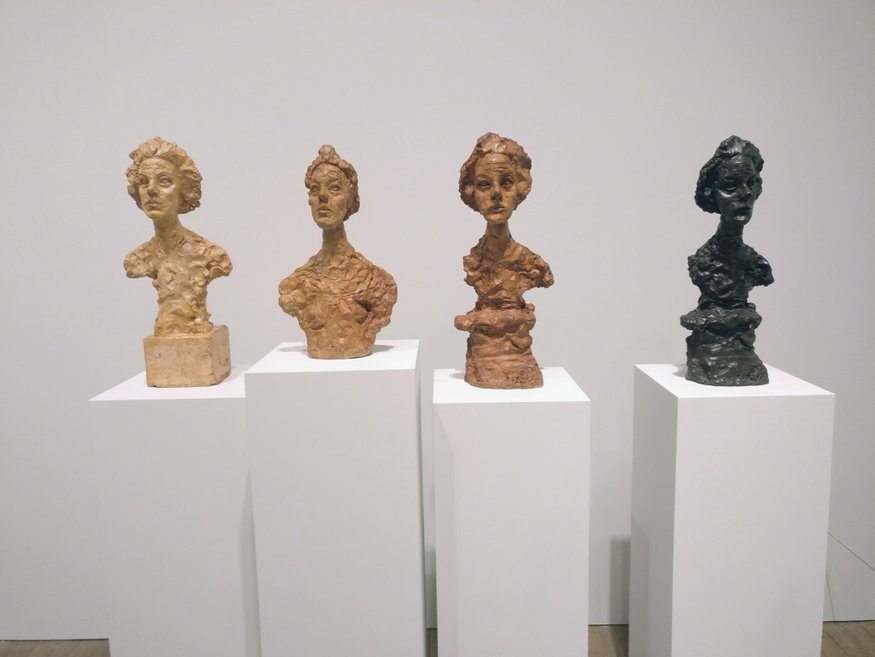 Giacometti @ Tate Modern
A truly comprehensive look over Giacometti's works from his portraits to his trademark spindly sculptures. It shows what a talented and diverse artist he was in a spectacular exhibition. Until 10 September.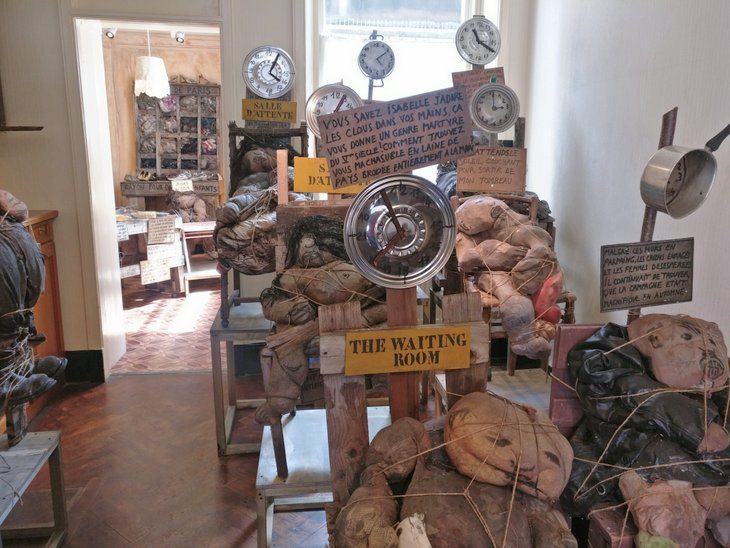 Francis Marshall and The Beautiful People @ The Gallery of Everything
Strange looking creatures, all hunched with rounded features are strapped to chairs, the wall and stuffed into cupboards. Welcome to the bizarre and creepy world of Francis Marshall. The whole gallery has been turned into one large grotto packed with these fascinating oddities at every turn. Until 10 September.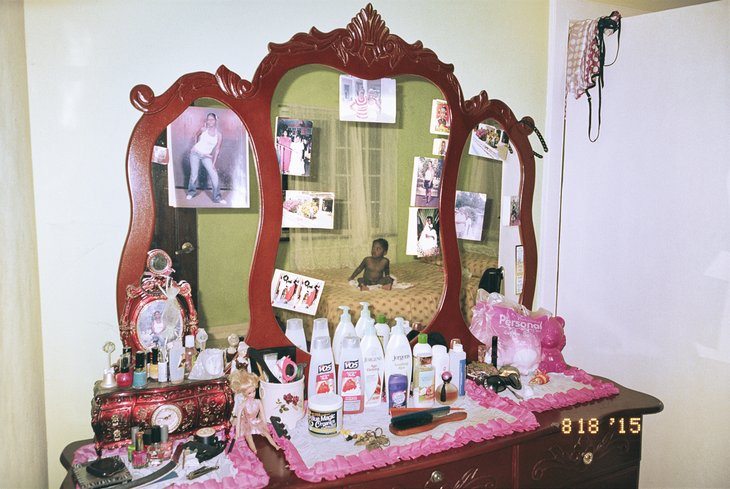 Ivar Wigan: Young Love @ PM/AM
Documentary photographer Ivar Wigan has worked his way into the Jamaican dancehall communities. Capturing partying hard, domestic life and tranquil landscapes ensures he captures all aspects of his subject's lives both public and private. Until 11 September.
All images courtesy and copyright respective artist and gallery. Grayson Perry image photographed by Steven White. 



Categories
Tags