Tabish Khan the @LondonArtCritic picks his top museum exhibitions to see this winter – all closing soon. Each one comes with a concise review to help you decide whether it's for you. Those looking for more exhibitions should check out his top shows to see in Mayfair and St. James's, where all are still open to visit.
Alice in Wonderland: Curiouser and Curiouser @ V&A
Disappear down the rabbit hole in a mesmerising exhibition that gets curiouser and curiouser as you venture through it, including a history of how the novel came about, a virtual reality croquet experience and the huge influence on music, fashion and film the novels have had. It's a fantastic trip all the way down. Until 31 December.
Hyundai Commission: Anicka Yi: In Love With the World @ Tate Modern
Floating jellyfish like drones move around Tate Modern using Artificial Intelligence to move towards people and in synchronicity with each other. It's quite a sight and hints at a future when such drones may fill our skies, if only they were as good looking as these ones. Until 9 January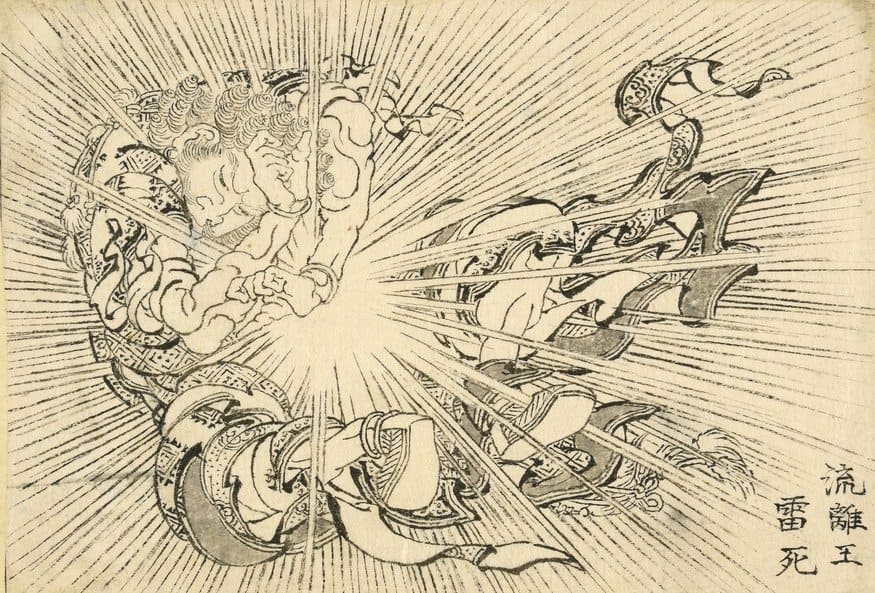 Hokusai: The Great Picture Book of Everything @ The British Museum
This selection of drawings covers everything from animals and people, to mythology. They were designed for a type of encyclopaedia that was never published, and it's a chance to see drawings by the Japanese master who is best known for his prints – most notably the Great Wave. These may be small works but the level of detail and characterisation is superb. Until 30 January.
Lux: New Wave of Contemporary Art @ 180 The Strand
Enter through a deep red tunnel, watch a walking figure transform into different materials, and stand inside phosphorescent waves. It's all possible in this immersive exhibition jam packed with video works, including some stunning installations. Until 18 December.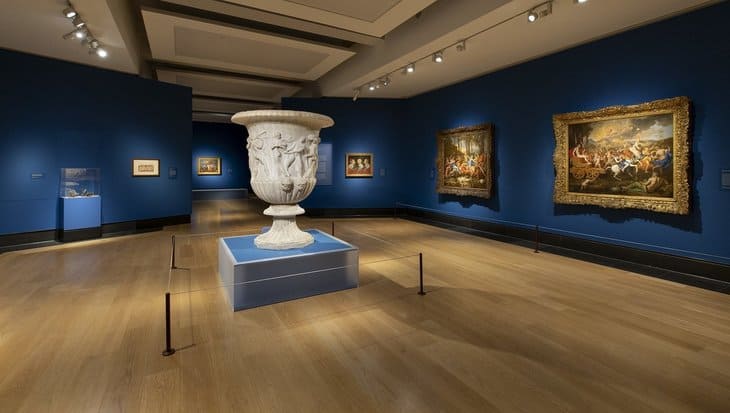 Poussin and the Dance @ The National Gallery
There's revelry afoot in the colourful and joyous paintings by French painter Nicolas Poussin, including some who have partied too hard and collapsed from the effort. His work is paired with historical Roman pieces whose dynamic movements inspired him so we can see the link between them. Until 3 January.
Categories
Tags