The Ingram Collection today announced the finalists for Ingram Prize 2021, the leading annual prize for contemporary artists in the UK. The finalists, who can be viewed here, include visual artists from the University of Oxford, Slade School of Fine Art, Goldsmiths and Central Saint Martins.
The winners will be announced on 18th November 2021 at an award ceremony in London. An exhibition of the finalists' work will be held at Unit 1 Gallery | Workshop from Friday 19th – Friday 26th November 2021.
Previous winners include Sin Wai Kin (FKA Victoria Sin) who went on to appear at Venice Biennale, Serpentine Pavilion, Hayward Gallery and the Institute of Contemporary Arts. Their visual art uses speculative fiction within drag performance, moving image, writing and print to refigure attitudes towards gender, sexuality and historical discourses of identity.
Jo Baring, Director of The Ingram Collection, and Chair of the Ingram Prize jury said:
"The Ingram Prize is a barometer of artistic excellence in contemporary British art. 29 exceptional finalists whose bold and startling work encapsulates contemporary themes and issues, including the environment, queer femme experience and immigration. One of the joys of the Ingram Prize is how it helps new artistic talent to bring their art to the widest possible audience."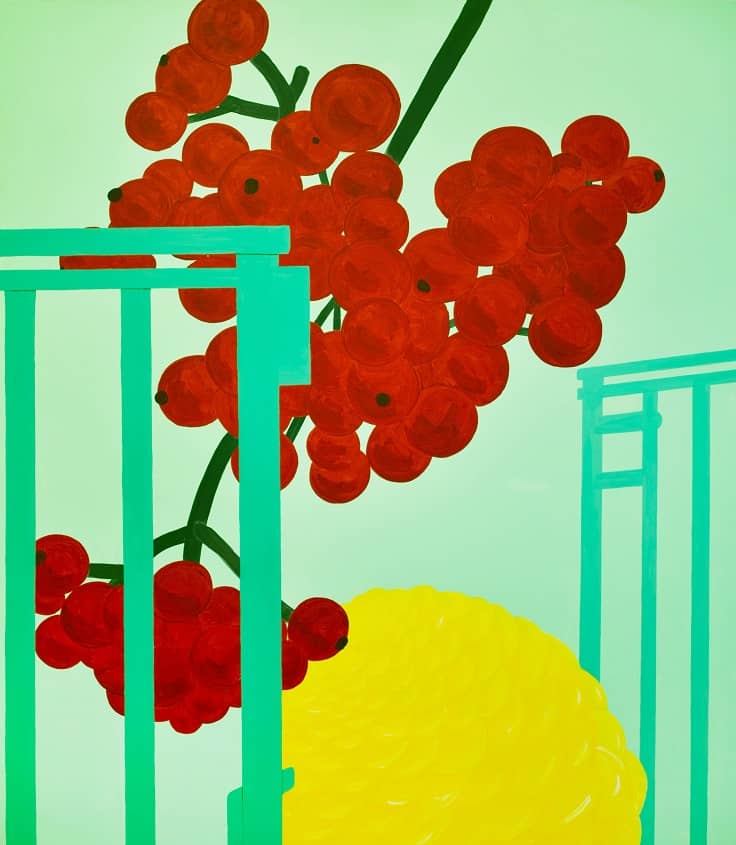 Three winners will be purchased for The Ingram Collection. One prizewinner will be offered a solo exhibition at The Lightbox Gallery and Museum in 2022. All finalists will be offered the opportunity to apply for an artist residency project in 2022, given in partnership with Hestercombe Gallery in Somerset.
Created in 2016, the Ingram Prize is the leading annual prize for contemporary artists in the UK and was established by The Ingram Collection to celebrate and support artists at the beginning of their professional careers. The prize is named after Chris Ingram, the founder of the Ingram Collection.
The Ingram Prize recognises the vital importance of practical support in the early years of an artist's career. It offers opportunities to exhibit and sell work, a programme of continued professional development and the chance to develop both industry and peer-to-peer networks.
The Ingram Prize is generously supported by Rawlinson & Hunter. #IngramPrize2021
About The Ingram Collection
The Ingram Collection is one of the largest and most significant publicly accessible collections of Modern British Art in the UK, available to all through a programme of public loans and exhibitions. Founded in 2002 by serial entrepreneur and philanthropist Chris Ingram, the collection now spans over 100 years of British art and includes over 600 artworks. More than 400 of these are by some of the most important British artists of the 20th century, amongst them Edward Burra, Lynn Chadwick, Elisabeth Frink, Barbara Hepworth and Eduardo Paolozzi. The main focus of the collection is on the art movements that developed in the early and middle decades of the 20th century, and there is a particularly strong and in-depth holding of 20th century British sculpture.
The Ingram Collection also holds a growing number of works by young and emerging artists, and in 2016 established the Ingram Prize, an annual purchase prize created to celebrate and support the work and early careers of UK art school graduates. ingramcollection.com
Categories
Tags