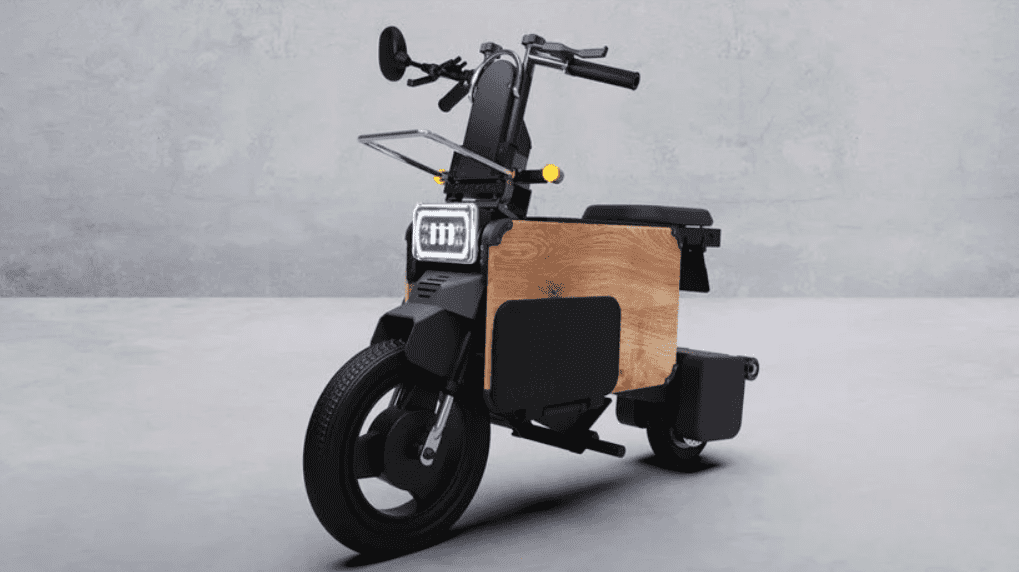 Japanese company ICOMA has unveiled a foldable electric motorcycle called 'Tatamel bike' which is ideal for getting around the city or commuting to work, the mini motorbike can be folded into a small enough size that it can be stored under a standard office desk.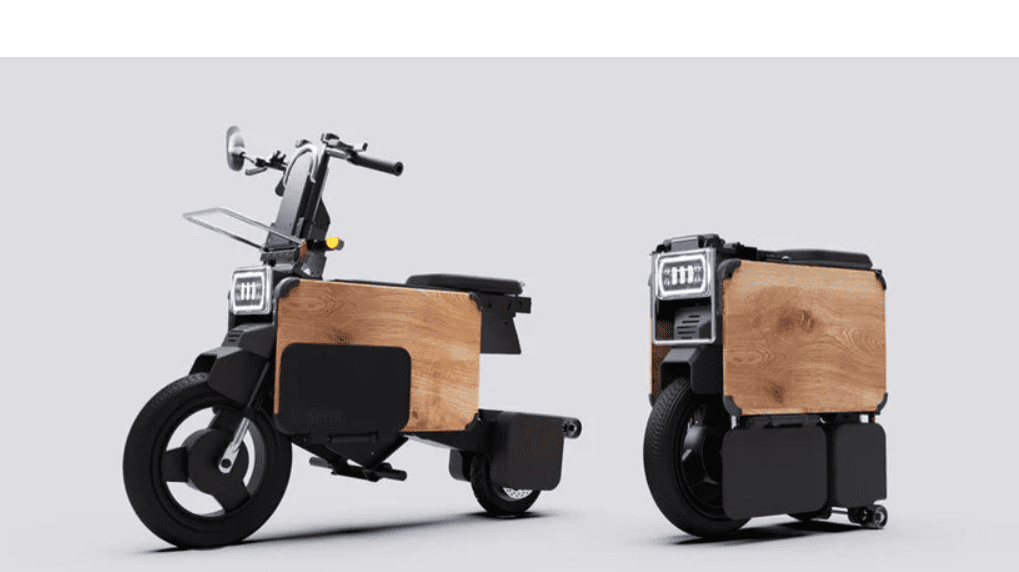 The motorcycle measures 1230mm long, 1000mm tall, and 650mm wide, once folded back down in its storage state, Tatamel bike measures just 700mm long, 680mm tall and 260mm wide.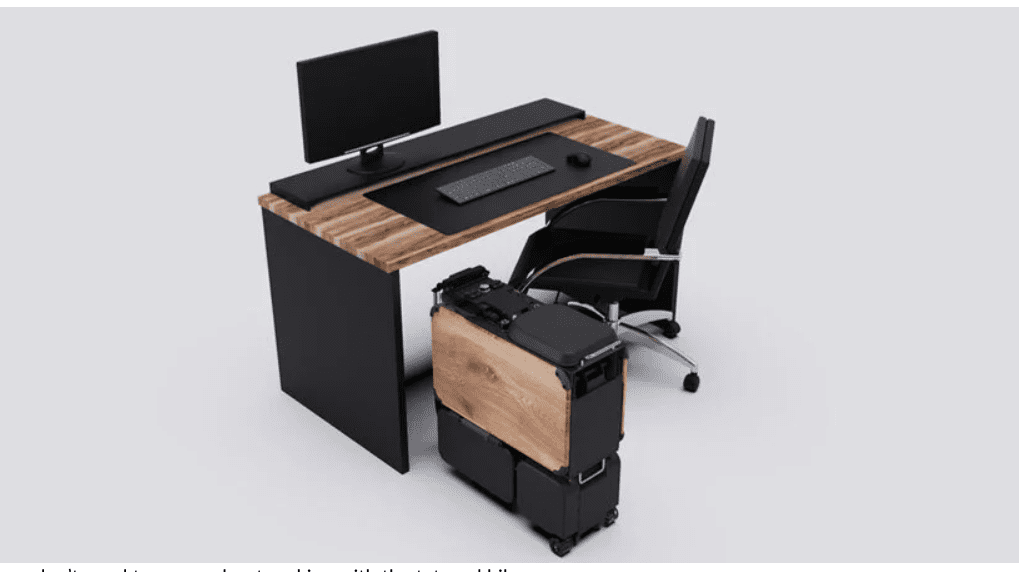 Tatamel is powered by a lithium iron phosphate battery. The latest model developed by ICOMA has an estimated top speed of 40km/h and can cruise for around 50km on a single charge, it also boasts a portable power supply so it can be used as a power source. The body can also be personalised, the side panels can be replaced with your preferred colours and materials, and you can add illustrations or attach signage.
Tatamel bike from ICOMA icoma.co.jp
Categories
Tags