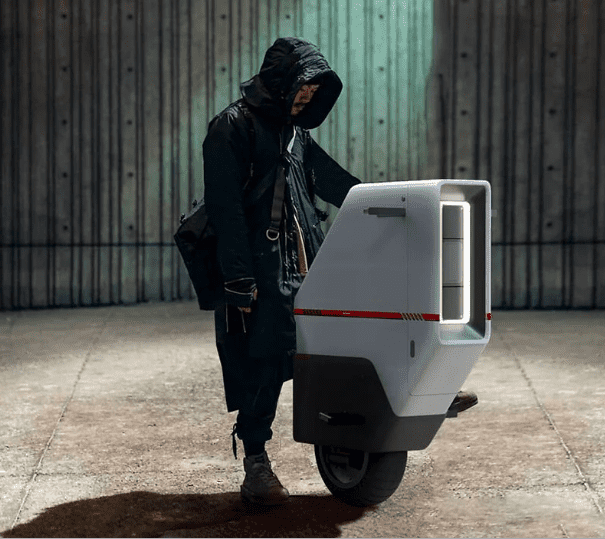 The Honda Baiku is a futuristic vehicle concept, envisioned by Valencia-based designer Nacho Alfonso, the one-wheeled motorcycle explores electric mobility. The Honda Baiku concept aims to add a high-end segment to this market targeting the Z generation.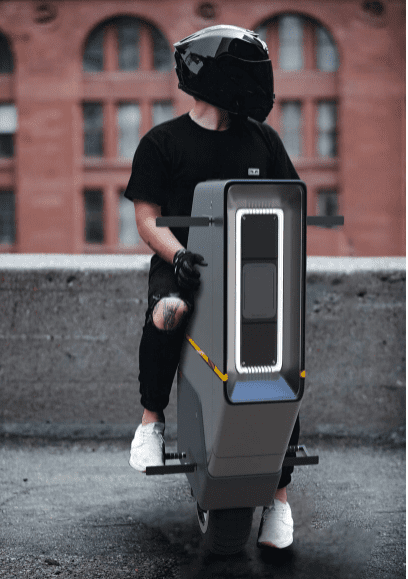 Honda Baiku is a self-balancing electric scooter standing on a single wheel. The vehicle uses gyroscope and accelerometers sensors to enable it to balance itself. The electric bike features a movable flat seat that can be retracted into the frame saving space while not in use.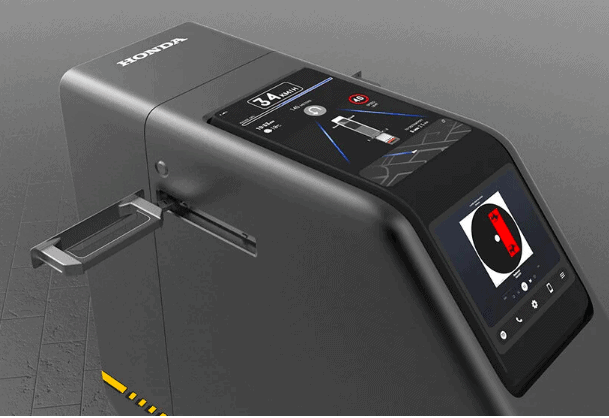 The Honda Baiku's rectangular-shaped front also includes an LED array of lights that provide a clear view during the night. The Honda Baik also features a long display that spans from the top section to the lower chassis. The top part reveals important information including speed, temperature, navigation, while the sloped section functions as a remote control for the user's connected smartphone.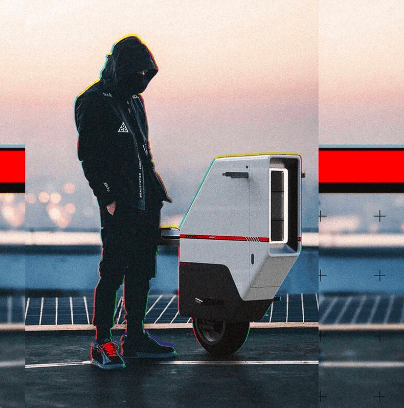 Categories
Tags