fynn studio, curators behind 2019's Saatchi Gallery smash-hit exhibition Sweet Harmony, are returning with TOGETHER, a visual arts exhibition that launches the MODERN FACES COLLECTIVE.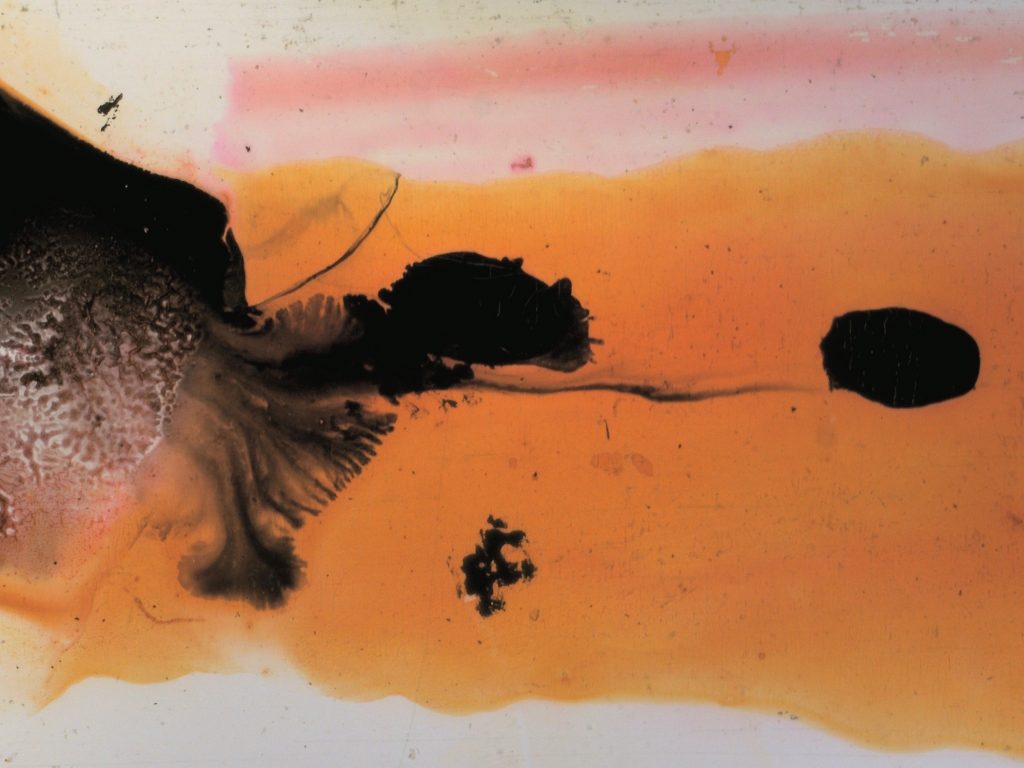 "Modern Faces features that unique range of styles and methods that exhibitions need. What is most striking of this group of young creatives is their passionate, focused confidence that has brought them together during what is an incredibly tough time for students"

says Fynn Studio curator Kobi Prempeh.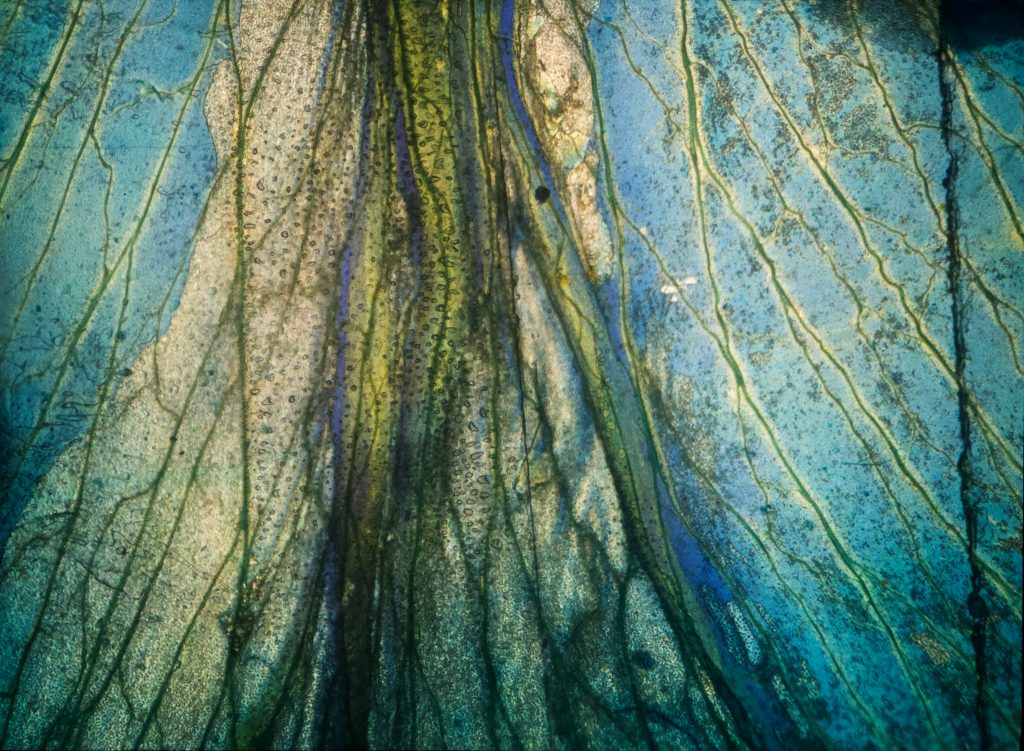 Required to pay tuition fees in full, with no access to materials, studios, and in most part, their tutors, the effects of the pandemic on art students are all too often forgotten. Collaboration stifled and bedrooms as makeshift studios, the Modern Faces Collective created TOGETHER, a triumphant exhibition of creativity despite the pandemic.
This multi-media celebration of young creatives from the UK and USA features over thirty artworks. TOGETHER is supported by an exclusive music track composed by Jimothy Lacoste "North London wunderkid" (Guardian Newspaper) and culminates in an interplanetary darkroom experience.
TOGETHER opens on the 15th April 2021 at Square Gallery in Battersea, London, founded by London's former youngest gallerist Morgane Wagner. @squaregallery_
The Modern Faces Collective was formed by Slade School Of Fine Art students Wolverhampton born Shaqúelle Whyte and Londoner Lawrence Perry.
With his statement-making large scale canvases, 20-year-old Whyte has been hailed by Kate Bryan, curator at Soho House, as one of seven artists to watch in 2021, whilst Perry has been profiled in magazines such as GQ, Hunger and Wonderland – first making a stir with his Brexit portraits, some of which will feature within the show.
"Like many artists my age, I have been withdrawn from my studio and art school; two things I would have without COVID-19. [My work in the show] has kept my momentum going, to look for subjects elsewhere, turning me into an observer, ready to understand and add to more than what's just in front of me"

says Artist Lawrence Perry.
Other members of the Modern Faces Collective include :

Abigail McGinley, inspired by Edvard Munch, and references to the Bloomsbury set, and art nouveau flourishes can be seen throughout her work (Slade School Of Fine Art).

Tess McMillan, Texan born and New York-based painter who has been seen on the pages of Vogue, Interview and most recently fronting the latest H&M x Simone Rocha campaign.

Larry Bush, South Londoner who constructs and plays with interplanetary forms through his film work and soundscapes (Slade School Of Fine Art).

William Alan Harris, Florida born filmmaker and aspiring advertising mogul who has created music videos for the likes of Jimothy Lacoste, Hollow Sinatra and King Roscoe.
Despite the challenges faced by students, TOGETHER showcases triumph through creativity.
Categories
Tags