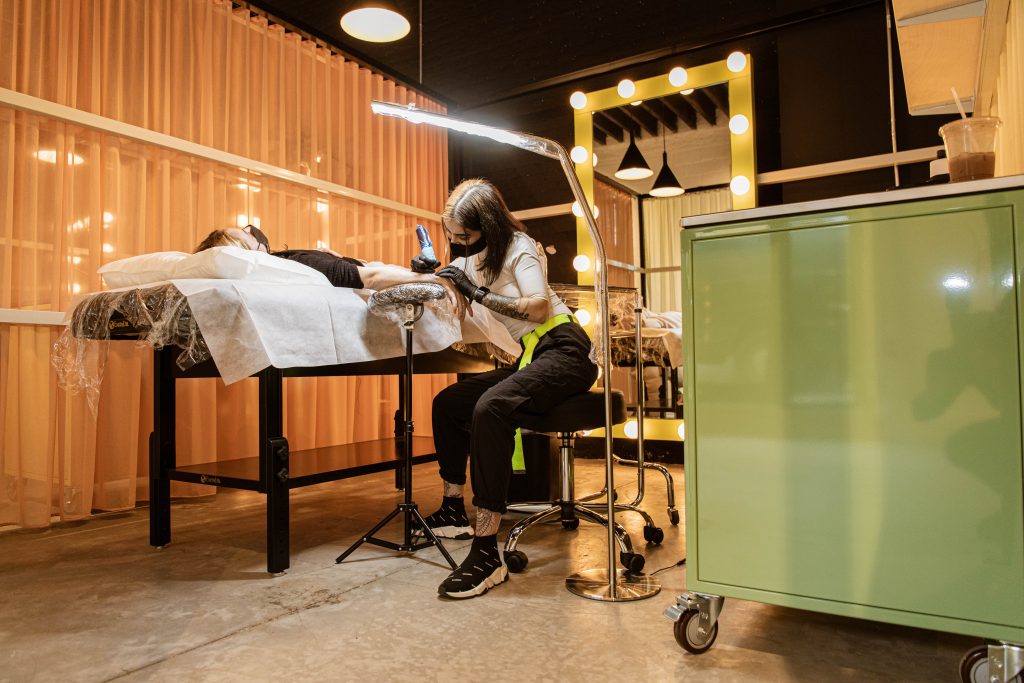 Forty-two million people between the ages of 20 and 55 admit the number one reason keeping them from getting a tattoo is permanence. Today, Ephemeral Tattoo launches the first-ever made-to-fade tattoo ink, offering the freedom to get a tattoo without the lifetime commitment. Ephemeral Tattoo also announces appointment openings at its first brick-and-mortar tattoo studio located at 111 N 5th Street in Williamsburg, Brooklyn.
Founded by five New York University friends who grew up in traditional households where tattoos were taboo, Ephemeral Tattoo paves the way for every body to be a canvas for limitless self-expression. Backed by a team of chemical engineer PhDs and six years of research and development, Ephemeral Tattoo's proprietary ink is designed to fade in a year— applied by real tattoo artists in the same way as a traditional tattoo, but formulated to have a shorter lifespan.\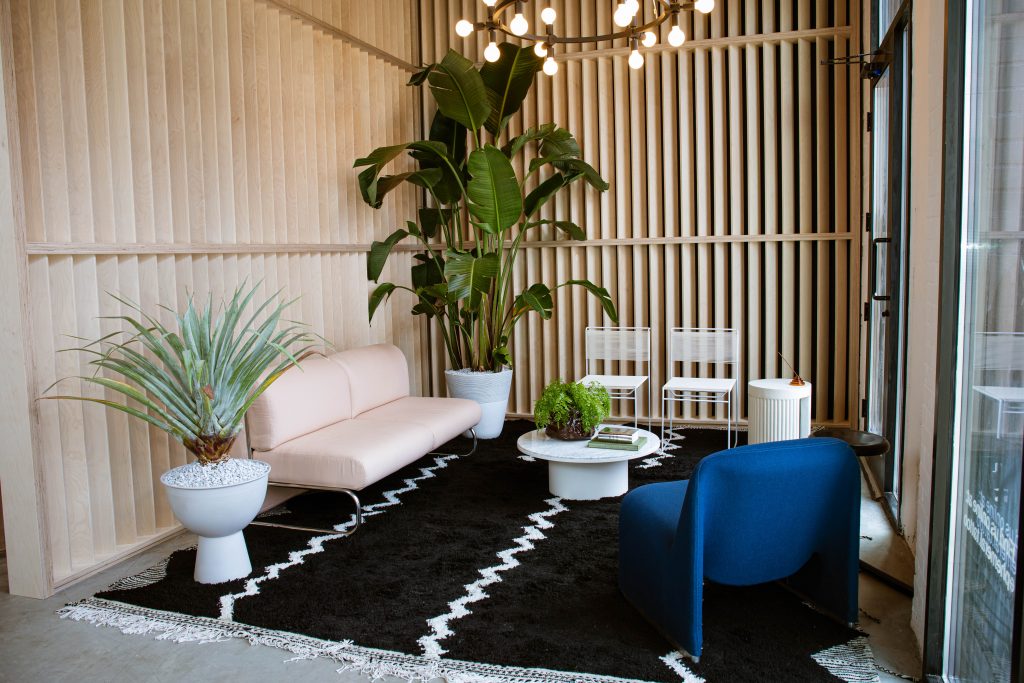 "Now more than ever, people are craving moments of inspiration and authentic forms of self-expression, and body art is no exception, I grew up in a traditional household where the permanence of a tattoo just wasn't an option. My co-founders and I have always believed that what we put on our bodies is an extension of who we are and should be able to change as our thoughts and interests evolve. With Ephemeral Tattoo, we're trying to break down some of the obstacles that hold people back from expressing themselves. No matter where you come from, how you were raised, or what you aspire to be, we want you to feel welcomed in our studio."

says Josh Sakhai, co-founder of Ephemeral Tattoo.
Ephemeral Tattoo's team of doctors and scientists tested more than 50 ink formulations to create an ink that is made with FDA-approved materials that are medical grade, bioabsorbable, and biocompatible polymers, with carefully chosen high-quality pigments that are routinely used in foods, cosmetics, and other products. Dr. Dhaval Bhanusali— world renowned dermatologist, skincare entrepreneur, and advisor for figures from Martha Stewart to Yankees players— has been working alongside the Ephemeral Tattoo team for several years on the ink's development.
"After years of development, we're proud to offer the only real tattoo that fades in a year. I was the first volunteer to ever try the initial ink formulation, which I tattooed on myself. Since then, I have gotten more than 50 tattoos and am excited for our customers to have the opportunity to experience Ephemeral Tattoo in our studio."

Dr. Vandan Shah, co-founder and co-developer of Ephemeral Tattoo's ink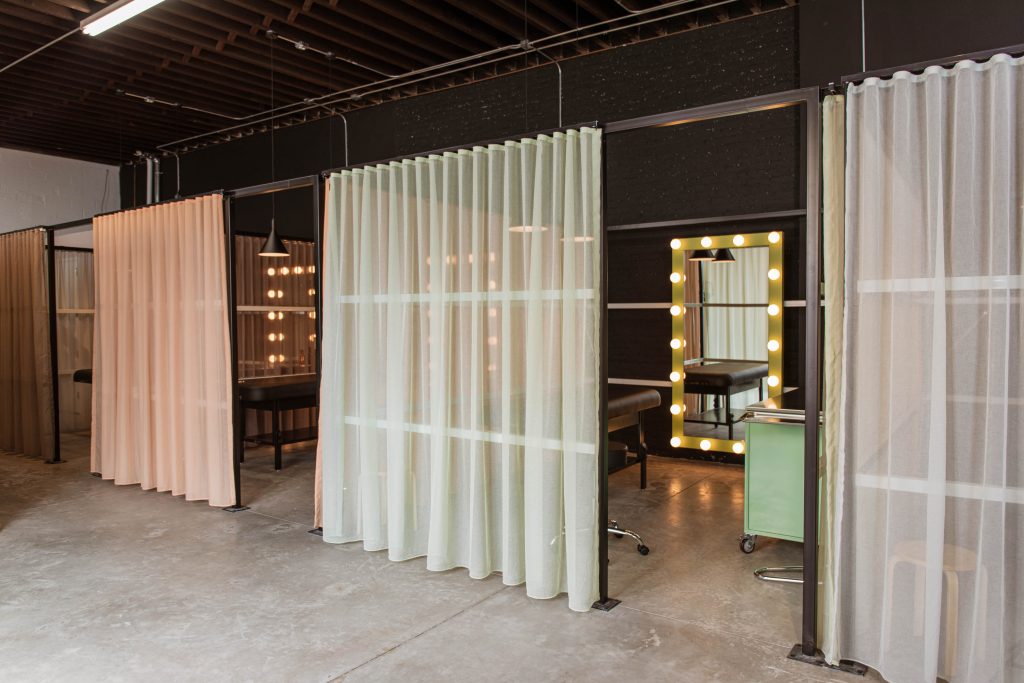 Designed by All Day Breakfast to provide visitors with an immediate sense of calm, trust and acceptance, Ephemeral Tattoo's Brooklyn studio is an evolutionary take on the traditional tattoo shop. The sizable space houses five individual rooms prioritizing client privacy and COVID safety while cultivating an environment where people can relax during the tattooing process. A mixture of vintage, new and custom pieces from Brooklyn Fabrication adorn the shop alongside black accents, local art and a stocked fridge for patrons to enjoy. The studio's design directly builds off of Ephemeral Tattoo's brand identity: design elements eloquently in tension with one another — a high-end salon intertwined with a playful ambience — to make space for a range of personalities.
Ephemeral Tattoo is initially working with five tattoo stations featuring Marissa Lee (MVRISSV), Chelsea Brooke, Gusti Negara, and Nasty Summer. To make an appointment or for more information, visit ephemeral.tattoo
Categories
Tags