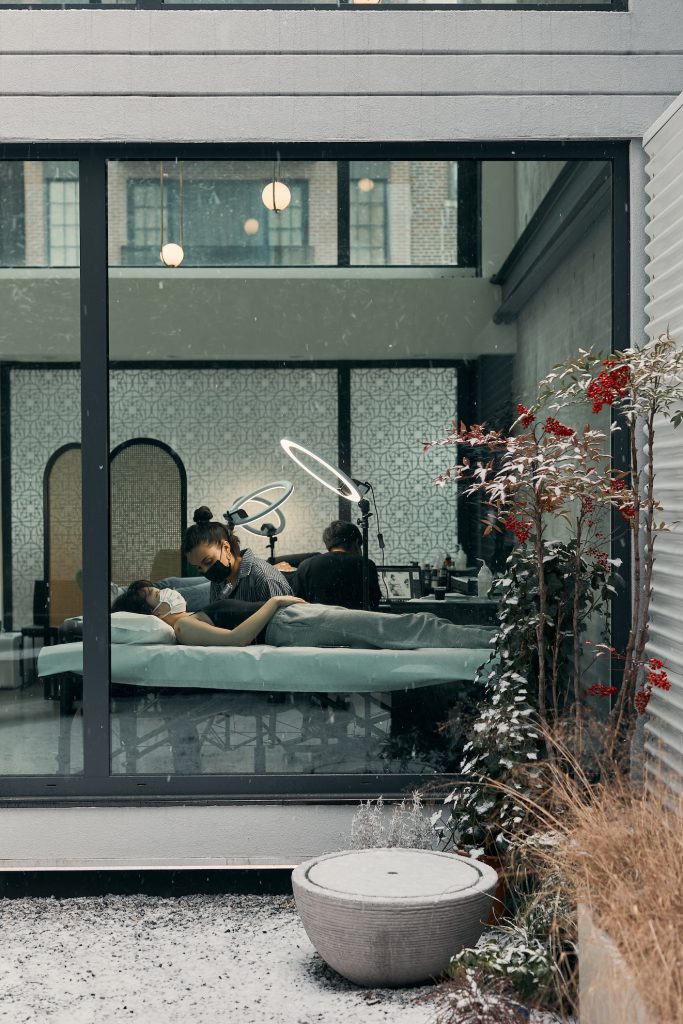 Tattooing is a vulnerable, often stressful process. That's why world-renowned tattoo artist Eva  Krbdk prioritizes serene ambiance for her clientele.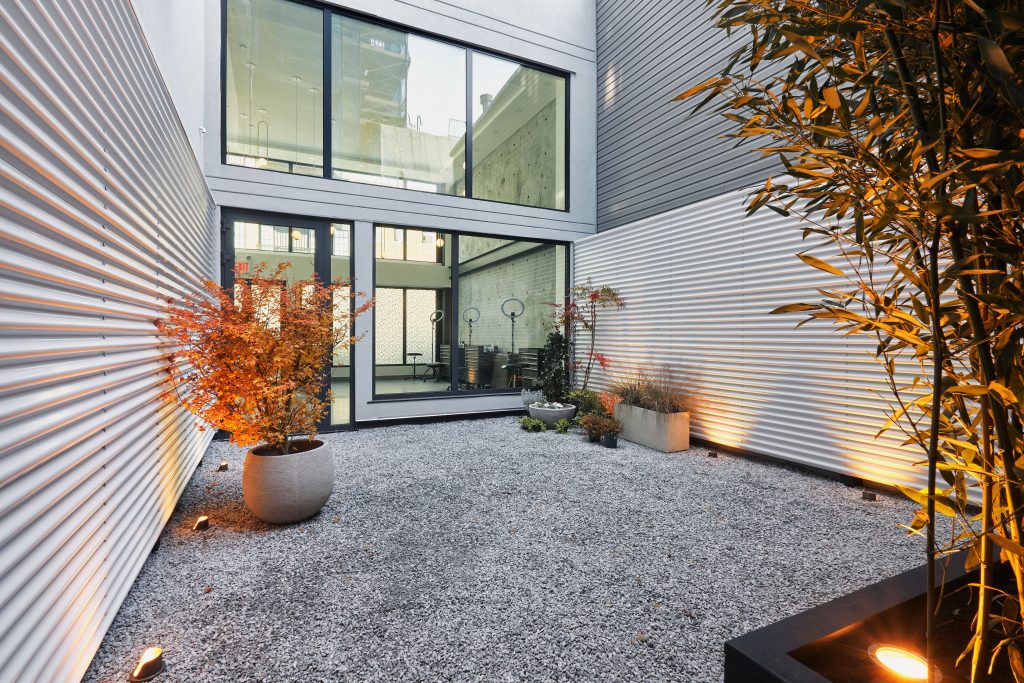 "A tranquil space can make or break the tattoo experience. It's important to minimize clutter, tamp down acoustics, and ensure the lighting is rich, warm and full. I'm grateful to the talented artisans who created this  unforgettable atmosphere for our clients."  

Eva explains.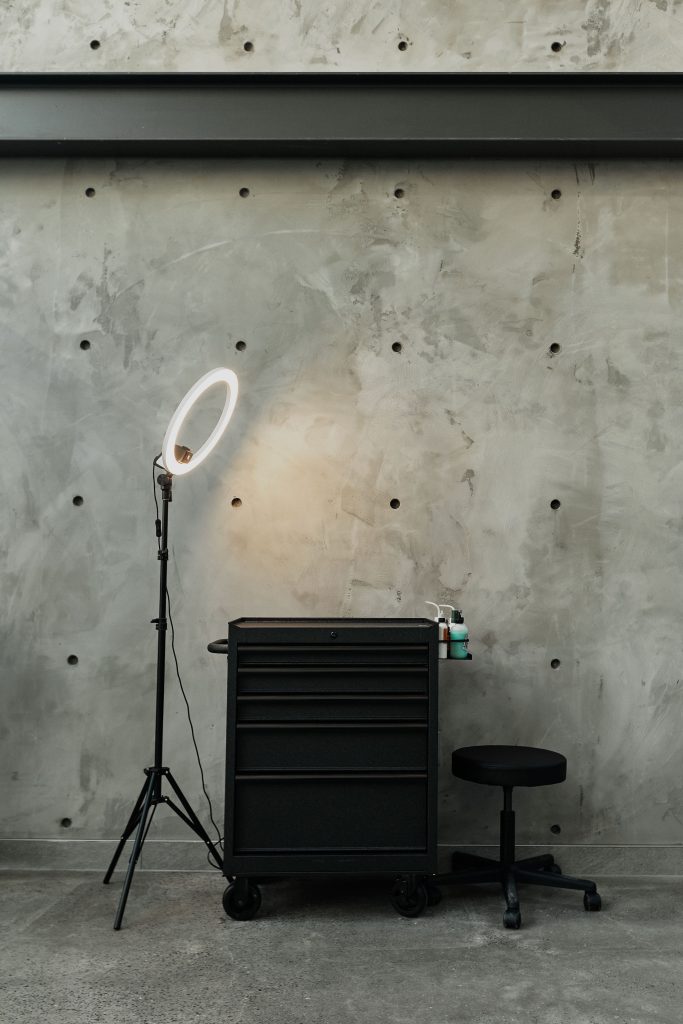 Eva collaborated with local woodworker Cauv Design to craft sleek seating arrangements for the front of the house, minimal desks for tattooers, and spacious standing mirrors.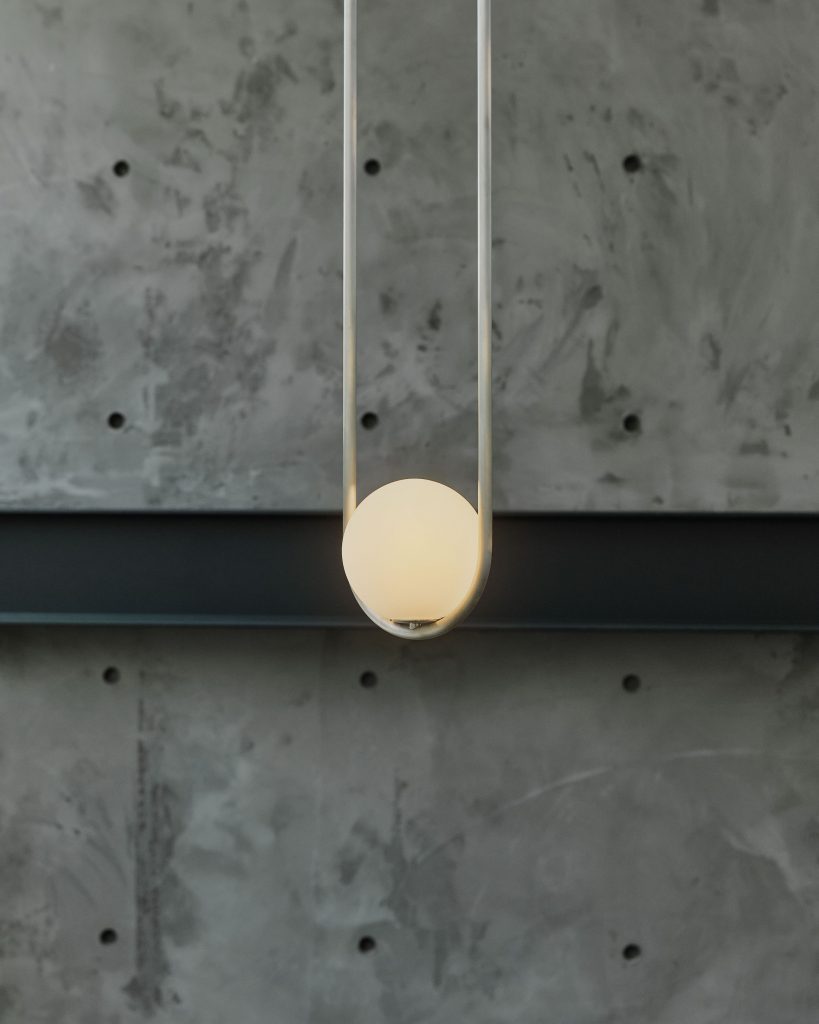 Delicately positioned above are the modern chandeliers of Vancouver-based Matthew McCormick, whose soft-curved fill lights were inspired by an expectant mother holding her stomach. Combined with the natural light of their floor-to-ceiling windows,  Atelier Eva is a breath of fresh air in the tattooing community.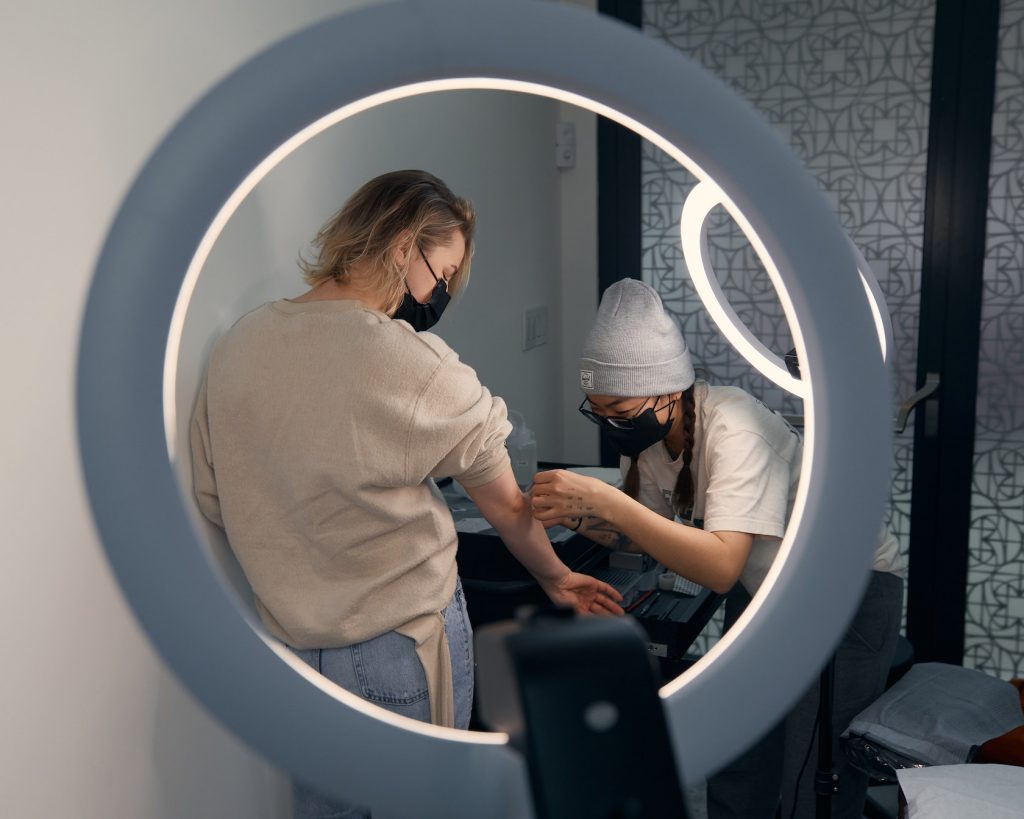 "My goal is to welcome clients into a peaceful  environment, so they leave feeling calmer than when they arrived."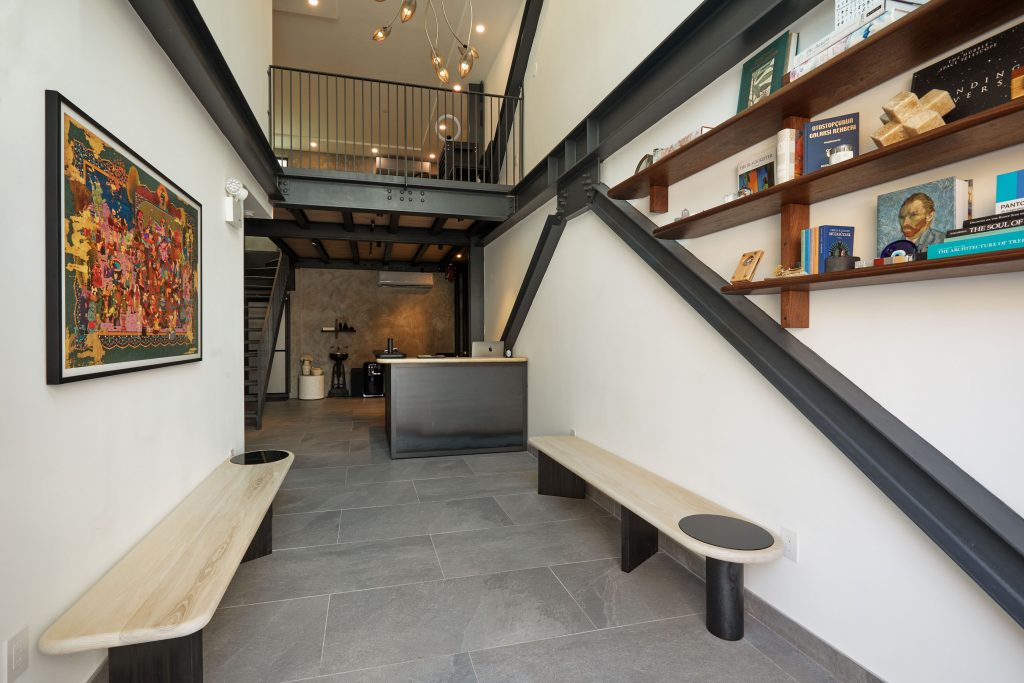 Booking being taken for April @atelier.eva
About
Based in New York, Eva Krbdk is a Turkish fine artist specializing in custom tattoos. Her studio, Atelier Eva, opened in 2020 in Brooklyn and hosts a number of award-winning tattooers from around the world. 
Joe Cauvel is a custom woodworker and metalworker who tailors each handcrafted piece to the unique needs of his clients. He only uses sustainable hardwoods and plants a tree for every piece sold.  
Canadian designer Matthew McCormick blends brushed metals with hand-blown glass to craft modern lighting concepts that are inspired by the natural world. 
Categories
Tags