Normally Tabish Khan the @LondonArtCritic picks five exhibitions to see online this month. However, this week he's focusing on art that isn't in exhibitions but can still be accessed remotely. Those looking for more arty inspiration should check out his top 5 books.
Feelscape by Matt Jukes
What would it be like to create a landscape just using your emotions? Would you want to and what would it look like? Matt Jukes has done just that where using a webcam a 'feelscape' can be created in the style of one of his works but it's a creation that's unique to you. Here's mine.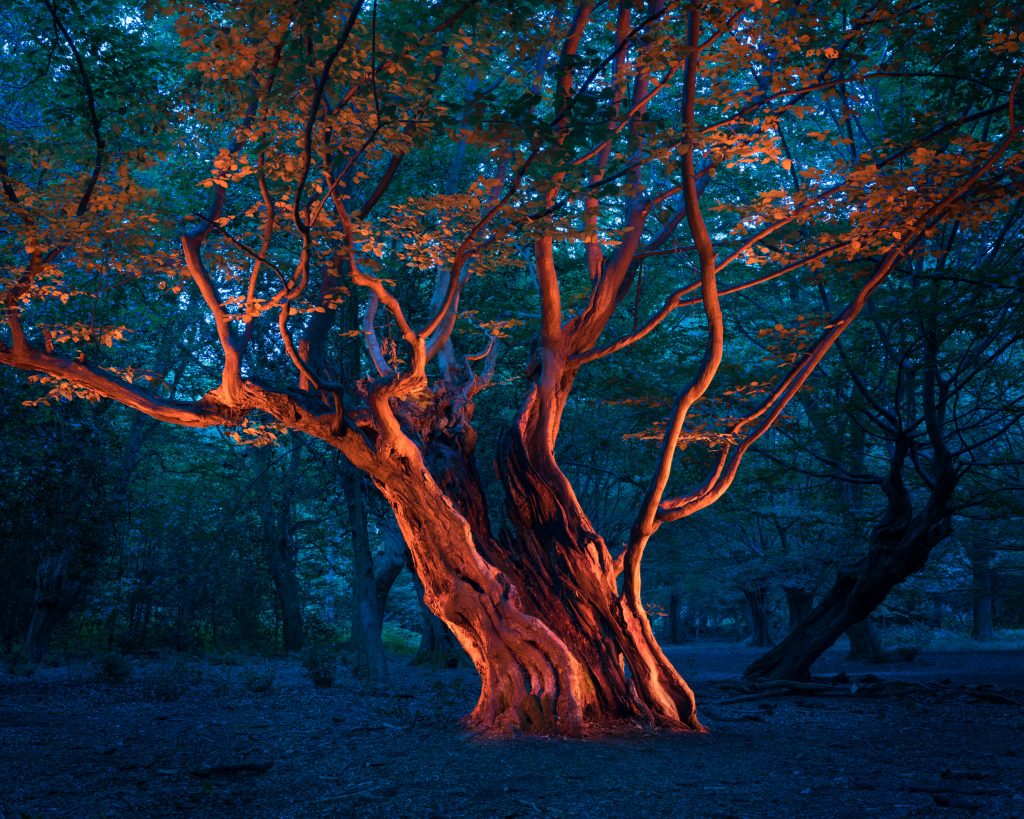 Tartarus: Epping Forest zine by Grete Hjorth-Johansen
If you can't get to a forest in lockdown, then let these works bring the forest to you. Using coloured lights Grete Hjorth-Johansen has created beautifully and dramatically lit photographs of Epping Forest on the outskirts of London. She's made a handy zine out of the series that may be bought from her shop.
Escape Reality, Call the Moon
Fancy a telephone conversation where you fly to the moon? Of course you do. Dial the number and then use the number keypad to go on an adventure to the moon, filled with quirky humorous moments – a favourite of mine being an advert for a chance to blow up a star as a mother's day gift. Until 6 March.
Create 4 Charity
For artists creating work for charitable causes there's a new hashtag to share your work – #Create4Charity. Created by artist KV Duong and designed to work in a similar way as the artist support pledge, except only for charitable works. It's a way for artists to get more visibility for themselves and their cause.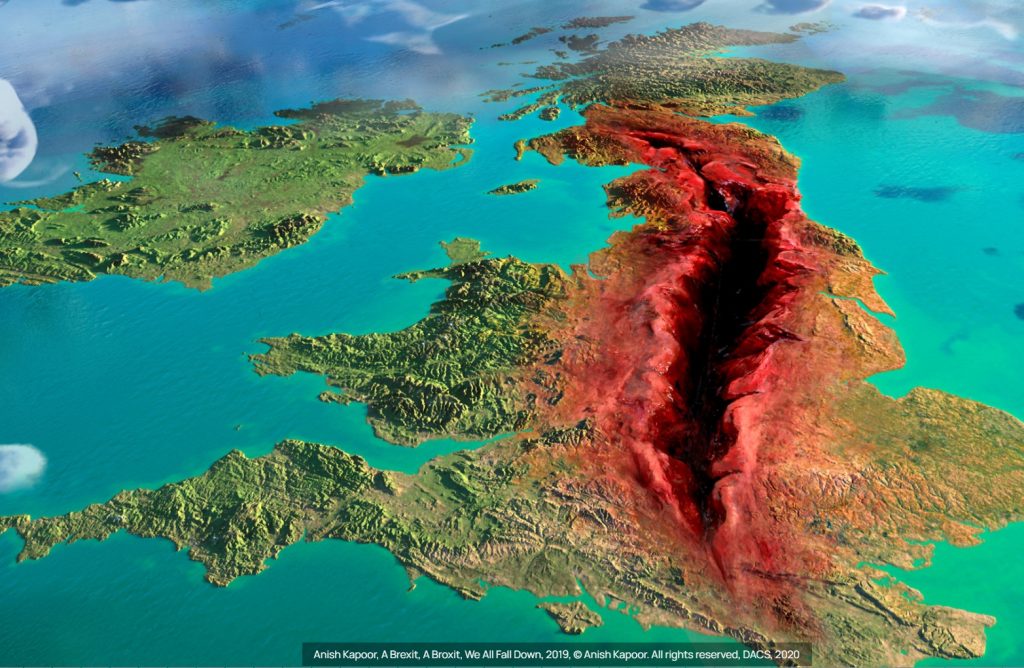 Complex States app
Using augmented reality you may now curate your own exhibition in your home, featuring works by artists such as Anish Kapoor and Michael Craig-Martin. Time to get curating with whatever space you have available to you and a host of works, including plenty of politically powerful ones.
Complex States image copyright Anish Kapoor. All other images copyright the artist.
Categories
Tags