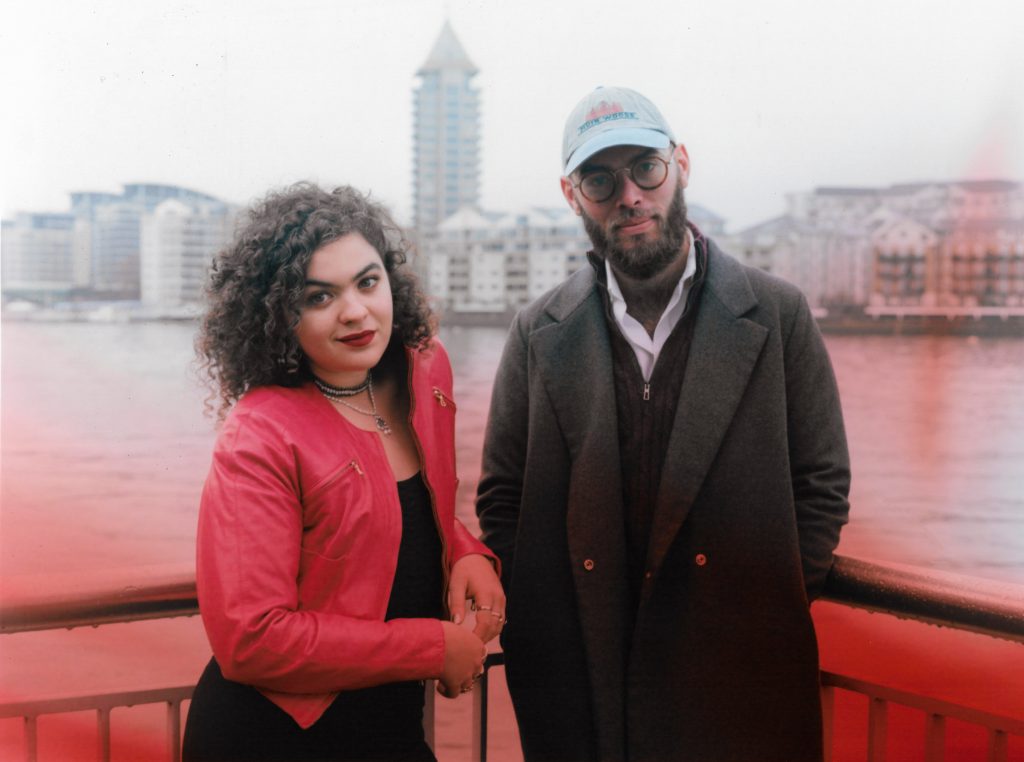 Grove Collective is a new gallery from Jacob Barnes of Soft Punk Magazine and Morgane Wagner of Square Gallery due to open its inaugural exhibition on February 4th a group exhibition titled A Future Cast In Our Image.
A Future Cast In Our Image, features the UK-based artists Connie Harrison, Maïa Régis, and Oriele Steiner, on view online in virtual reality. This is the first time these artists have shown together as a group.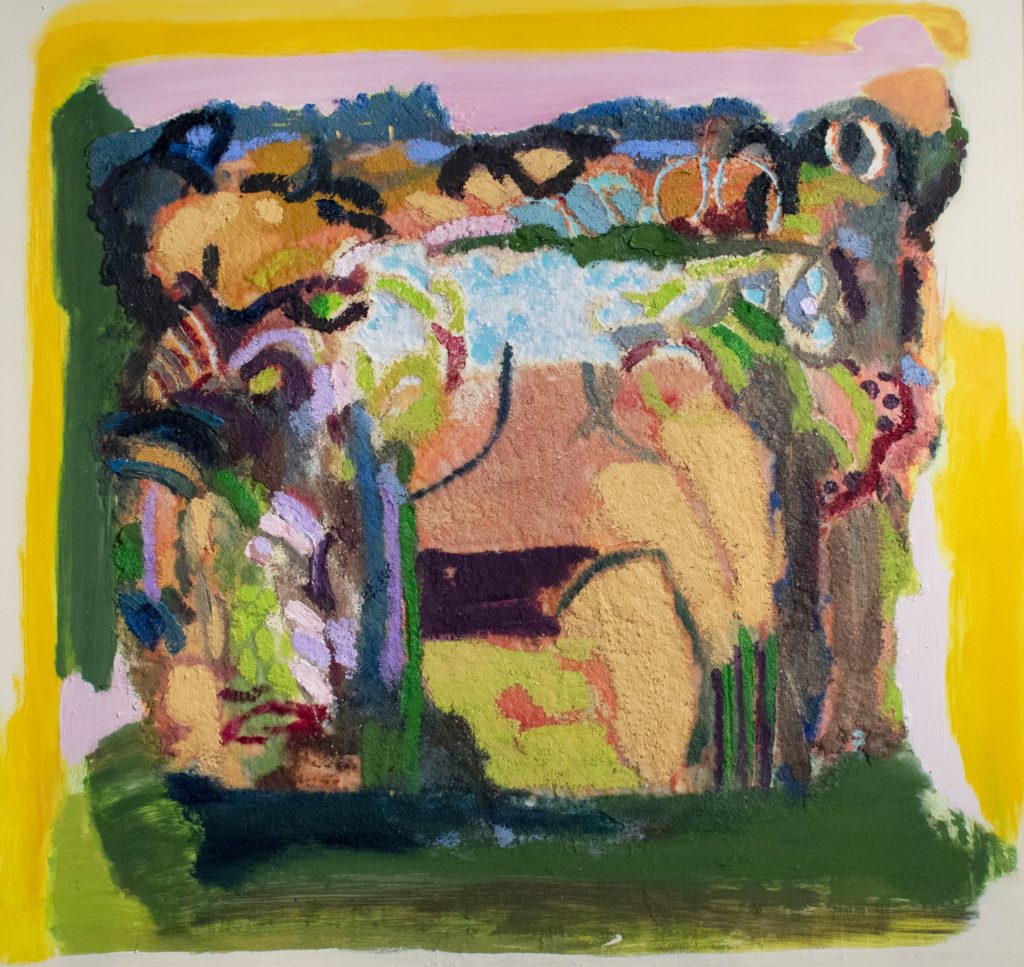 Each bringing their own unique painting style to the show, Harrison, Régis, and Steiner at once demonstrate the range of practices Grove Collective will exhibit, while creating points of intersection between otherwise discordant works. Harrison's abstraction takes on form when cast against Régis' pronounced, short brush strokes; Régis' figures are cast against the lengthened, curved limbs of Steiner's bodies; the similarities in color and depth within Steiner's work allow figures to almost melt together, creating an abstraction that references Harrison's work: while perhaps not immediately apparent, once placed together, the viewer is able to draw connections and bring new context that allows the work to be seen in an entirely new way. Indeed, in a climate that threatens paralyzing monotony, Grove Collective has worked to establish itself as a gallery for experimentation and creative thinking.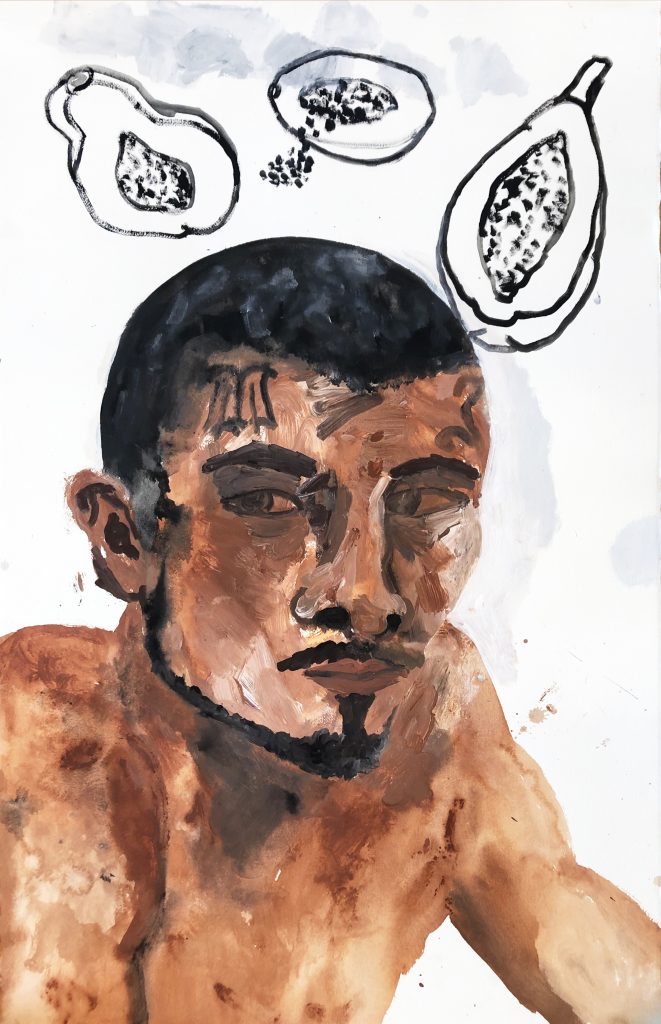 In turn, the desire to collect, reconfigure, and present anew is what sits at the heart of Grove Collective. Born in a moment of both uncertainty and opportunity, the gallery was founded as a means to turn dizzying change into marked progress, demanding that the art world reflect the needs of those who stand to become its future, not simply echoing the desires of those from a time since passed. Thus, the title of the show reflects the burgeoning careers of Harrison, Régis, and Steiner, all three of whom have become promising young stars of the London art world, but also something bigger: as new systems of power, influence, and opportunity take shape in front of our eyes, now is the moment to ensure we build a future for ourselves; a Future Cast In Our Image.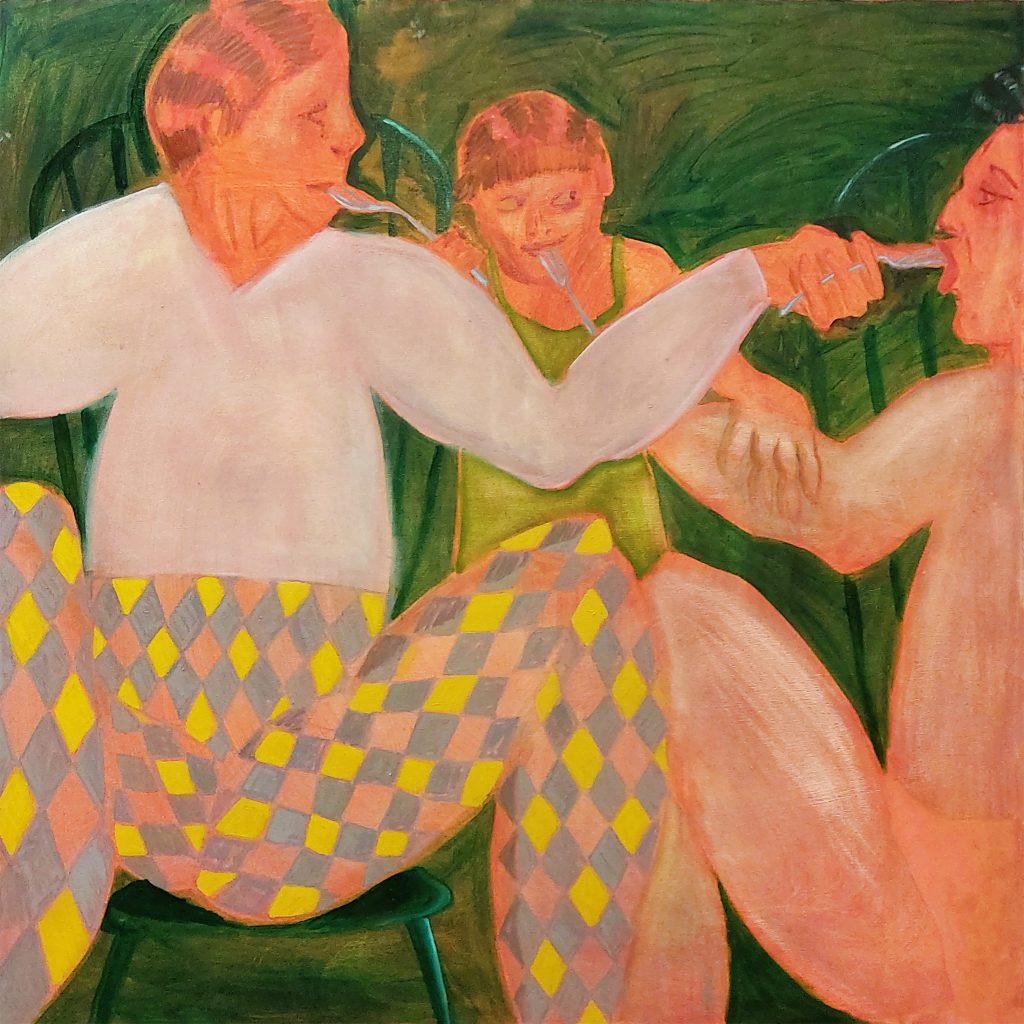 A Future Cast In Our Image The Inaugural Grove Collective Exhibition Participating Artists: Connie Harrison Maïa Régis and Oriele Steiner
4th February 21 – 15th February 21; PV: 4th February 2021 from 6 -9pm grovecollective.co for virtual reality
About the Artist
Connie Harrison graduated from Chelsea College of Arts in 2016. Recent exhibitions include The Invitational at Unit 1 Gallery, Open Call with Delphian Gallery, Small is Beautiful at Flowers Gallery and British Painting II at Bermondsey Project Space.
Maïa Régis was born in Paris in 1995, but is now based in London, working between London and Sicily. She studied at the Chelsea College of Arts (BA Fine Art) in 2017 and the Royal College of Art (MA Painting) in 2019. Having since shown both in London and internationally, Recent features include Bloomberg New Contemporaries 2017 and 2018, Griffin Art Prize 2017, FBA Futures 2018, 'Saatchi Art: Invest in Art Report 2019'.
Oriele Steiner was born in London in 1993. She attended Brighton University, where she studied Fine Art: Painting. Having been featured I the Bloomberg New Contemporaries 2016, she will be going to the Slade School of Fine Art to study for her MA this year.
Grove Collective was founded in late 2020 by Morgane Wagner and Jacob Barnes. The gallery to exhibit exciting work from around the world, making art from a diverse range of practitioners works available to an equally diverse collector base
Categories
Tags