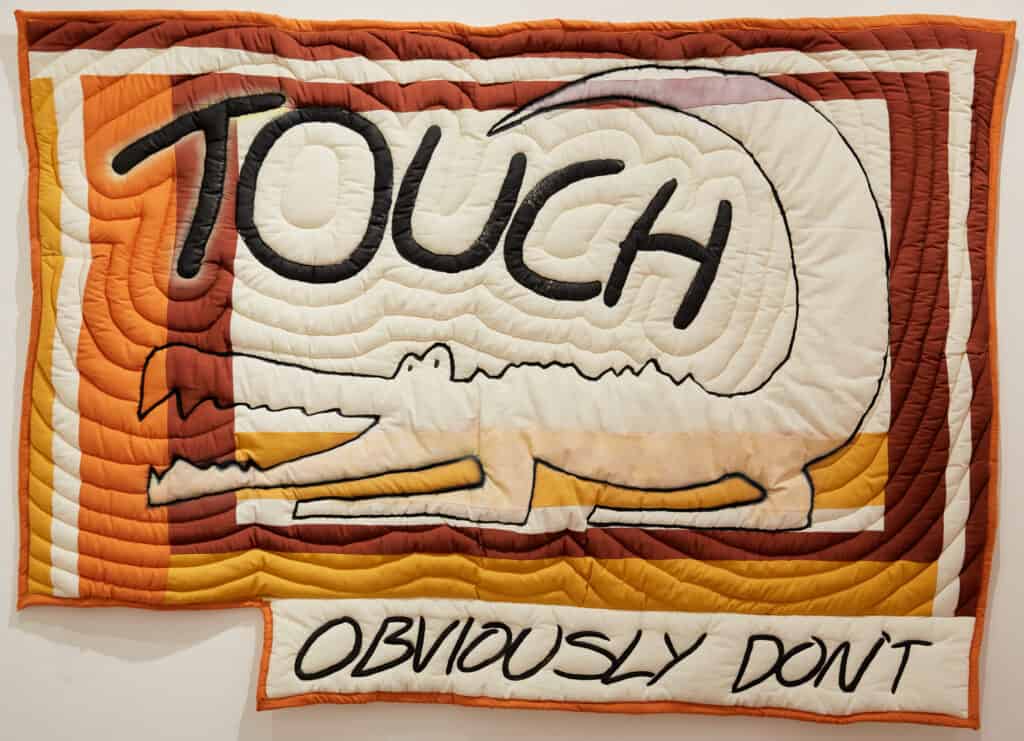 Between the Lines features the artists Danielle Brathwaite-Shirley, Sofía Clausse, Allan Gardner, Karla Hiraldo Voleau, Rene Matic, Joseph O'Neal, James Sirrell, Eric Stefanski, Alex Williamson, and Joy Yamusangie, and opens at Grove Collectives Battersea space today Thursday 23rd September. This is the first time that Grove Collective has worked with any of these artists, and marks the first time that this group has shown together.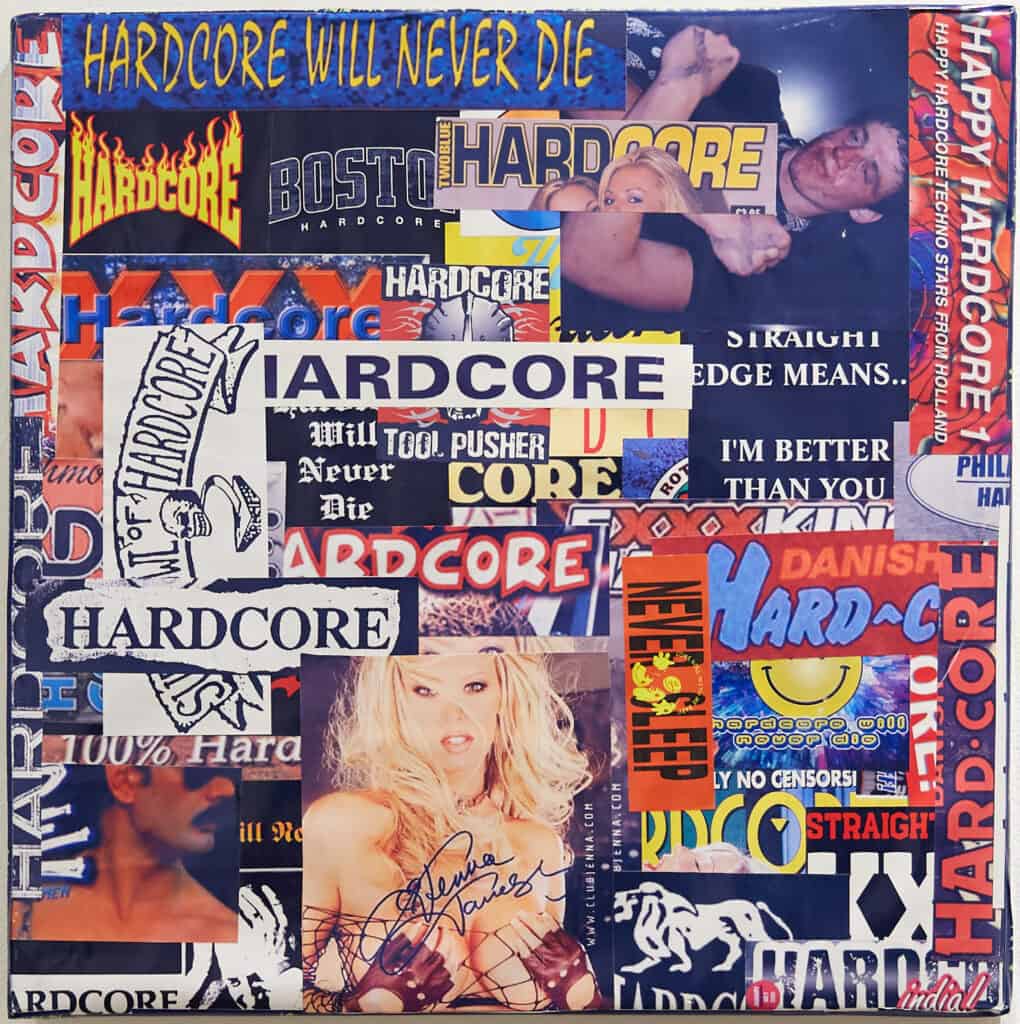 Often, one thinks of the visual arts as oppositional to literature, and thus, text: that which is visual is often metaphorical or open to interpretation, whereas that which is written is explicit, if not prescriptive. However, when one considers the use of text in visual arts, this dichotomy becomes muddled – letters, words, and sentences have ways of weaving through images that can, yes, clarify, but can also obfuscate, expand, or juxtapose. Between the Lines is an examination of these effects across media, using a multitude of practices and applications to compile a survey of some of the most fascinating ways text is being applied to the visual arts today.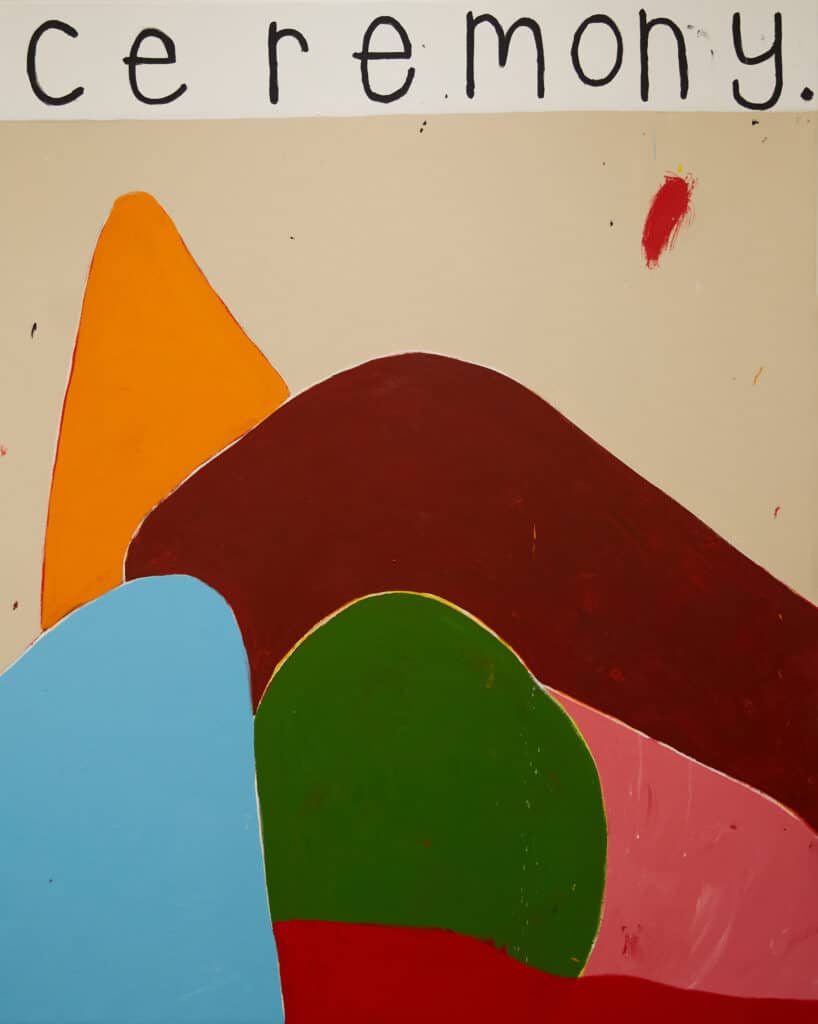 However, there remains something more; to neglect the direct nature of text would be to ignore one of its most engaging facets. Between the Lines has focused on work that employs text to powerful, evocative means, using the melding of media to communicate strong messages emphatically. These messages at times can be counterintuitive or be delivered in ways that involve the viewer indirectly, but as such,  further implementations of text through art are revealed. In these instances, text becomes more than a simple directive and almost a looming spectre, binding viewers together through their joint experience.  For Grove Collective, this marks the first time that Co-Directors Jacob Barnes and  Morgane Wagner are able to bring their backgrounds in media – Publishing, Film,  Television – to the fore. As such, Between the Lines highlights the unique curatorial vision both Barnes and Wagner are able to share, bringing with them a host of cultural references outside of the traditional art world. Moreover, the truly global range of artists included in the show continues the gallery's commitment to a diverse and international program, creating a precedent for an ambitious autumn program to come.
Between the Lines September 23rd to October 9th Grove Collective Battersea grovecollective.co
PV Thursday 23rd from 6pm.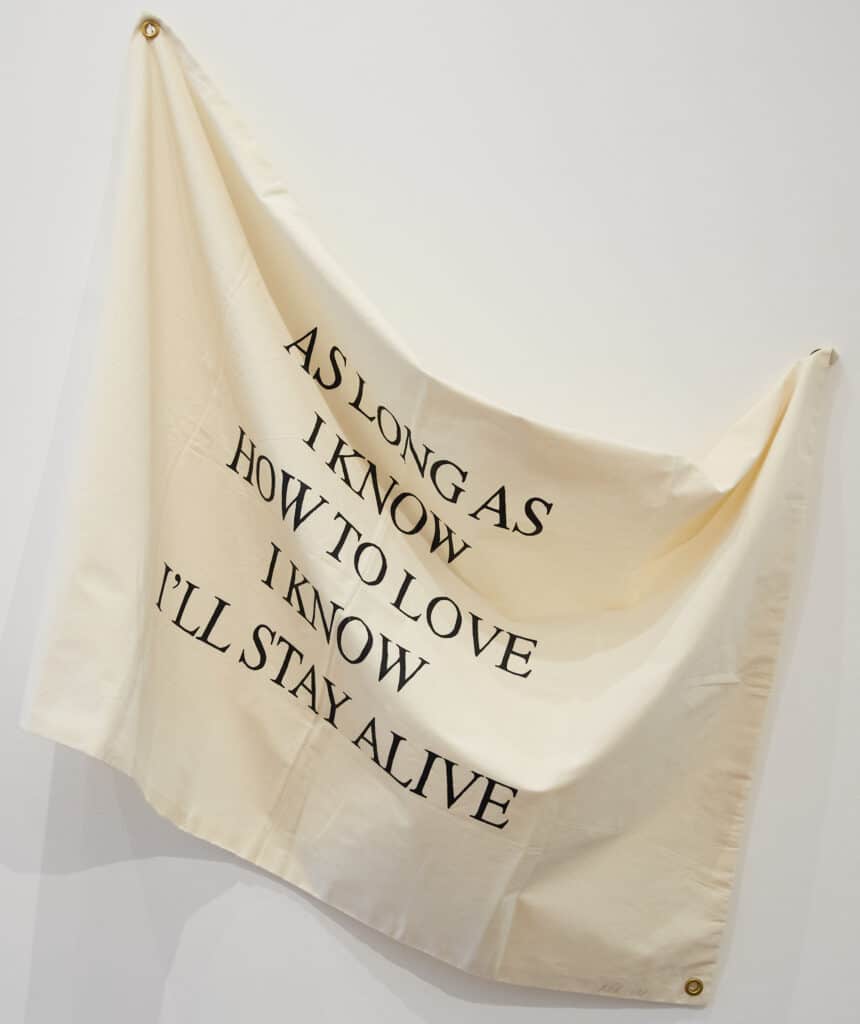 Categories
Tags