Group show 'tangled up in blue' presented by ethical art collecting platform Purslane is aiming to raise money for Shelter.
Our hope is that this show might encourage viewers to invest in art for Christmas gifting, whilst raising funds for a charity that is well known for their work with the homeless community during the festive period and supporting the work of young, emerging artists. The title 'tangled up in blue' is a Bob Dylan lyric and seems to encapsulate the strange, melancholic, but often strangely peaceful period that 2020 has turned out to be.

Charlie Siddick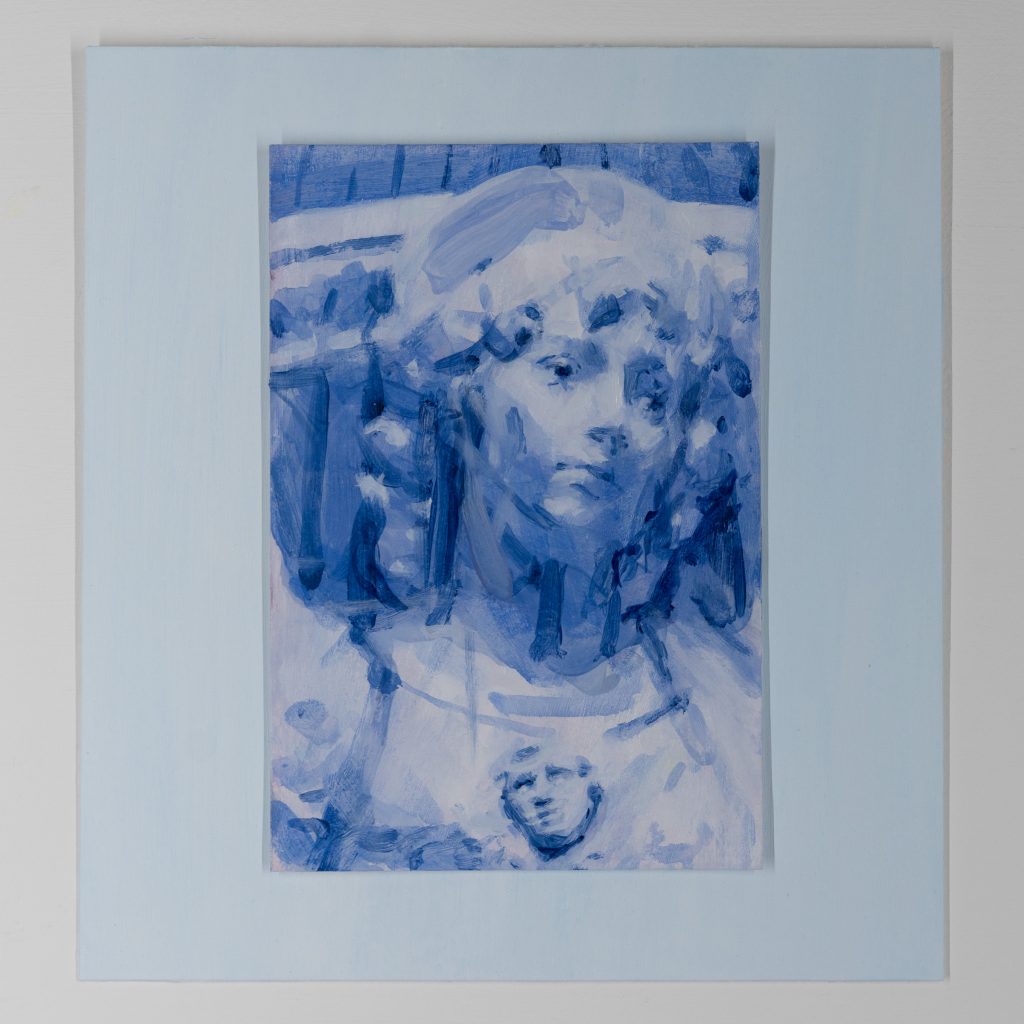 The group of artists contributing work across a variety of mediums- paintings, pencil, pastels, watercolour, photography and collage- making for a diverse and dynamic show. The sale will go live on the 13th of December at 2pm and will be available to browse and purchase from until the end of January.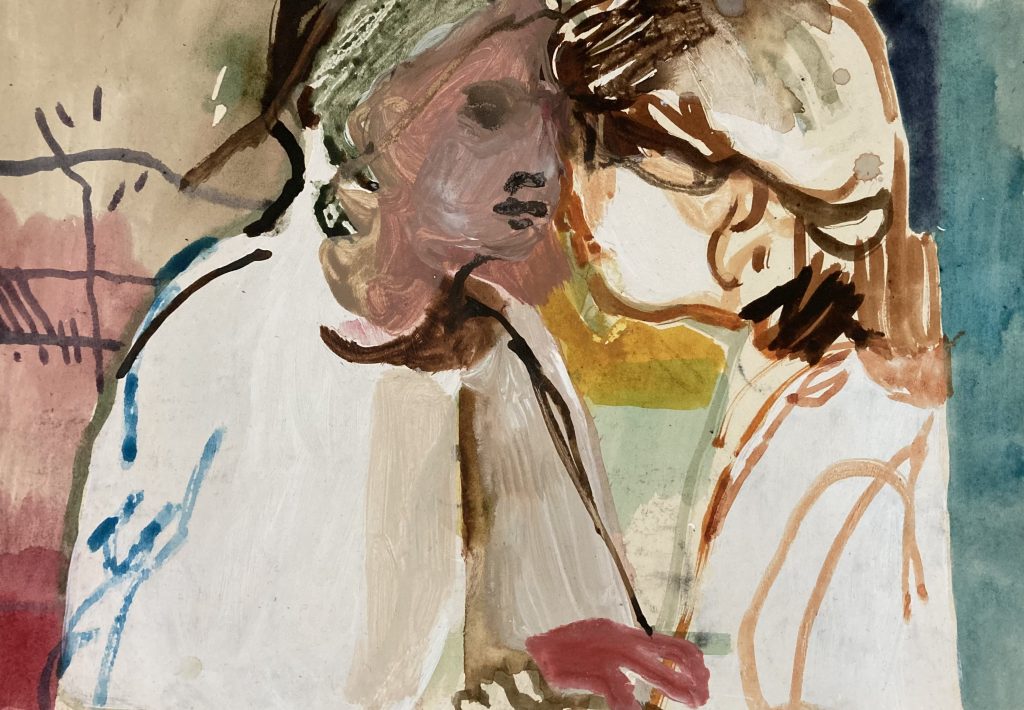 Participating artists: Rafaela de Ascanio, James Owens, Beatrice Hassell-Mccosh, Oli Pearce, Anna Woodward, Rhiannon Salisbury, Casper White, Jessica Bird, Carolina Aguirre, Rosalie Watkins, Joana Galego, Jayne Anita Smith and Jessica Littlewood.
'tangled up in blue'- will go live on www.purslane.co.uk on the 13th December at 6pm
About Purslane
Introducing Purslane, the new, moral mode of art collecting.
Whereby the production of art and it's selling is actively involved in bettering the world we live in, whilst always maintaining that artists are given their fair share.
Purslane was born out of a desire to change the way in which the art market functions. Founder & Curator Charlie Siddick was shocked to discover that the most an artist receives when selling work through a gallery is 50%, often as little as 20%. This distribution may have little effect on the livelihood of well- established artists but it can be crippling for young, emerging artists, whilst damaging their creative process and feelings of self-worth. Purslane has established a new model of art selling, in which the art world that is teeming with money redirects profits to philanthropic causes.
Categories
Tags