The Understory of the Understory dives down for two days exploring the teeming, entangled life of ground, land, soil and Earth. This free online festival from the Serpentine's General Ecology team gathers artists, anthropologists, foragers and scientists to share the lessons and tell the stories of the teeming density present in the substance under our feet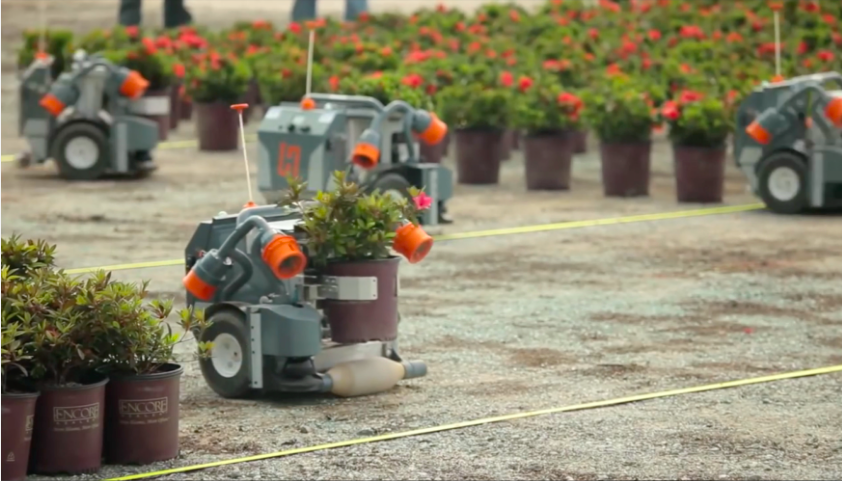 Sessions include:
Make your own soil at home with a recipe from artist Asad Raza
Hear fungal ecologist Lynne Boddy on the beauty and potential of death, rot and decay, and how we can harness this amazing ability to regenerate life, including decontaminating polluted soils and breaking down plastic waste
Receive insights from techno botanical coven the Coven Intelligence Program on what plants can teach machines about ethics 
Q: What links plants together in complex networks known as the 'Wood Wide Web'? A: Fungus. Take a mind-bending journey into the world of fungi with biologist Merlin Sheldrake, author of the recent and acclaimed book Entangled Life
Meet pioneering architect Yasmeen Lari and Serpentine Pavilion 2021 architect Sumayya Vally, in conversation about building materials, ingredients – the stuff of the earth – and their legacies of uproot, movement and endangerment
"How to know cow?" – anthropologist Marisol de la Cadena on agricultural industry and biocapital, that hyperproductive alliance between science and economics
What happens "when I am no longer a human, but nor am I a fish?" asks anthropologist and Karrabing Film Collective member Elizabeth Povinelli

This is the fourth in the series The Shape of a Circle in the Mind of a Fish, an ongoing research project and festival on consciousness and intelligence across life forms. General Ecology is the Serpentine's long-running project addressing climate change, the environment, extinction and posthumanism, explored in cross-disciplinary exchanges between artists, scientists, musicians and theorists.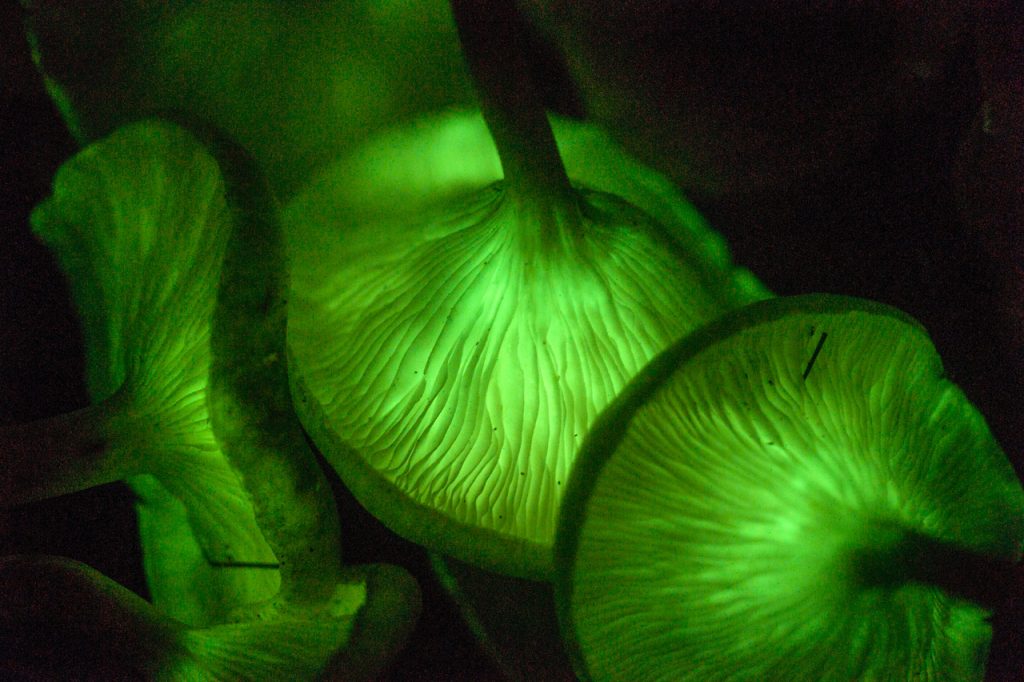 "The Shape of a Circle in the Mind of a Fish dedicates itself to unpicking those assumptions we make about the centrality and exceptionalism of humanity. What gives us the sense that a forest cannot love or think or sing, if not for the fact that we have obstinately defined love, thought and song in our own image? With The Understory of the Understory, we look at the ground and find life at its deepest forms, connected across the animal, vegetal and mineral realms. We encounter biological continuity and co-operation, mycelium distributions, as well as a layered history of settler colonialism, land rights and land use. Over the two days, we speculate, imagine and discuss our complex and profound relationship with the Earth, soil, land and ground."

Curators Lucia Pietroiusti and Filipa Ramos
Participants include: computer scientist Andrew Adamatzky, decomposition ecologist Lynne Boddy, musician YaYa Bones, poet Elizabeth-Jane Burnett, poet Sean Cho A., techno-botanical coven The Coven Intelligence Program (efrén cruz cortés, Margaretha Haughwout, Suzanne Husky), anthropologist Marisol de la Cadena, anthropologist James Fairhead, artist Adham Faramawy, podcast Future Ecologies, artist Elaine Gan, anthropologist Tim Ingold, artists Karrabing Film Collective, poet Asim Khan, theologian Simone Kotva, poet Daisy Lafarge, architect Yasmeen Lari, architect Thandi Loewenson, anthropologist Long Litt Woon, soil scientist Alex McBratney, plant ecophysiologist Angelica Patterson, anthropologist Elizabeth Povinelli, science-and-technology studies scholar Maria Puig de la Bellacasa, artist Asad Raza, artist Giles Round, biologist Merlin Sheldrake, artist Ayesha Tan-Jones, artist Leena Valkeapää with Oula A. Valkeapäa, architect Sumayya Vally, journal The Willowherb Review and poet Jay G Ying.
The title of the festival series uses as a conceptual starting point the way in which mating male pufferfish draw ornate circles in the sand of the seabed: maybe an image for us humans, looking from above, but also a movement, almost a dance, for this little fish. From that thought extends a reflection on communication, creativity and intelligence across species, towards a deep ecological understanding of everyday life.  
Previous editions of The Shape of a Circle in the Mind of a Fish have addressed animal, human and artificial consciousness, language, and interspecies communication (#1, London Zoo, May 2018),  interior multitude, swarming organisms, symbiosis and entanglement (#2, Ambika P3, University of Westminster, December 2018) and plant sentience, intelligence, communication with the vegetal world and forms of eroticism, mysticism and healing (#3, EartH Hackney and French Institute, April/May 2019). The Understory of the Understory marks the first time that the Fish series is held online, at specially created site themind.fish, designed by artist Giles Round.

The Shape of a Circle in the Mind of a Fish series is curated by Lucia Pietroiusti (Curator, General Ecology, Serpentine) and writer Filipa Ramos, with Holly Shuttleworth (Producer) and Kostas Stasinopoulos (Assistant Curator, Live Programmes). 
The Understory of the Understory 
12–7 pm Saturday 5th Dec & 12–6.30 pm Sunday 6th December
Register to attend at serpentinegalleries.org
Categories
Tags