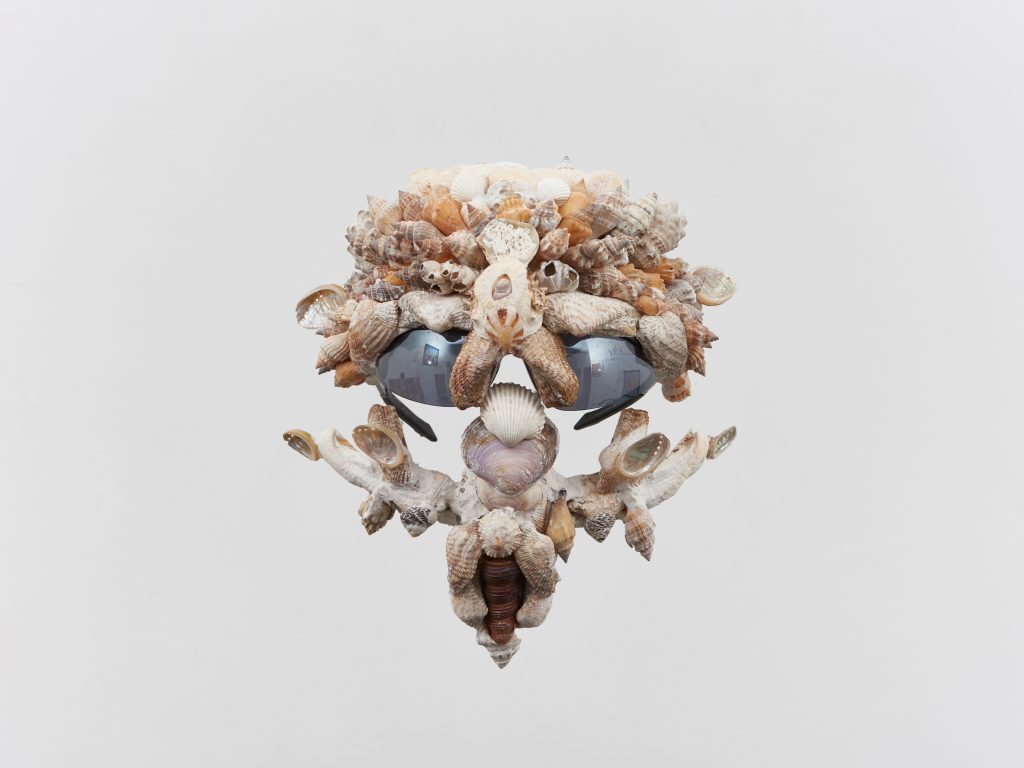 Loreum is an alias, a molecularized persona disseminated across the work of American artist Tyler Eash. Deriving from 'Lore' – meaning folklore or knowledge of a particular group or Culture – Loreum is the name of a crystallizing desire, the labyrinthine identity of a body becoming myth, living in the interstices between reality and fantasy.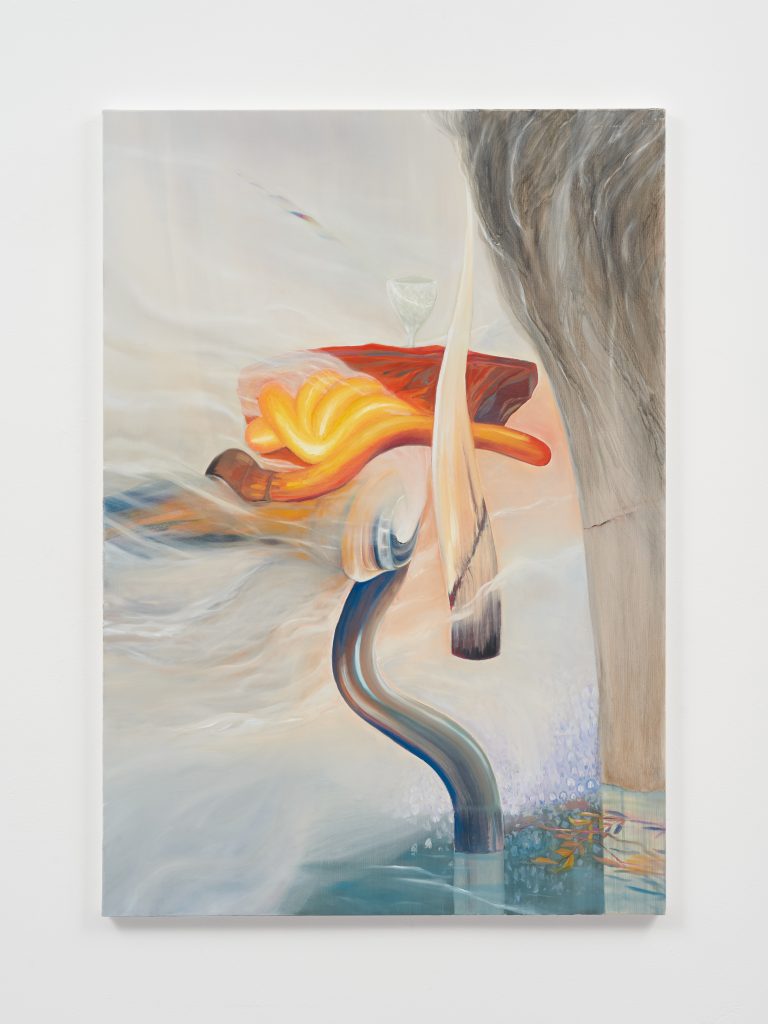 In his first solo exhibition at NICOLETTI , London, Eash registers and redistributes fragments of Loreum's existence in a new series of paintings, drawings, sculptures and film. They tell the story of a being born of the sea foam, of a self-mythologized entity embracing dissonance (of class, gender, sexuality and self) as a means to erode uncomfortable truths and upturn reality – that of an American dream gone awry. Throughout the exhibition, recurring motifs and symbols such as horses, car engines, windshields, motorcycle handlebars, cornfields and meth pipes point to the reality experienced by an increasingly marginalised working class struggling with poverty, incarceration, homelessness and addiction.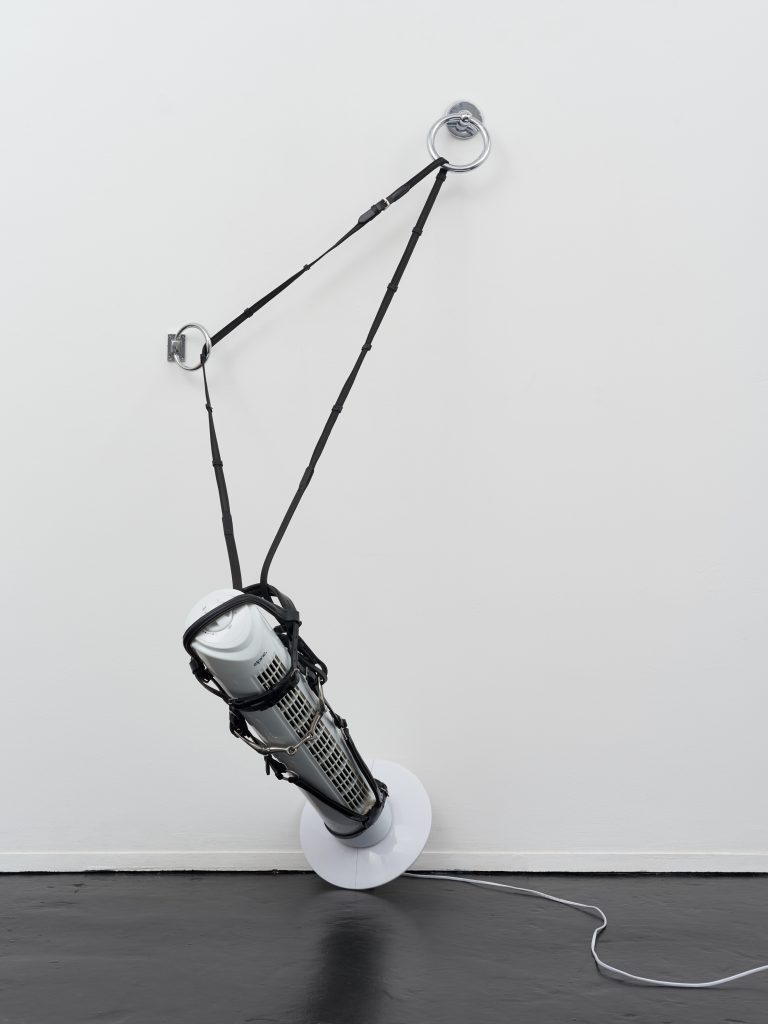 Alluding to Loreum's background and early life, elements characteristics of a certain Americana aesthetics are nevertheless filtered through a queering lens to shift reality through a self-aware theatricality, whereby Eash
fictionalizes his past, examines the present and fantasizes the future.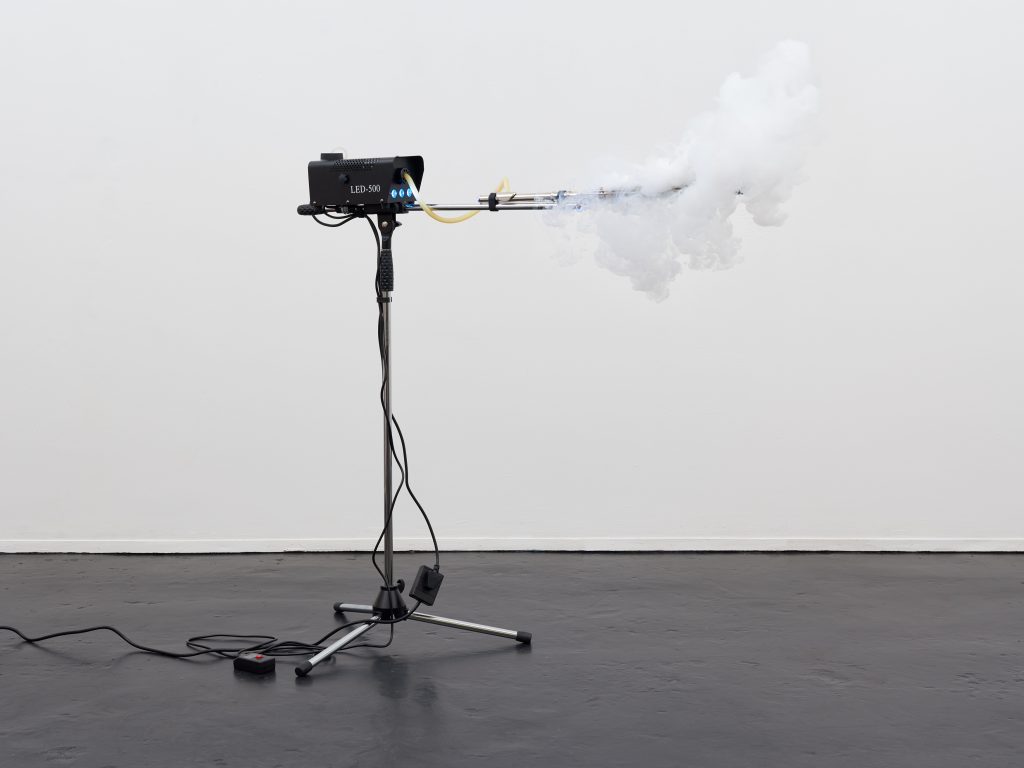 Tyler Eash Loreum OPENING: 4th November 12 – 9 PM NICOLETTI @nicoletticontemporary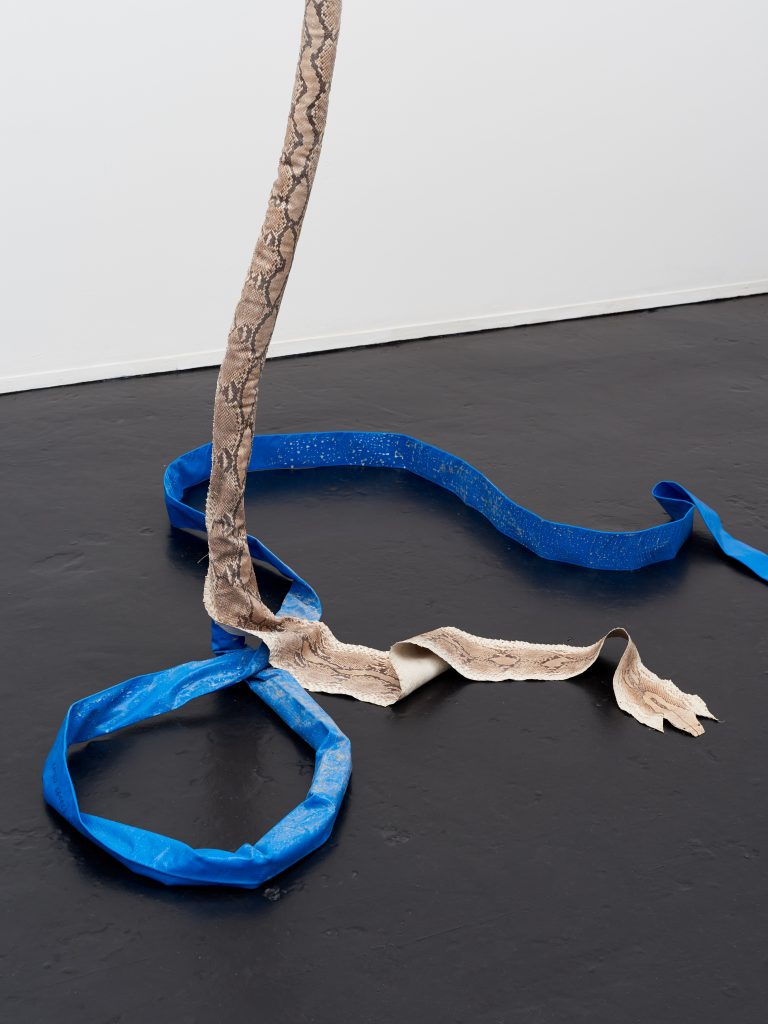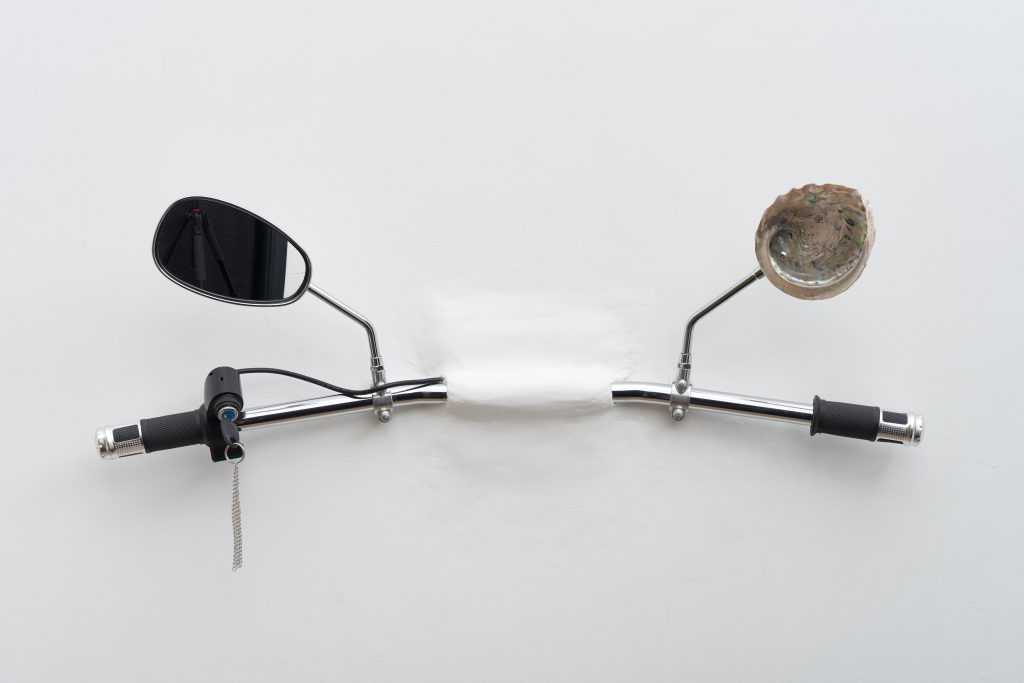 About the Artist
LOREUM is the artistic practice of Tyler Eash (1988, USA), who currently lives and works in Mexico. Upcoming exhibitions: Lilies in the Headlights (with Roxman Gatt) curated by Giulia Menegale, London, UK (2021); Loreum, NICOLETTI, London, UK (2020). Selected exhibitions: Mountain, curated by Camille Brechignac, B. Dewitt Gallery, London, UK (2019); Allusion to a body no longer present, Kunstraum, London, UK, Block Universe and Swiss Church, London, UK (2018); All places shall be hell that is not heaven, Deptford, London, UK (2018); A Handful of Uncertainty and Joy, Chalton Gallery, London, UK (2017); Full Moon in the Daytime, R/SF Projects, San Francisco, USA (2017). Loreum graduated from Goldsmiths, University of London, with a Master of Fine Art (2019).
Categories
Tags