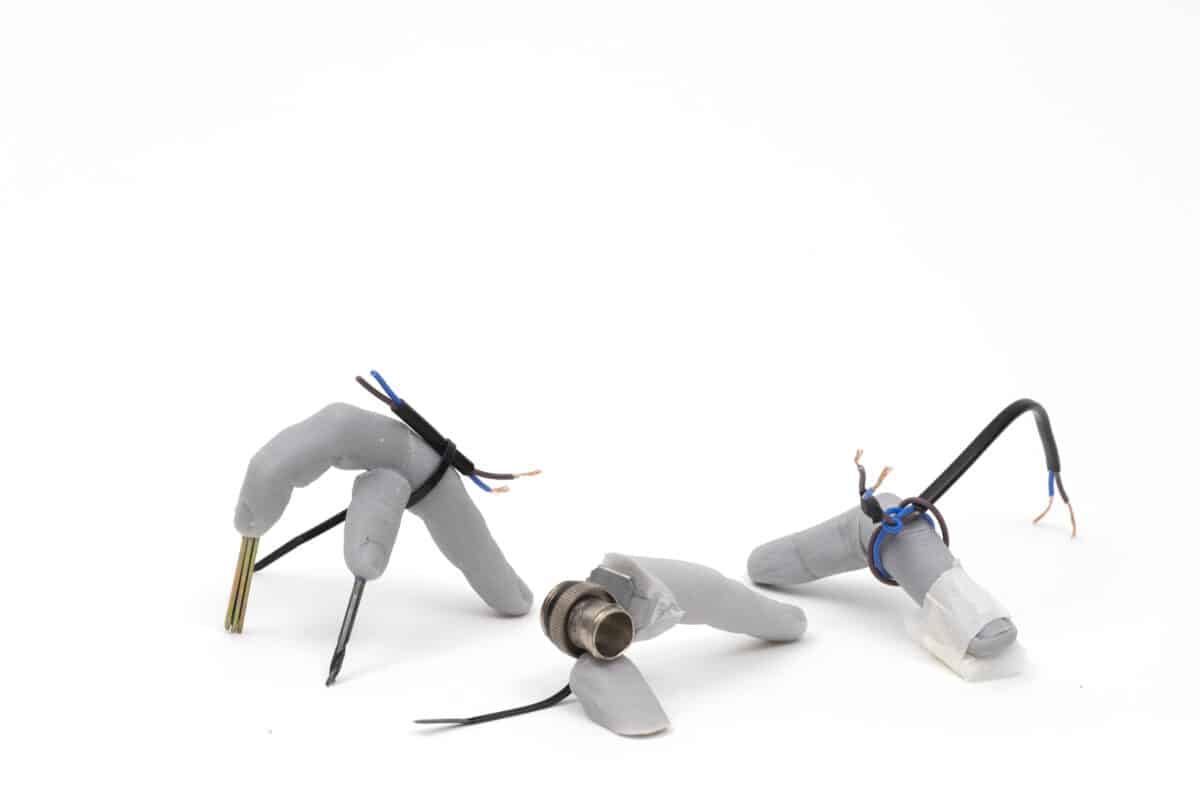 Loess collective presents "Taste the difference", a satirical and playful show, referencing the space's former occupant – Sainsbury's; A play on words with the supermarket's luxury food brand, the exhibition title plays subtle reference to the different nationalities, backgrounds, and ideas of each artist.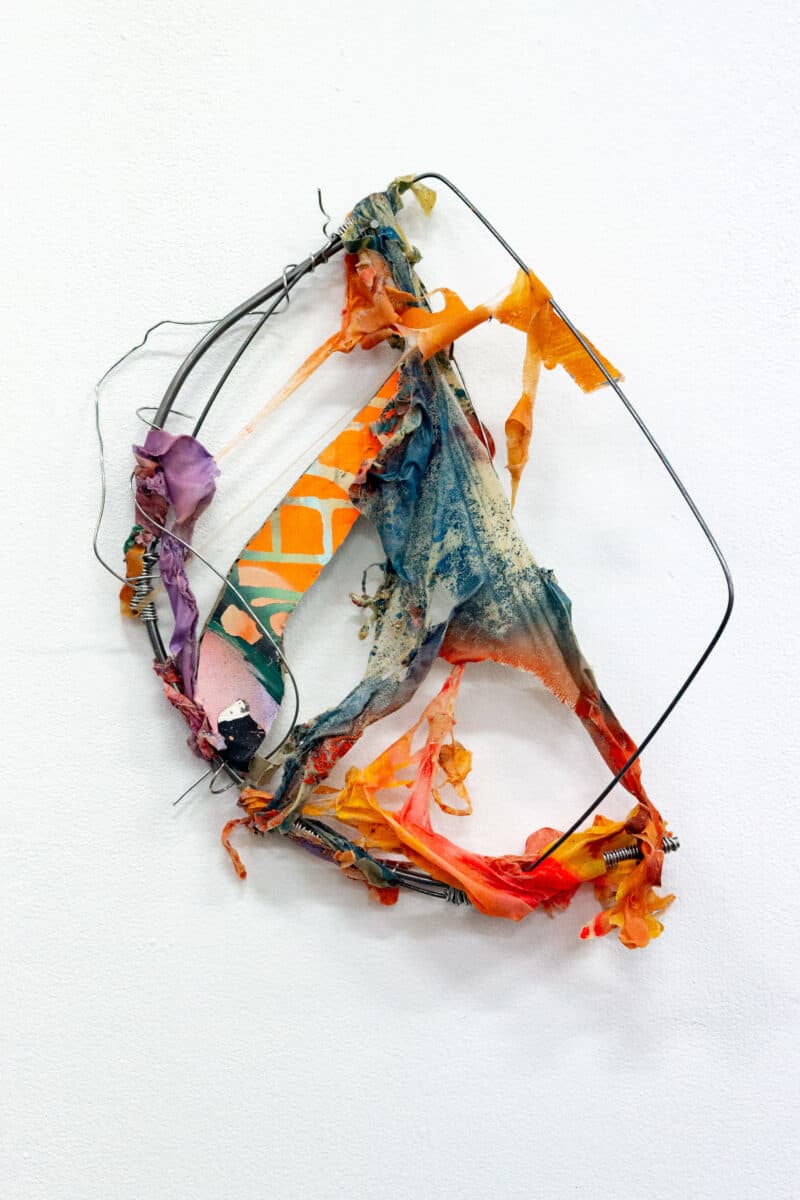 A mixed media show comprising painting, sculpture, performance, installation, and multimedia. Come discover the subterranean world of Stratford with sculptures which take inspiration from the underground pipelines in site-specific contexts or indulge in sensory awakenings through interactive installations playing on emotional memory activated by scent. Join us for screenings of sound and film works investigating human relationships to invasive species connecting to our relationship with human migration.
This exhibition is brought to you by artists from Goldsmiths Masters in Fine Art and Curation, with the support of HYPHA STUDIOS, and made possible by Get Living.
Exhibiting artists
Alexander Tarasenko, Alfie Worrall, Aliceson Carter , Anja Kuzmic, Anya Tong, Bede Robinson, Beverley Duckworth, Carmen Gray, Choi Hancho Hwang (choya), Ella Fleck, Ellie Pearch, Emilia Gonzalez, Emma Papworth, Evie MacSwiney, Ilê Sartuzi, Ilke, Jaeho Shin, Jeehee, Jiwon Yoo, Ke Zhang, Khushboo, Laurence Green, Lawrence Kirk, Luke Anthony Bacon, Mae Nicolaou, Maomì M. Meindl, Margot Mickelsen, Mati Araoz, Michail Karaiskos, Michelle Lee Johnson, Michèle Saint-Michel, Michelle Tam, Niamh Hannaford, Niovi, Rebeka Vaino, Riley Tu, Shira Bar, Soo Lee, Sophia Kaur Hambleton-Grey, Victor Chakravarty, Vladimir Lalic, Xin Huang, Xuemei Huang, Yahsuan Hsiao
TASTE THE DIFFERENCE, 50 Celebration Avenue, Stratford, London E20, PV Thursday 26th January, 6pm-9pm, RESERVE A SPOT Exhibition continues 27th January – 16th February 2023
About
Loess Collective comprises 43 artists & 3 curators in postgraduate study at Goldsmiths University, who have come together from around the world, to create a fertile spot for new artworks, collaborations, and futures to take root and grow. @loess_collective
Categories
Tags