Jumper 1234 – the naturally sustainable cashmere knitwear brand founded in 2014 by friends with a shared desire to create no-fuss core pieces in joyful colours have joined forces with Serena Morton to interpret artworks by Jeny Howorth, Orlando Campbell and Sabrina Rowan Hamilton.
An idea born during London's lockdown, enforced time at home allowing creative ideas to ?ow and connections to be made. A chance conversation with Sam Robinson at Notting Hill landmark The Cross lead to a meeting with Serena, her enthusiasm for the project and the myriad possibilities offered by the artists' work made designing a collection of art as jumpers very easy!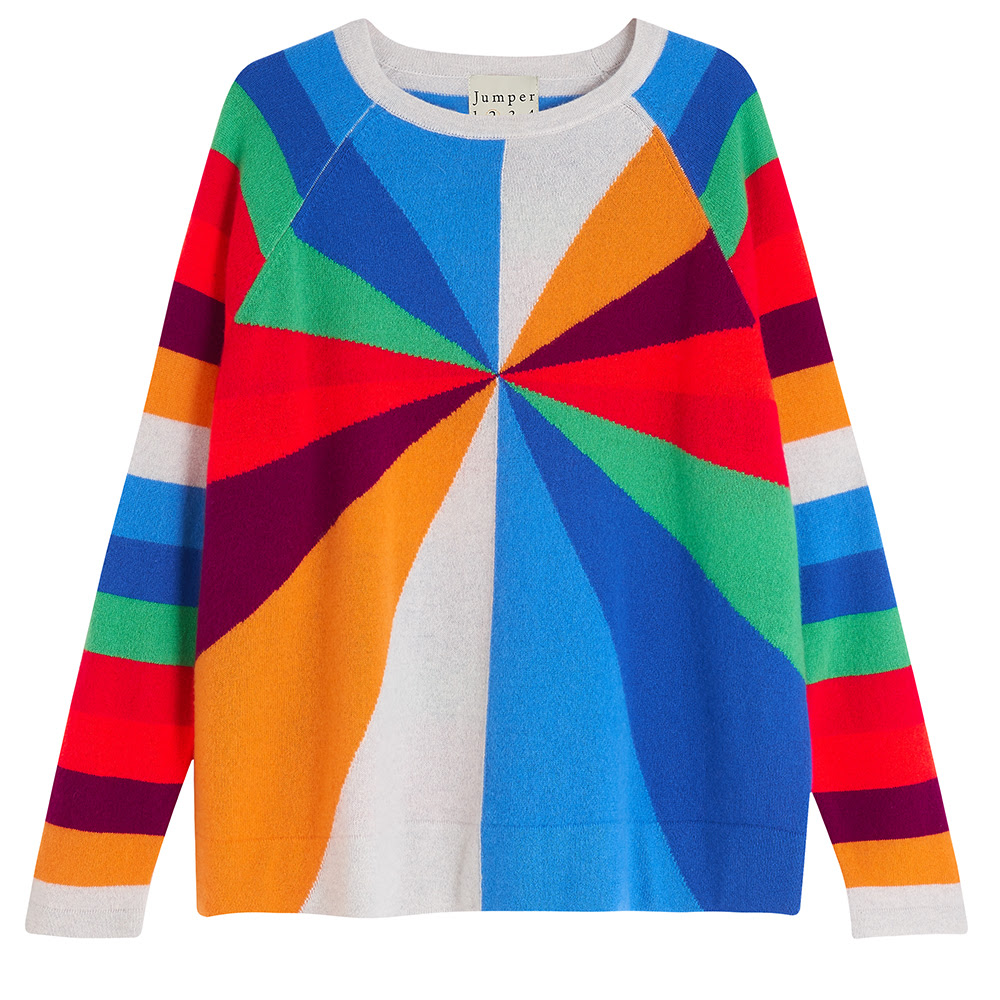 The launch will coincide with Jeny Howorth's new exhibition LULU, previewing by appointment from 4th November. The collection will be available exclusively at www.jumper1234.com, the Serena Morton gallery and The Cross. 18 Pieces, 100% cashmere, womens and mens/unisex.
Categories
Tags