Indulging in a hobby can be a great way to calm an overactive mind. Stress comes in many forms, and it's bad for you physically, mentally, and emotionally. Chronic stress can lead to everything from drug abuse to heart failure and diabetes. 
If you've received treatment for mental health issues, been in rehab for prescription drug abuse, or just have issues with anxiety and keeping up with the world's chaos today, you might be stressed and tempted to use substances to cope. Along with your support group, getting into a new hobby is a great way to deal with today's anxiety and help calm your mind. Below, you'll find a few hobbies that will help you along the way.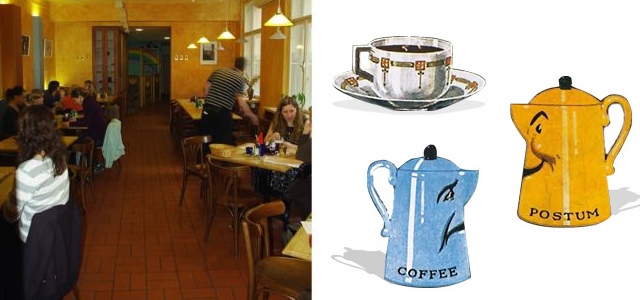 Art
Art therapy sessions are extremely popular for forgetting about the problems that are keeping you awake at night. If you love art, or even if you've never done anything art related in your life, it's a great stress reliever. 
Whether it's painting, drawing, and making something creative, art is a powerful motivator that will take your mind off the troubles you have, at least for a bit.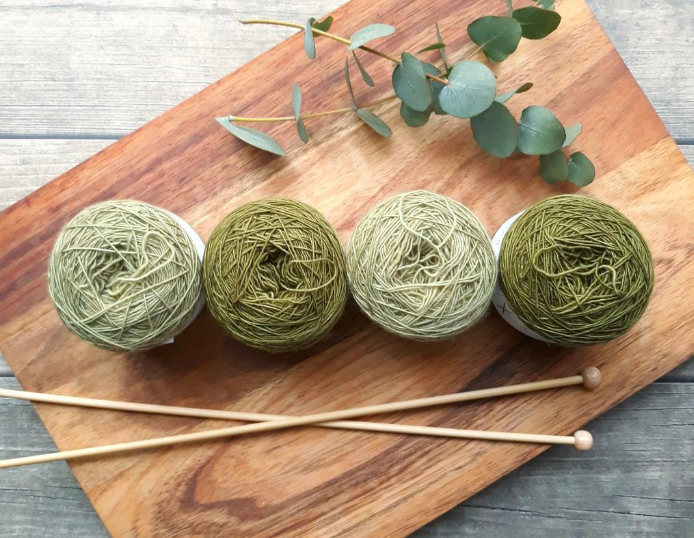 Crafting
Crafting not only keeps your hands busy, but it also keeps your mind active as well. Whether it's sewing, knitting, scrapbooking, or any other number of DIY projects, crafting is a stress reliever that many people depend on. 
Crafting allows you to focus on a particular item or pattern and helps to relieve the stress of whatever is currently on your mind. It has been known to act as an antidepressant and to even protect the brain from aging as quickly. You can even do crafting with the entire family, relieving anxiety, and having quality time together at the same time. 
Music production
In today's fast-paced world, it can be difficult to find time to relax and unwind. For many people, music is the perfect way to calm their minds and escape the stress of everyday life. However, simply listening to music isn't always enough. For some, the act of creating music can be even more therapeutic. If you're looking for a hobby that will help you relax and de-stress, consider taking up music production. The process of creating a track from start to finish can be incredibly satisfying, and it's a great way to immerse yourself in the music. In addition, the finished product can be a source of pride and enjoyment for years to come. So if you're looking for a creative outlet that will help you relax and escape the pressures of daily life, get yourself a Multi Track Looper Pedal and consider taking up music production. It may just be the perfect hobby for you.
Dancing 
If you've ever danced to music that came on and felt suddenly better, you already know how great this hobby can make you feel. Dancing is a form of art and movement-based creative expression. It promotes self-healing, helps you get physical exercise doing something you love, and the music is therapeutic also.
The hobby also helps improve lung function, improves your heart's condition, is an excellent form of aerobic fitness, and even boosts your self-confidence. Dancing is fun, but it's also soothing and great for your mood as well. 
Woodworking 
For some, there is nothing more soothing and satisfying than working with their hands. 
Not only is working with your hands soothing, but many people also find that their woodworking projects are so good they end up selling them to bring in extra income or even start a business. If you have always loved to work with your hands, then woodworking may be the best hobby for you to take up as a recovering addict under stress. 
Hiking
There's nothing like being out in nature to help calm your mind and relieve stress levels. Communing with nature can do a lot to help you get your mind off of your problems. Not only does it help you get fresh air and sunshine, but it's also good for your body, as hiking is undoubtedly quite a bit of exercise. 
See about getting a few of your friends to go along on your hikes or join a hiking club. 
Keep Your Chin Up
The world is a scary place at the moment, which makes it easy to fall back into the cycle of addiction that you've fought hard to pull yourself out of. Make sure to keep your chin up, and you'll be fine.
These are just a few of the best hobbies for relieving stress, as a recovering addict in today's trying times. You can do this and remember this to will pass. 
Categories
Tags