Josh Lilley have just announced representation of Ryan Mosley (b. 1980, Chesterfield, UK).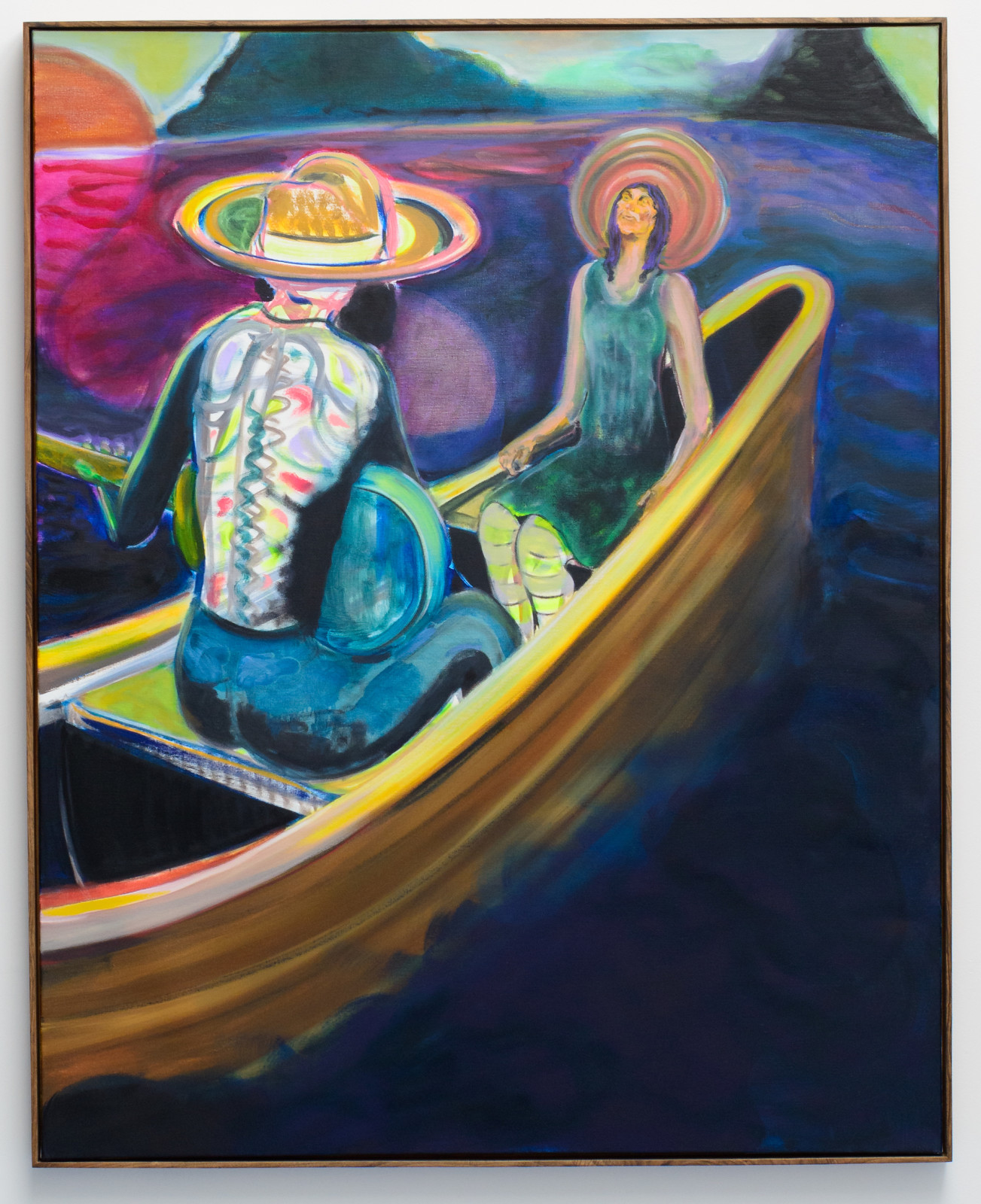 Mosley's paintings obey a tough internal logic. His business is judicious ambiguity, building elements of a composition so that they may perform both narrative and formal functions. His group scenes and portraits reveal nothing of time or place. Dynamics are what matter — the emotional setups a rectangular tableau can sustain now, tomorrow, and over the last thousand years of painting.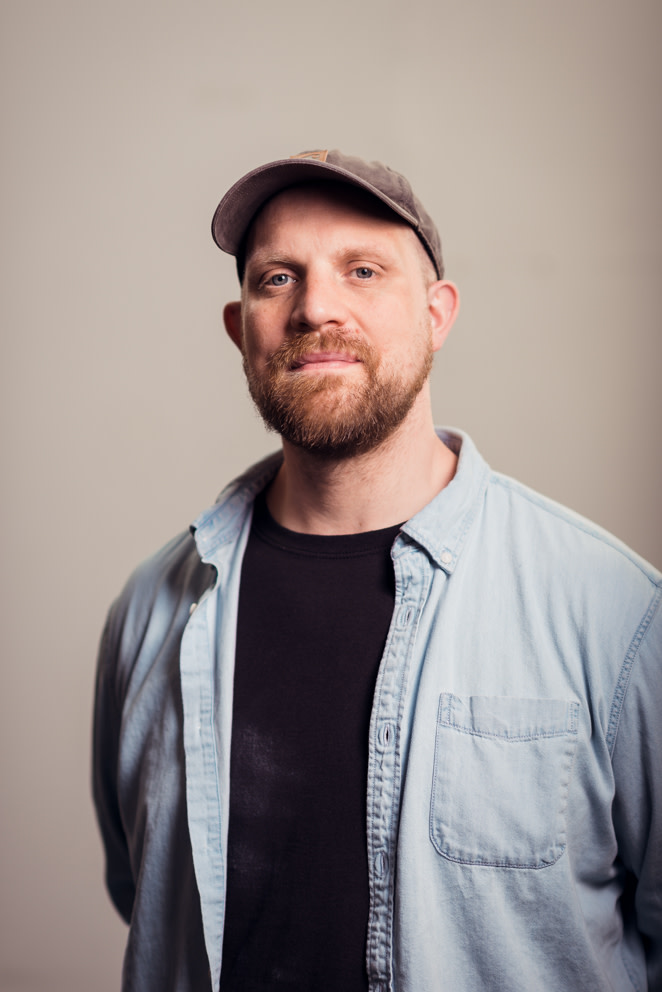 Mosley participated in the gallery's inaugural exhibition, in 2009, and formally joins the roster after a decade of solo, group and institutional shows worldwide. In 2020, he participated in the major ten-artist survey exhibition Radical Figures: Painting in the new millennium at the Whitechapel Gallery, London, a context of notable prestige in a young career of considerable achievement.
Ryan Mosley's first solo exhibition at the gallery will take place in April 2021. @_joshlilley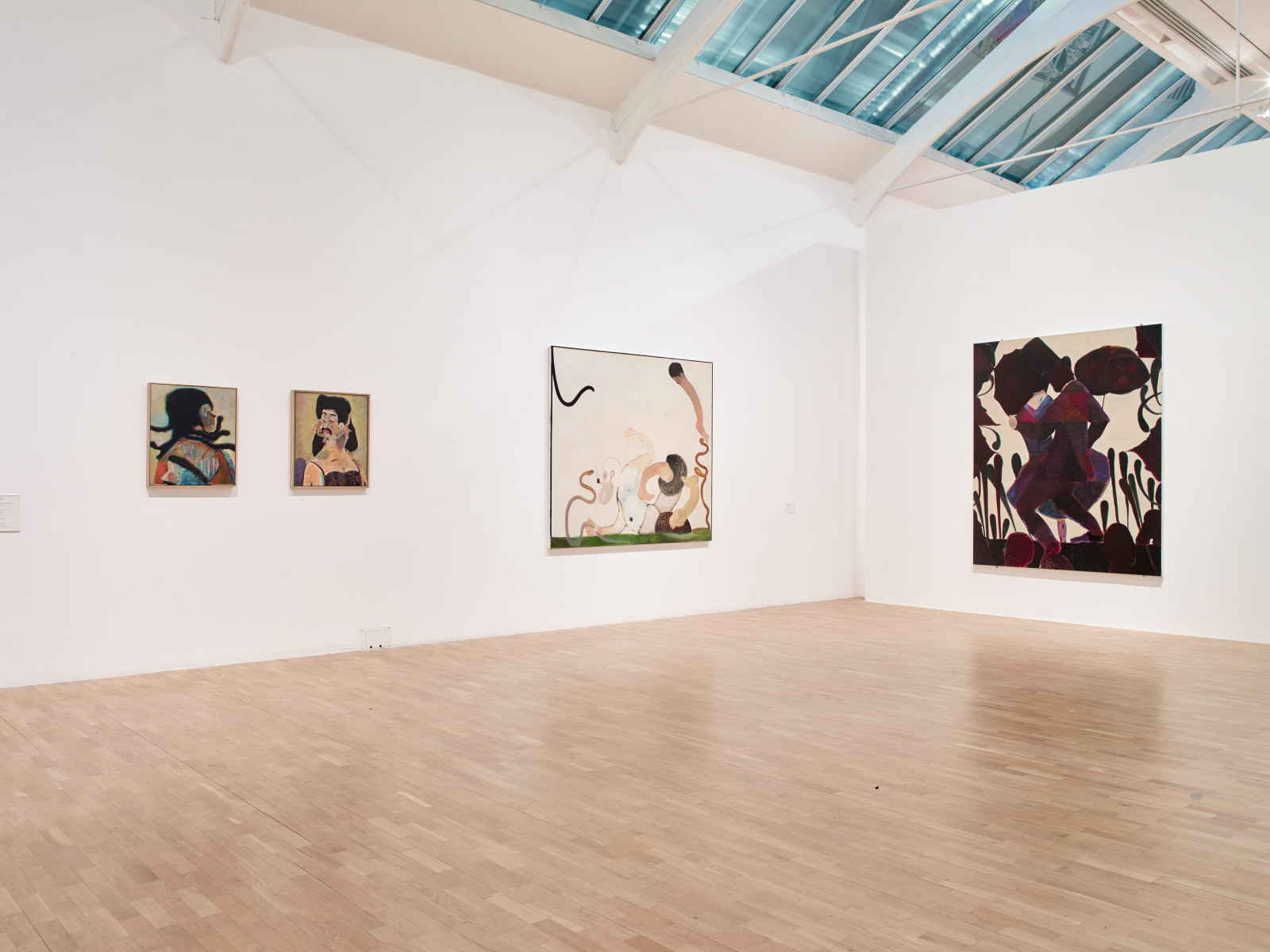 Categories
Tags