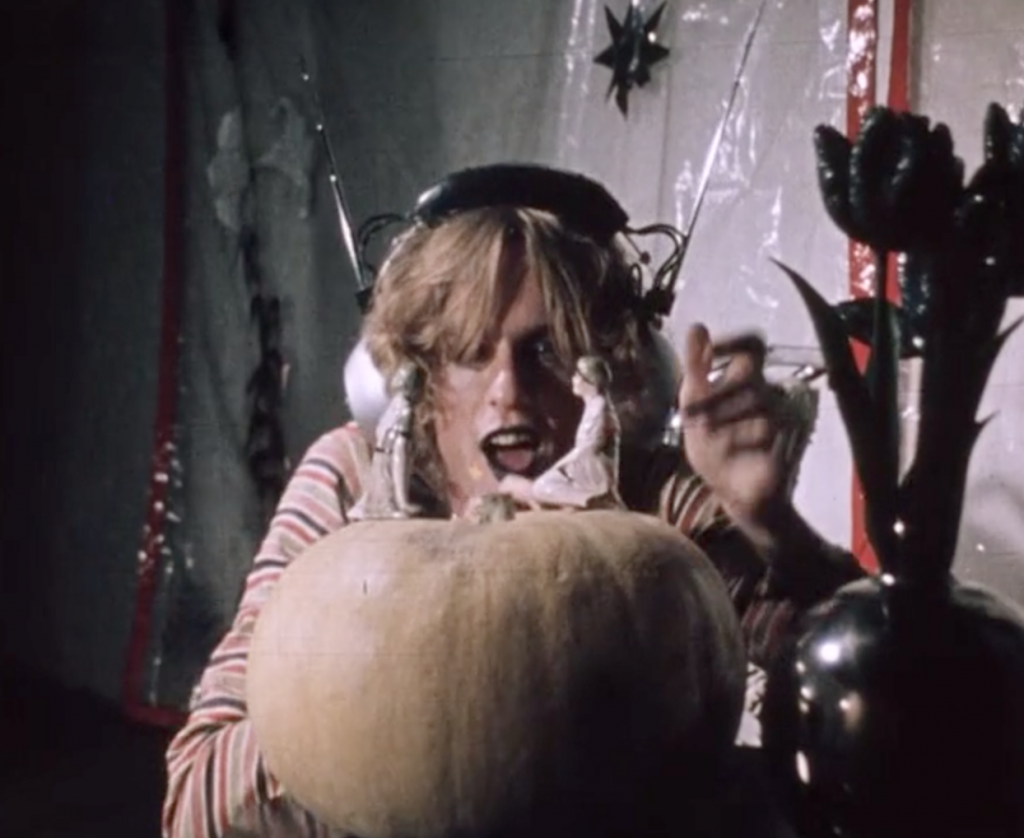 Derek Jarman, Electric Fairy, 1971, (16mm colour)
Almost 20 years after programming the Video Project Space at 242 Cambridge Heath Road which ran from May 2001 – April 2002, Amanda Wilkinson announces the Video Project, Part II : Images Disturbed by an Intense Parasite.
Images Disturbed by an Intense Parasite is the title of a work from 1970 by pioneering filmmaker Paolo Gioli, which will be included in the programme along with rarely seen film and video works spanning six decades. Over the coming weeks, the gallery will present film and video works by Joan Jonas, Derek Jarman, Ketty La Rocca, Paolo Gioli, Annie Ratti, Shimabuku, Heman Chong, Jewyo Rhii and Margaret Raspé, as well as recent works by Jenkin Van Zyl, Richard Porter, Dorota Gawe?da and Egle? Kulbokaite?.
One work will be presented on Vimeo each week. An announcement will be made via email and Instagram, and an access code provided that will be valid for the duration of that week.
The programme will commence today Tuesday 24 March 2020
Images Disturbed by an Intense Parasite Film and Video Programme March – June 2020
Categories
Tags