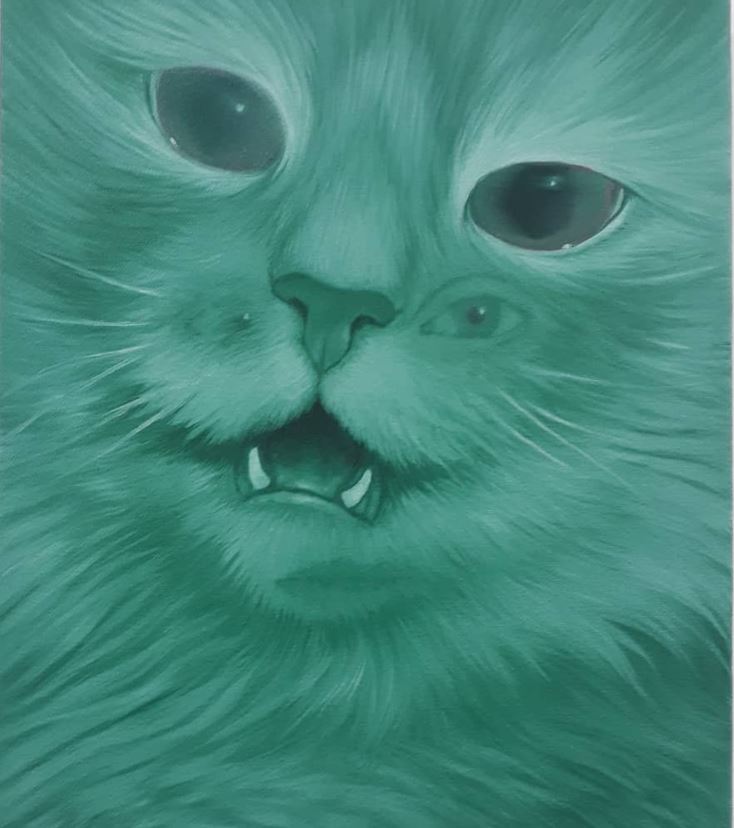 Helen Cammock: Morgan
Not many artists can make a living purely from producing their art. One part of the support system which helps artists to carry on is the large number of residency opportunities. They come with the implicit challenge: will the residency visibly feed in to the work – not so that it comes across as a striving for relevance, but so that it feels like more than a subsidised opportunity to do what you would have done anyway? It can do so in contrasting ways:

Helen Cammock: 'They Call It Idlewild', 2020 (still) – Wysing Arts Centre
Helen Cammock, a member of the collective which shared last year's Turner Prize, has been in residence at the Wysing Arts Centre, just outside Cambridge. I guess she could have laid around doing nothing – another option – but instead she made a film about lying around doing nothing. The voiceover for 'They Call It Idlewild' reflects on the distinctions between idleness and inactivity. For example: 'The fisherman may look like he's idle as he sits intent on his line, but at that moment he's constrained not free. When he isn't fishing he may go for a walk, and look more active, but he's actually free to do anything in that moment, and so is idle in evolutionary terms'. That leads her on to racial stereotypes of laziness, the status of sleep, the drive to minimise it, and the sinister objective of creating a sleepless soldier. Meanwhile, we see a series of shots from around Wysing itself – thematically suggesting she was too idle to leave.  It's a fascinating film, the visuals tie it very directly to the residency, and it was particularly good to see it on site, having just seen the studio details, grounds, art works and buildings which feature…

Helen Cammock: 'They Call It Idlewild', 2020 (still) – Wysing Arts Centre
On the other hand American artist Jenny Morgan, in residence at Windsor & Newton's Elephant Lab in West London, found a less specific new direction in five paintings made during her month in Britain. They're smaller and greener (despite their red grounds) than she was making in New York. She attributed that partly to working on a smaller scale in a smaller space, and partly to what had come differently to her attention in London.  These two – hot off the easel and untitled when I spoke to her – feature a sort of Nostrildamus of a cat, and an alien body with headspace – 'uncanny valley' was her term for where the art was heading during the residency.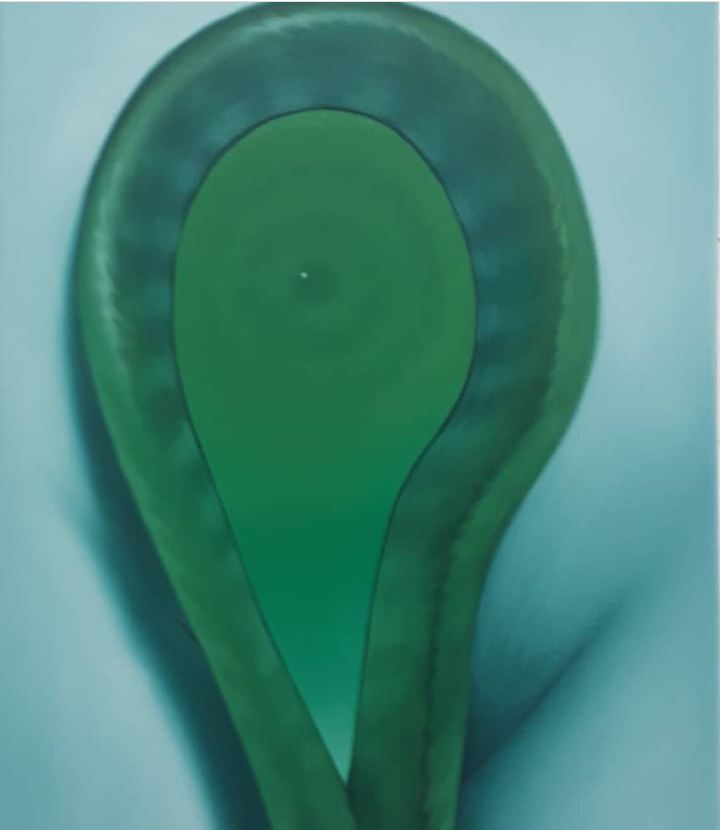 Jenny Morgan: to be titled, 2020
Art writer and curator Paul Carey-Kent sees a lot of shows: we asked him to jot down whatever came into his head
Categories
Tags