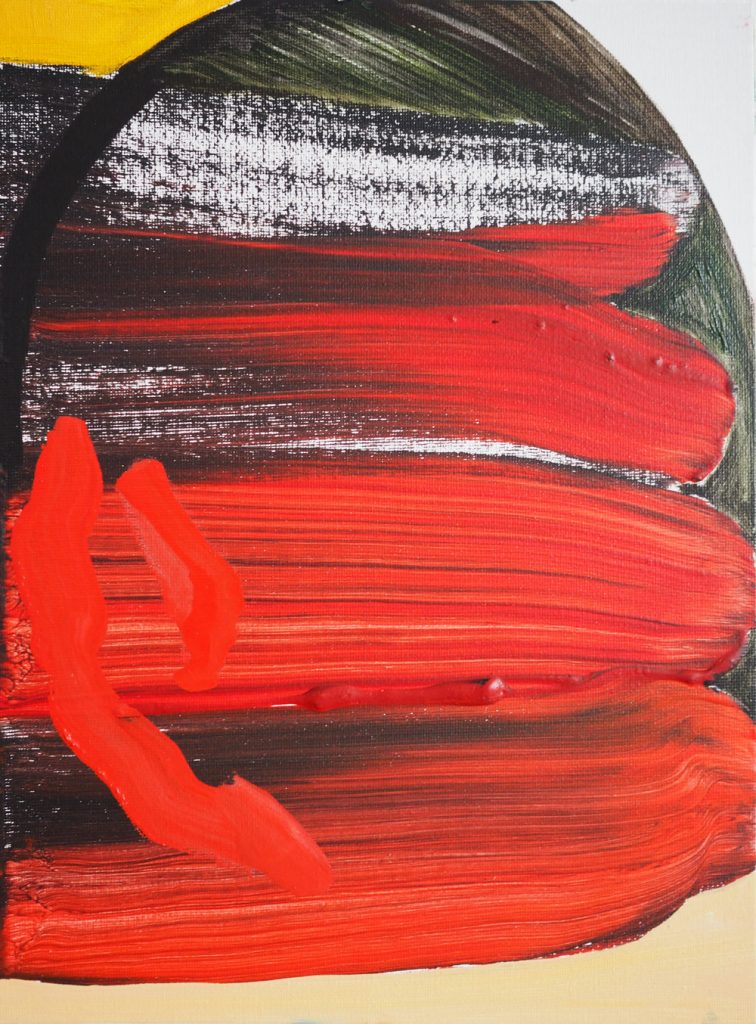 Morgan-Everhart-Iconic-
Online auction house, AucArt, which specialises in emerging art, has turned up the heat this December with their latest auction, Eros, offering a selection of artworks that arouse erotic desire.
AucArt, founded only two years ago, now offers artworks, both at auction and buy now, in a discerning and deliberate way, grouping works of art according to themes or artistic media.
"Curating our auctions thematically helps draw out certain meanings from artworks, which can be interesting and exciting for artists, whilst at the same time grouping types of art together that may be of particular interest to collectors."
, explains recently-appointed Creative Director Merrick d'Arcy-Irvine.
The latest theme, Eros, showcases different types of art with erotic qualities, whether explicitly or subtly, intentionally or subconsciously, juxtaposing artworks such as abstract paintings with sensual, lingering brush-marks alongside nude and explicitly sexual photography, also on sale.
Exciting painters in the auction include Natasha Wright, whose bold, vibrant works, which teeter between abstraction and figuration, depict femininity at once sensually and confidently, as well as Morgan Everhart, whose lush, economical marks not only create collisions of colour but also trace the emotion of the artist's gestures. Both artists are based in New York.

Birk Thomassen -Boys in Bathtub
Photographers of note in the sale include Birk Thomassen, whose raw, carnal photographs deliberately inhabit the ambiguity between what is documented and performed, and Cyrus Mahboubian, whose poetic black and white polaroids, slow in their creation given their rarity, are a refreshing antidote to the digital age.

Birk Thomassen -Boy in Satin Sheets
"Our objective is to both nourish emerging talent and help collectors discover the most exciting new artists working today"
, says CEO and Founder Natasha Arselan,
"We have an exciting calendar of new auctions lined up, of which Eros is just one"
AucArt Eros 1-31 December 2019
Categories
Tags