As London gears up for Frieze Week, when collectors and art lovers descend on the capital for a marathon of exhibition openings and art fairs, Lee Sharrock talks to The Other Art Fair founder Ryan Stanier about the globalisation of his clever concept for an art fair aimed at non-represented artists, and gives insights into some of the artists he has an eye on.
The 18th edition of The Other Art Fair will take over Victoria House in Bloomsbury for 4 days and present independent and emerging artists who have been carefully chosen by a selection committee.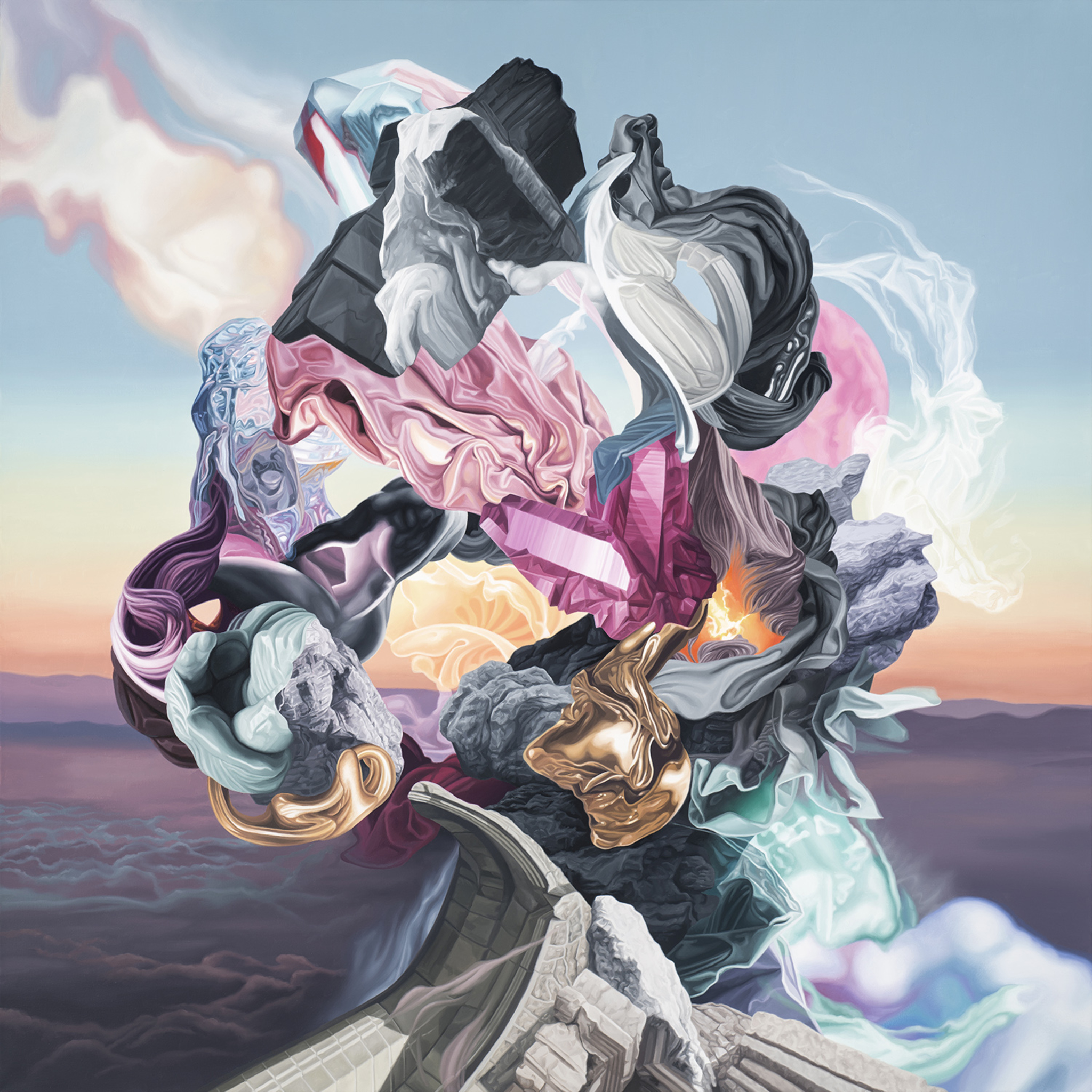 ©James Roper
Lee Sharrock: When you started the Other Art Fair all those years ago, did you have any idea how successful it would become, and what was your motivation behind the concept?
Ryan Stanier: The Other Art Fair had its first event in 2011. The concept was born from a realisation of the disparity between a London audience eager to discover the next big thing and talented artists struggling to gain recognition.From the beginning I always had an intention for the fair to be global but to be in 7 different cities just 8 years on still amazes me, and we're still growing!

Saturday TOAF July 2019 Hannah Burton
What was the tipping point that made you realise you should export the concept of TOAF around the world?
Reaching a global audience was always the intention.Not only do we want to disrupt and engage with emerging art markets around the world but we also encourage our artists to travel to different fairs and to get exposed to new markets. It's great to visit the fair's we hold around the world and to see our artists travelling with us! Partnering with Saatchi Art in 2016 definitely allowed us to cement our position in the states – just last month we held our most successful LA edition!
How many cities and how many times a year do you now hold TOAF, and do you think each city brings a distinctly different flavour or vibe to the event?
By the end of this year we will have held 12 editions of the fair in 7 cities including Sydney, London, LA, Brooklyn, Chicago, Melbourne, and a launch fair in Dallas! Yes, each event we hold brings something different; whether that's from the type of artists we attract, the visitors we receive, or the features we curate. London is where the fair was founded and so we have established a really strong position within the art community here, especially with our veteran artists. This year in the US we also launched a partnership with Bombay Sapphire on their 'Stir Creativity' campaign, which has brought a whole new side to our American fairs.
Although we do want the fair to have a unique identity in each city, we do also want the essential mission of the artist to remain central to each edition – and that is providing a platform for emerging artists.
Do you notice a different style of art or different trends in the different parts of the world where you now have TOAF?
It's difficult to say exactly what the differences in buying trends are as we do have artists who are successful in multiple fairs. However, just as we are conscious of new markets, our artists are also aware of when their work needs to be altered to be more palatable to different audiences. For example, in May we held Brooklyn and Chicago back to back and a number of artists differed their presentation between the two. One artist for example exhibited large abstract canvass pieces in Brooklyn, whereas in Chicago he re-created his abstract style but on smaller epoxy resin pieces, and at a slightly more accessible price for a new art market.
We often find there is a mix of visitors wanting to buy from and support local artists from their community, but also excited to see new artists traveling from afar, whom they might never have discovered without the fair. Overall though The Other Art Fair is about introducing new artists to a particular market and so it's interesting to see buyers invest in something against the trend, something unexpected!
One thing I know for certain and which is the same across all fairs, is that collectors really value the experience of being able to meet with the artists directly and establishing that personal engagement that cannot be achieved in the same way via gallery representation. This is a unique aspect of the buying experience at the fairs we run and one that not only encourages a sale, but initiates a relationship between artist and collector.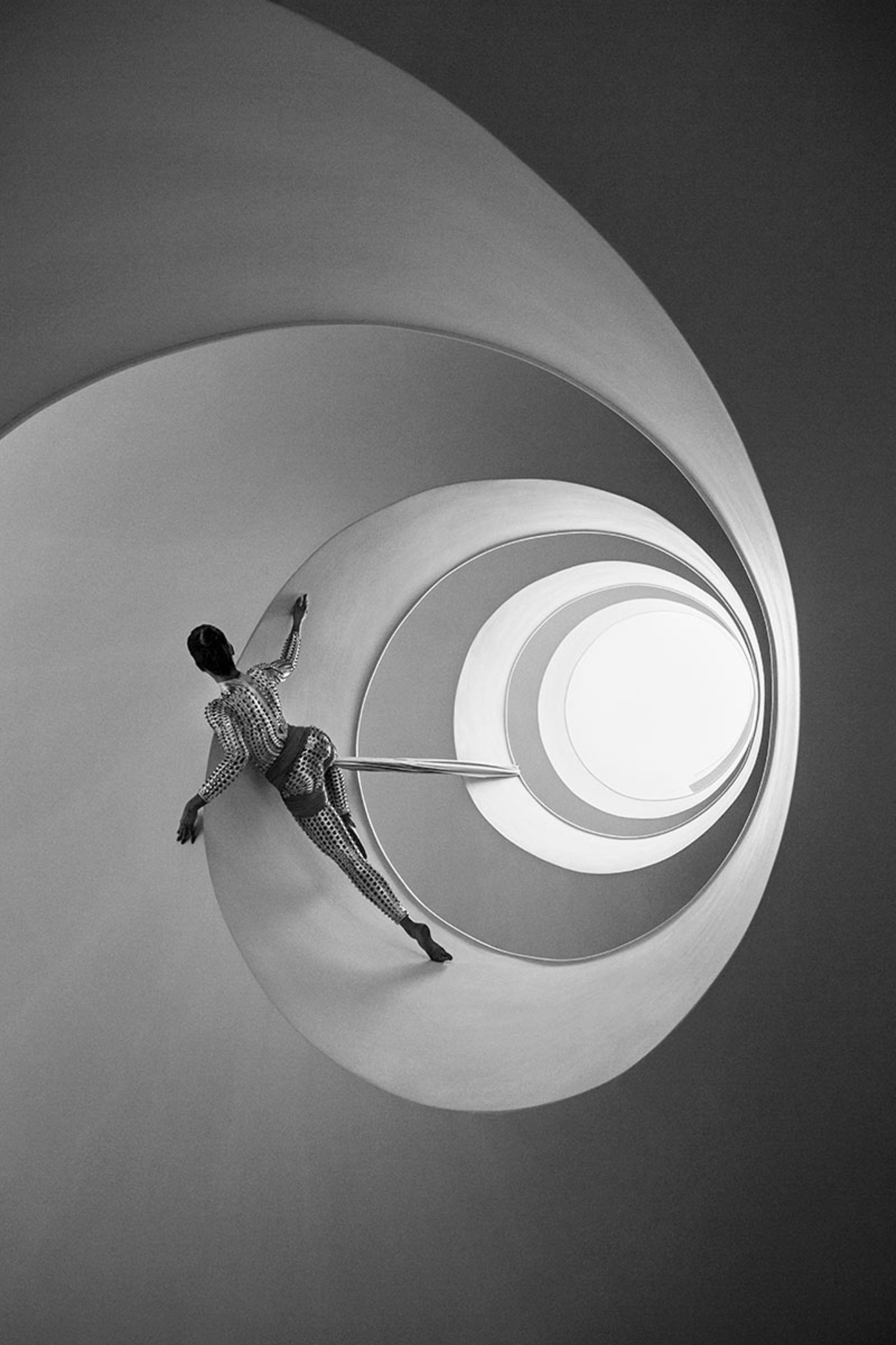 Copyright Brodziak
Are there any particular artists that have caught your eye at the London edition opening during Frieze Week?
Of course! So many to choose from. Representing countries such as Brazil, Israel, the Netherlands, South Korea, Poland, America and Germany, the range of new talent and techniques featured at Victoria House this October highlights the fair's exciting position as a platform for discovering something new and something unexpected.
A few I've got my eye on include:
Min Woo Nam – a South Korean artist from Seoul. His paintings represent the experience of spending a year in South Sudan as part of the United Nations Mission which changed his perspective on life.
Kris Lamba – A sculptor who made a bulletproof chair from one sheet of carbon fibre.
Simon McCheung – a photographer who first exhibited with us in July and who currently has a very moving exhibition on at The Print Space.
Mark Petty who is exhibiting 'Ocean Life' a new series of work that blends waste plastics. Plus 10% from each of his sales will be donated to the charity 'Surfers against Sewage'.
At the last London edition of TOAF you exhibited in Kings Cross and did a collaboration with Central St Martins and also exhibited some artist-design space helmets to coincide with the anniversary of the Moon Landings. Do you have any interesting collaborations or exhibitions planned for next week?
We have a fully packed curated programme of features at this edition. Including Guest Artist Laurie Vincent who is exhibiting for the first time since 2017 with a whole new collection of work (I've got my eye on one of his ceramic leopards!), and Lauren Baker will be creating this year's entrance installation – a large scale installation which features her work 'An Open Dialogue with Nature' transcribed onto a 3.5m ethereal tree, the project is part of her mission to plant 8,888 trees in the Amazon. I am also very excited about our developing relationship with charity partner CALM and the CALM Art Collective – at this edition we are hosting a workshop series including embroidery, screen printing and writing poetry. Their mission to address wellbeing and mental health through the medium of art is resonant and one we should all be putting at the forefront of our discussions.

© Angus Vasili
I'm on the selection committee this year, and am interested to know how you select your jury members?
The selection committee changes for each edition of the fair, this allows us to get a fresh set of opinions and tastes, ensuring each fair is different from the last. In terms of selection, we look for a diverse jury from all sectors of the art industry including critics, journalists, artists, curators and gallerists – who will choose artists that not only appeal to the art world but also members of the general public, making art accessible to all.
What's next on TOAF calendar after London?
Next is Sydney (24-27 October) and then to end 2019 we have the sixth edition of Brooklyn (7-10 November)! 2020 is going to be an exciting year as we continue to grow- stay tuned for updates.
The Other Art Fair runs from 3-6 October at Victoria House: https://www.theotherartfair.com/site
Categories
Tags