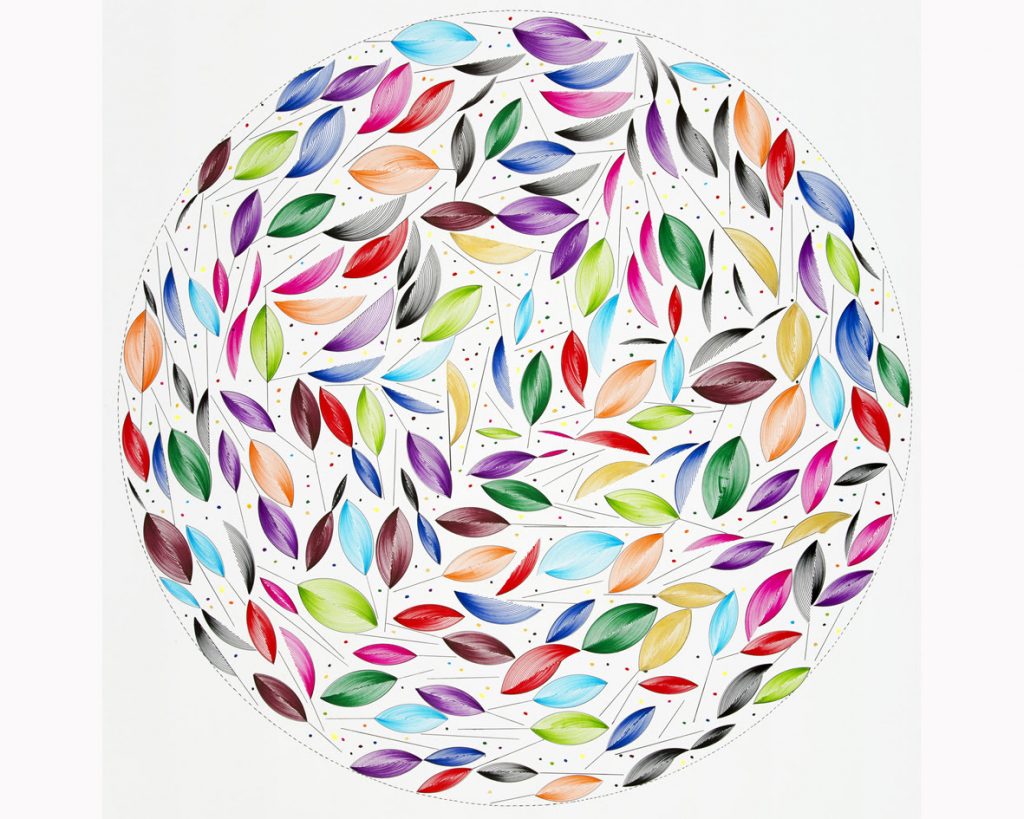 Opening this week is a new exhibition from New York-based artist Sanou Oumar this is his first sl exhibition at Herald Street.
Sanou Oumar 12th September – 26th October 2019 Frieze Late Night Opening: 6-8pm Thursday 3rd October
Herald Street Museum St, 43 Museum St, WC1A 1LY
About The Artist
Sanou Oumar was born in Burkina Faso, West Africa; he lives in the Bronx and works in Harlem, New York. He graduated from the University of Ouagadougou in 2007. In 2015, Oumar moved to the United States to seek asylum and pursue his dream of becoming an architect. In 2018, Oumar had his first two-person exhibition (with Matt Paweski) at Gordon Robichaux in New York, and in 2019 (with Elisabeth Kley) at South Willard in Los Angeles, curated by Matt Connors. His work has been included in numerous group exhibitions: at Herald St, London; at Maroncelli 12, Milan, Italy (organized by Matt Paweski and Jacopo Mazzettiat); at Gordon Robichaux in A Page From My Intimate Journal (Part I) —; at Mormor Studio, New York, in Art and Resistance (curated by the Center for Constitutional Rights); at Clifford Chance US LLP; and at Joost van den Bergh, London, in A Concentration of Power. Oumar's art has been lauded by The New Yorker on two occasions, and a book of his drawings (published by Pre-Echo Press with an essay by Matt Paweski) was released in December 2018 at Karma Bookstore in New York.
Categories
Tags