Art critic Tabish Khan brings you the top art exhibitions to visit this week. Each one comes with a concise review to help you decide whether it's for you.
Blood: Life Uncut @ Science Gallery
The theme of blood is interpreted by several artists in powerful ways that resonate with world politics and personal stories. Visitors are encouraged to take white blood cell mini sculptures to signify the dropping white blood cell count in cancer patients, a man explores his heritage by creating a model of his father's house from his own skin and the idea of the human body as a machine is examined using a mechanical circulatory system that uses pig's blood. It's thoughtful and blood brilliant. Until 1 November.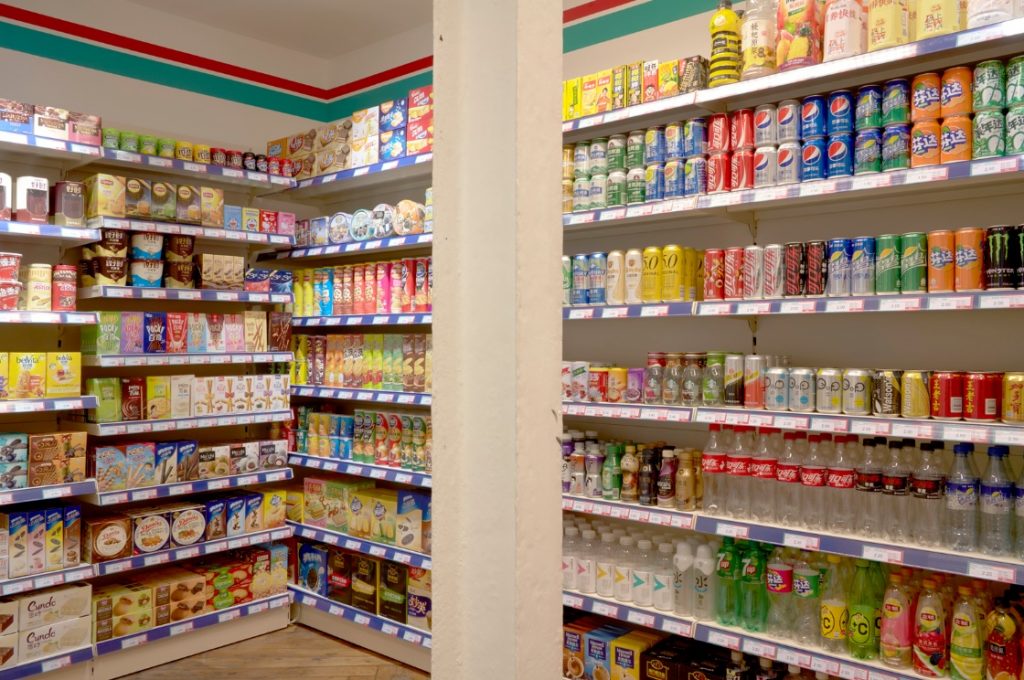 Xu Zhen: Supermarket @ Sadie Coles, Kingly st
Step into this supermarket and something's not right. All the products are authentic but it's just empty packaging. The drinks and snacks aren't within the packets — it's fun to see the confused looks of passers-by. This art project is by Xu Zhen and it's a commentary about the constant need for consumption and the power of branding, and how both have an emptiness to them. It's also fun to see people treating it like a normal shop and asking for change — plus you can purchase an artwork for a couple of quid. Until 4 November.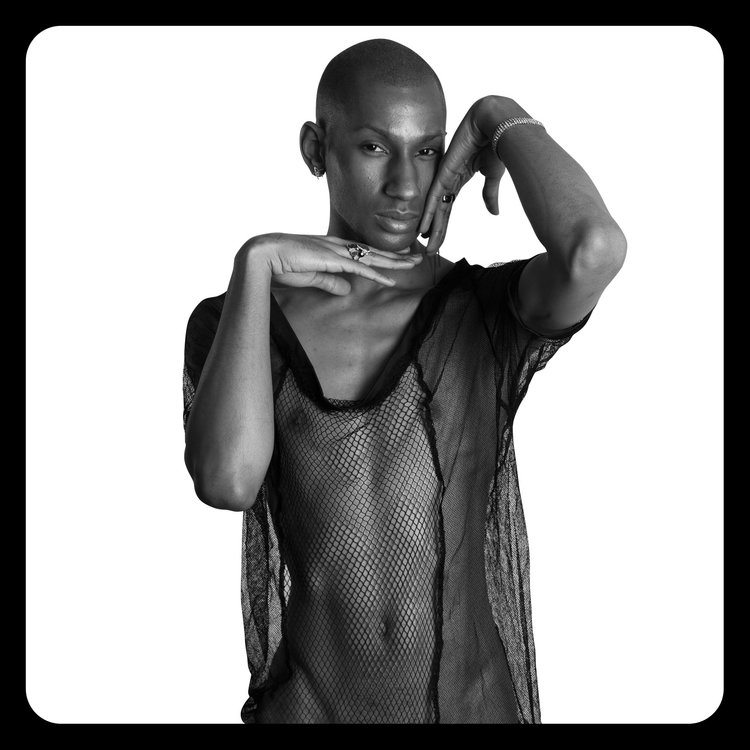 Definition of Sex @ By Other Means
Artist Aleksandra Karpowicz has created a candid documentary talking to a diverse group of individuals openly about their sex lives from the masochist to the virgin, the elderly lady to the exhibitionist. It's insightful and often hilarious. The film is being screened in evenings and the free (ticketed) showings have sold out, but another date has been added. 26-31 October.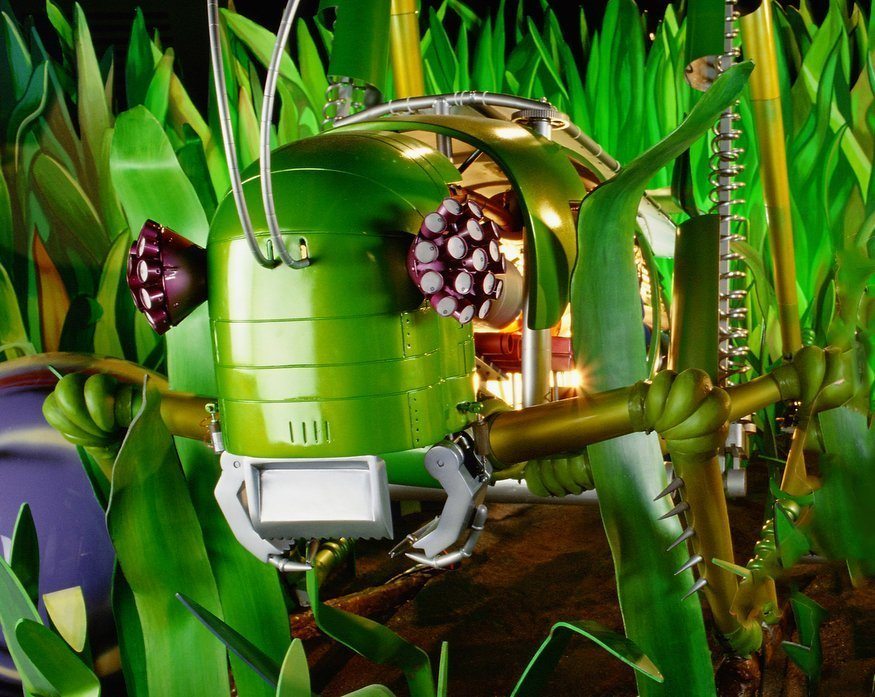 Robot Zoo @ Horniman Museum
This may be targeted at children but who doesn't love robots? It's an impressive exhibition looking at how animals move using robotics and it's perfectly put together featuring an animated chameleon, rhino and giraffe. Until 29 October.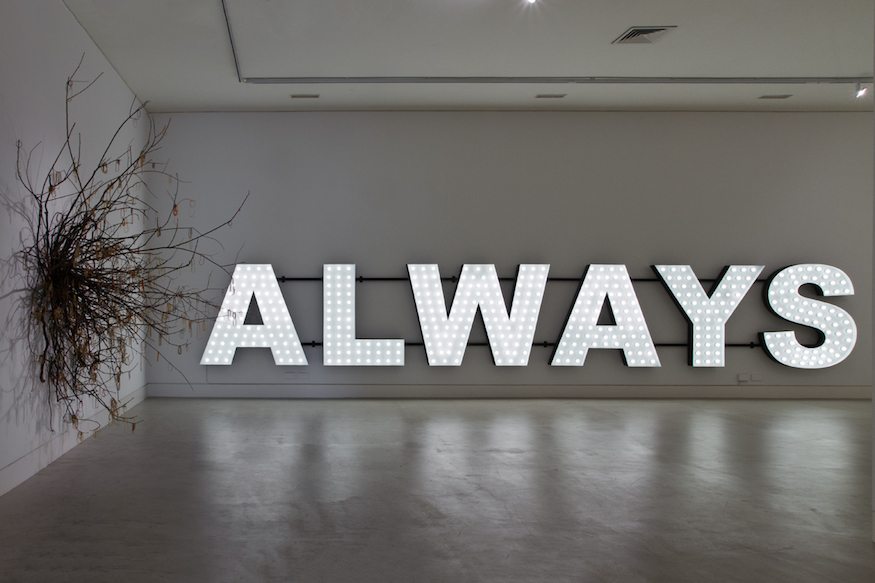 Peter Liversidge @ CGP projects
A massive lit up sign screams always while Phil Jupitus reads out jokes related to medicine. This is the eclectic world of Peter Liversidge taking over the gallery in Southwark park. In the other barn-like space a neon ampersand lights up the vast space. As always with Liversidge's works, it's quirky, humorous and we're never know where he's going – but it's an enjoyable ride. Until 29 October.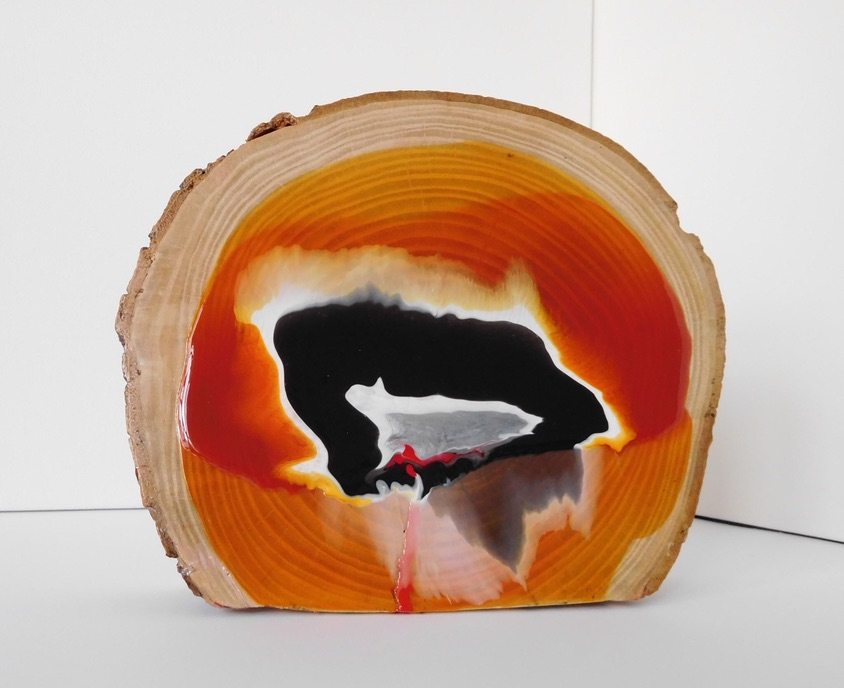 Origins @ 508 Kings Road Gallery
Two painters combine seamlessly in this abstract art show. Laura Fishman's paintings fluidly pour across canvas and pieces of wood. They are complemented by Alice Cescatti's silver leaf works in a beautiful two person show. Until 27 October.
Power Up @ Science Museum
Take a nostalgia trip with 180 consoles and 40 years of gaming. Everyone's inner child will be awakened by everything from BBC micros to PlayStation VR. It's a lot fun and a lovely flashback for me. Until 31 October.
Categories
Tags