The Clearing is an upcoming group exhibition at bo.lee gallery of selected works by Sue Arrowsmith, Paul Fry, Philippa Lawrence and David Nash in celebration of the gallery's ten year anniversary.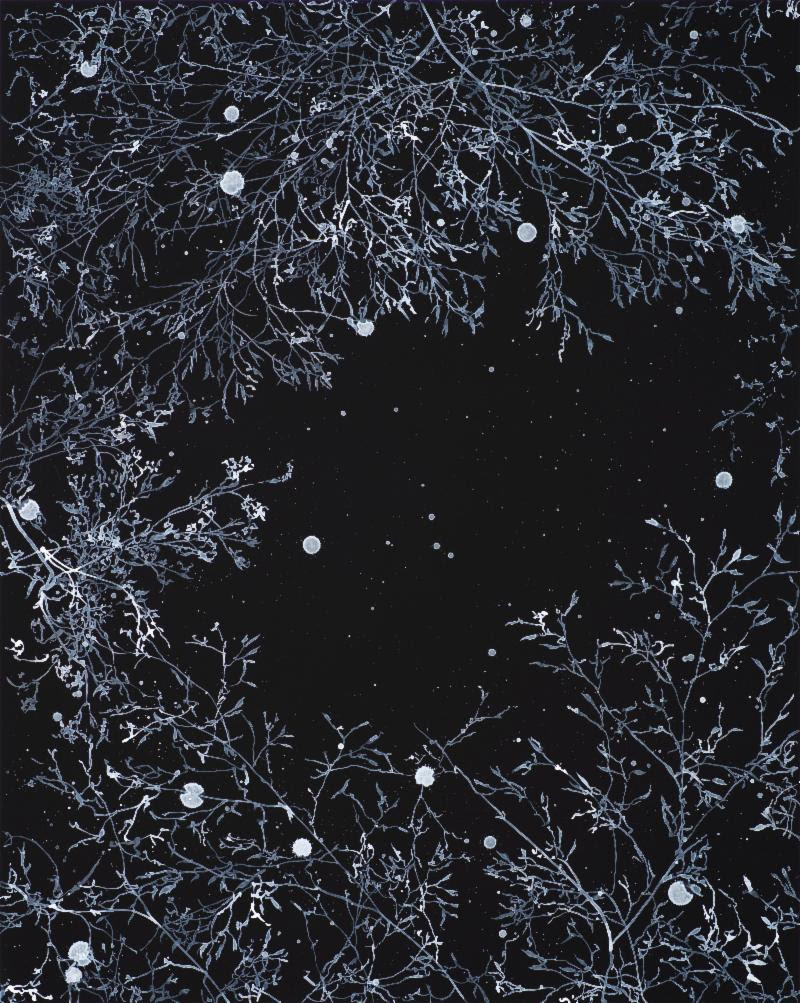 Sue Arrowsmith, You Whisper Into My Soul, 2019, Watercolour and gesso on aluminium panel, 75 x 60cm
Since opening in Bath in 2009, bo.lee has championed emerging and mid-career artists alongside established names. At its core has always been an exploration of our relationship to the natural world, exhibiting artists that work with natural material and life cycles, with an appreciation for a sense of craft and of giving over to nature.
The Clearing will allude to the experience of chancing upon an open clearing while walking through a forest, presenting the opportunity to take stock of the journey thus far. We would like to thank all of those who have supported the gallery along the way, from its foundation in Bath to our move to our current South East London location on Rye Lane. From new ventures such as bo.lee editions, plans to expand bo.lee projects and exhibit further afield at fairs in Miami and Hong Kong, we are excited to see what the next decade has in store for us and our artists.
The Clearing Sue Arrowsmith, Paul Fry, Philippa Lawrence, David Nash 19th July – 31st August
Private View: Thursday 18th July, 6 – 8pm www.bo-lee.co.uk
About Mark Westall