By now, everyone has heard about cryptocurrencies. In fact, perhaps the things you have been hearing are not exactly the most positive. A lot of people are sceptical about cryptocurrencies. But one thing's for sure, Blockchain is attracting attention for the right reasons. This is a technological development that is gaining a lot of following, and everyone wants in on a piece of the action. This includes the higher education sector.
What we are seeing is the start of blockchain's revolution into higher education, and it is definitely exciting. So, let's take a closer look at blockchain education and how current technology like this will revolutionize education.

Photo by Hitesh Choudhary on Unsplash
What is Blockchain?
First of all, it is important to understand what exactly blockchain is. Put simply, this is the technology that is used to keep and record data. It is decentralized and in a public database. It has often become associated with digital currency and helping how those work, such as Bitcoin and Litecoin. But blockchain and education can develop together too.
Ways Blockchain and Education Can Work Together
Now it's time to take a look at how the education industry can move forward with blockchain. There are some fantastic ways to do this. Let's get the low-down.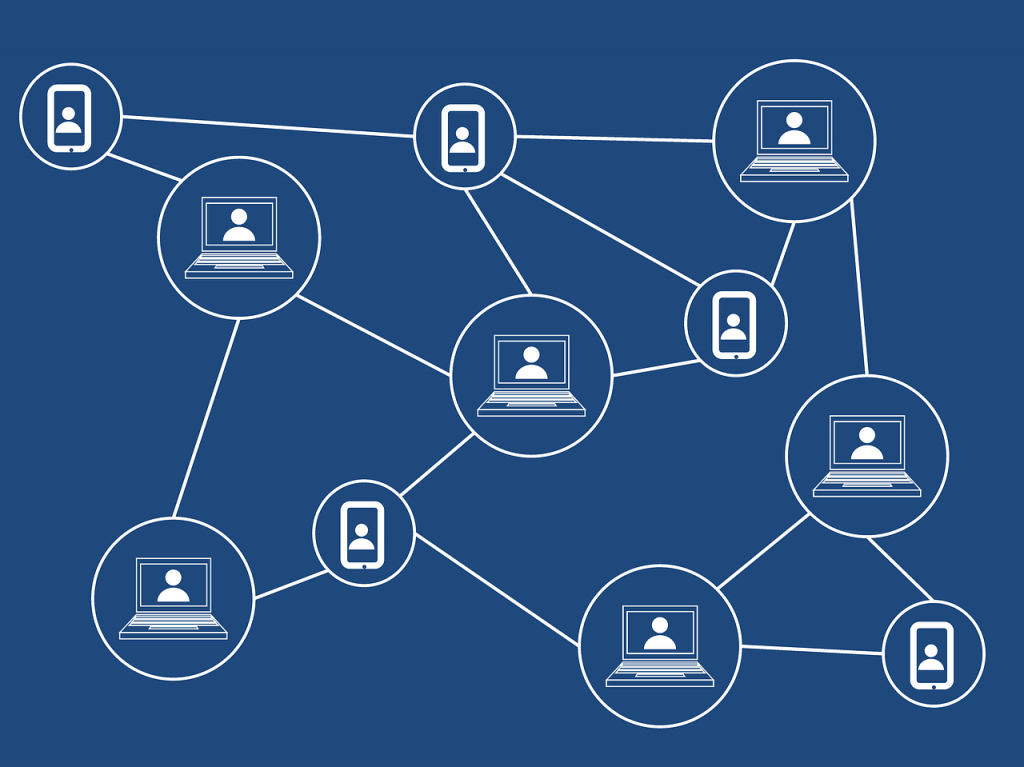 Sharing Credentials
Everyone goes to school to get an education. They want to have good student records and grades to show off to future employers. This is the information everyone needs to get a good job. But the problem is that your academic record is not owned by you. Plus, there are learning opportunities that you are involved in outside the classroom that are not recorded but are equally as important.
But this is where blockchain comes in. This can be a model for securely displaying and sharing all of your educational information. This can include your records and grades, as well as any other certificates and badges you have rightfully earned. It is like an accessible e-portfolio of your life, and any interested parties will be able to access it and see if you are the right person for the job.
Preventing Education Fraud
A lot of people fake their qualifications in order to get what they want. Of course, this is a fraud, and it is becoming easier to do now, and it can be pretty convincing. But blockchain can be used to combat this situation. It is a ledge of records, and once it has been created, the information cannot be changed. This means that everyone can enjoy an honest system where you have to earn your credentials and qualifications. If you need help and assistance with an essay and research to improve your grades, you can always use online writing services instead. This is a professional college service that creates custom paper and assignments when you need it. You do not have to commit fraud; instead, you can use an essay helper for essay writing help.
Tuition Payments
There is the possibility that blockchain could be used to make payments between higher education institutions and students. In fact, there are already schools that do this and allow tuition to be paid through cryptocurrency, such as King's College in New York. This could become a better want to make payments and receive grants.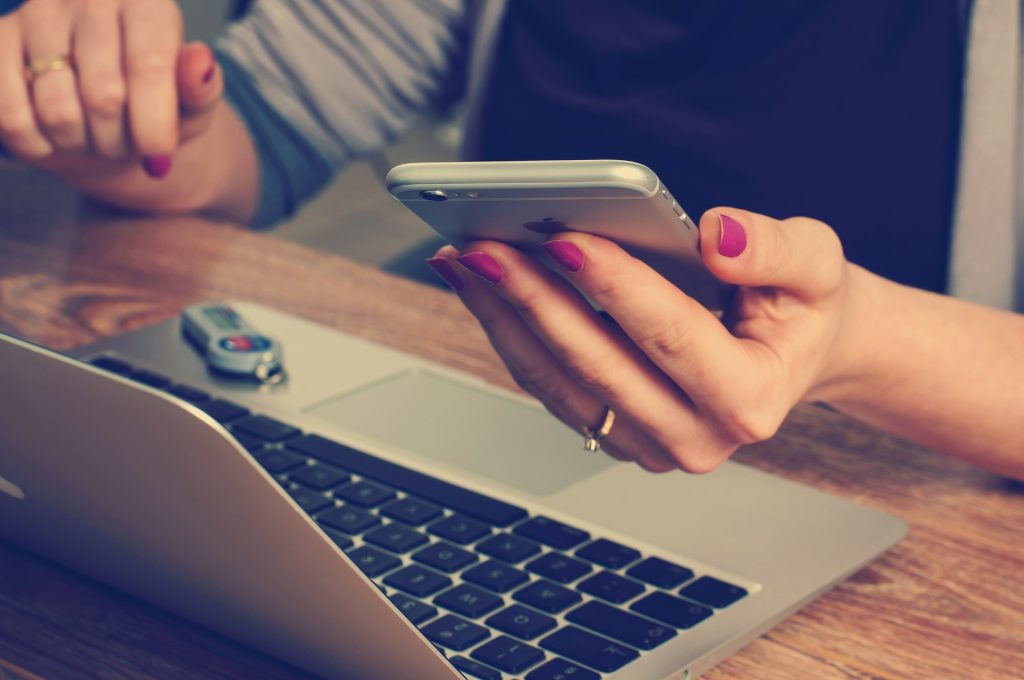 Internet Classrooms
Blockchain and education could merge to create decentralized classrooms that are available online. This is going to help students that have to travel long distances to class or who may miss their lecture or seminar for any other reason. Using blockchain can allow for real-time teaching by online tutors, and there could be certificates and digital tokens given for completion. This is would allow more people to learn even if they were in a position where they could not attend college or university. This would lead to higher online attendance to class and could have a positive long-term effect on grades. Everyone could be given a good opportunity to grow and learn by accessing education online.
Legitimate Scholarships
Scholarships are what a lot of students rely on to help with tuition fees. But it can be difficult making sure they have all the qualifications for one. In fact, some students can fake their credentials or financial situation to get a scholarship that they are not entitled to. Of course, this is unfair on those that deserve help with their studies.
So, what is the answer? Well, blockchain could help turn this around. This could be the technology that is used to make scholarships more accessible to students that need them by increasing transparency. All of the information would be accessible, and it could not be faked and changed in order to gain money. This can increase access to education for those that need help with tuition fees and prevent fraudulent behavior.
Categories
Tags