Art critic Tabish Khan brings you 'The Top Art Exhibitions to see in London' this week 22/07/18. Each one comes with a concise review to help you decide whether it's for you. Hurry, as all close soon and there are so many it's been expanded to a top 8. Plus three of last week's top 7 are still open: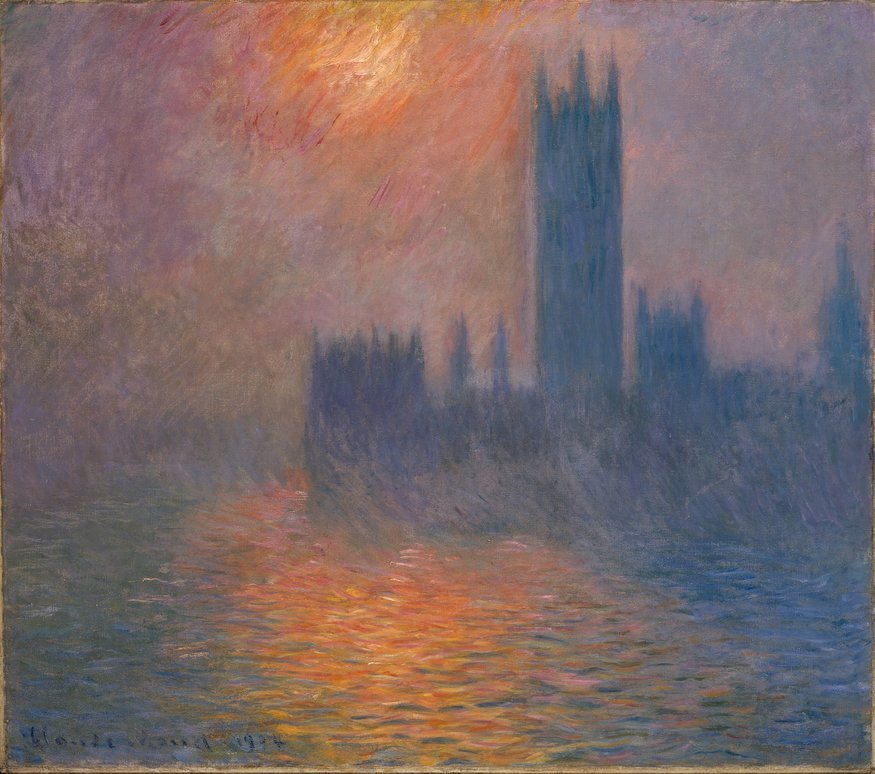 Monet and Architecture @ The National Gallery
Here comes the Monet. It's hard to go wrong with the Impressionist master and this blockbuster show proves once again what an extraordinary painter he was. Sunset, cathedrals and London all aglow with the sun's rays look superb. Until 29 July.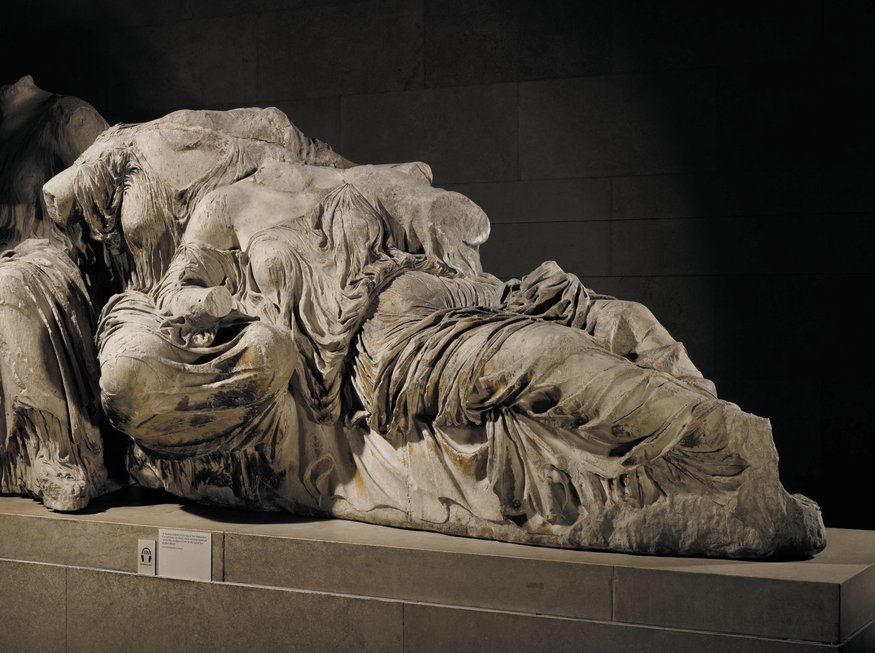 Rodin and the Art of Ancient Greece @ The British Museum
The Thinker and The Kiss may be two of his definitive works but they were designed to be part of a spectacular homage to Dante's gates of hell. This show delivers with spectacular sculpture from both Rodin's hands and those from Ancient Greece that inspired him. Until 29 July.
Stephen Hannock: The Oxbow, from Thomas Cole to Alfred Hitchcock @ Marlborough
Stunning expansive landscapes draw inspiration from the Romantic paintings of Thomas Cole, the Pre-Raphaelites and the movies of Hitchcock. It's a diverse range to draw upon and the results are breathtaking. Until 28 July.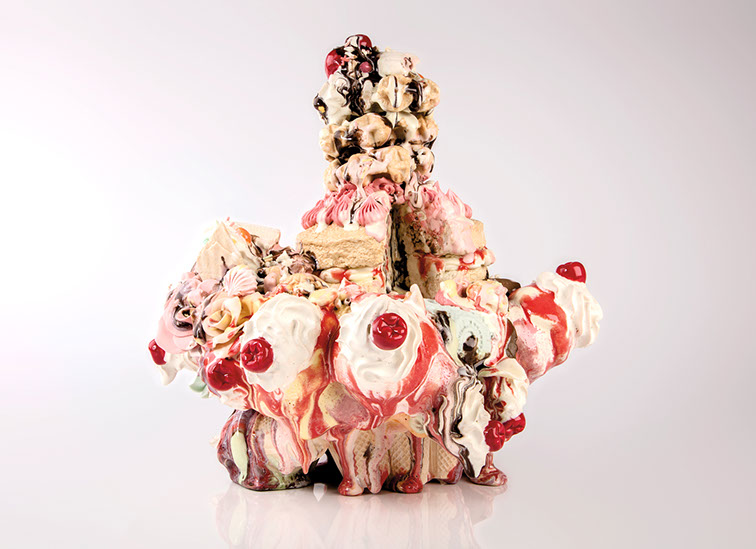 Getting Away @ Arthouse1
Time to get away for the summer by stepping inside a gallery — the irony's not lost on me. Anna Barlow creates drippy scrumptious looking ice creams out of ceramic and Kitty Stirling fills the space with collapsed deck chairs, at least nobody will be fighting over these ones. There may not be a pool to sit by but this one's a ray of sunshine. Until 28 July.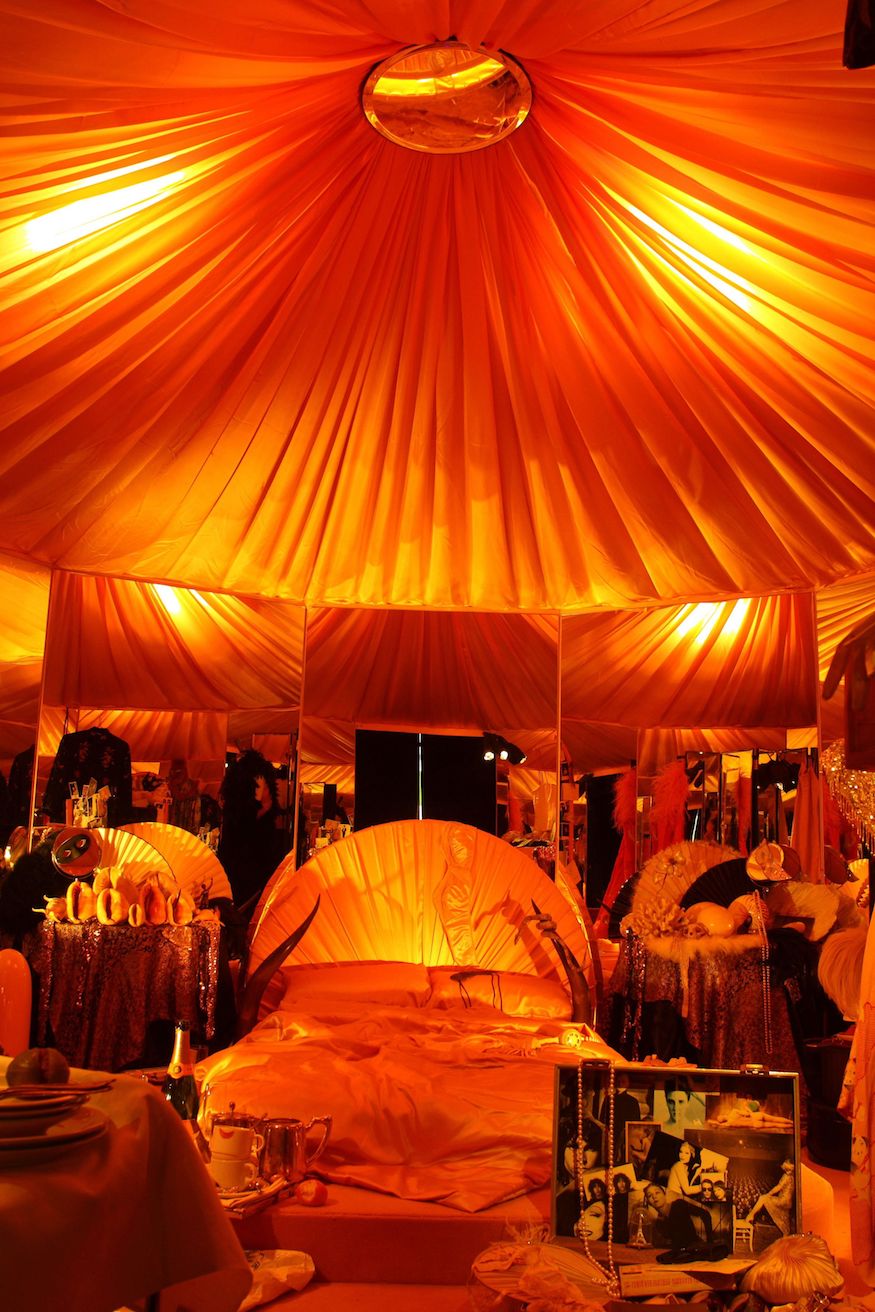 Spiegelgasse (Mirror Alley) @ Hauser & Wirth
Swiss artists unit in a group show looking at Swiss art from the 1930s onwards. Highlights include a fantastic Giacometti portrait, a kinetic work by Jean Tinguely, and my favourite work a brilliant salmon coloured mirrored boudoir. Until 28 July. 
Veronica Brovall – Wear the Heat @ Sophia contemporary
Feminine ceramic and steel figurines explore what it means to be a woman today. These works look aggressive with tongues and daggers, but at the same time are fragile and feel they could crack easily. Until 28 July.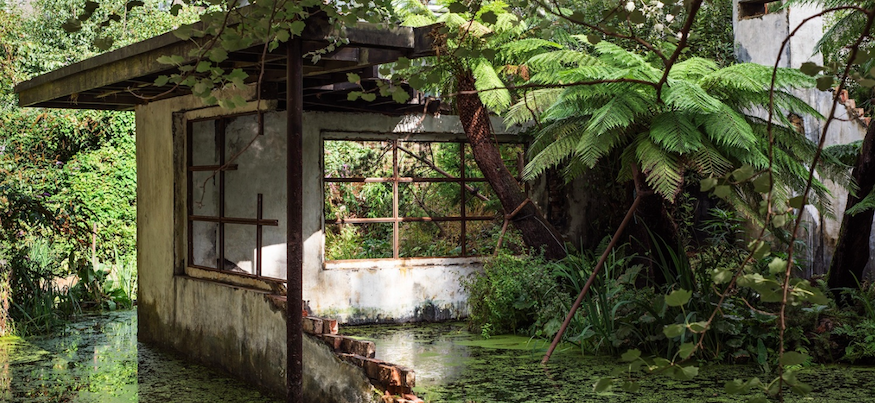 Alex Hartley @ Victoria Miro
Alex Hartley's ethereal take on domestic architecture is showing at Victoria Miro's Mayfair space, but it's also the last chance to catch the ruined half building in the pool at the back of the Wharf Road gallery. It's been there two years and it has such a sense of permanence that I'm going to miss it. Until 28 July.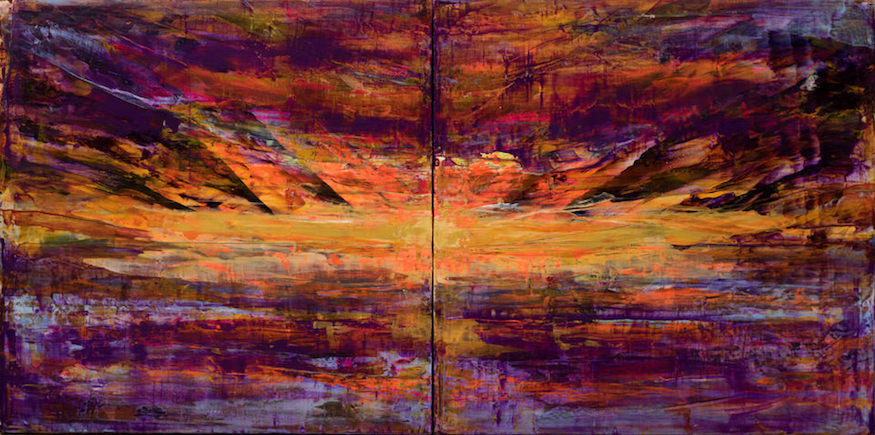 Summer Scapes @ D-contemporary
Summer is being taken literally as we have sunny figurative, abstract and landscapes. From Sarah Fosse's wobbly visions of London to Michael Wallner's polished aerial views on aluminium. Now all that's missing is the ice cream. Until 29 July.
All images copyright artist and courtesy gallery. Monet image © Kunsthaus Zürich
Categories
Tags