The UK's biggest and London's first permanent digital immersive arts experience to open in Marble Arch this Autumn.  Covering 30,000… Read More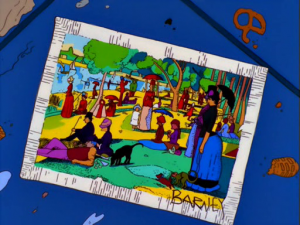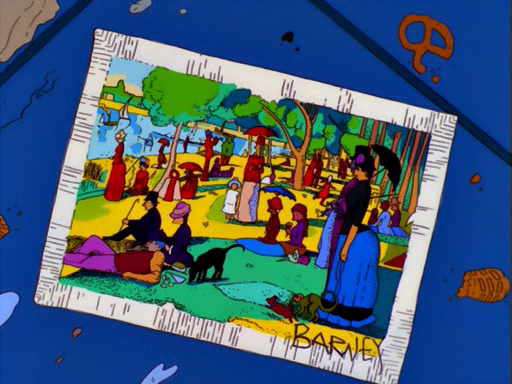 The Top 5 Artworks referenced in The Simpsons feature Stolen artworks, a couch gag and Bosch.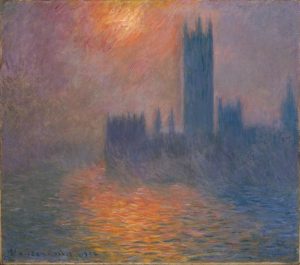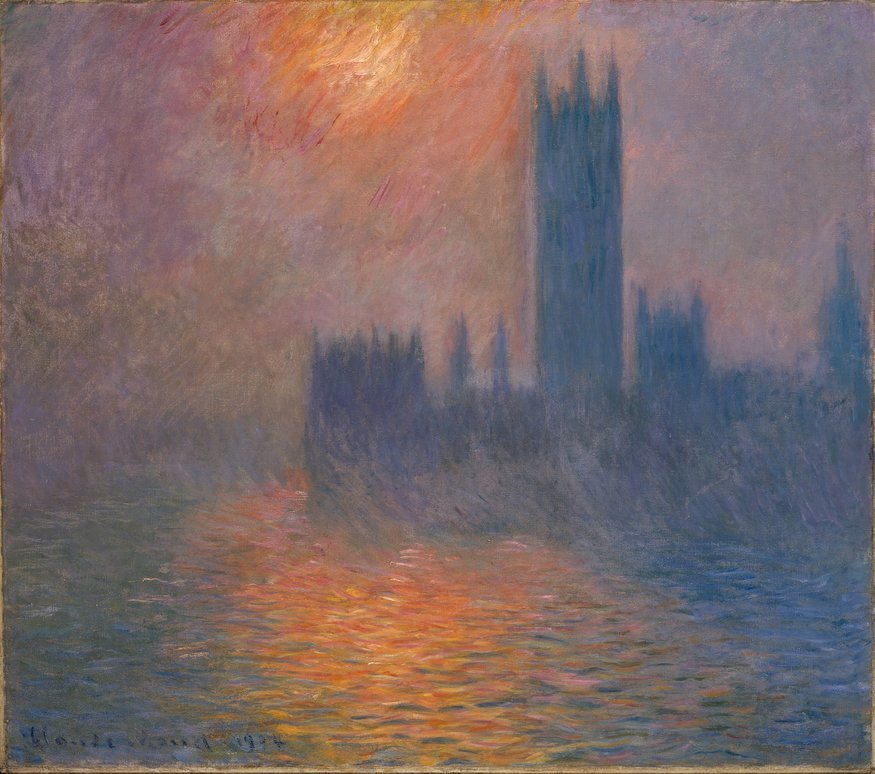 The Top 8 Art events to visit this week include: Monet, The Kiss, Hitchcock, ice cream, a boudoir, femininity, a ruin and summer.