This week Art Basel will open its 49th edition. Here are some of the stands not to miss plus a quick intro to Photo Basel.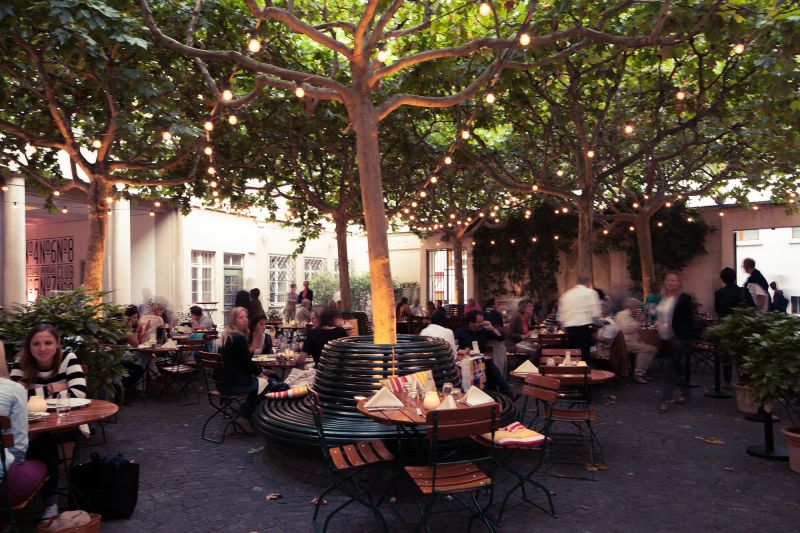 Photo Basel
This year, there will be 2 more exhibitors and 17 new galleries, of which two London based ones: Richard Saltoun Gallery, and Carlos/Ishikawa. The other newcomers are Galerie Bernard Bouche, Antoine Levi, mor charpentier, all from Parigi; Barbara Gross Galerie of Munich, Hosfelt Gallery (San Francisco); Galerie Lange + Pult from Zurich; Galerie Max Mayer in Dusseldorf; the New York based Franklin Parrasch Gallery and Georgia, Essex Street; Sandy Brown (Berlin); the Viennese Croy Nielsen; Freedman Fitzpatrick from Los Angeles; Jan Kaps of Colonia;, White Space Beijing (Beijing), and Madragoa, a Lisbon based gallery directed by the Italian Matteo Consonni.
Hazlitt Holland-Hibbert are  bringing British Pop to Basel. Some of the leading British Pop artists presented will be Richard Hamilton, Richard Smith, Joe Tilson, David Hockney, Allen Jones, Antony Donaldson and Gerald Laing. A rare and unusually early, large scale, 1948 collage by Eduardo Paolozzi will crown the exhibition, as well as two important works by Allen Jones – Male and Female Composition, painted in Larry River's studio in New York's Chelsea Hotel in 1964, and You Dare (1967), one of his three dimensional 'step' paintings. The iconic 1965 memorabilia portrait by Peter Blake will also be on display, as well as a Ben-Day dot Navy Pilot painting by Gerald Laing. One work from Richard Smith's famous series of cigarette packet paintings will be showcased at Basel, to then become part of a loan show of early paintings by the artist at Hazlitt Holland-Hibbert in November 2018.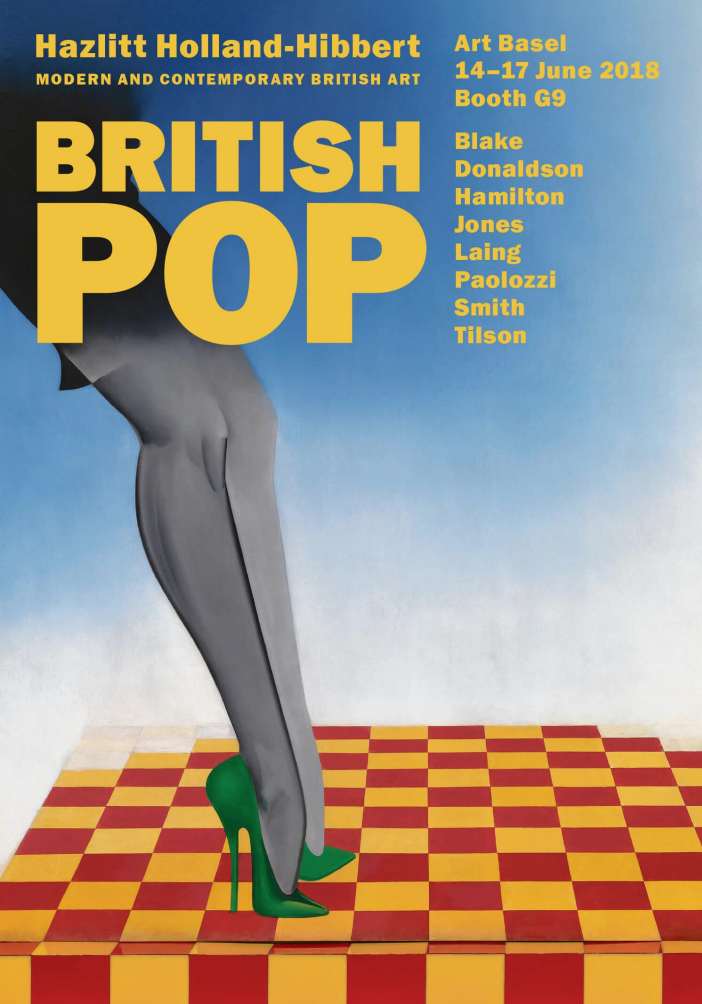 With the choice of Pop, the gallery wants to comment on the radical and progressive character of art being produced in Britain during the 1950s and 60s. Hazlitt Holland-Hibbert are stressing the British presence in the movement, too often segregated into a uniquely American (US) narrative, stressed by the Warholian glitz and glamour of 1960s New York. Pop art, in fact, generated much earlier that the oeuvres that make up the canon now, and it was, in fact, born in the UK. Fighting against the destruction and desolation left by the World Wars, British artists embarked upon the project of forging a new artistic identity that would open up hopeful and fresh possibilities. Through a series of influential lectures and ambitious exhibitions held at the Institute of Contemporary Art (ICA) and the Whitechapel Gallery in London, these new group of artists, started by Paolozzi and Hamilton, shaped a new aesthetic that better encapsulated the fast pace of the rapidly changing, post-war Britain.
Artists such as Peter Blake, Richard Smith, Allen Jones, David Hockney and Gerald Laing, first sought inspiration in the prosperous, consumerist paradise advertised across the Atlantic. They looked upon the exotic visual imagery of the 'American dream' with a sense of longing and repackaged it for British consumption albeit laced with a very distinctive sense of wit and irony. Everything from toasters to cars, confectionery and beauty products, was splashed across the glossy pages of magazines or touted on television by glamorous models; a lurid and optimistic vision of the future that proved impossibly alluring to a younger generation of British artists still dependent on rations in a country bankrupted by war. The British Pop artists borrowed liberally from the marketing language of post-War Americana and, in so doing, instigated a shift away from the traditional parameters of what constituted art. The move was further facilitated by new techniques such as collage and commercial screen printing, which broke down previously established distinctions between art and design, mass production and individuality, and popular and high culture.
The use of plastic was also a direct comment upon the consumerist world, both for the extensive use of the material in the mass industry, and for the look of pop culture and its 'fake' values. By burning and tearing the plastic apart, the artist re-created an 'eternal return': the circular, cyclic shapes created by the fire generate a new abstraction while simultaneously suggesting the return of an industrial product to its bygone natural status. Plastic becomes oil. Plastic becomes canvas. Plastic becomes commodity and undoes its commodity status all at the same time.
In this use of contrasts, it is also interesting to remark the juxtaposition of such a primitive medium as fire for the nullification of the quintessential modern material: plastic. The almost incontrollable nature of fire was domesticated by the artist that, at the very last moment, would blow on the hot surface to shape some circular motions on the plastic that was cooling down.
In addition to the booth, the seminal catalogue will be on the spotlight of one discussion organised for Art Basel Conversation, taking place 16 June, at 2 pm. The conversation will be between Bruno Corà, Luca Massimo Barbero, Director of the Institute of History of Art  Fondazione Giorgio Cini Onlus, and Phillip Rylands, emeritus Director  of the Peggy Guggenheim Collection of Venice; with the collaboration of Thomas Marks, from Apollo Magazine.

Coinciding with the contemporary art fair, there will be Basel's unique photo fair, at Volkshaus Basel, now in its fourth edition. Curated by the photography expert Daniel Blochwitz, it will bring together 35 exhibitors from a range of galleries operating across 12 countries, such as France, Italy, and Colombia. Blochwitz claimed:

My motivations to join photo basel as curator were the undeniable potential of such a fair, the further impact this could have on photography as a collectable art and the way it can help to highlight significant artists each year. I think that my understanding of the medium and my experience in the field can help to further establish photo basel amongst the important art fairs dedicated to photography.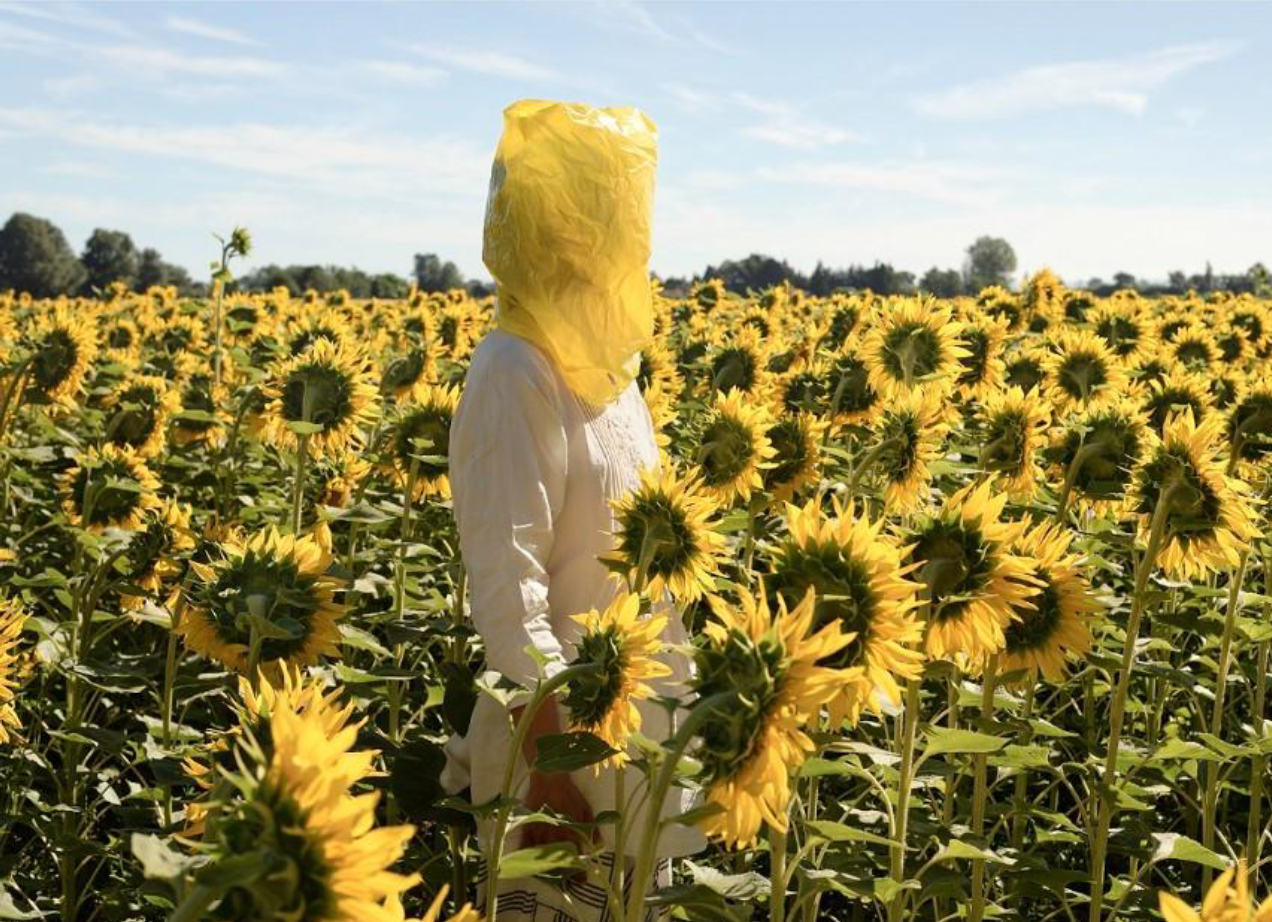 This year, there will also be some new names, including Ibasho Gallery (Belgium), Only Photography (Germany), Carlos Carvalho Arte Contemporânea (Portugal), °Clair (Germany) and Aperture (USA). Returning to Basel this year are Fabian & Claude Walter Galerie (Switzerland), Galerie Esther Woerdehoff (France), Flatland Gallery (The Netherlands), Bildhalle (Switzerland), Galerija Fotografija (Slovenia) and Galerie Springer (Germany).
Moreover, the photography event will also open its doors to a new project, the Master Cabinet: Pivotal Moments. The sector will focus on the canonical works representing the 20th century. The galleries will choose a set of significant photography in a collaboration with curator Daniel Blochwitz and photo basel's director Sven Eisenhut.
A new award will be also introduced this year: the ALPA AWARD. It was born from the collaboration with the Swiss camera manufacturer ALPA® and a private collector from Zürich. The ALPA AWARD winner will have one work purchased from the gallery representing her / him, plus a cash prize or ALPA® camera system.
Hazlitt Holland-Hibbert: www.hh-h.com Art Basel 2018- Stand G9, Hall 2.0
Pace Gallery: www.pacegallery.com Booth A5
Tornabuoni Art: www.tornabuoniart.com. Booth F13
#photobasel www.photo-basel.com
Categories
Tags