Why is Snoppy so happy? Well maybe cause Sony (Music Entertainment) is buying half of the Peanuts brand for $185 million. Sony Corp. said that it is buying a stake in Peanuts Holdings, the company behind Snoopy and Charlie Brown.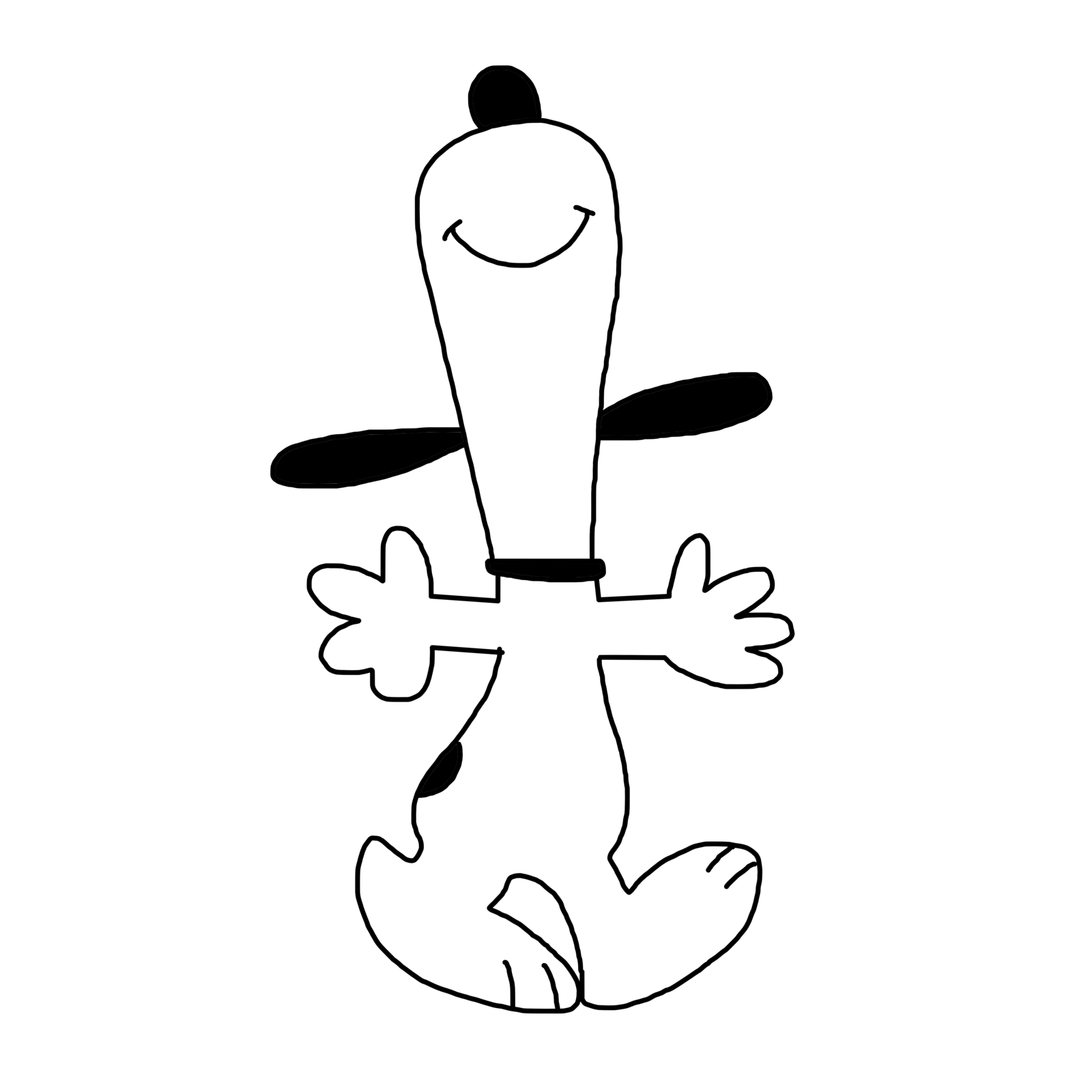 Sony Music Entertainment signed a deal with DHX Media, based in Nova Scotia, Canada, to acquire 49 percent of the 80 percent stake DHX holds in Peanuts.
Under the deal, Sony Music will own 39 percent and DHX 41 percent. The family members of Charles Schulz, the creator of Peanuts, will continue to own 20 percent of Peanuts. The parties hope to complete the acquisition on or about June 30, according to Tokyo-based Sony.
Sony said it sees Peanuts as "world class," and hopes to use its character business expertise to strengthen the brand and push the business to grow. Peanuts began as a comic, first published in American newspapers in 1950. It's now carried in 2,200 newspapers around the world in 21 languages. In 2020, it will celebrate its 70th anniversary.
About Mark Westall