I exhale. And lie down.
Adam Glibbery & Joshua Leon present Inhale, a new collaborative installation at Filet. Combining notions of urban aesthetics with poetic imagery and sound.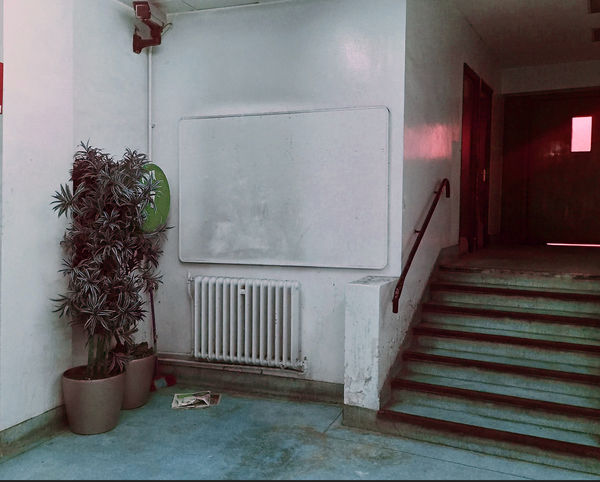 A pulled thread, a raised sheet, two parts bound. At this site, incongruent bodies, brought together, stitched, pulled and broken, to raise new sights. Lights illuminate the room. A huddled group converse over the best mode of production. Their voices intermittent. Their figures reflected. Sounds of traffic, music, and construction break in and out. As I exhale. And lie down.
Adam Glibbery & Joshua Leon INHALE Art Opening Friday 23rd February 2018
F I L E T 103 Murray Grove, London, N1 7QP filetfilet.uk
About
FILET is a space for experimental art production founded by Rut Blees Luxemburg and Uta Kögelsberger. Based in London in close proximity to the "Digital Roundabout", FILET is a physical research organ that provides a platform for the production, dissemination and discourse of contemporary art.
About Mark Westall