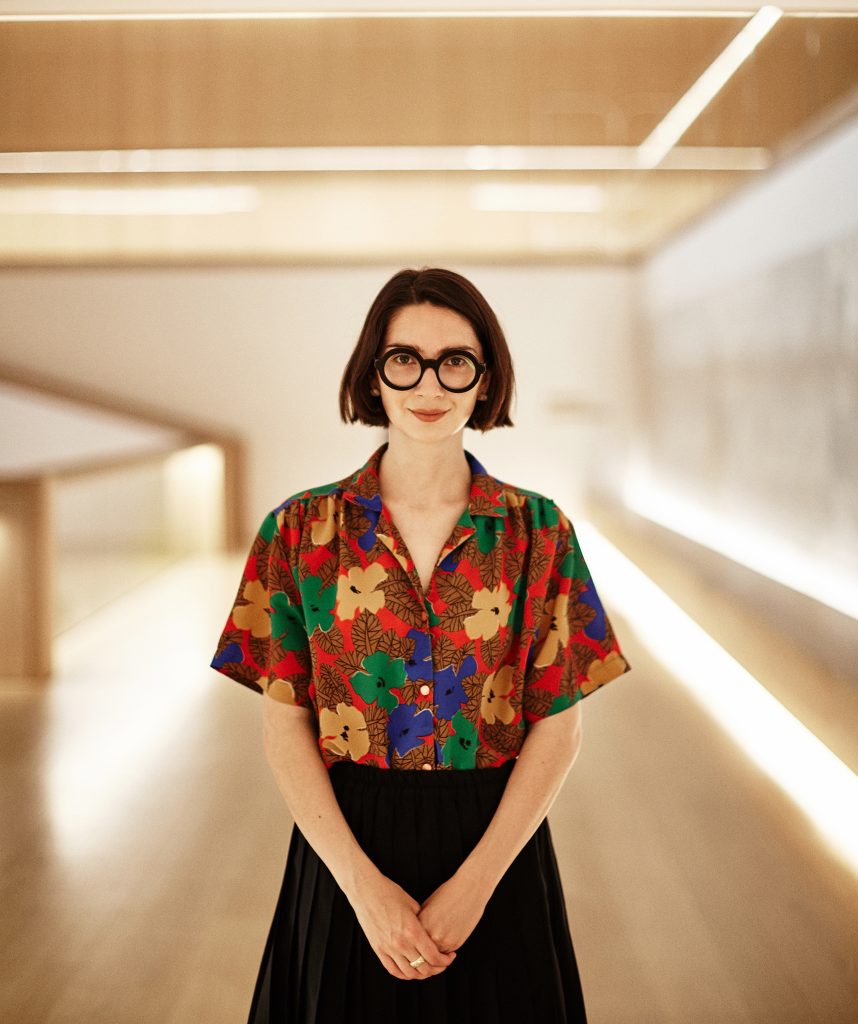 This weekend a new platform launched which enables you to buy/invest in early career artists. Featuring seven hand picked artists every week it aims to make investing in up and coming early career artist both easier and more fun. Getting to know the artist you buy from in encouraged with stufio visits , pop up 'real world' exhibitions to come. Also if you don't want to wait for the auction there is a handy buy now button enabling you to move to the front of the cue. We caught up with its founder and CEO Natasha Arselan to find out more.
What is AUCART? 
AucArt is an online auction house that offers contemporary art directly from the studios of early career artists – (within 3 years post graduation).
How has AUCART been funded? 
Like many other start ups we did the 'FFF' (family, friends & fools) round.
How do secure the work for Auction? 
For the first 2 months we approached a select number of artists, either in person, or by email. From Dec 1st artists will be able to submit artwork for review – At the bottom of the 'Buying & selling' page there is an option to 'start consigning here' which will allow artists to create a profile and send artworks for review.
With the work being from contemporary art produced by artists in their final year BA/MA up until three years out of art school how do you value the work? 
Pricing is based on previous sales, materials, time, credentials. As this is the earliest point of the artists career – we felt it was important to cap auctions to protect the artists market.
Will you be offering a guaranteed price for people who assign their artworks?
Every artwork has a reserve price, just like the traditional auction format, in which artworks will not sell if this amount has not been met. We offer a 'buy now' option which is a capped & fixed price for our clients that prefer to skip the bidding process and purchase instantly.
Will your auctions be themed? Is there a calendar of auctions for 2018 yet?
Lightly curated themes. We are currently finalising January 2018, from then on I want to give artists the opportunity to submit artworks, I will of course still reach out if I find an artist before they find me.
Why should collectors use AUCART?
The seven artworks a week (one a day) is the result of our team travelling across the UK for months searching for some of the most promising graduates, we've created relationships with the artists, curated the sale (exactly the same as a gallery would) so the client can enjoy browsing through a handful of talent. AucArt makes discovering new talent enjoyable & comfortable. In addition to this you're joining a community that will grow offline as well as online – 'made for the believers' because I see an AucArt collector as someone who appreciates the non-tangible indescribable feeling you get when you own a work of art you love.
Will your auctions just be online to begin with?
Yes!
Who are you?
A global citizen
Why are you doing this?
Because I see & hear so many artists being taken advantage of in the current art system , many are unable to support their practice which forces them to quit. I can't sit back, I'll do my best to change this, it needs to happen. We need to support & celebrate artists throughout their career, not just in their peak – when their art work is worth X amount. It's about the art not the price of the art.
If people are interested can they sign up for updates/news?
They can sign up to the site's mailing list by creating a profile. Follow us on Instagram @auc.art.
Categories
Tags