Artist Tom Pope presents One Square Club, the most exclusive private members' club in the world. The club has unique premises measuring one square metre that offers premium facilities, including a bar and events, such as live music and comedy. Members of One Square Club are also participating in an experiential artwork; Pope is the flamboyant host of this interactive performance/installation and fully-functioning private members' club where the exclusive member actively shapes how their time is spent, what transpires and how the experience unfolds. The club, like a dormant stage becomes alive when the member and host collaboratively engage.

Tom Dixon Light and Hoof Detail One Square Club
There is only ever one member at One Square Club at any given time with membership lasting for one day. The membership fee is based on the average market value of purchasing one square metre of property at the club's location. One Square Club is built in a wooden shipping crate that has the capability to travel the globe. You can request the club to travel to a specific location anywhere in the world, which will influence the cost of your membership. Membership is based on an application process. Anyone can apply to become a member of One Square Club.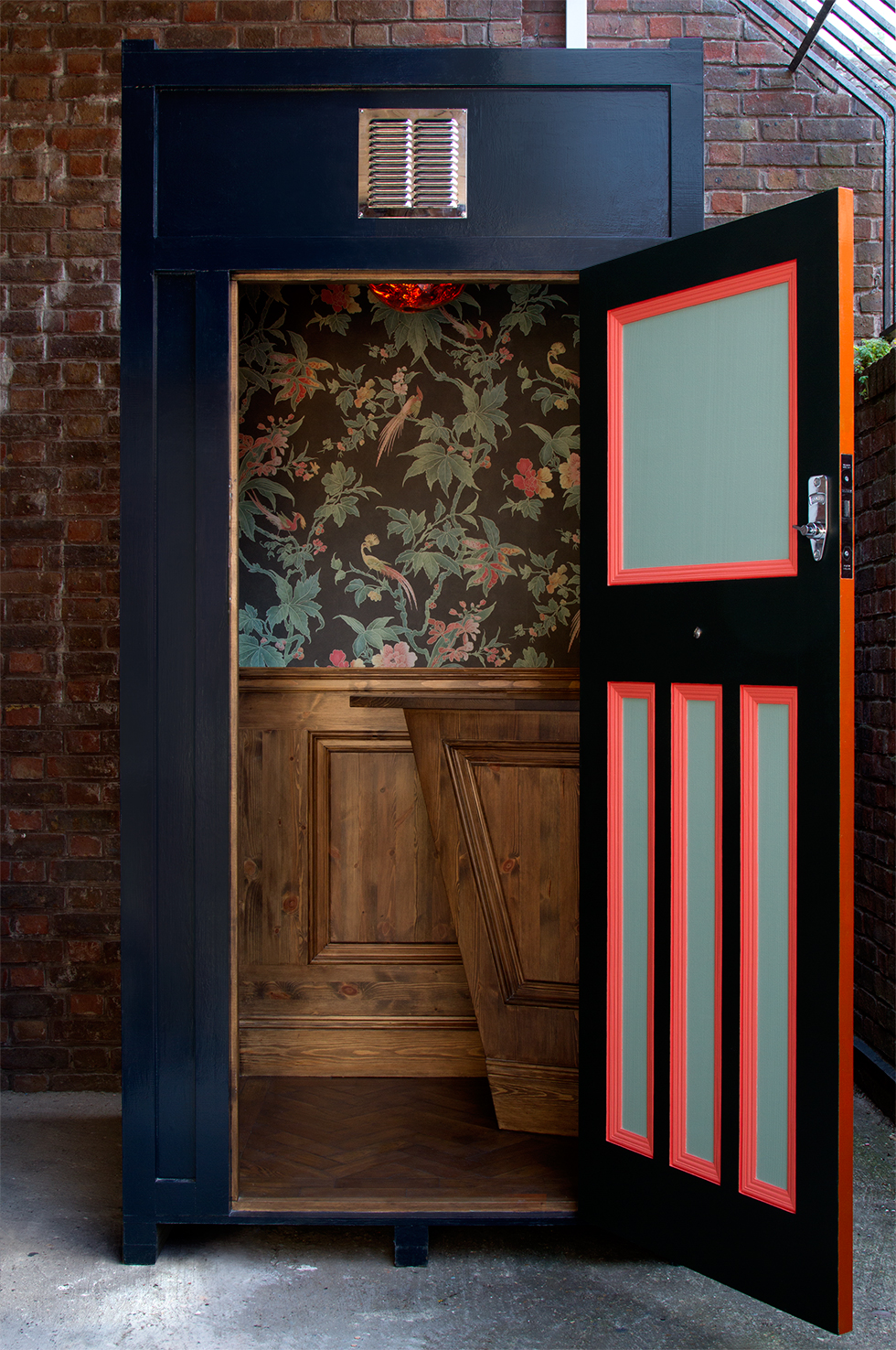 The interactive project was funded by a grant awarded by the Artists Fund. The Artists Fund is a conglomerate led by Artquest, DACS and a-n the Artists Information Company to provide small grants to visual artists based in the UK. Subsequent funding for the project came by way of sponsorship in kind and services to fabricate the club. Sponsoring companies include Tom Dixon, Little Greene, Croft, Royal Scot Crystal, Parquet Parquet, The Cool Ice Box Company, Inbrass, Relics of Witney, Champion Timber, Leader Doors, Rough Old Glass and Sipsmith London.
The founder and creator of One Square Club is Tom Pope, a London based performance and photographic artist, graduating in 2011 with a MA in Photography from the Royal College of Art. Pope found subsequent success in winning the Deutsche Bank Artist Award and now performs and exhibits internationally, with work in various public and private collections.
Private view December 2nd 2017 4-9pm – Art Lacuna, 48 Falcon Road, London, SW11 2LR
www.onesquareclub.com @onesquareclub
www.tompope.co.uk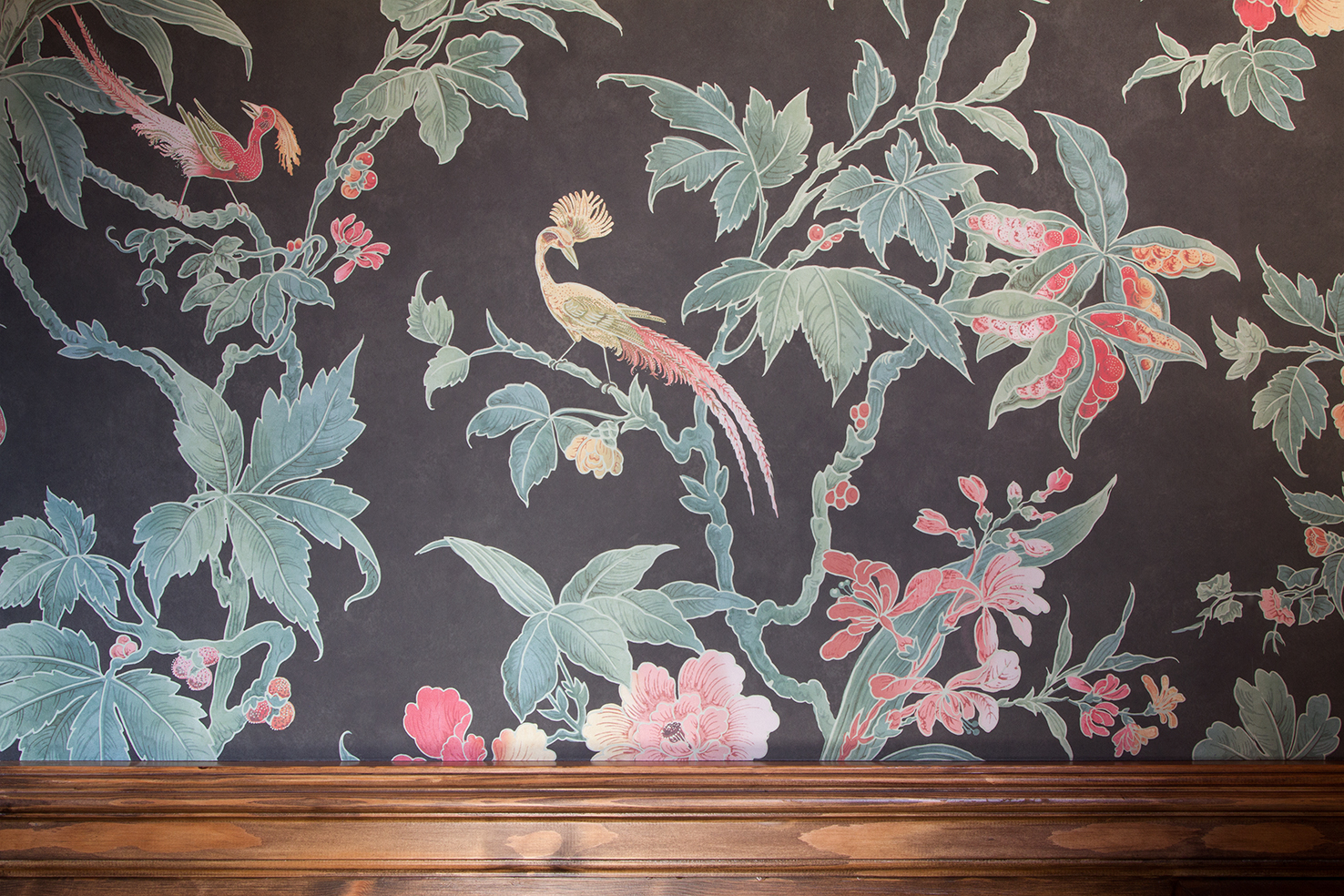 Categories
Tags