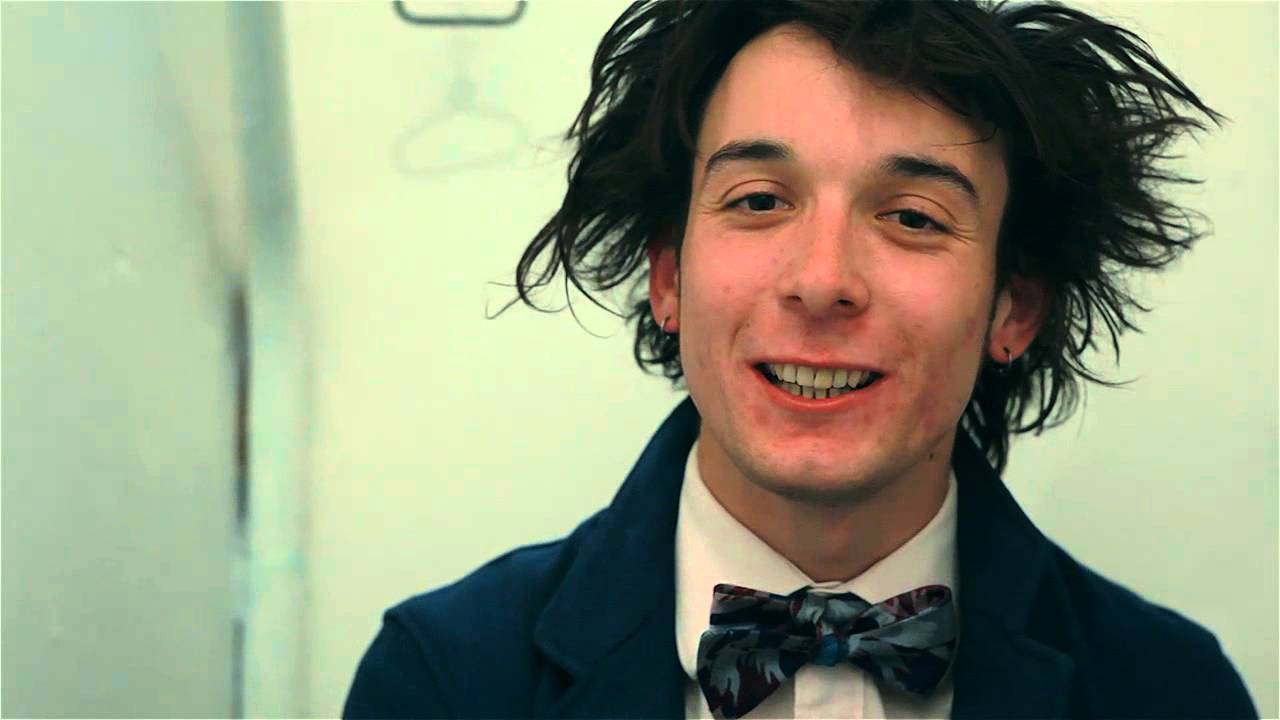 You still have a chance to catch the Tom Pope show So It Goes at George & Jorgen. Tom Pope is an upcoming art star and he recently won the Deutsche Bank Artist Award for his project Time Bound. On until October 5th 2012. Watch our interview with him below:
www.tompope.co.uk/
These works use performative actions. Absurdist self- portraiture that takes place in everyday spaces live in front of public gaze and scrutiny.?
The artist acts as contemporary flâneur and provocateur, enacting perhaps playful or irrational actions and ungraspable experiments. The works are caught between the performances themselves and their resultant documentation, creating a discourse between time-based photography and notions of the event.?
By collapsing the event and its record into a single performative moment we explore existential truths.?
Categories
Tags