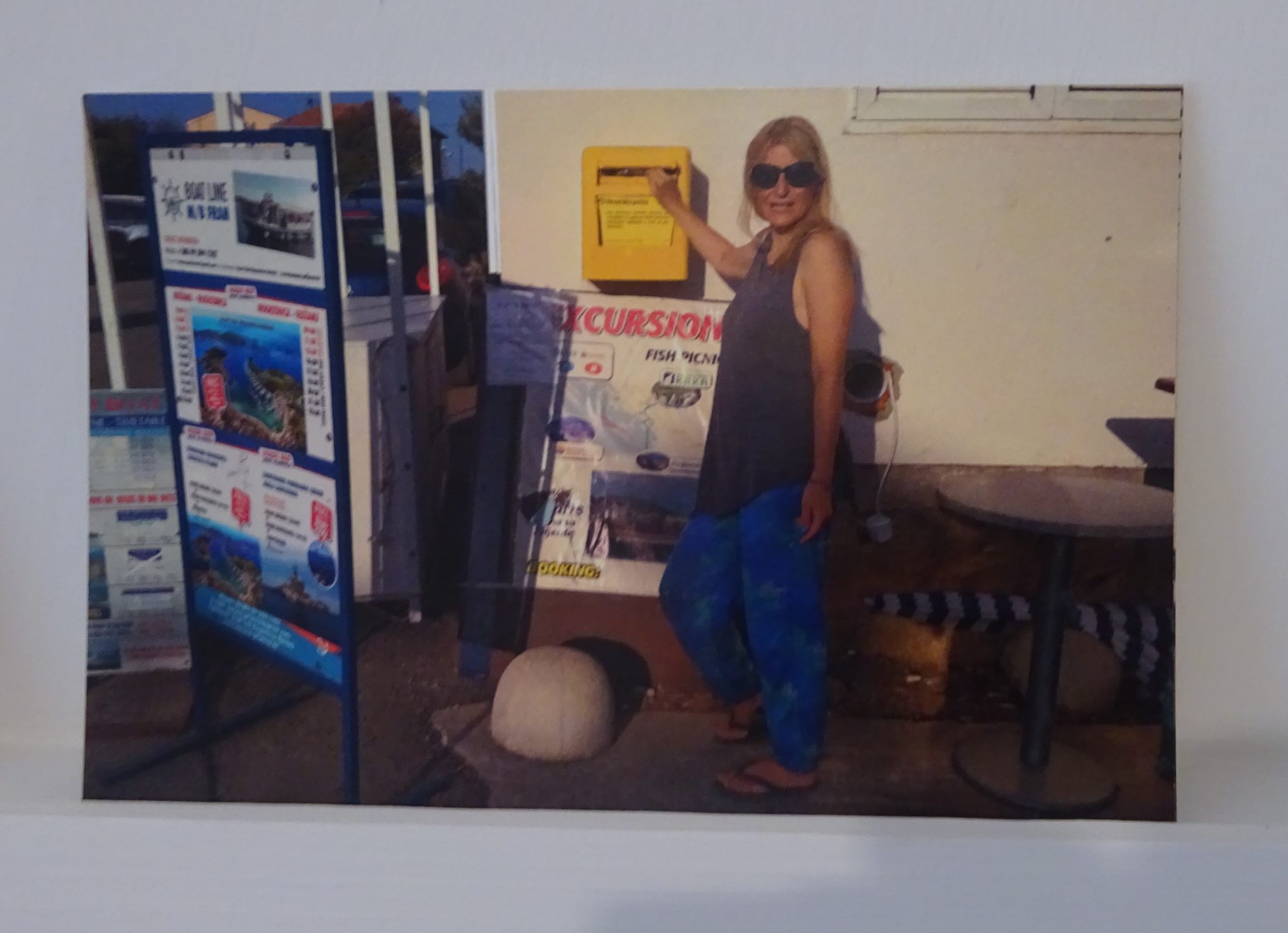 Lada and Saso Sedlacek: the back of this card reads: 'Hi, Am at the store, pl txt me list of things to buy'
Jeremy Cooper, closely involved with the emergence of the YBAs back in the day, is better known now for his collection of postcards made by artists, which features in his 2011 book 'Artists' Postcards: A Compendium' and has been accepted by the British Museum. 'Art of the Postcard' (Handel Street Projects to 8 Oct) combines his new choices of this affordable art form with other original artworks designed to be posted, as selected by home gallerist Fedja Klikovac. His choices tend towards the conceptual and the East European. The unusual result is 111 fascinatingly varied small-scale exhibits. Among the best are a miniature painting by Lothar Götz, over-paintings by David Batchelor, David Ward and Amelia Critchlow, an intricate collage by Nicolas Feldmeyer and a pseudo-narrative postcard book by Susan Hiller. Materials include aluminium, wood and slate. Martin Creed contributes an impressive turd and Tracey Emin a typical nude. Donald Trump makes two appearances, sort of: Peter Kennard and Cat Phillips give him nuclear submarine headwear, while Ruth Ewan displays a blank card which turns out to be an erased image of the President – £500 to achieve that seems a bargain. Of course, postcards have a whiff of the past, wittily exploited by Slovenians Lada and Saso Sedlacek, whose series of 16 shows them in the act of posting text messages to each other over the several days it takes to clarify what shopping is required.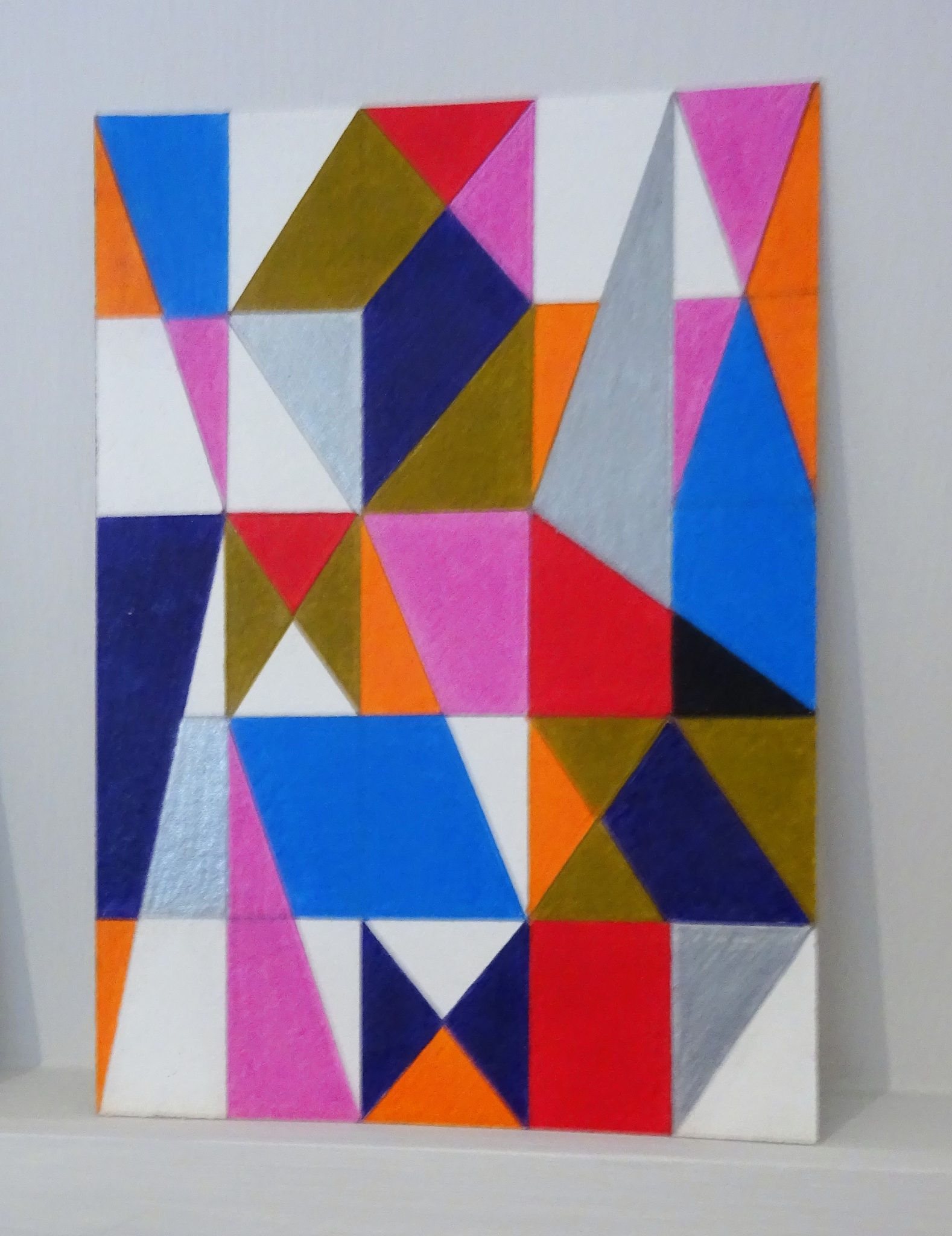 Lothar Götz: 'Composition with Silver', 2017 – postcard
Most days art Critic Paul Carey-Kent spends hours on the train, traveling between his home in Southampton and his day job in London. Could he, we asked, jot down whatever came into his head?



Categories
Tags