The Dot Project's last show explored the use of digital technology as a medium for Contemporary Artists. Now the Gallery is reflecting on a more traditional material, and the basis of art practice: Paper.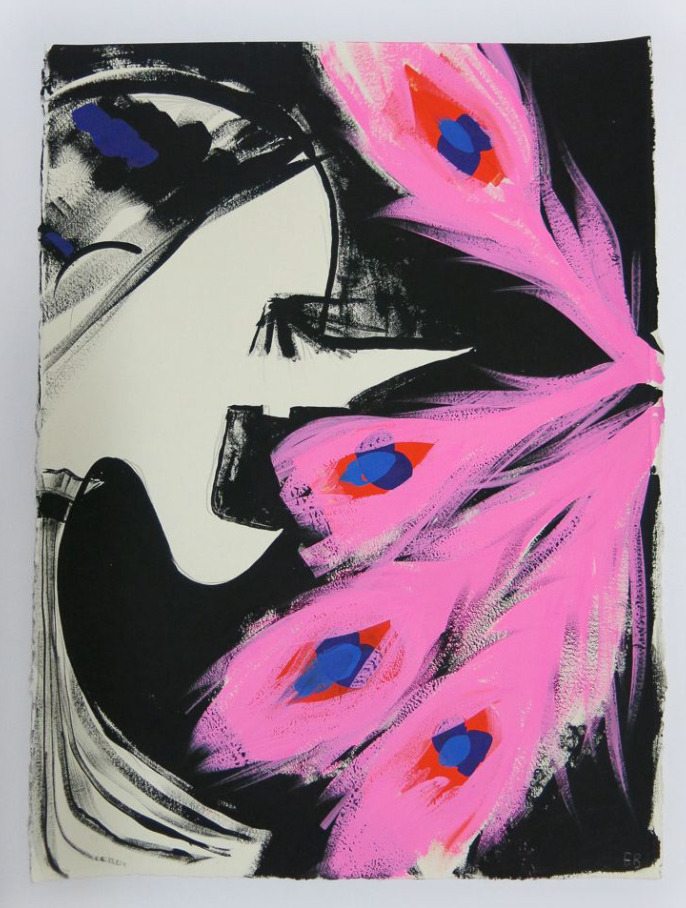 Ellen Berkenblit Gouache and graphite on paper, 2016 The Dot Project
There is often nothing more terrifying than the overwhelming possibilities the blank white page can present. As the bedrock of a studio, being such a versatile medium, paper underpins creation. Yet despite the increasing digitisation, it is still a staple in everyday life.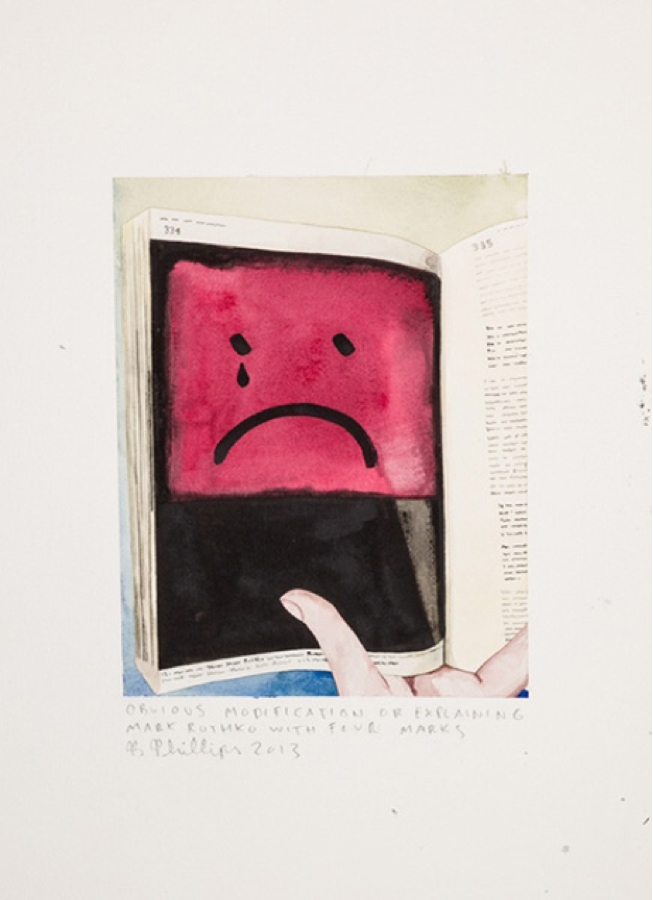 BRAD PHILLIPS Obvious Modification or Explaining Mark Rothko With Four Marks, 2014
Watercolour on paper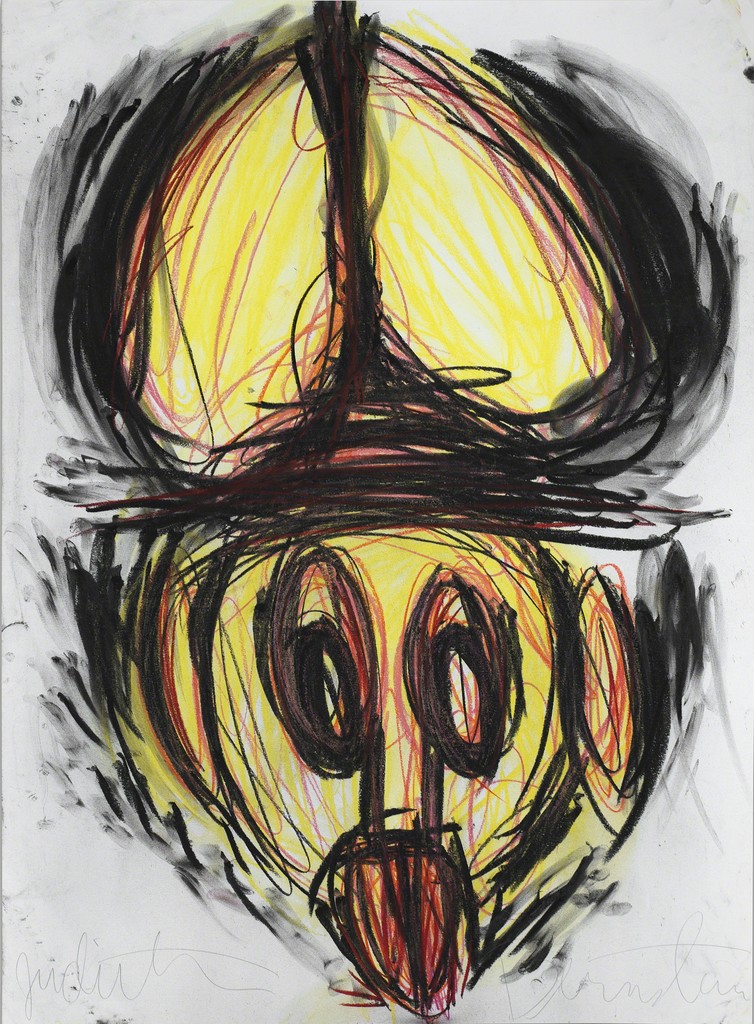 Judith Bernstein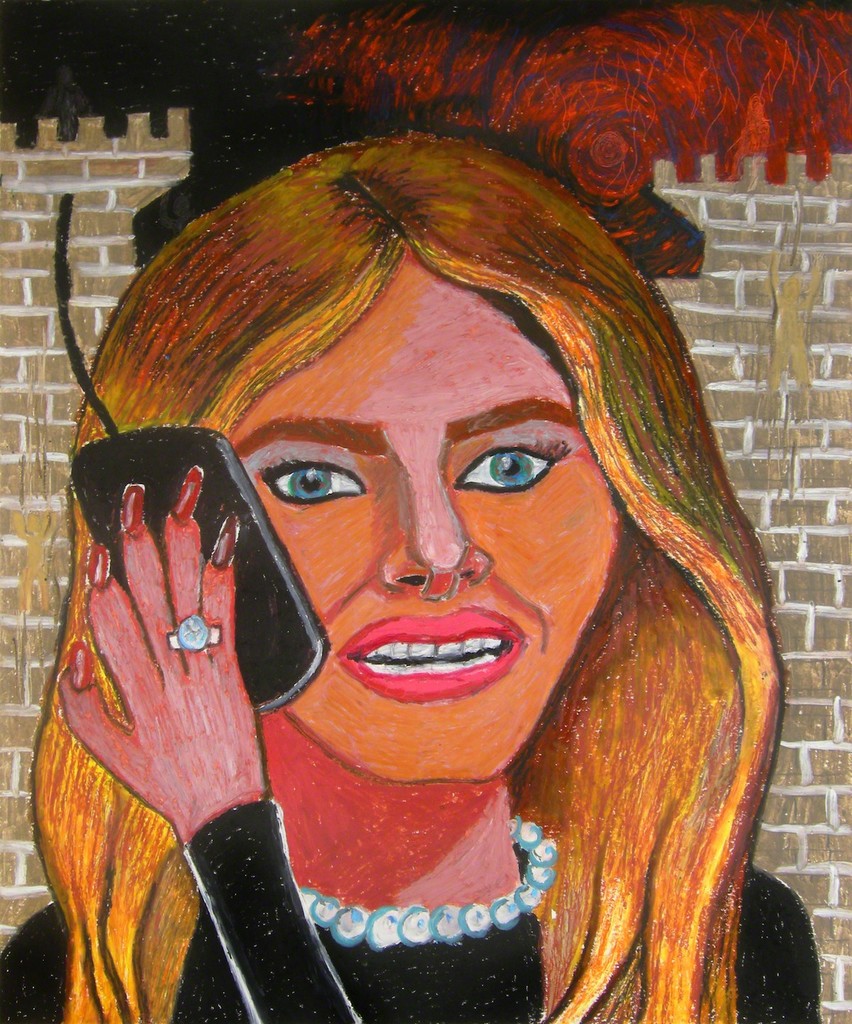 Bruna Massadas Melania Speaks to Secret Service, 2017
The Dot Project has brought together emerging, mid-career, and established artists to exhibit their take on paper. An exhibition that celebrates art in what can often be its simplest, most instantaneous and invariably profound articulation. 'In Paper we Trust' examines the initial working process and how the start can be viewed as the finish.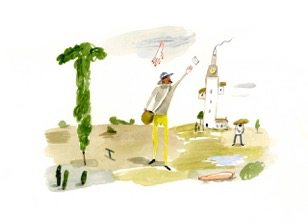 Robert Nicol El Postino, 2011 The Dot Project
All works included are unique, being either created specifically for this exhibition or plucked from the artist's own personal archive or studio. The choice to expose the under drawing in the finished work is a monumental decision not easily made. A sketch or doodle on paper provides a fascinating insight into the artistic mind. The mental attitude is somehow a little freer when working on paper. There is not the same pressure of the frame, commanding a finished product, felt when working on canvas.
Paper's plasticity engenders it as suitable foundation for self-expression. The included works will cover a large breadth: abstract, figurative, and even conceptual pieces, as well as proposed sketches, text-based work, painting, drawing, prints and collage.
Art Opening Wednesday 26th July 6-9pm
In Paper We Trust 26th July – 30th September thedotproject.com
Artists In The Exhibition:
Emma Apically, Ellen Berkenblit, Judith Bernstein, Armin Bohm, Joe Bradley, Matthew F Fisher, Philip Hinge, Aaron Elvis Jupin, Koak, Tomasz Kowalski, Joel Kyack, José Lerma, Sharon Maddens, JJ Manford, Bruna Maçadas, Robert Nicol, Nick Payne, Brad Phillips, Felix Francisco Quintana, Peter Saul, Peter Schenck, Ryan Schneider, Bailey Scieszka, Michael Swanee, Austin Weiner, Rose Wylie.

Emma Apicelli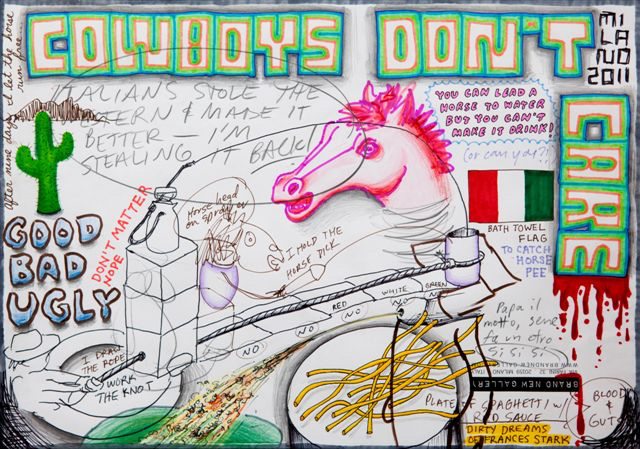 Joel Kyack Cowboys don't care, 2011 The Dot Project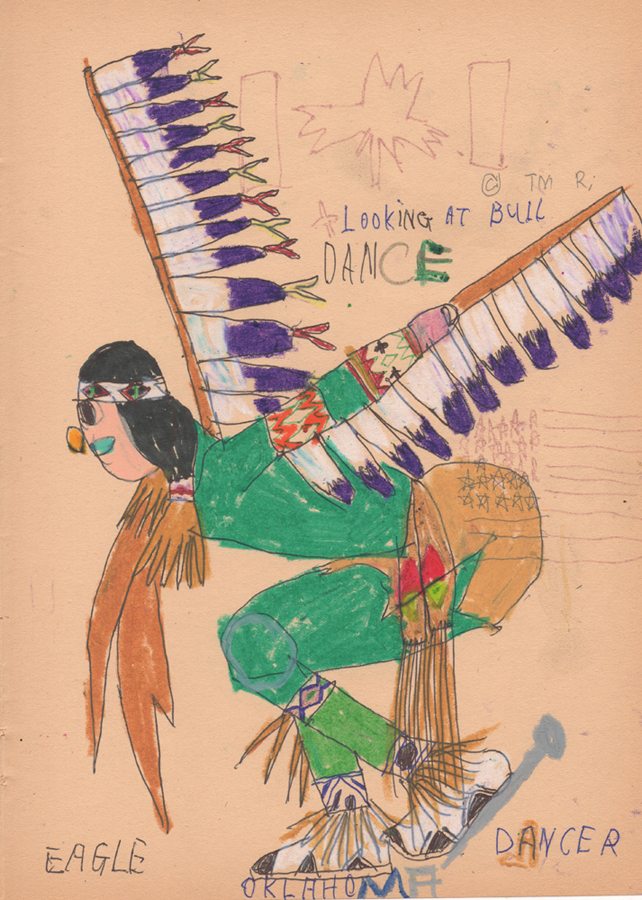 Michael Swaney Eagle Oklahoma Dancer, 2017 The Dot Project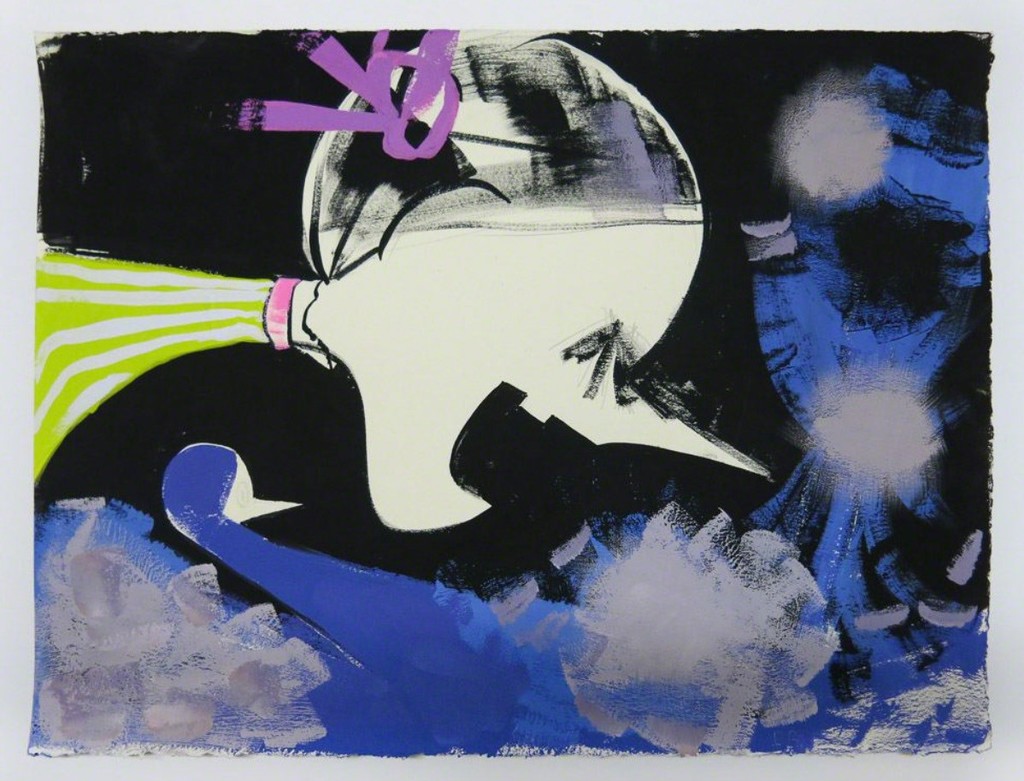 Ellen Berkenblit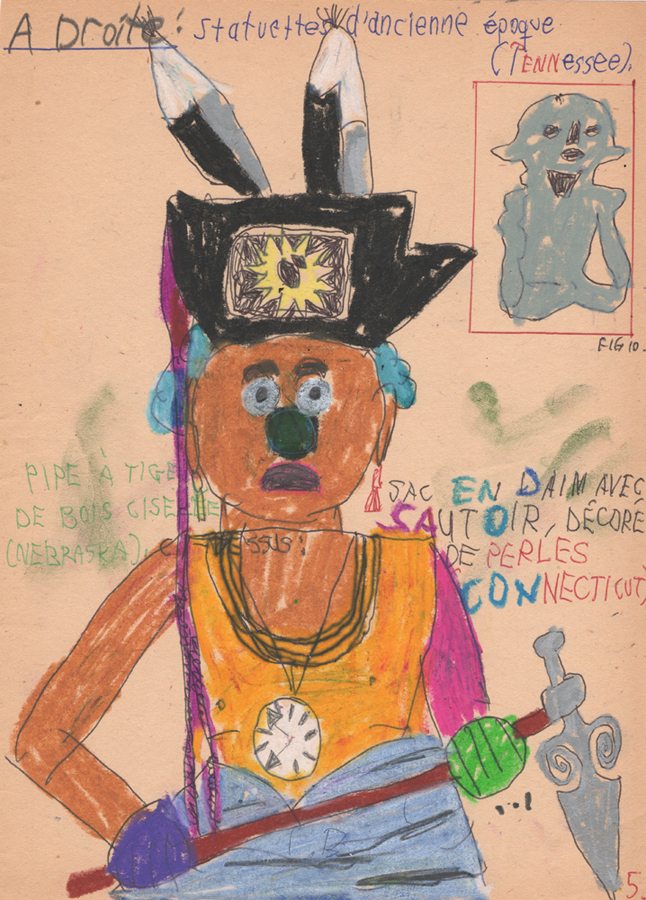 Michael Swaney
Categories
Tags