Art critic Tabish Khan brings you the top art exhibitions to visit this week. Each one comes with a concise review to help you decide whether it's for you. All are closing soon and it's been expanded to a humongous nine exhibitions:
Chris Hawtin: Dawn Chorus @ Bearspace 
Painter Chris Hawtin creates paintings of bio-mechanical massive objects that look like spaceships out of a video game. Brilliantly imagined and sci-fi inspired. Until 28 July.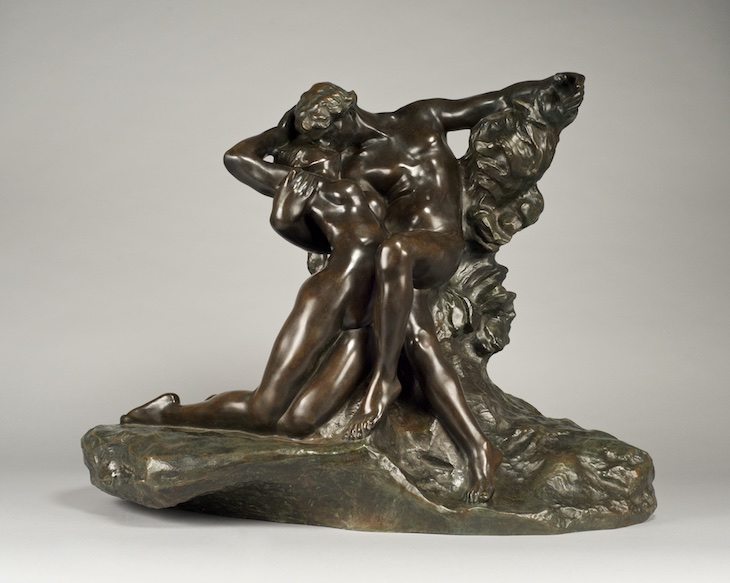 Rodin: The Birth of Modern Sculpture @ Bowman Sculpture 
Rodin's sculptures are simply breathtaking – The Kiss and The Thinker are two of his most important works and there are versions of both here. Plus lots more from the master sculptor which draw you into their beautiful curves. Until 27 July.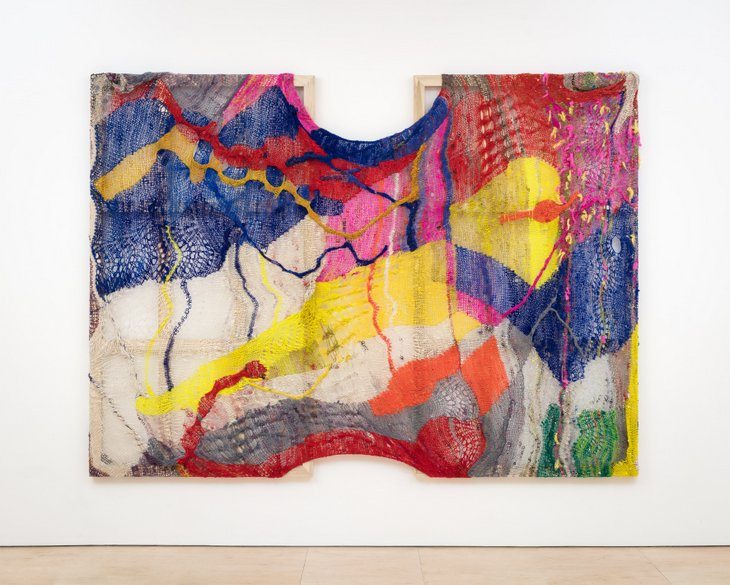 Channing Hansen & Painting on the Edge @ Stephen Friedman Gallery 
Two different exhibitions across the road from one another both focus on the manipulation of materials. Channing Hansen hand weaves as if paintings are jumping from frame to frame. While a group show of Masters looks at how surfaces are manipulated through knotting, burning and slashing to create minimalist works. A masterclass in the use of the material. Until 29 July.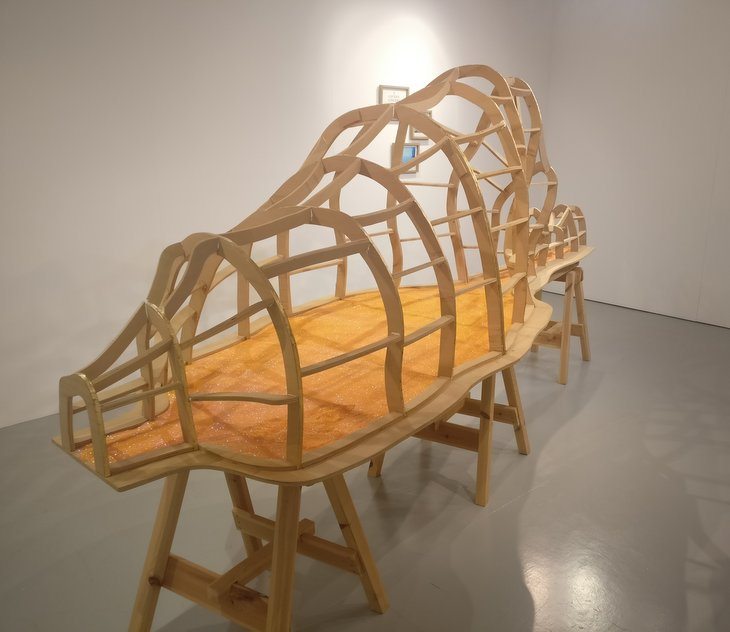 Only the World Remains: Bridgette Ashton & Nicole Mollett @ Space Station 65 
Caves, grottoes and follies are all present in this busy exhibition, inspired by the nearby Vauxhall Pleasure Gardens. Ramshackle constructions emerge from packaging, everyday materials and glitter in this lo-fi architectural vision. Until 28 July.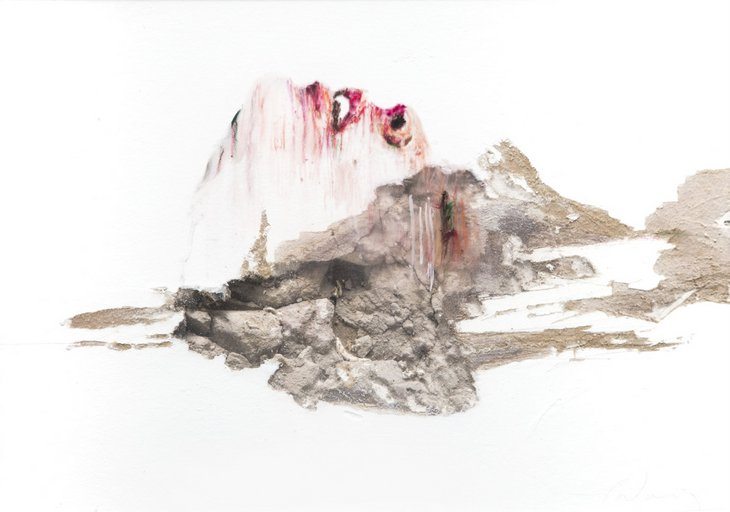 Wounded: Juan Miguel Palacios @ Lazarides 
The face of a woman that appears to be in agony is given depth by being literally punctured. The surface of the skin gives way to crumbling drywall, as if the very structure is breaking apart from the inside. It's an technique with impact that makes the emotions all the more visceral. Until 22 July.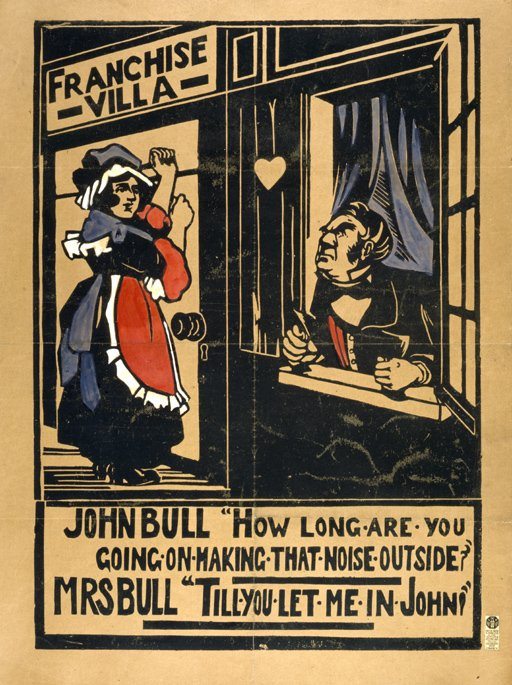 The Inking Woman @ The Cartoon Museum
This exhibition highlights fantastic cartoons, that just happen to have been created by women. Politics, social commentary, gender roles and religion are all riffed on with witty cartoons. There are also works covering heavier subjects as abuse and horror stories. There is so much packed into a small space in another triumph for this small museum. Until 23 July.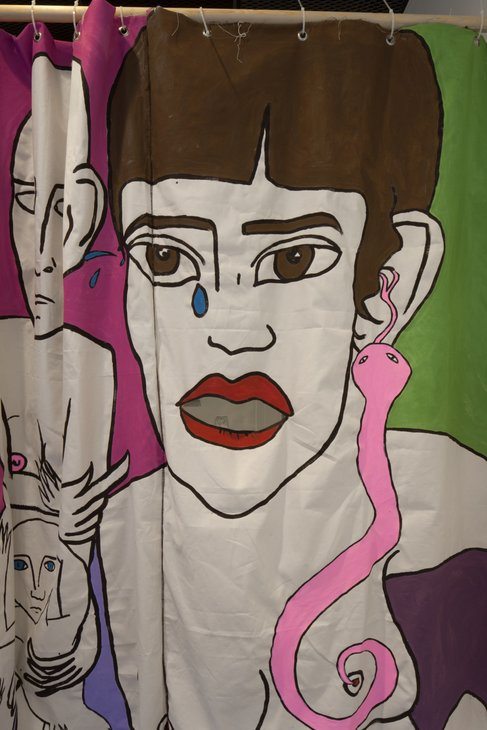 Paul Kindersley: Narrator, Relator & Stimulator @ Belmacz  
Vampire flick meets family drama in a film by artist Paul Kindersley. The rest of the exhibition in this gallery cum jewellery shop revolves around this central film with sculpture, cushions, and a curtain with a giant face on it. The whole show works because it is light hearted and bonkers. Until 28 July.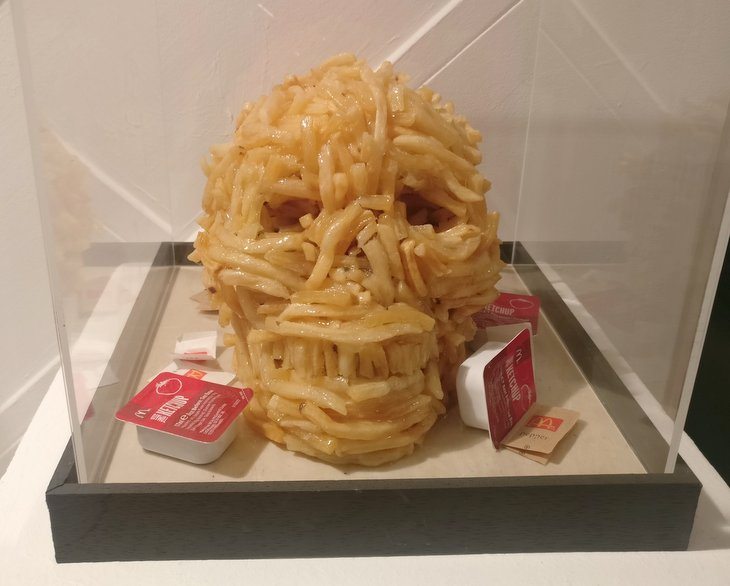 Love Jordan @ Woolff Gallery 
Duo Love Jordan's most attention grabbing artworks are their skulls made of items such as sweets and french fries — which tend to trigger a love / hate response from most people. But for me their strongest works are delicate towering assemblages made of wood and paper that are full of fascinating details and look as if they could fall apart at the slightest touch. Until 27 July.
Insight Astronomy Photographer of the Year @ Royal Observatory
I love this annual exhibition. Nothing can make humanity feel so small and humble as seeing how vast the universe it is. It's beautiful to boot so head over and (star)gaze in wonder. Until 23 July. 
All images copyright artist and courtesy gallery. Inking Woman image copyright Museum of London. Astronomy photo copyright Scott Carnie-Bronca.
Categories
Tags