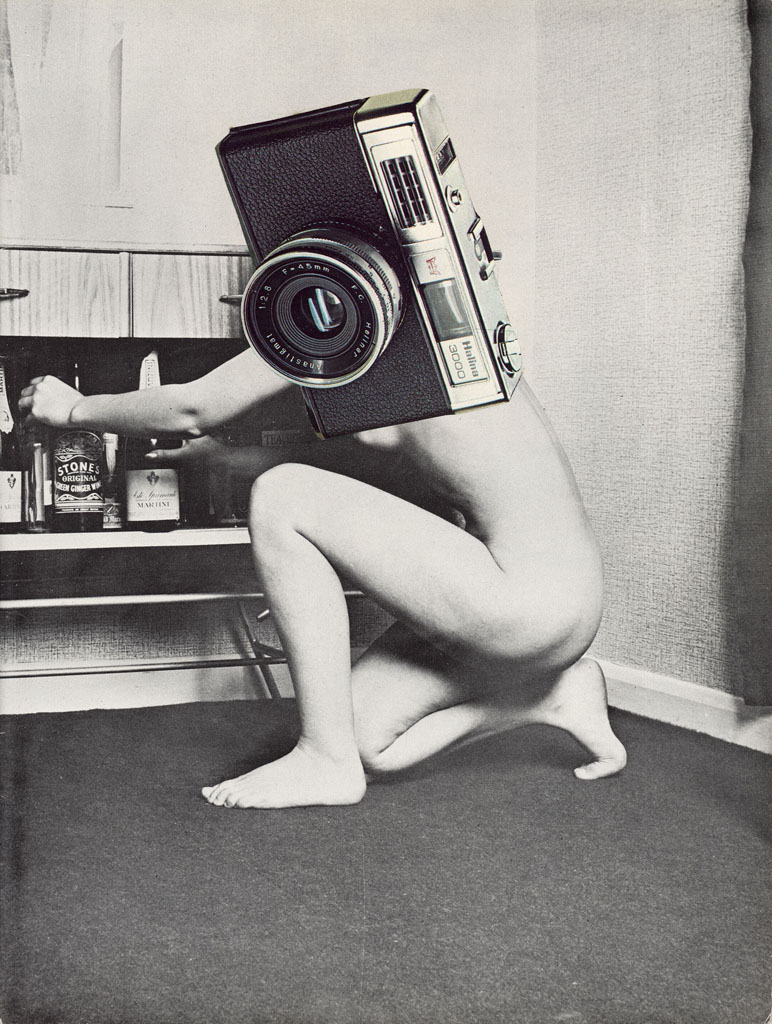 Linder Sterling, Pretty Girl, 1976, Collage. Courtesy of the artist and Stuart Shave/Modern Art
Following on from the great response from the public during Art Night, Time for Outrage! is taking over East London and will be on display in Shoreditch on the prominent billboards of the Great Eastern Wall Gallery for the summer.
Time for Outrage! is a global poster campaign that gives acclaimed artists and members of the public a platform to voice what they are outraged about in the world today. The first edition is taking place 18 July – 1 September 2017 on the prominent billboards of the Great Eastern Gallery Wall, London, with traffic of approximately of 2.1 million passers-by per month. Participating artists include Jake and Dinos Chapman, John Cooper Clarke, Laure Prouvost, Linder Sterling, Robert Montgomery and more.
The project is a response to the eponymous book Indignez-Vous! (Time for Outrage!), in which author and French Resistance member Stéphane Hessel (1917-2013) tells the youth of today that their lives and liberties are worth fighting for. Remembering the ideals for which he risked his life, while never forgetting the evils against which he struggled, the writer and diplomat calls on all of us to take back the rights that have been jeopardised or taken away all together.
The poster campaign will take place in various cities around the world, including London, Berlin, Athens, Moscow, Istanbul, Mexico City and New York City. The campaign will culminate on 11th December 2018, international Human Rights Day.
18 July – 1 September 2017 24/7- Open and free to all
Great Eastern Wall Gallery, Great Eastern Street, Shoreditch, London, EC2A 3NT
TIME FOR OUTRAGE!
Alteria Art initiated the Time for Outrage! campaign in 2013, inviting seven emerging London-based artists to create designs for screen-printed posters. The political developments and aggravated eco-humanitarian crises since then have re-ignited the project. In 2017 an international network of creative voices (artists, poets, musicians, thinkers and writers) was gathered and the public solicited to join the campaign. This has resulted in the event held during Art Night in London. As as a non-profit initiative, the Time for Outrage! campaign envisions to attract a committee of core supporters, patrons & influential artists-ambassadors. Thereby it hopes to keep operating as an outlet for indignation, but also as a means to raise awareness to act against the ongoing decline of today's basic freedoms and human rights. www.alteriaart.com
Categories
Tags