In 1992 Robert Montgomery, Elaine Speirs and John Ayscough took over the Sculpture Court at Edinburgh College of Art for the exhibition 'Towards An Expanded Poetics'. To secure the exhibition they pretended to be fully "grown up" artists- submitting their work without revealing they were still students at the college.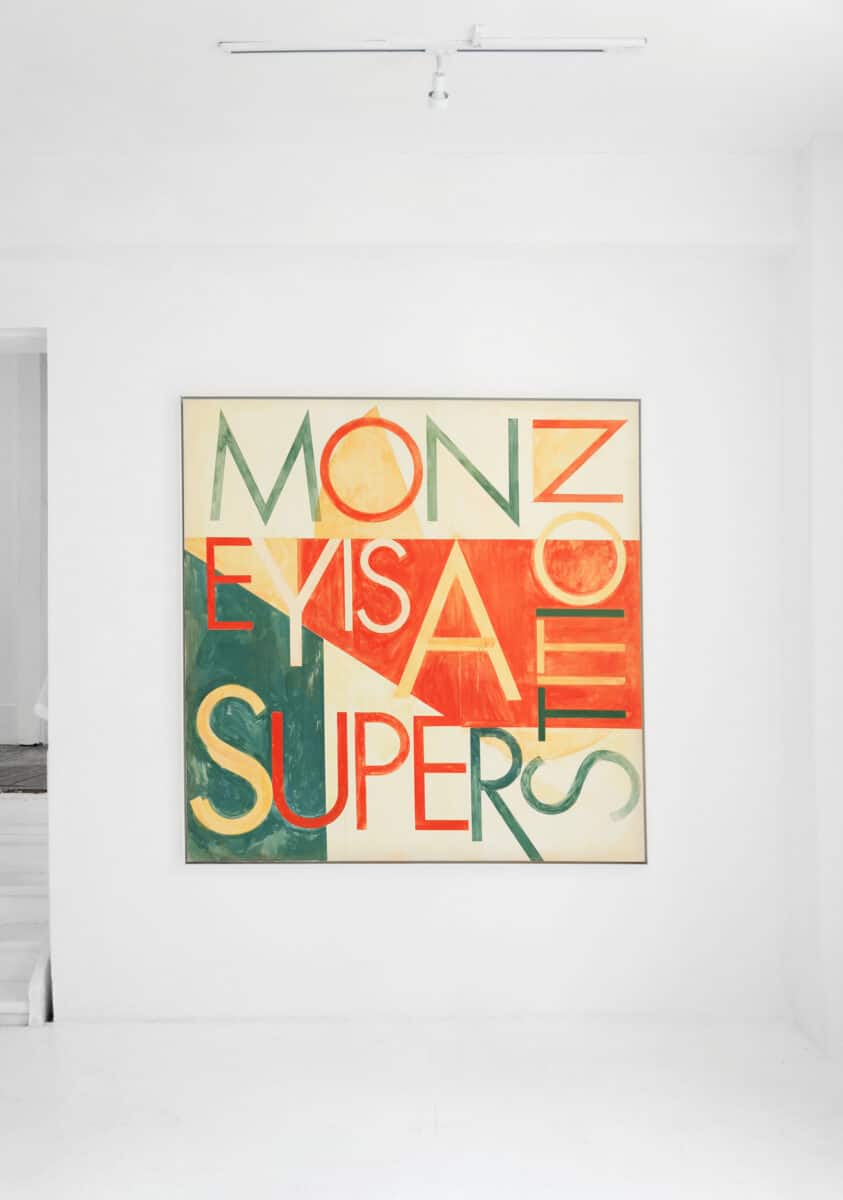 More than 30 years later they re-united for the exhibition 'ART SCHOOL' at Gallery 46 along with their friend Maggie Hills, which marks decades of friendship between the artists and a camaraderie that is still strong and very much alive today. This exhibition is a fascinating look at the work of 4 artists who went to college together and formed creative bonds that lasted a lifetime.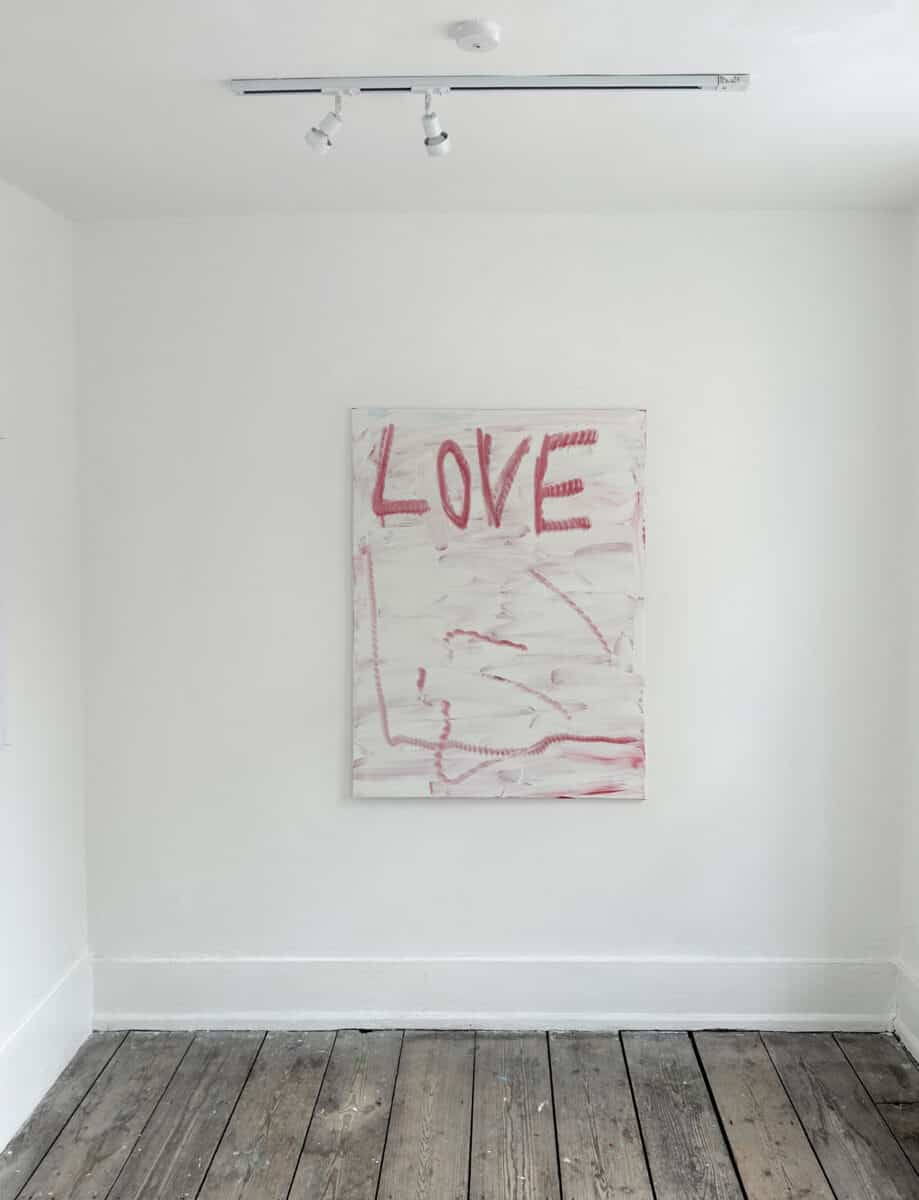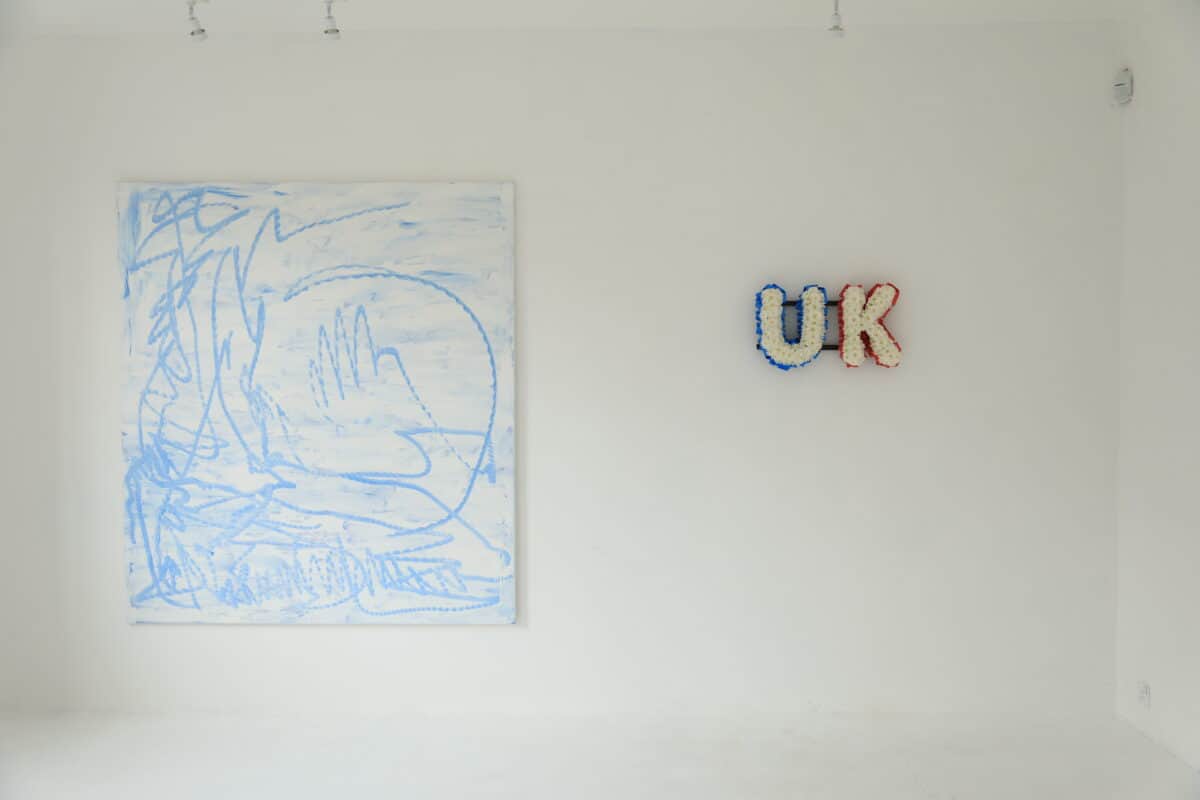 Those art school years are so vivid it seems like yesterday and I can still taste the exact air of those moments

– Robert Montgomery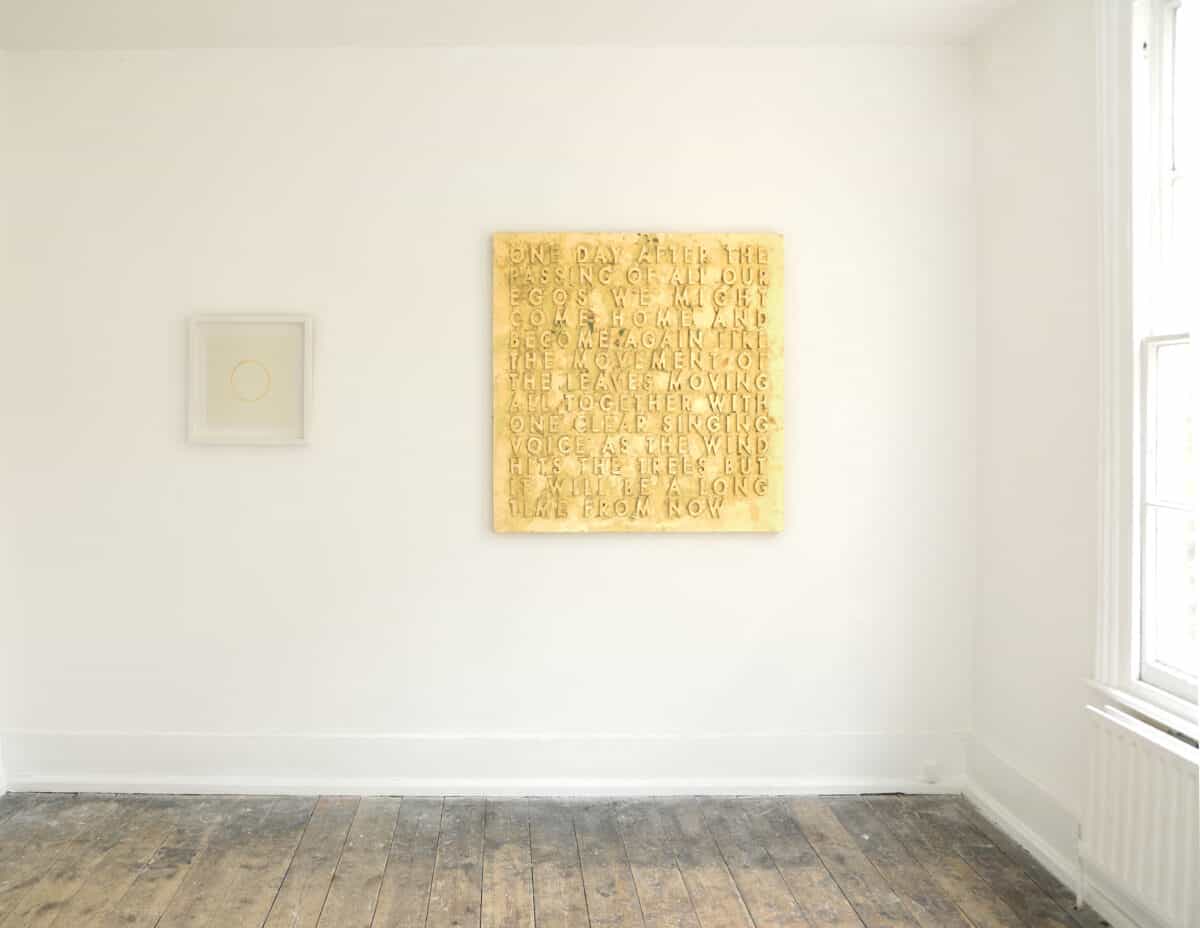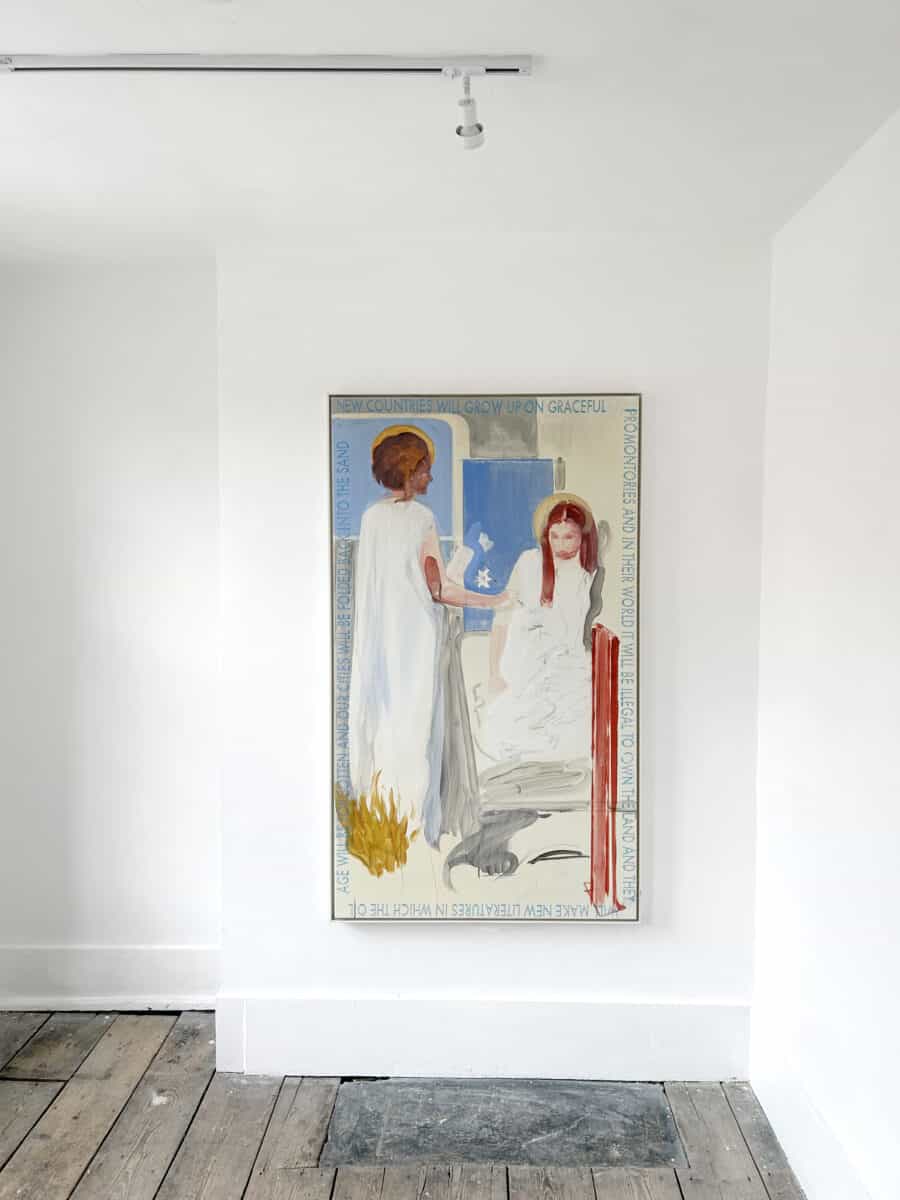 We were best friends in the summer of 1990. We lived on lentils and bottles of red wine called 'Fitou' stolen from restaurant shifts and cigarettes from the Spar on the Bruntsfied Links called Skyy cigarettes, which had pictures of clouds on the packets. Mainly we lived not in 1990 but in a bubble of ghosts- the ghosts of Richard Diebenkorn, Cy Twombly, Bob Dylan, Joan Baez, Leonard Cohen and Joseph Beuys. We lived in a different time and in a bubble of art.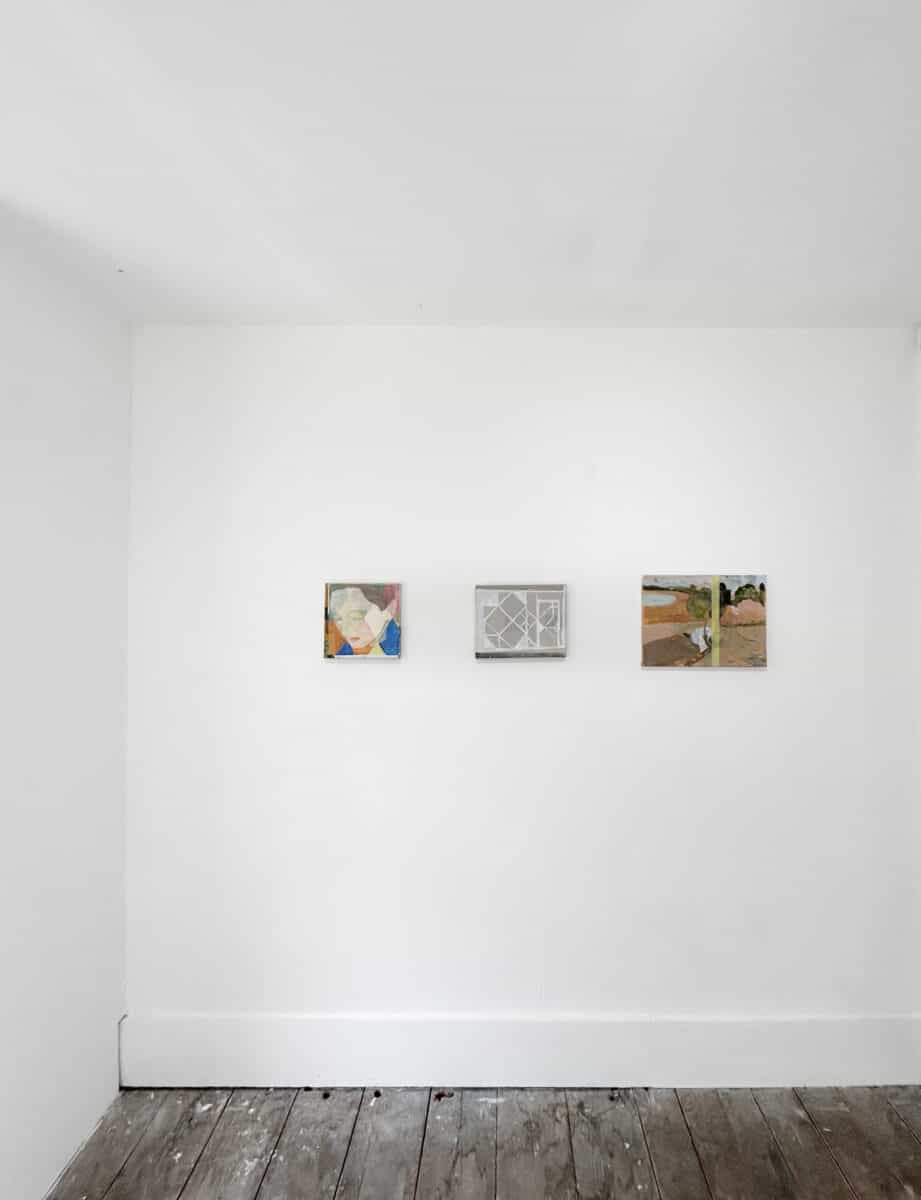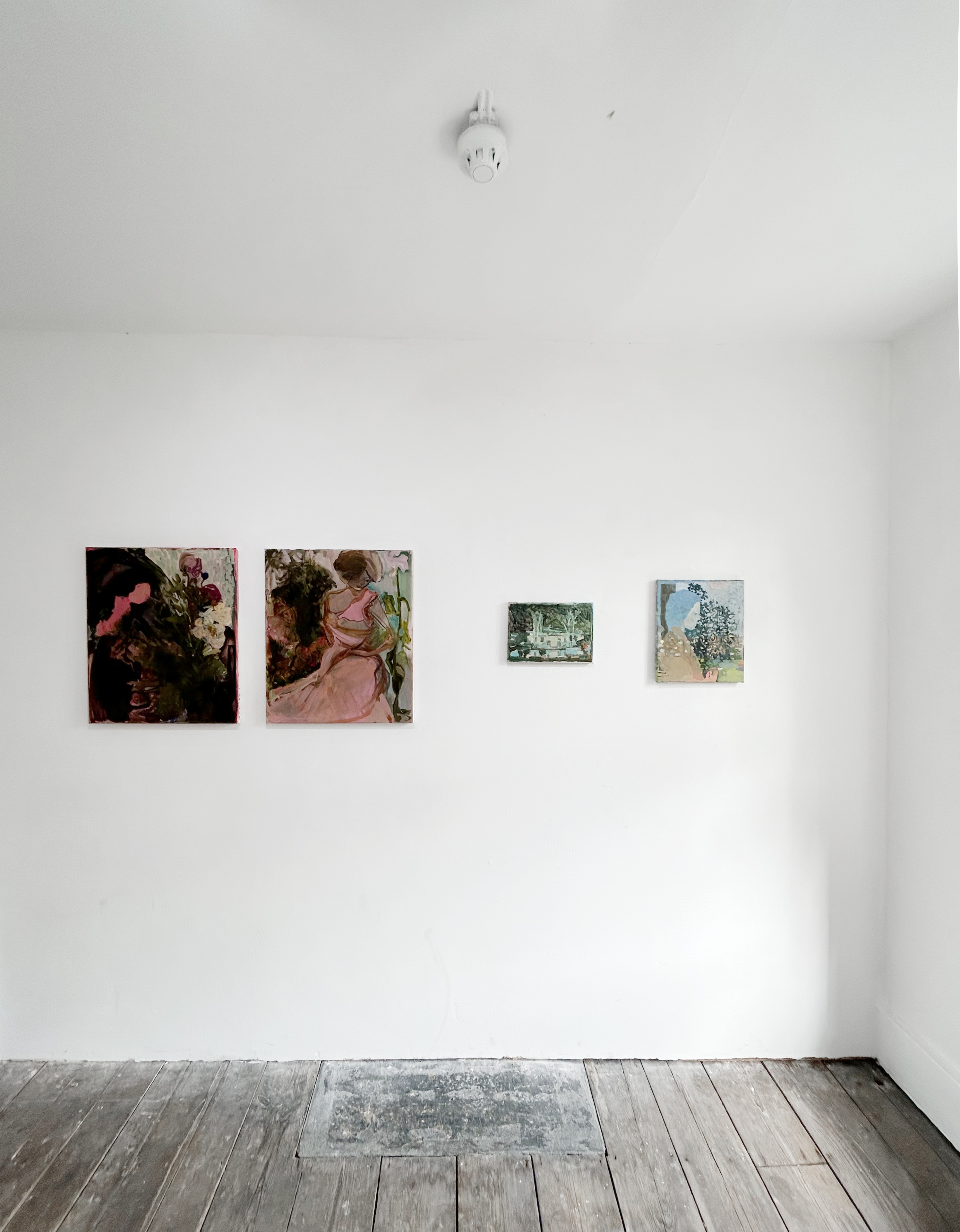 'ART SCHOOL' – What was and what becomes. A group show curated by Robert Montgomery & Martin J Tickner, featuring 4 international artists John Ayscough, Maggie Hills Robert Montgomery & Elaine Speirs, until Sunday 16th July, 2023 Gallery 46 12 – 6PM daily
Categories
Tags