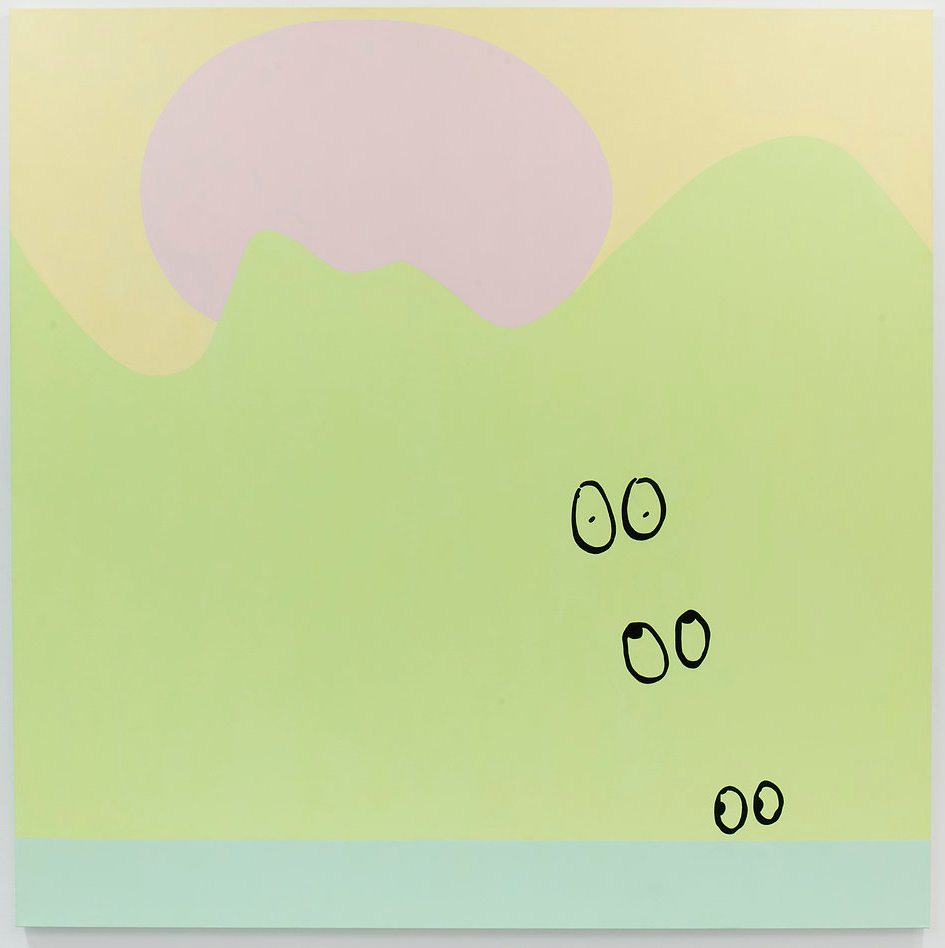 Shortlisted Genevieve Slater Untitled (Mulan) 2016
Submissions to this year's HIX Award are now open and for the first time ever, artists have the opportunity to scoop up the newly multiplied £10,000 cash prize! Thanks to Coutts and BaxterStorey the ante to win has definitely been upped massively!
The first prize victor of the prestigious prize not only take home £10,000 but also be given a solo show at HIX ART in 2018, as well as the chance to design a limited-edition silk scarf for luxury bespoke clothing brand Turnbull & Asser. The physical award itself is a pretty cool catch as well designed by the art world superstar Damien Hirst!
The annual award, which is open to current students and recent graduates of UK art colleges, was created five years ago to give young artists a platform to showcase their work and take their first steps in their professional careers.
Says the soul of the award, restaurateur and author Mark Hix: 'Thanks to the support of our incredible sponsors, Coutts and BaxterStorey, we are delighted to be able to offer a larger prize. We are hoping that, and the chance to exhibit at HIX ART, will attract even more artists to apply for this year's award.'
Past winners of the award include Nicholas Permain, Felix Treadwell, Ally McIntyre and most recently, Joshua Raz, who will hold his solo exhibition at HIX ART later this year.
To submit your work, simply visit www.hixaward.com/apply– and remember the deadline is 23 July at midnight!
Categories
Tags