Saskia Neuman, Global Art Manager, Absolut
Saskia is the Global Art Manager at Absolut and Director of the Absolut Art Award, a biennial award which offers funding to an artist and art writer to develop and present their respective dream projects.
The 2017 Absolut Art Award finalists in the Art Work category are Simon Denny, Anne Imhof, Shahryar Nashat, Cameron Rowland, Anicka Yi and Samson Young, and the finalists for Art Writing are Huey Copeland, Johanna Fateman, Orit Gat, Isabelle Graw and Shanay Jhaveri. The winners will be announced on 12 May 2017.
1. The best place I've ever stayed in Venice is…
an apartment on Calle del Cristo, Castello in 2009, working for the Biennale on the exhibition Fare Mondi – Making Worlds… The best hotel I've stayed in is Hotel Bucintoro – amazing location, good breakfast, funny nautical décor.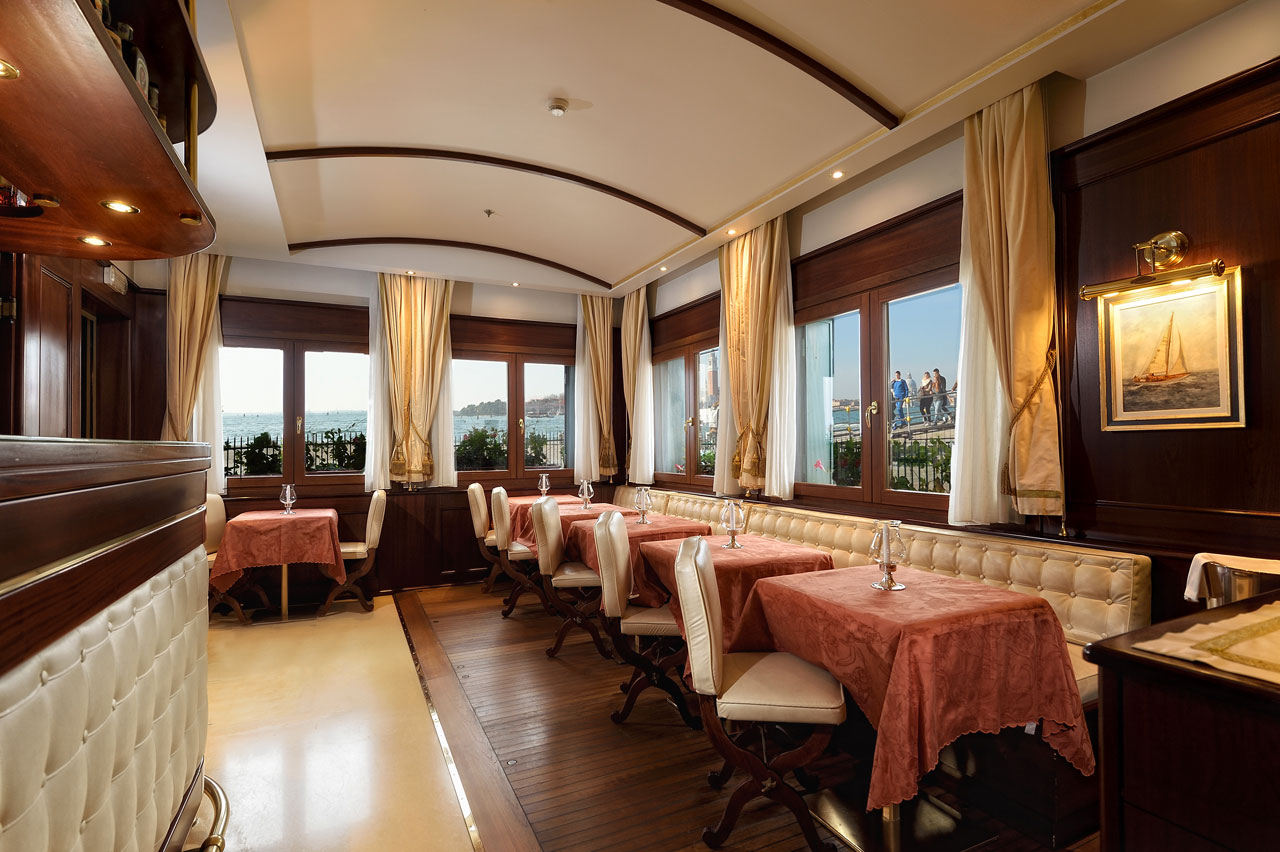 2. The best meal I've ever eaten in Venice was… tagliolini with spider crab at Antiche Carampane.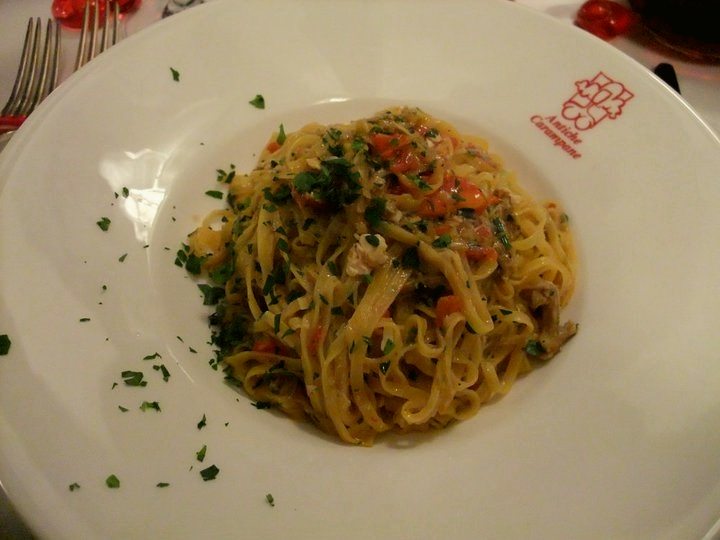 3. A thing someone visiting Venice for the biennale really shouldn't miss is… Burano. 40min boat ride from Venice, it's the lace making island, has its own Grand Canal and this amazing restaurant Trattoria de Ramano. Visit after you've seen every pavilion and the Arsenale, and need a change of pace.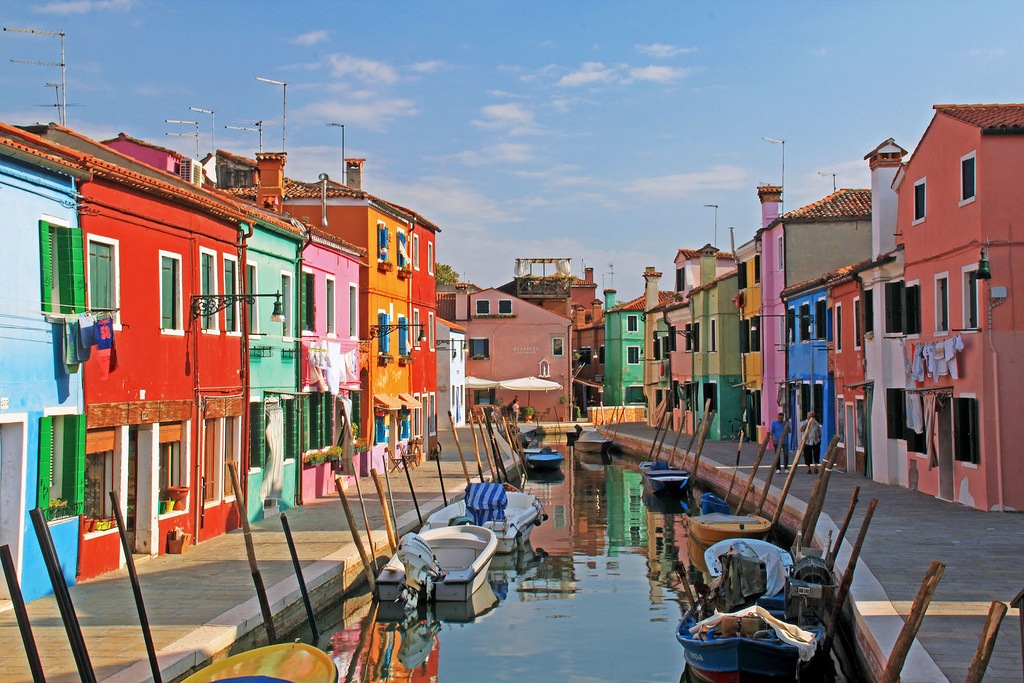 Categories
Tags