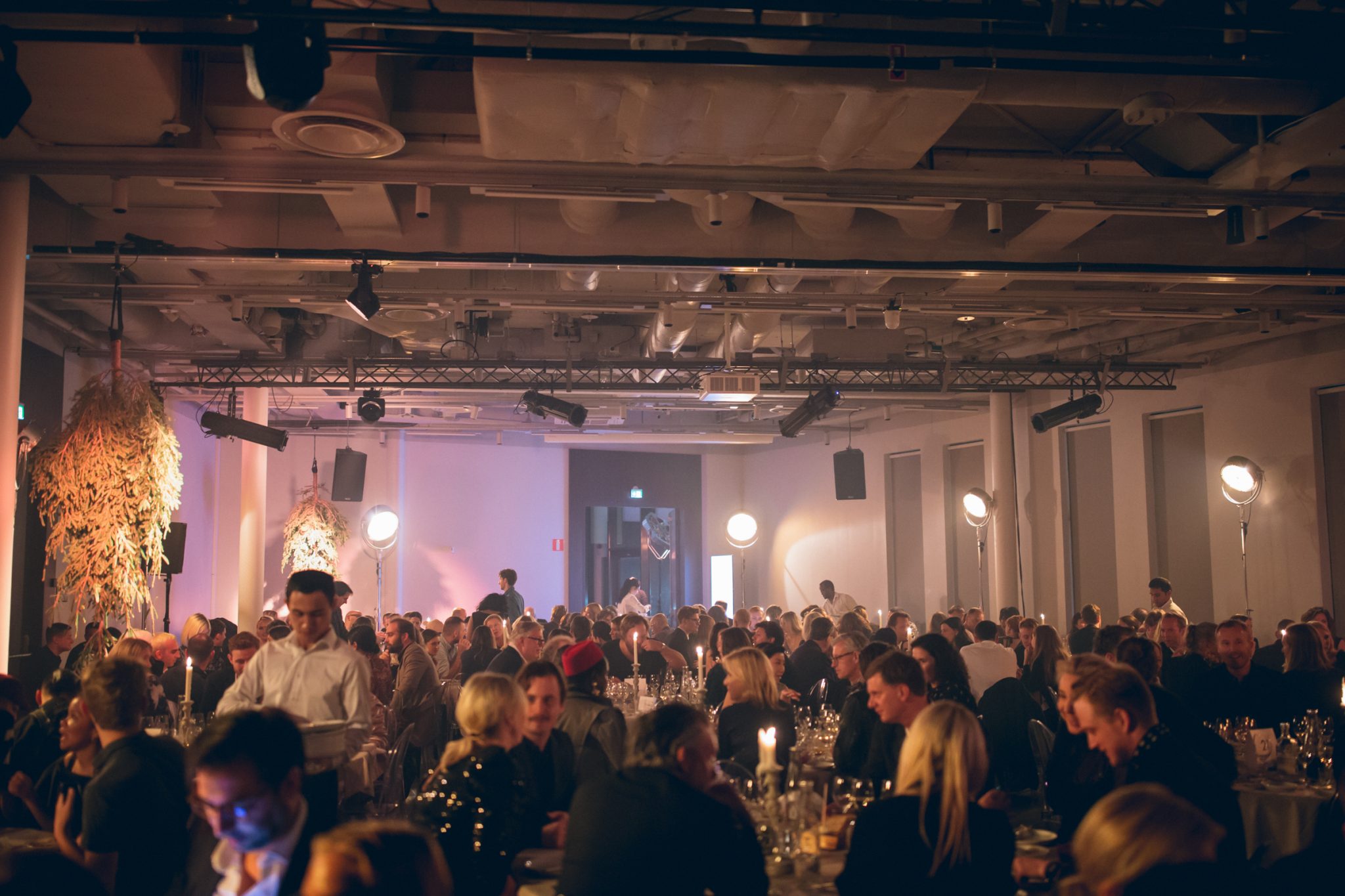 We've just been in Stockholm for The Absolut Art Award Weekend where the winners of this years Art Work and Art Writing Anne Imhof and Huey Copeland where celebrated with a gala dinner at Hotel At Six and we got to see the new art bar created by Swedish music-collective Studio Barnhus in collaboration with Swedish artist and illustrator Leo Hallin. Whilst out there we managed to grab some time with the woman who heads up the whole project Saskia Neuman.

Portrait of Saskia Neuman. Photo Roberto Chamorro
1. How did the Absolut Art Award start, and what is its purpose?
The Absolut Art Award, which was initiated in 2009 to celebrate 30 years of creative collaborations with artists, was re-invented in 2013 to offer substantial support to both artists and art writers to fulfil their dream project.
2. The Award has been running since 2009. As Global Art Manager, do you have a personal favourite winner?
It is impossible to choose a favourite! I have had the pleasure of working with some phenomenal artists and writers since joining Absolut. All of the projects have been exciting endeavours so it would be hard to pin down one favourite. If I had to choose a project that I especially enjoyed working on it would be Coco Fusco's publication, 'Dangerous Moves'. Coco was the first winner of the prize for Art Writing in 2013 and it was amazing experience to be part of bringing her proposal to life and for the book to be published in English and Spanish language versions.
3. What was the thinking behind splitting the award between work and writing?
In 2012, we announced a new format for the Art Award, celebrating both artists and art writers, to show our ongoing commitment to the support of contemporary artistic practice as well as the development of critical theory. We are constantly refreshing our position in the art world community through a broad range of initiatives and areas of supporting creative talent in all its forms.
We are thrilled that we have been able to help artist writers in realizing their dream project as seen in 2013 winner Coco Fusco's publication Dangerous Moves (2015) which examined the history of performance art and politics in Cuba. We look forward to seeing 2015 winner Mark Godfrey's winning proposal dedicated to the black art debate and 2017 winner Huey Copeland's proposal for Touched by the Mother, a collection of essays that provide a multi-faceted perspective on the methods of American art and discourse of the last fifty years.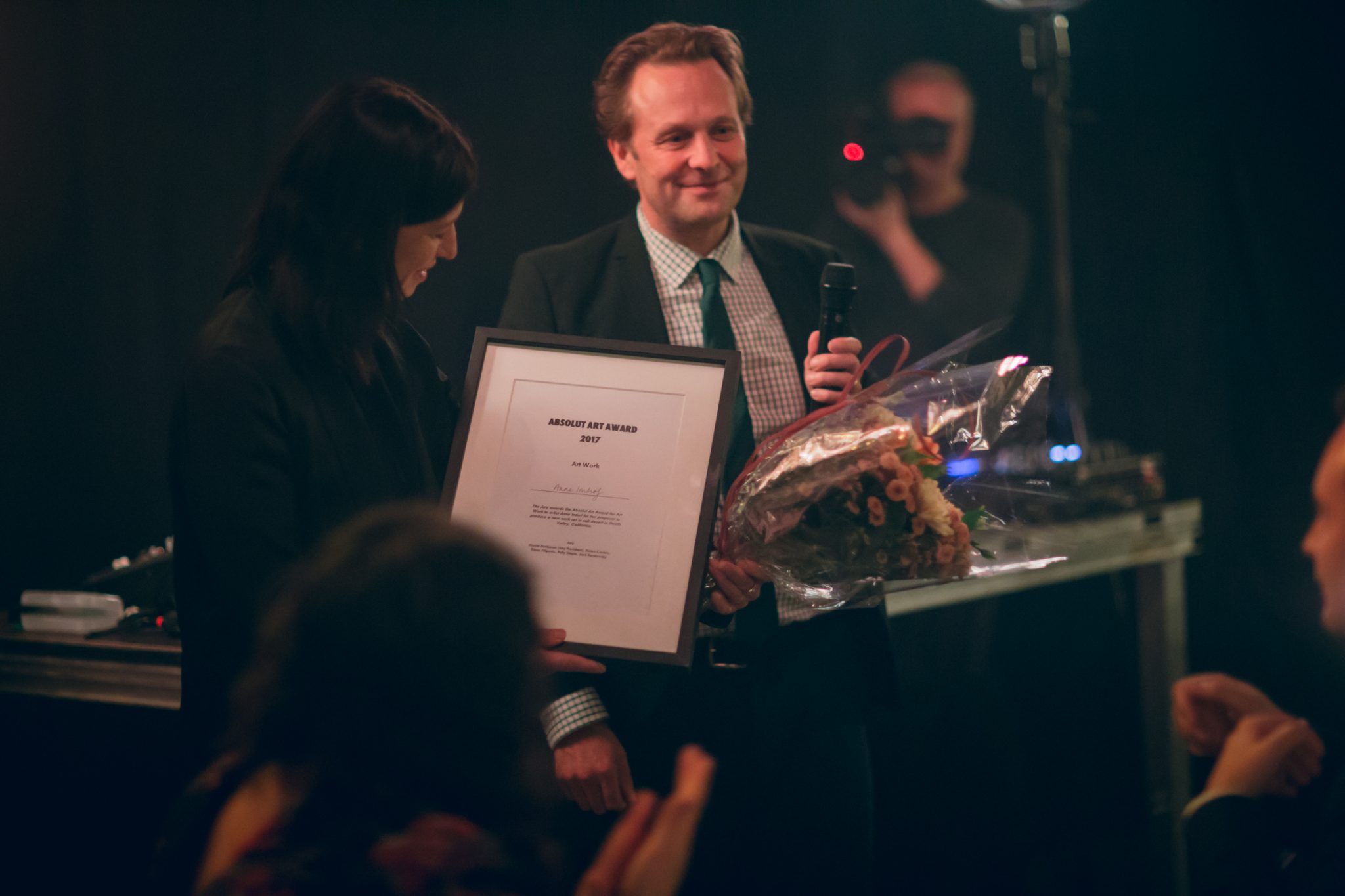 2017 Absolut Art Award Jury President, Daniel Birnbaum with Art Work winner Anne Imhof
4. This year Anne Imhof has won. She's an artist who is very 'hot' right now in the art world, to what extent does art world approval impact the selection of the shortlist and winners?
It is actually a coincidence that Anne Imhof won both the 2017 Absolut Art Award for Art Work and the Golden Lion at this year's Venice Biennale. Art world approval has no impact on the selection of the shortlist and winners. Nominations, which are unrestricted by age or geography, are submitted by two nominators appointed by each member of the Absolut Art Award Jury. The Jury, who themselves are key personalities in the contemporary art world with vast knowledge and experience of it, then selects the finalists through a series of meetings and discussions, culminating in a winner in each category.
5. You are very hands off with the projects. Do you sometimes wish you could be more involved?
We are very involved behind the scenes with all of the winning projects for our global art programme, as are several members of the extended team. Recent projects include Room Service, an Absolut Art Bar by João Vasco Paiva during Hong Kong Art Week in March and the premiere of 2015 winner Frances Stark's digital adaptation of Mozart's The Magic Flute at LACMA, LA in April. We are in close contact with all of the winners and several of the Art Bar artists we have collaborated with, and it is a privilege to be able to continue to offer support and advice for the individual projects when needed.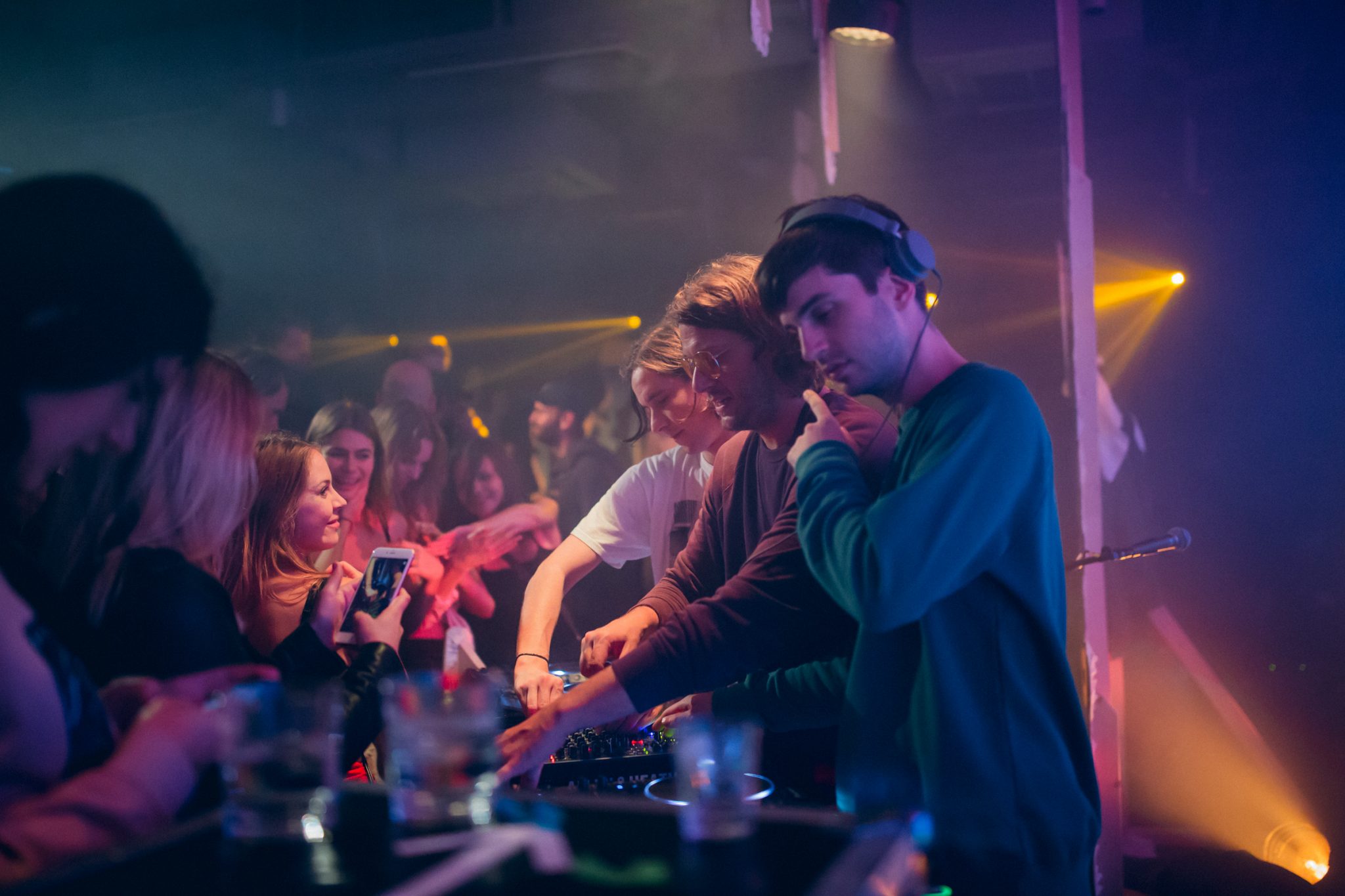 6. The Art Bar is now part of the Art Award programme. Can you tell us a bit about this project?
This is the second year in which an Absolut Art Bar will be part of the Absolut Art Award weekend programme.
We are very excited that this year's Art Bar is designed by Swedish music-collective Studio Barnhus who are collaborating with Swedish artist and illustrator Leo Hallin. Titled Mareld meaning 'bio-luminescence', the group will create an immersive installation of a fantasy woodland which reimagines the Swedish landscape as we know it.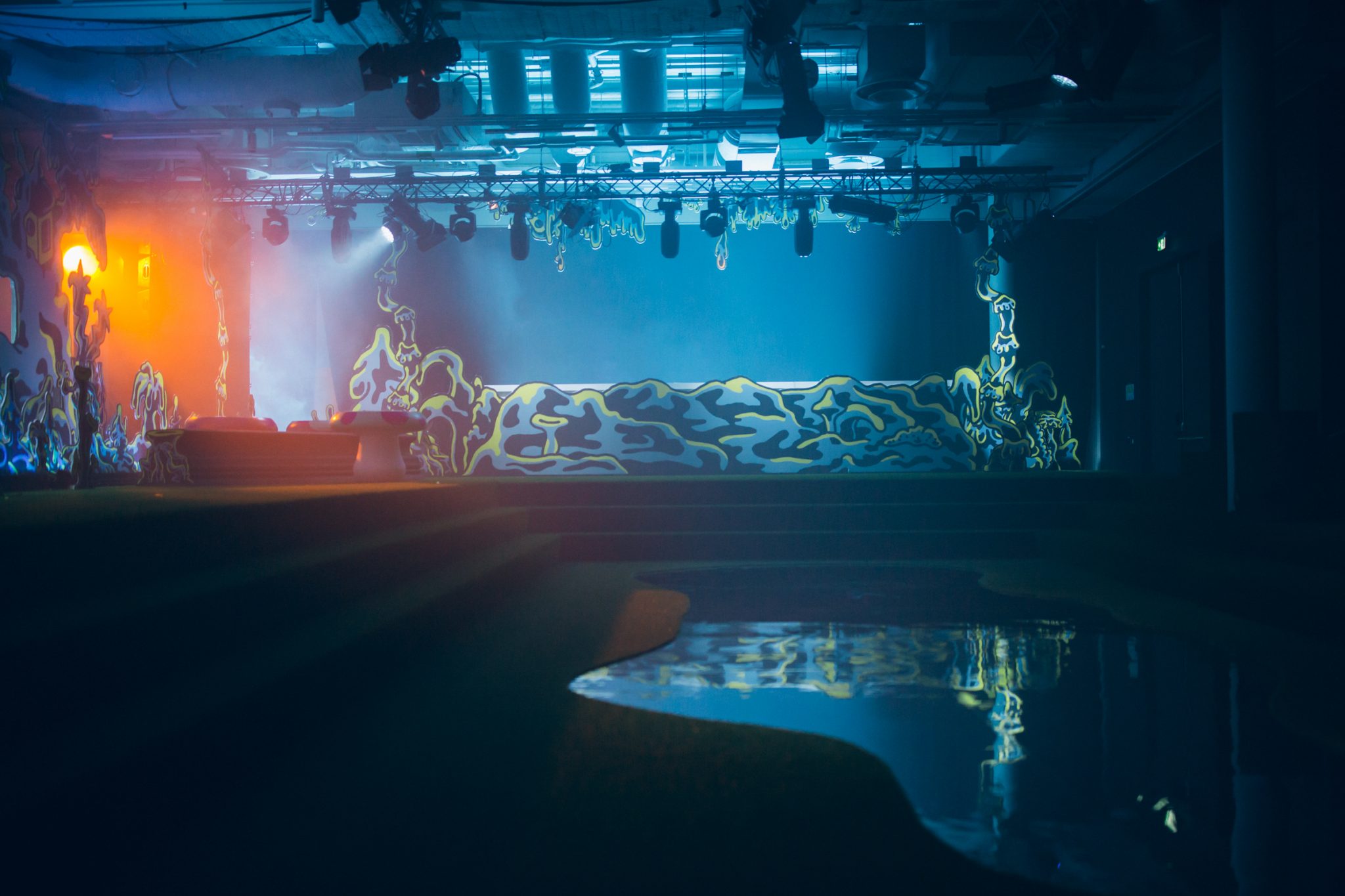 7. What's next for the Awards?
As we approach 2018, Absolut is looking ahead to the realisation of this year's Absolut Art Award-winning proposals by Anne Imhof and Huey Copeland, along with 2015 winner Mark Godfrey's publication. We will be announcing more details about their proposals in due course.
#AbsolutArtAward
About
The Absolut Art Award
The Absolut Art Award was instituted in 2009 to mark 30 years of creative collaborations with artists. The award offers an artist and an art writer a unique opportunity to realise their dream projects, demonstrating our continued commitment to collaborating on transformative projects with the world's most creative talent. The winning artist will receive a cash prize of €20,000, complemented by a budget of €100,000 to produce and exhibit a new art work. The winning art writer will also be awarded a cash prize of €20,000, alongside a budget of €25,000 to be used towards the research and production of a new art publication.
In 2015 the Absolut Art Award for Art Work was awarded to Frances Stark and to Mark Godfrey for Art Writing. Stark´s winning project, a digital film adaptation of Mozart's opera, The Magic Flute, was unveiled in April 2017. The remake featured musicians who substituted the characters, taking on their vocal melodies, and included animated lyrics onscreen to convey the plot of the traditional opera. Mark Godfrey will launch his winning project in 2018. Previous Absolut Art Award winners have included Renata Lucas (2013), Anri Sala (2011), Rirkrit Tiravanija (2010) and Keren Cytter (2009).
Absolut continues to offer artists and writers a global platform through artist collaborations, most recently through a number of ambitious site-specific Art Bar installations. Previous collaborations include Jeremy Shaw on Kirlian (2012) and Mickalene Thomas on Better Days (2013) at Art Basel; Los Carpinteros on Güiro (2012) and Ry Rocklen (2013) on Night Court at Art Basel in Miami Beach; Adrian Wong on Wun Dun (2013), Nadim Abbas' Apocalypse Postponed (2014) and Guru Jimmy (2016) in Hong Kong; Olafur Eliasson on Little Sun (2014) at Coachella; artist collective Caravan (2014) and Yazan Khalili (2015) at Art Dubai; John Kørner (2015) and FOS (2016) at Chart Art Fair; Sangree at Material Art Fair (2016); Contributor Magazine during Stockholm Art Week (2016); Michele Ormas at Kölner Liste (2016); Clemens Behr at Berliner Liste (2016); Seth Troxler and RUN in Ibiza (2016) and João Vasco Paiva in Hong Kong (2017). In September 2015, Ilja Karilampi created President Room during the Absolut Art Award ceremony in Stockholm.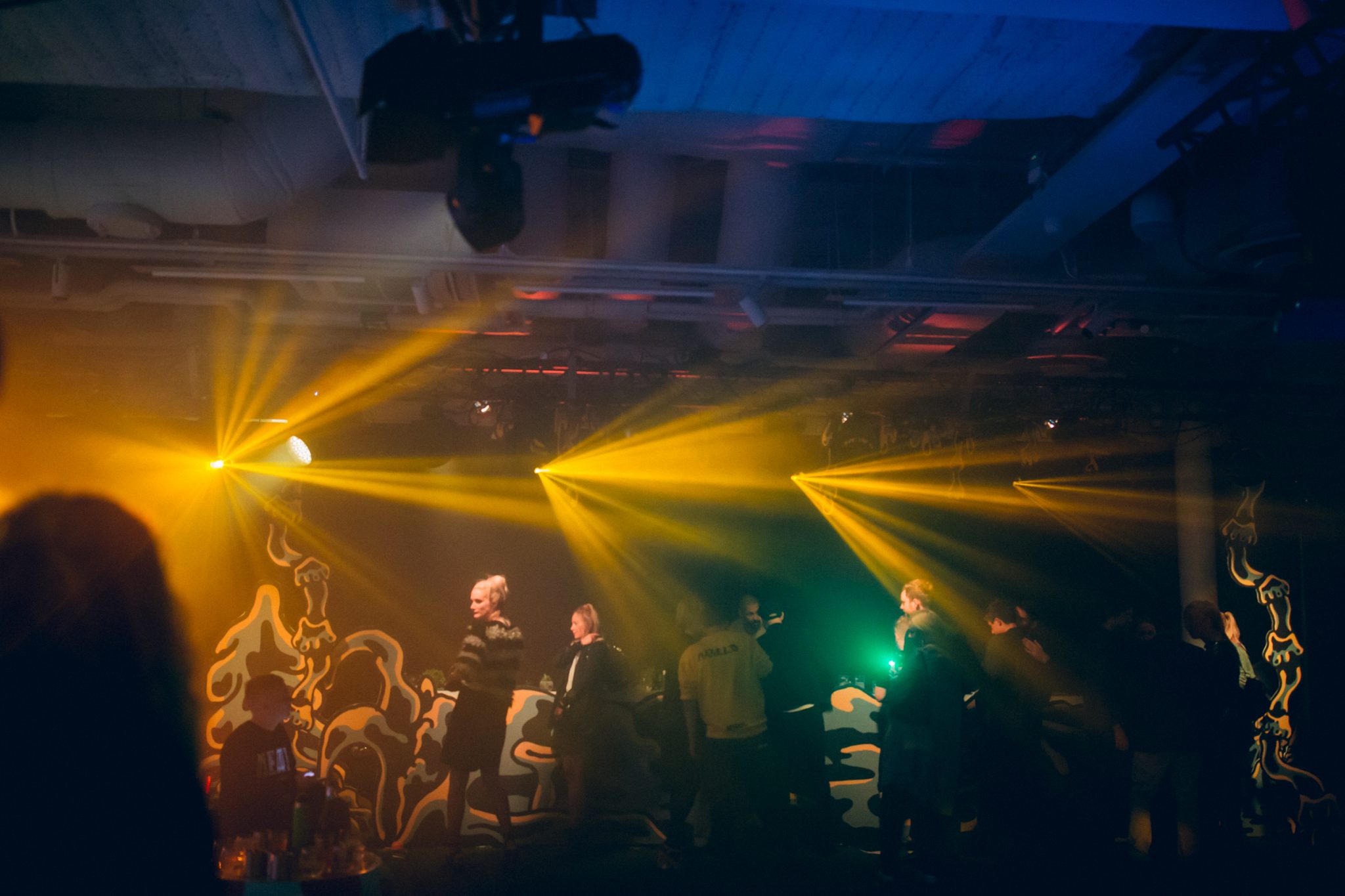 Categories
Tags