Art critic Tabish Khan brings you the top art exhibitions to visit this week. Each one comes with a concise review to help you decide whether it's for you. All are closing this week and it's been expanded to six exhibitions, because there are so many: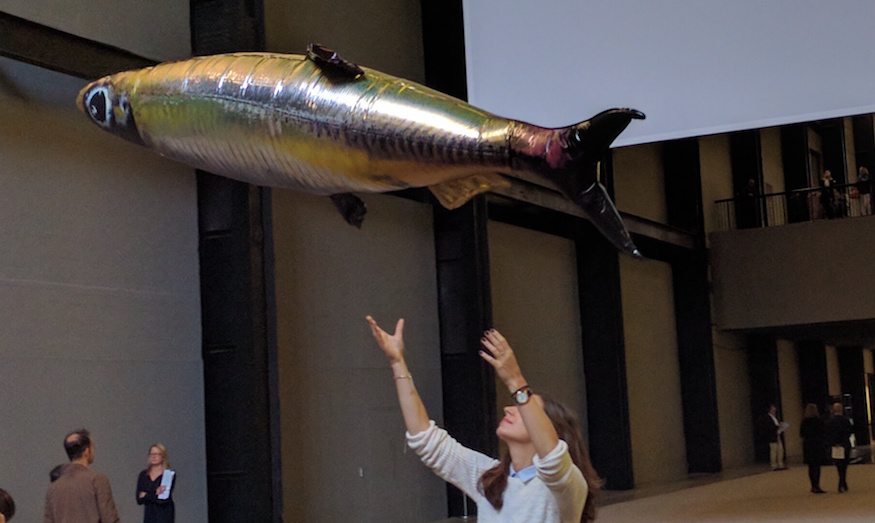 Philippe Parreno & BMW Tate Live @ Tate Modern
It's the last chance to catch the very popular turbine hall installation by Philippe Parreno. The fish may be gone but screens and speakers still descend, and the sounds from outside the Tate are channelled into this interactive installation.  Just lie back and soak it up. To add to the interactive elements, the Tate Modern has ten days of performances including the fantastic billowing mist on the terrace by Fujiko Nakara and the projection meets music creation by CAMP. A double helping to enjoy at Tate Modern. Until 2 April.
Lockwood Kipling: Arts and Crafts in the Punjab and London @ V&A
Lockwood Kipling's son Rudyard may be better known, but this exhibition focuses on father Lockwood and his obsession with Indian design and how he brought it to Britain. It's good to see this show doesn't gloss over his mistreatment of Indians and his trading controversies. This exhibition is packed full of books, photographs, paintings and decorative items that tell Lockwood's fascinating story. The biggest surprise is that it's a free display given how comprehensive it is. Until 2 April.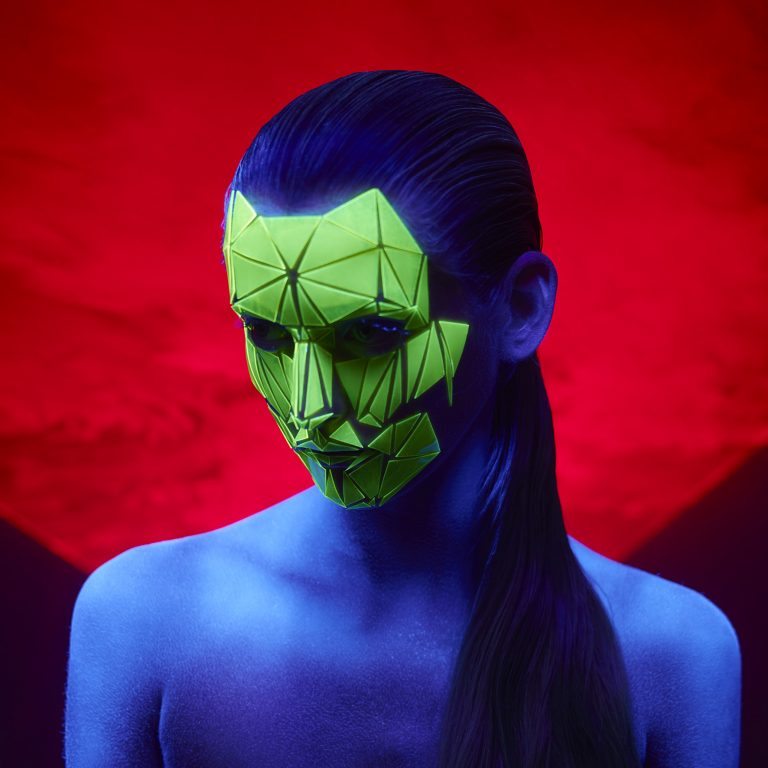 Immortal @ Gallery 46
This new gallery across two houses in Whitechapel has pulled together some fantastic works in their latest exhibition. If you missed the Virtual Reality Bjork exhibition at Somerset House then here's a chance to get face to face with her. It's very intense, but make sure to book ahead for this piece. Plus there is music videos, prints and sculptures aplenty across several spaces. Until 1 April.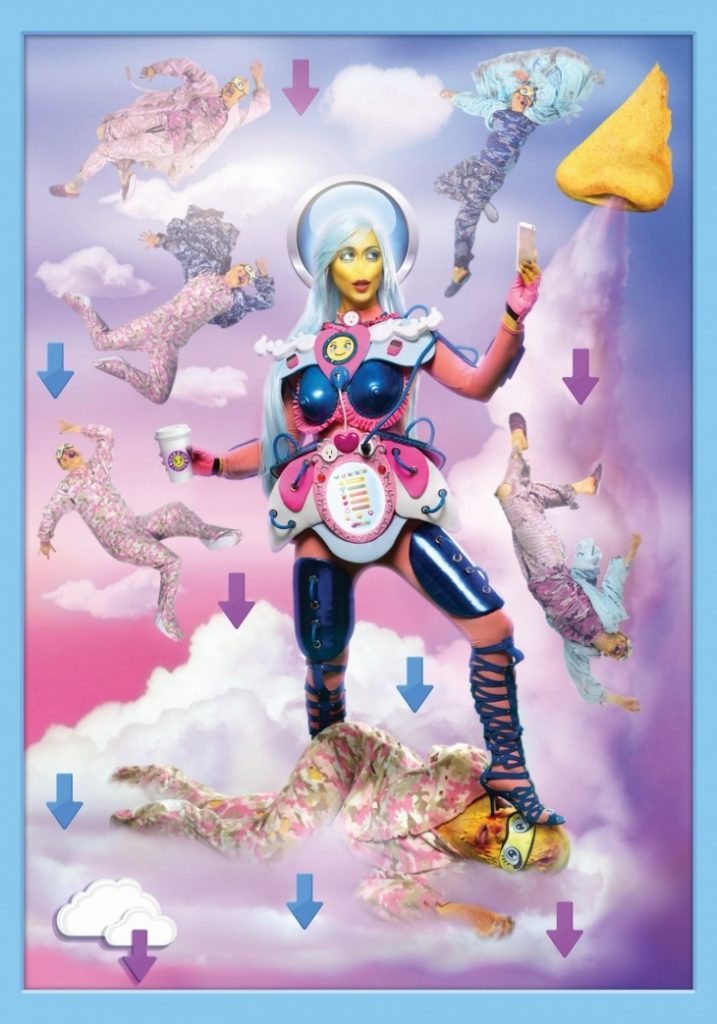 Rachel Maclean: Wot U 🙂 About @ Tate Britain
Annoying, disturbing and sensory overload. Rachel MacLean captures all these aspects of internet culture at Tate Britain. Our obsession with looks and data are manifested through bizarre avatars. Watch while on a pink glittery carpet in a brilliant installation by one of the most promising video artists I've come across. Until 2 April.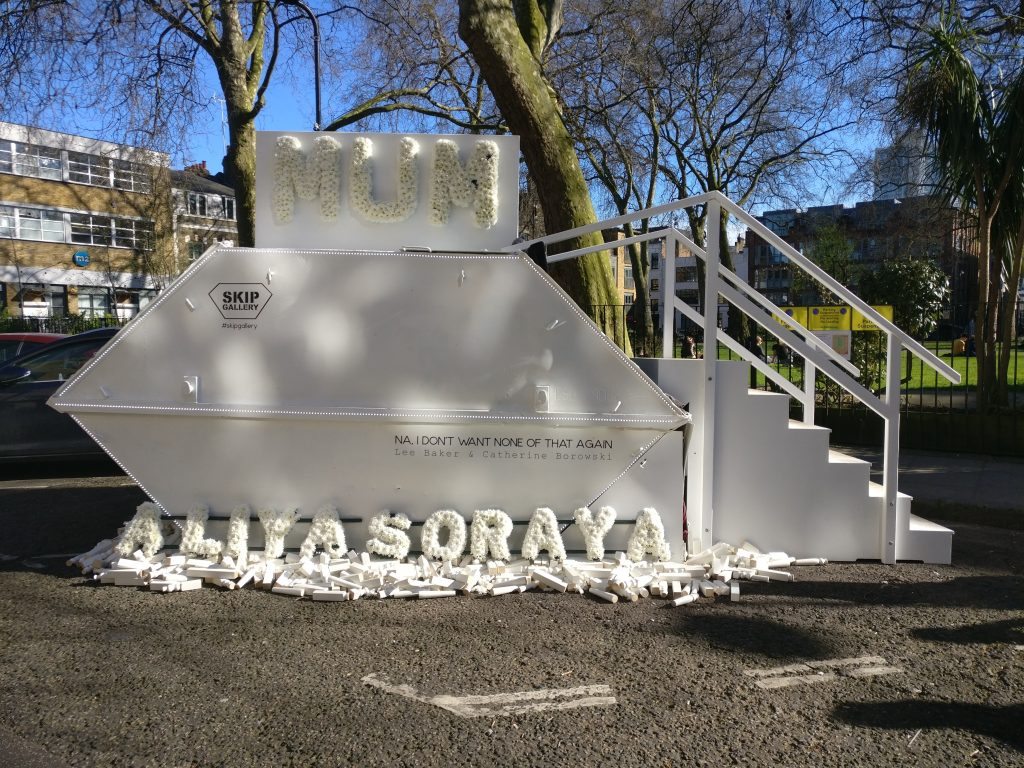 Skip Gallery @ Hoxton Square
That's right, you can put on headphones and use a flashlight to climb into a skip. It's an immersive experience and based on a tragic story about an artist who cannot visit her mother's grave. The unique-ness of the venue definitely adds to the atmosphere. Until 2 April.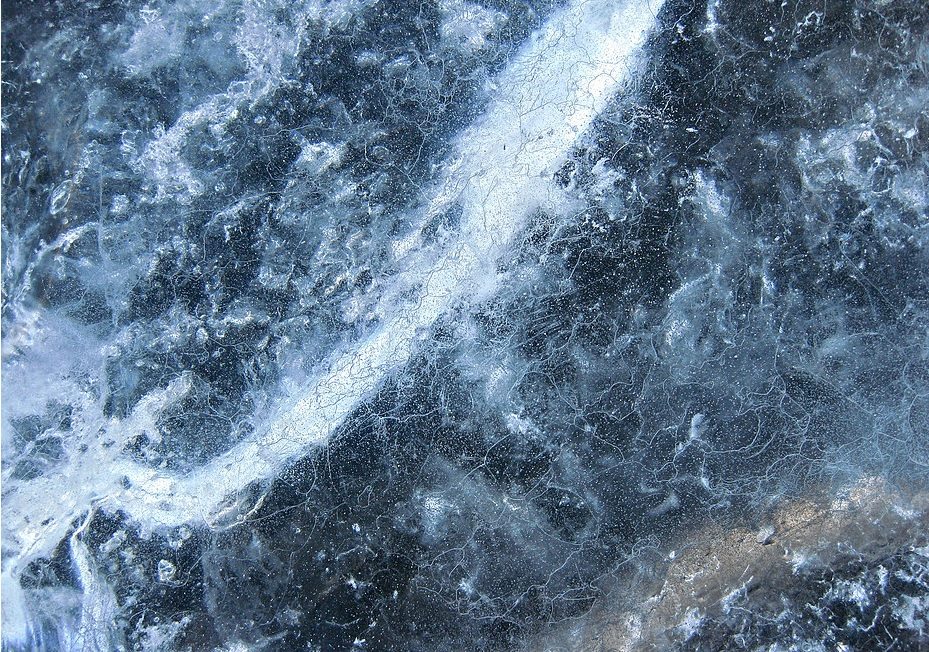 Every Drop Counts @ TOTO concept gallery
To celebrate World Water Day, 30 artists have created works for this short run exhibition. I particularly liked the meditative film of rushing water, and the abstract photography by Laura Gompertz. Until 30 March.
Lockwood Kipling image courtesy Her Majesty the Queen, Rachel Maclean image copyright the artist, Every Drop Counts image copyright Laura Gompertz.
Categories
Tags