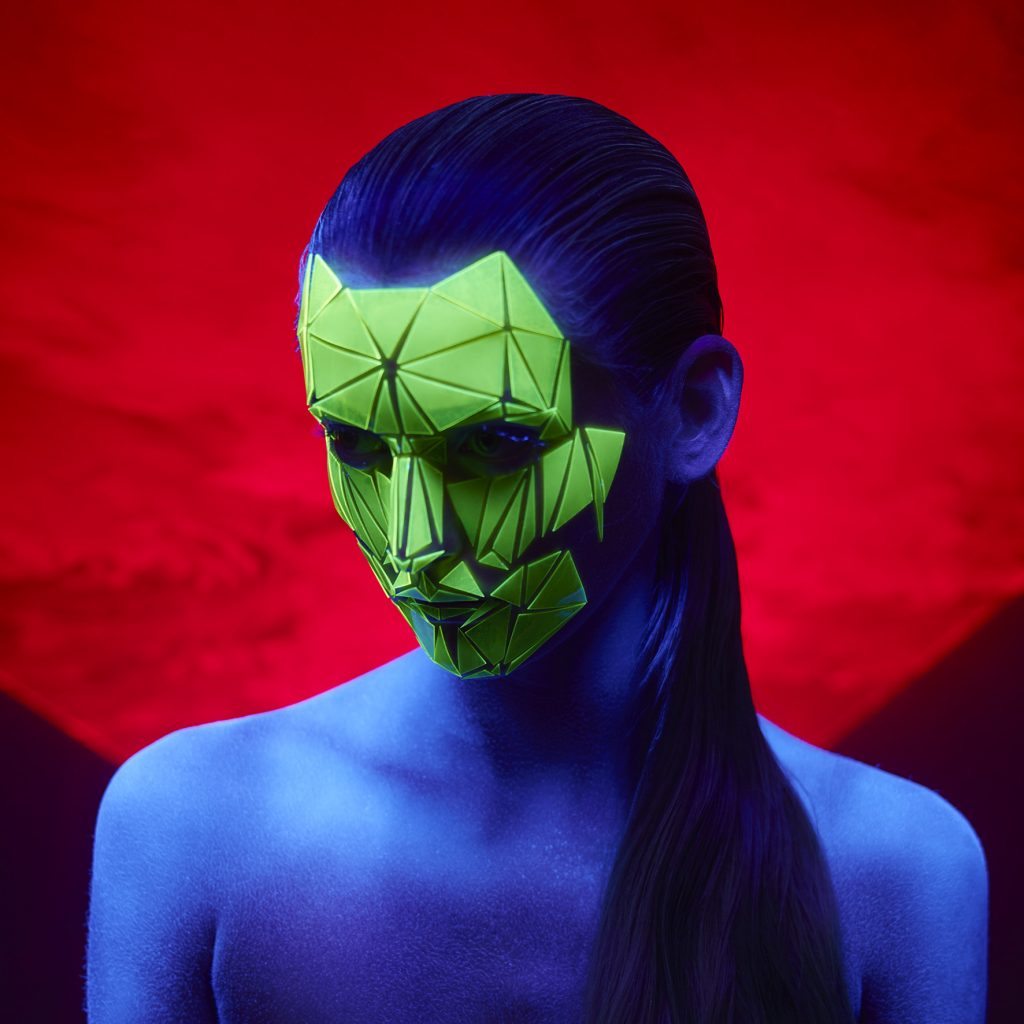 The exhibition IMMORTAL by Warren Du Preez and Nick Thornton Jones features a series of collaborative artworks and large photographic prints alongside a Limited Edition handcrafted lithographic Boxset and the premiere showing, for the first time in the UK of their collaboration with the seminal artist BJORK, the virtual reality experimental video NOTGET, one of the most technically advanced and utterly beautiful immersive VR experiences to date.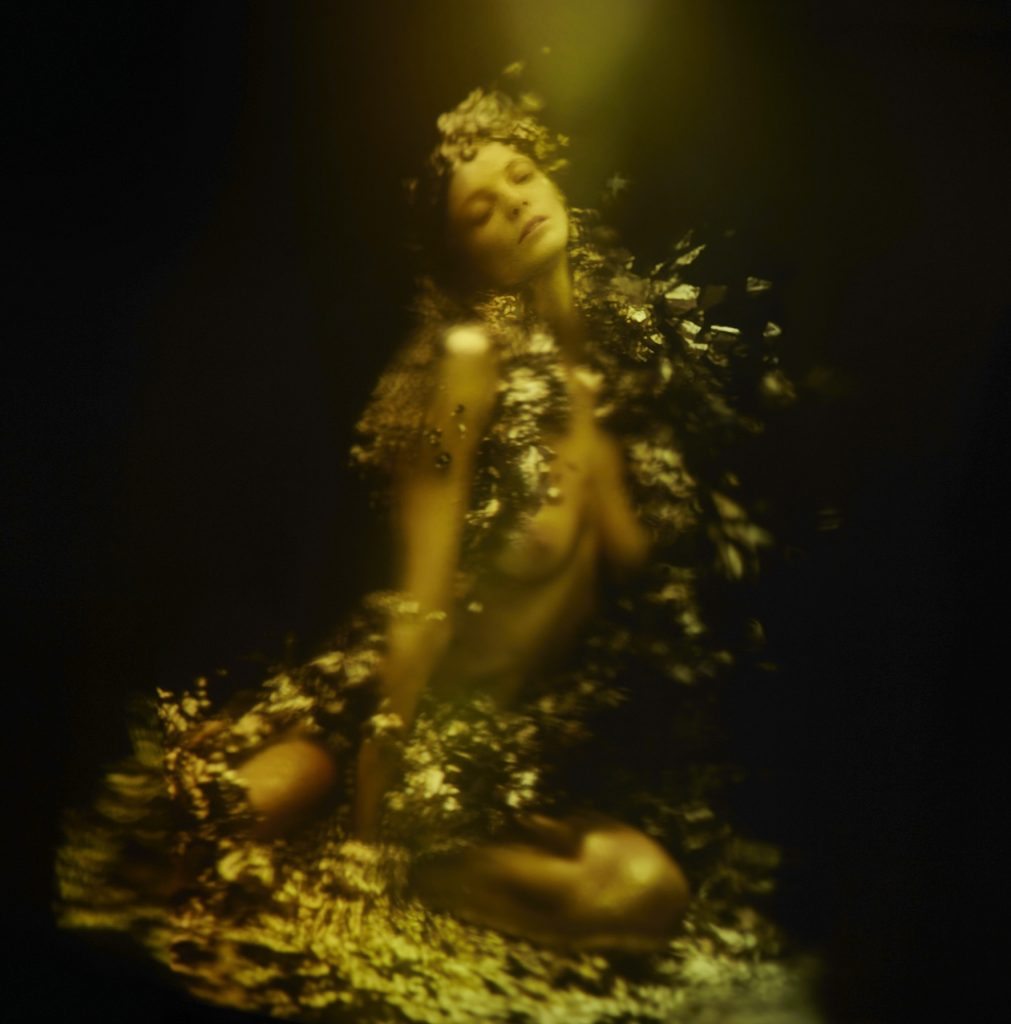 The exhibition IMMORTAL represents a beautiful mythology of distorted reality where past, present and future lie together unbound in a collection of myths and dreams. The work of IMMORTAL exists in a profoundly sensual realm suspended between abstraction and surrealist fantasy, infused with classical beauty and inspired by neo-futurism. using a subtle alchemy, Warren and Nick artfully create an intangible state in which their muses and sirens exist.
Intensely beautiful and intimate, IMMORTAL is a multi-dimensional body of work created over the past year with an extraordinary line-up of long-term collaborators including: Iris Van Herpen, Björk, Daria Werbowy, Darren Ellis, Chris Levine, James Lavelle, Andrew Gallimore, Analog, Anna Trevelyan, Martin Cullen, Alex Box, Franck Benhamou and many more.
IMMORTAL by Warren Du Preez and Nick Thornton Jones, Opening Thursday 23rd, Friday 24th February – 18th March Gallery 46 gallery46.co.uk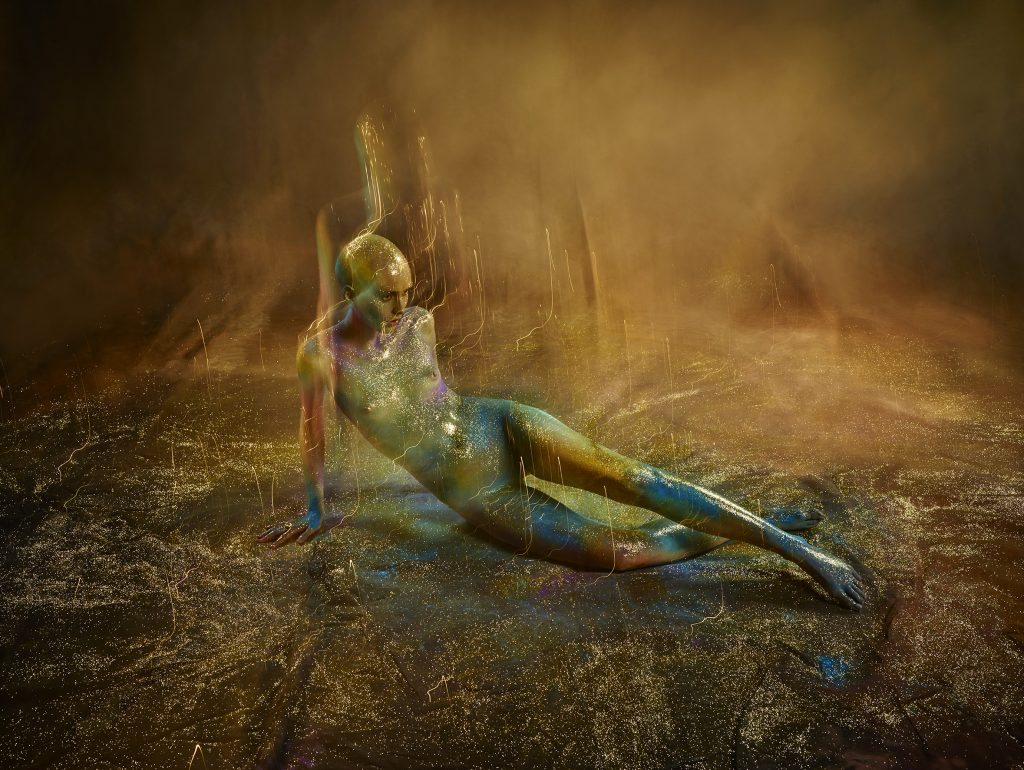 About Mark Westall