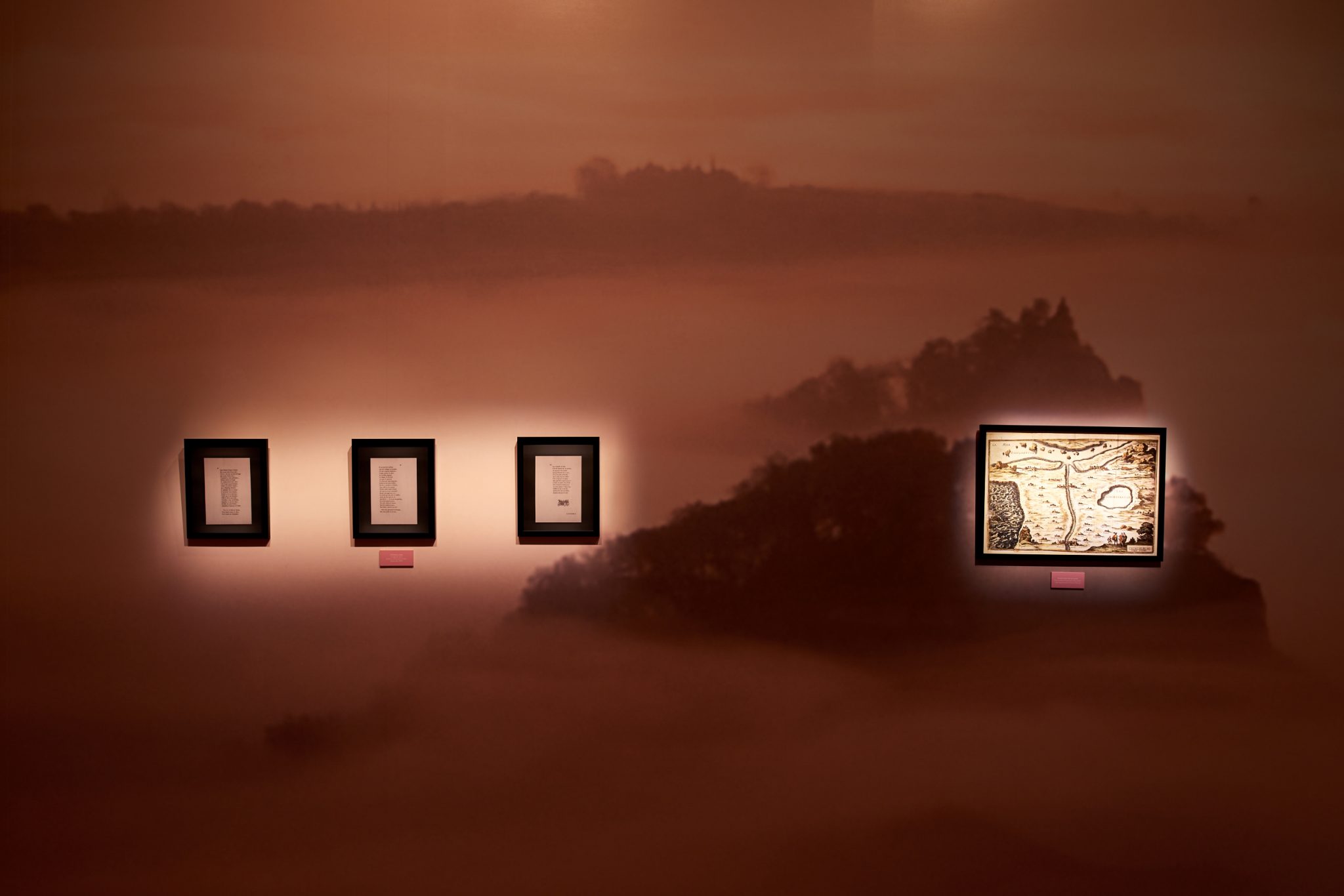 Gucci in partnership with A Magazine Curated By has launched a trilogy of photography exhibitions in Hong Kong, Beijing and Taipei to co-incide with Art Basel Hong Kong.
Created under the theme "Blind For Love". Alessandro Michele Gucci's creative director invited friends of the House, including artist Petra Collins, songwriter Florence Welch, actress Dakota Johnson, filmmaker Gia Coppola and photographer Glen Luchford to collaborate with him.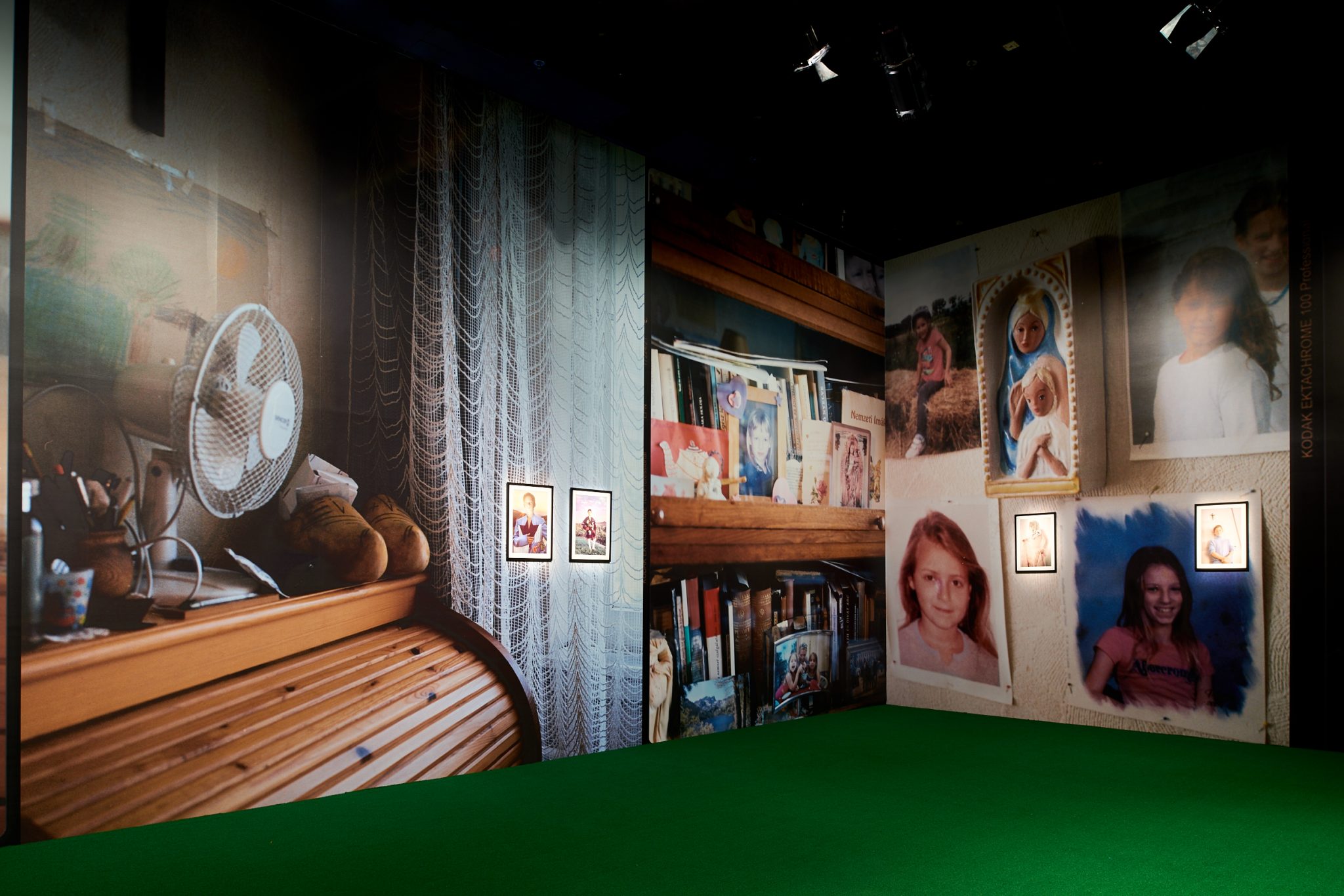 Petra Collins' intimate family portraits photographed in Budapest, Hungary take centre stage in Hong Kong. Whilst days later, Coco Capitán's now iconic handwritings and snapshots of Rome and Florence will be shown in Beijing. The final show transports an exhaustive portrait of Joshua Tree, California by Gia Coppola to Taipei. In addition to their photographic work exhibited in a fine art context, a selection of objects and prints from the pages of A Magazine Curated By Alessandro Michele will appear together for the first time in a cabinet of curiosities selected by A Magazine Curated By Editor in Chief and exhibition curator Dan Thawley. Each exhibition features an immersive projection room, inviting visitors to enter into the pages of the magazine in a psychedelic audio-visual collage that brings Alessandro Michele's universe to life.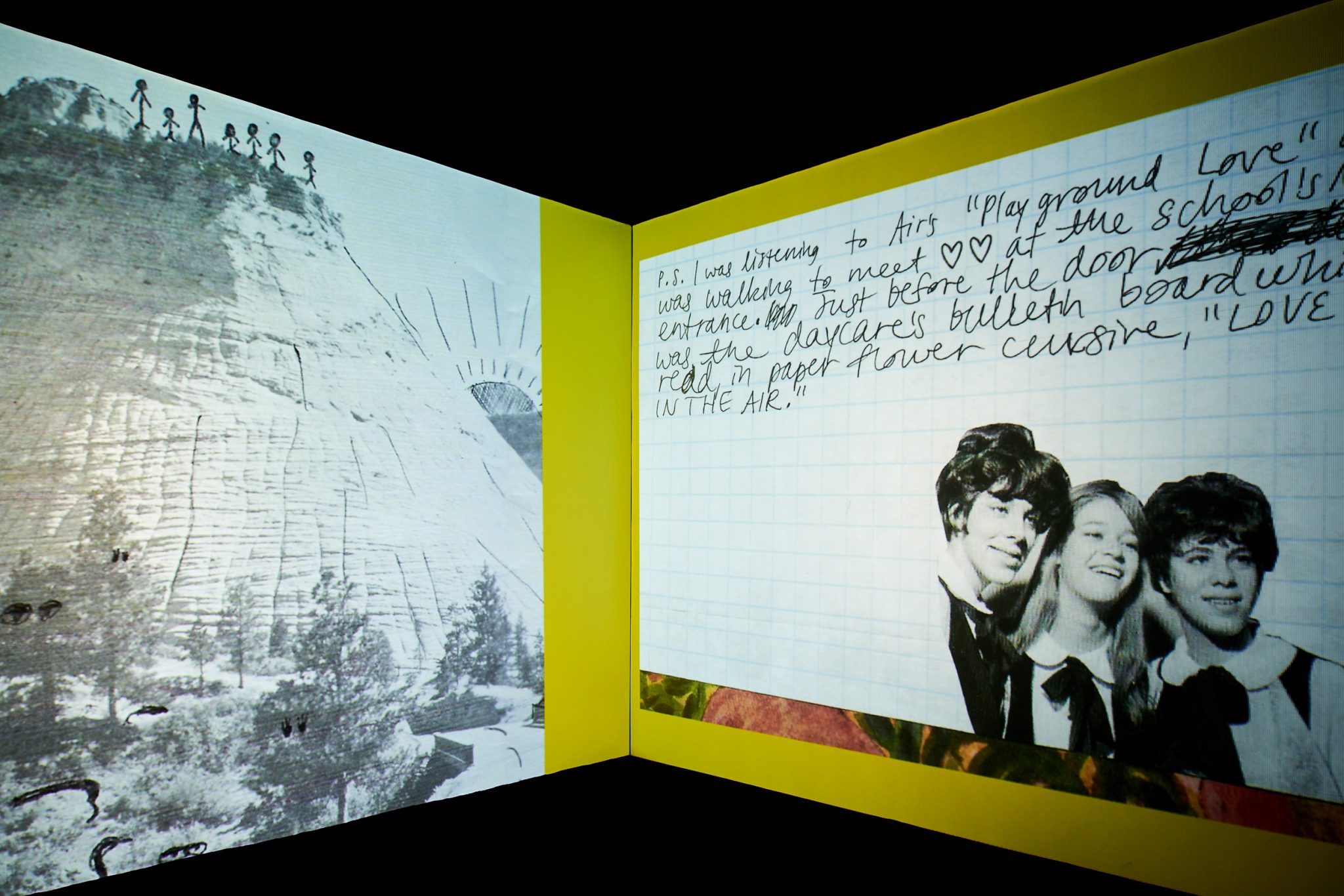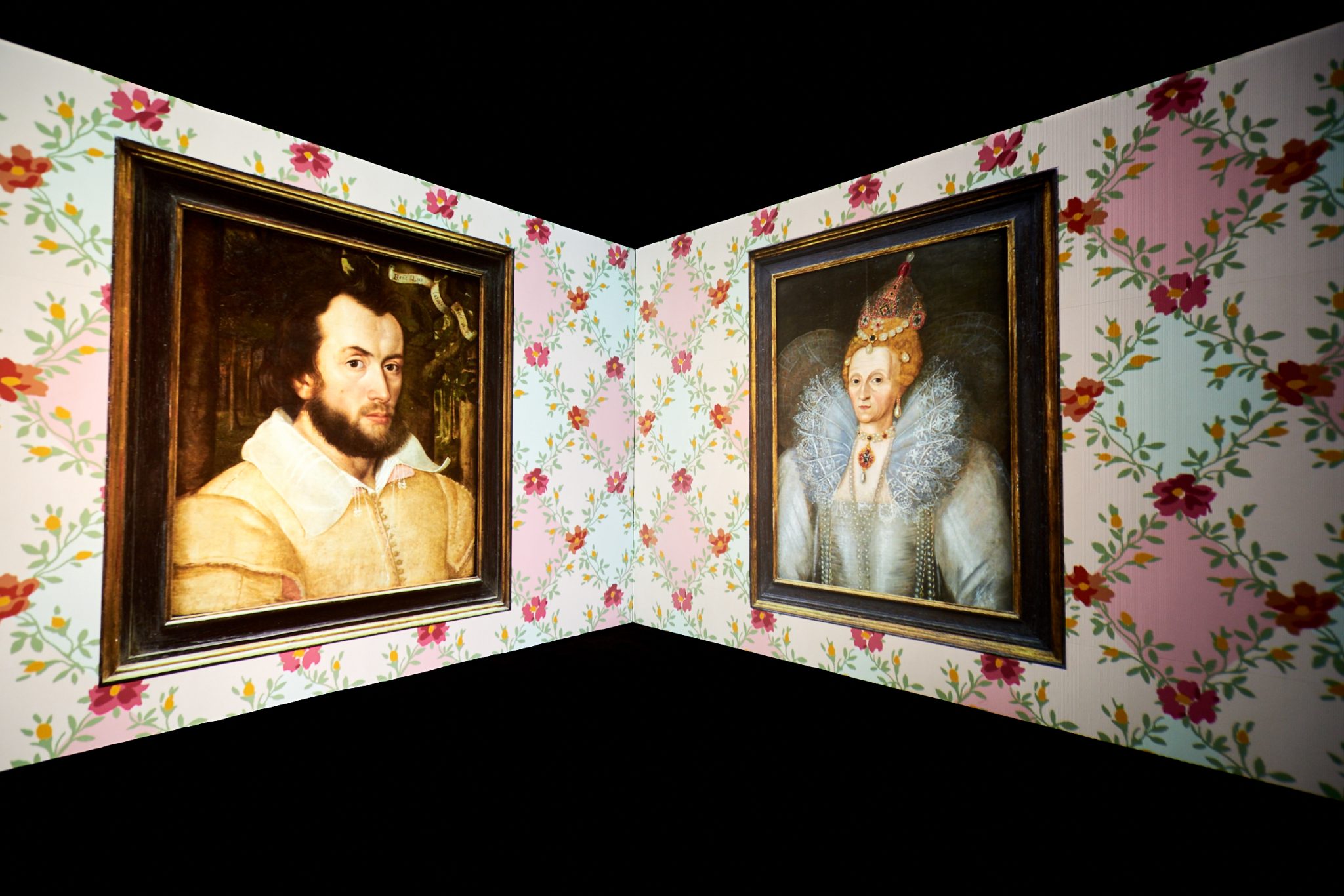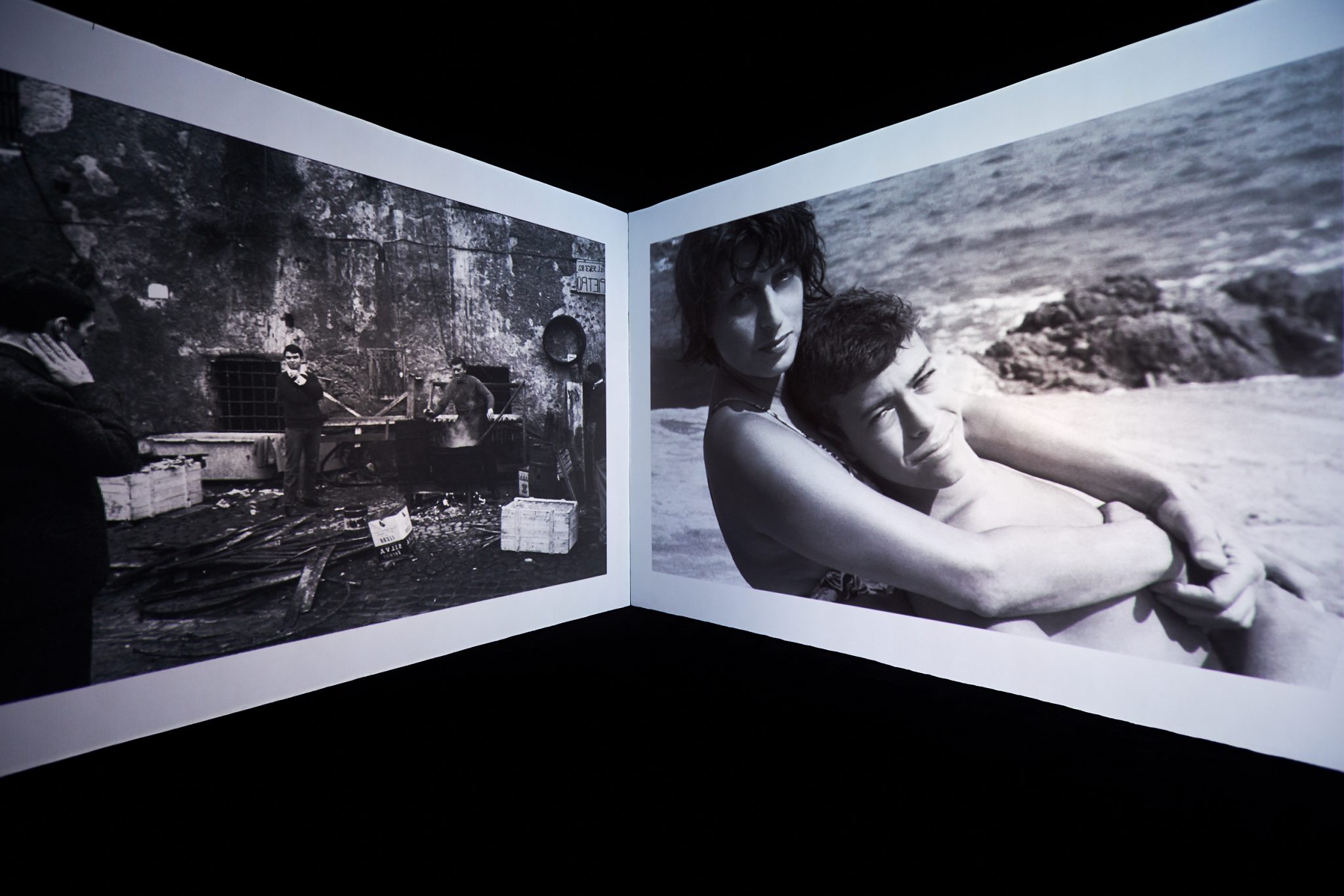 All images courtesy of Gucci
ABOUT A MAGAZINE CURATED BY
A Magazine Curated By is a fashion magazine that explores the universe of a chosen fashion designer in each issue. We invite a guest curator – an international fashion designer, group or house – to develop innovative, personalised content to express their aesthetic and cultural values. Each issue celebrates this designer's ethos: their people, their passion, their stories, emotions, fascinations, spontaneity and authenticity.
N A Featuring Dirk Van Saene was the first 'A Magazine', initiated by Walter Van Beirendonck and art directed by Paul Boudens for the 2001 Landed Geland fashion festival in Antwerp. It was followed by N B, N C, N D and N E Magazines before A Magazine Curated By Maison Martin Margiela was released in 2004. Now based in Paris, but conceived as Belgium's first fashion magazine, A Magazine Curated By has gained international acclaim for its intimate perspective into the minds of the most inspiring fashion designers working today.
Categories
Tags