STRANGELOVE is a sixteen day celebration of artist's video, film, performance and sound taking over, the streets, spaces and hidden locations of Folkestone. With a packed programme of live events, screenings, exhibitions, workshops and talks Strangelove Festival brings together the diversity and talent of over 100 international, UK and local artists. Video works from artists that include Mark Wallinger, Richard Wilson and Tracey Emin.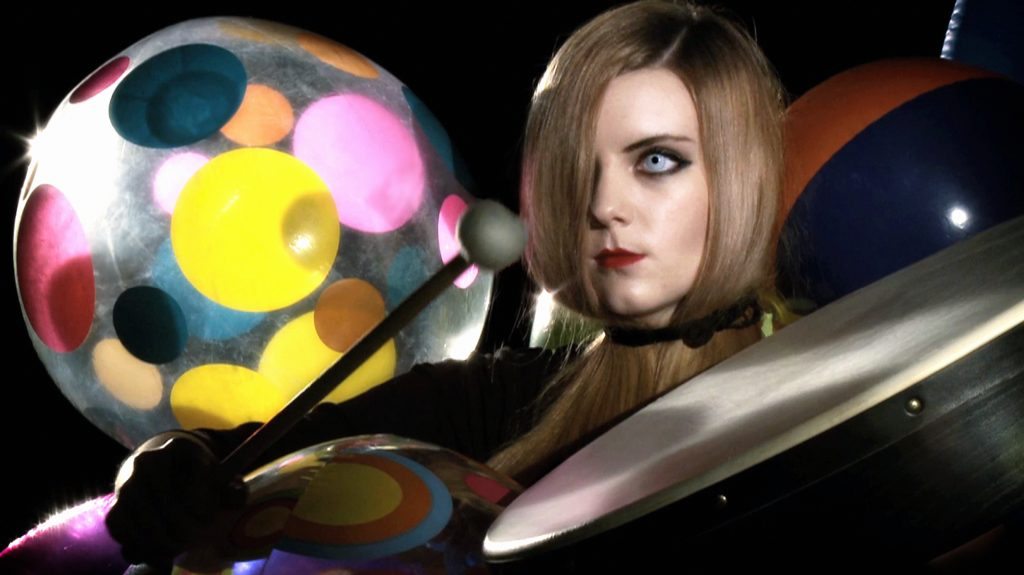 Caption details: © Mikhail Karikis, Xenon, 2012 – Video Still
This new and unique festival merges live events, screenings and exhibitions at Strange Cargo and the Sassoon Gallery with some unexpected takeovers popping up throughout the programme. Festival highlights include a Secret Strangelove programme of encounters and performances, with artists including Lucky Bert, that will activate unusual spaces around Folkestone and a special free screening of Kubrick's Dr Strangelove at the Silver Screen. A special project by BAFTA nominated screenwriter and director Tony Grisoni, whose film credits include Fear and Loathing in Las Vegas and the acclaimed TV serial Red Riding.
The Quarterhouse hosts Queer Puppets Cabaret and the Premiere of Brighton based group Partial Facsimile's new work Media OS 5.1 where the audience will be immersed inside a surround sound total environment interacting with their mobile phones.
In addition to the Folkestone based events in March the festival will move down the coastline with projects hosted by STRANGELOVE partners in Brighton and Eastbourne.
For up to date information visit www.strangelovefestival.com
Categories
Tags