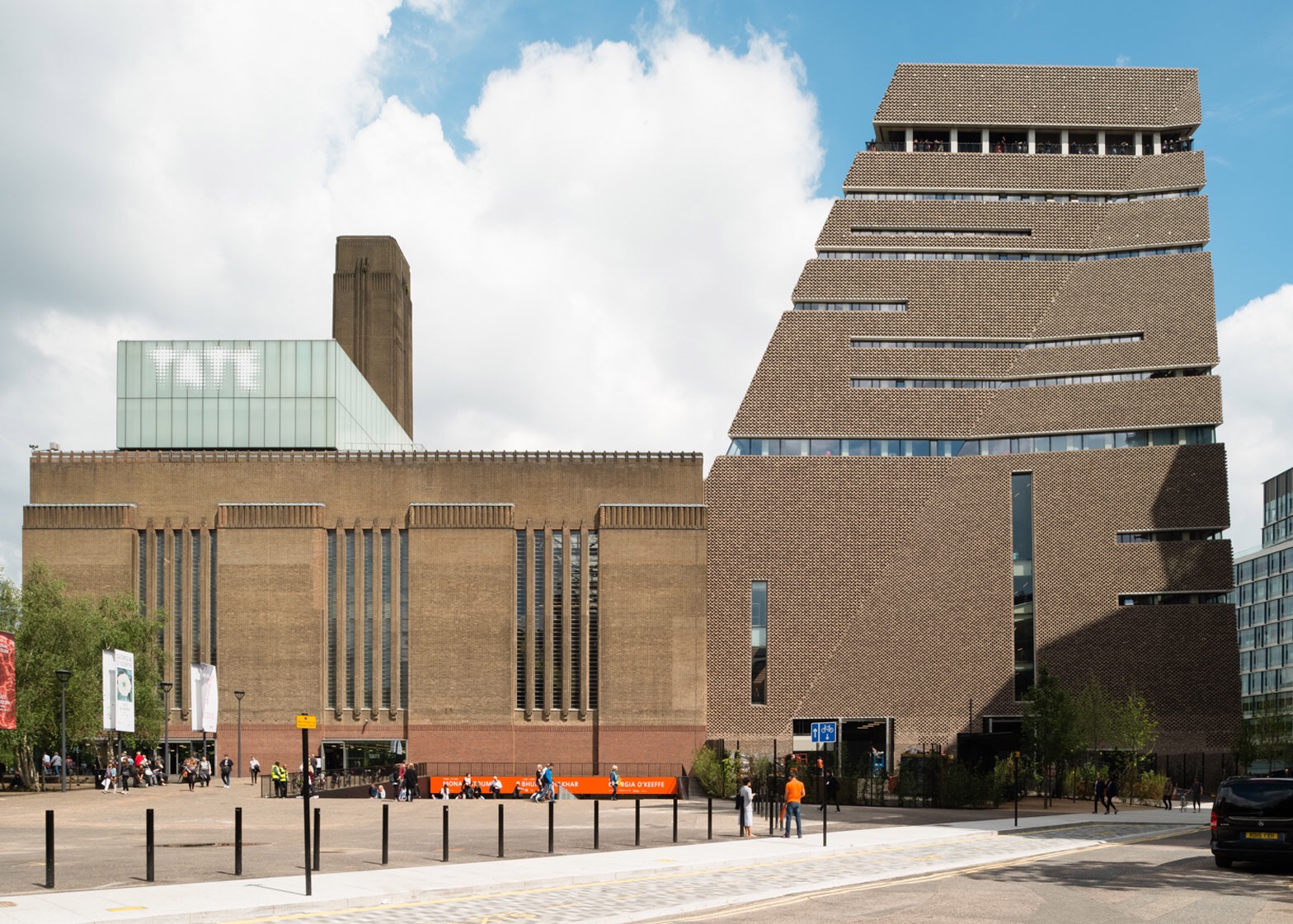 The first internet domain dedicated to the global art community, .ART is launching tomorrow Monday, November 28th, with more than 50 well-known museums and arts organisations already on board.
Included in the list are The Art Institute of Chicago, Centre Pompidou, Fondation Cartier, Hauser & Wirth, Institute of Contemporary Art Miami, LACMA, MAXXI, Solomon R. Guggenheim Museum, Walker Art Center, and Tate.
"Our mission is to preserve the cultural legacy of the global art world,"
Ulvi Kasimov, Founder of .ART, says in a statement.
"We are honoured that so many respected institutions from all over the world share our vision and conviction that .ART will transform the arts community's relationship with the internet and help protect their brand's heritage online."
About Mark Westall